'Better Call Saul' Star Bob Odenkirk Filmed 'Really Heavy Finale Scenes' While Training for 'Nobody,' Stunt Coordinator Says
Nobody showed Bob Odenkirk like you've never seen him before. He's already deconstructed his Breaking Bad character in Better Call Saul, but Nobody made him an action hero. Odenkirk trained for two years with martial artist Daniel Bernhardt, which means that overlapped with his series. Nobody stunt co-ordinator Greg Rementer confirmed Odenkirk was doing some of the most dramatic Better Call Saul scenes while training for the film.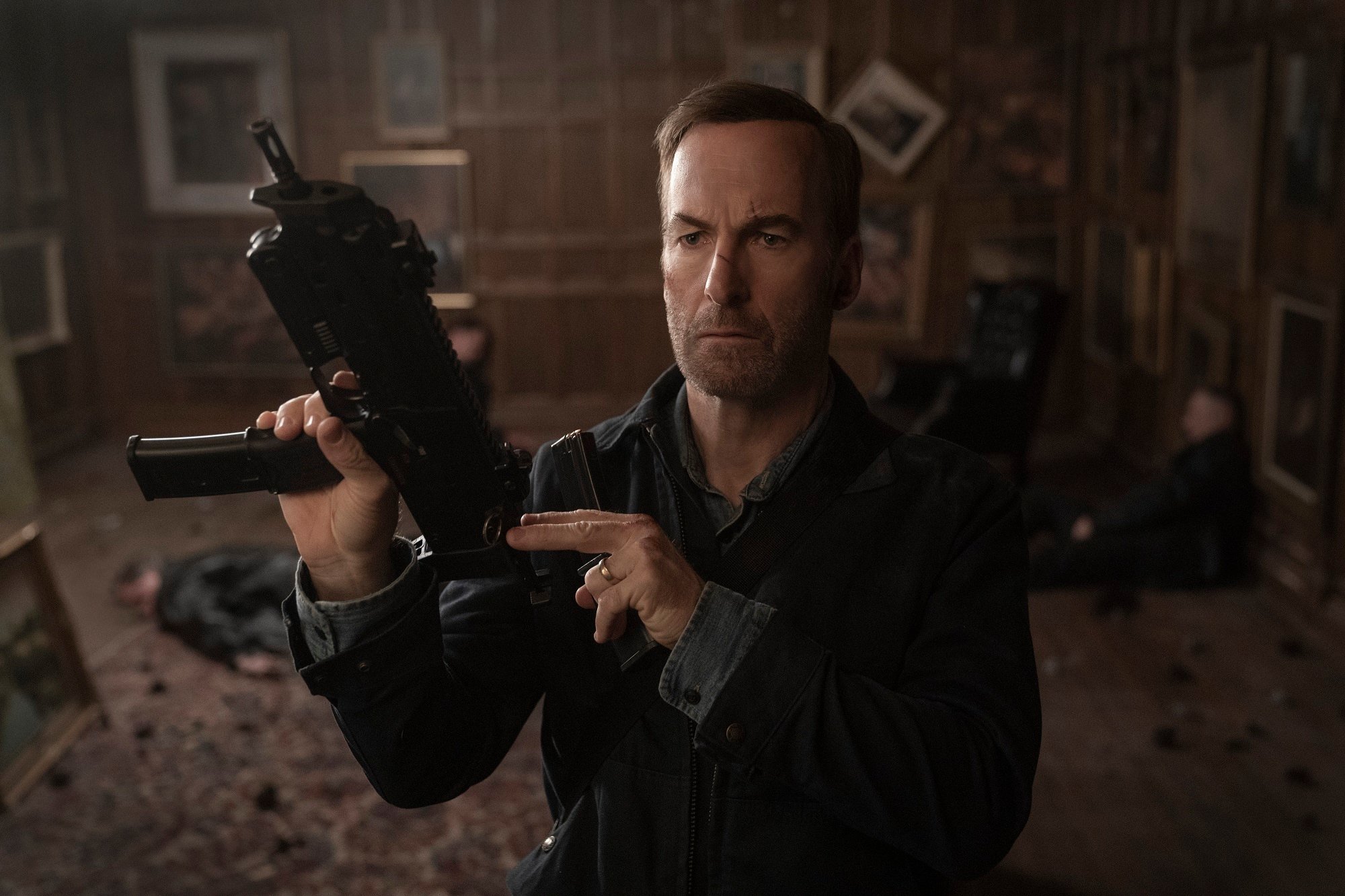 Rementer spoke with Showbiz Cheat Sheet in a Zoom interview on June 15. We'll have more with Rementer on Nobody, which hits Blu-ray, DVD and 4K UHD June 22. Here are the details of Odenkirk's training and how they overlapped with Better Call Saul.
Bob Odenkirk's 'Nobody' training overlapped with seasons 4 and 5 of 'Better Call Saul'
Nobody wrapped in 2020. If Odenkirk began training two years earlier, that meant he trained through season 4 and 5 of Better Call Saul. That meant he gave performances like "Bad Choice Road," "Something Unforgivable" and "Winner" while exhausting himself physically.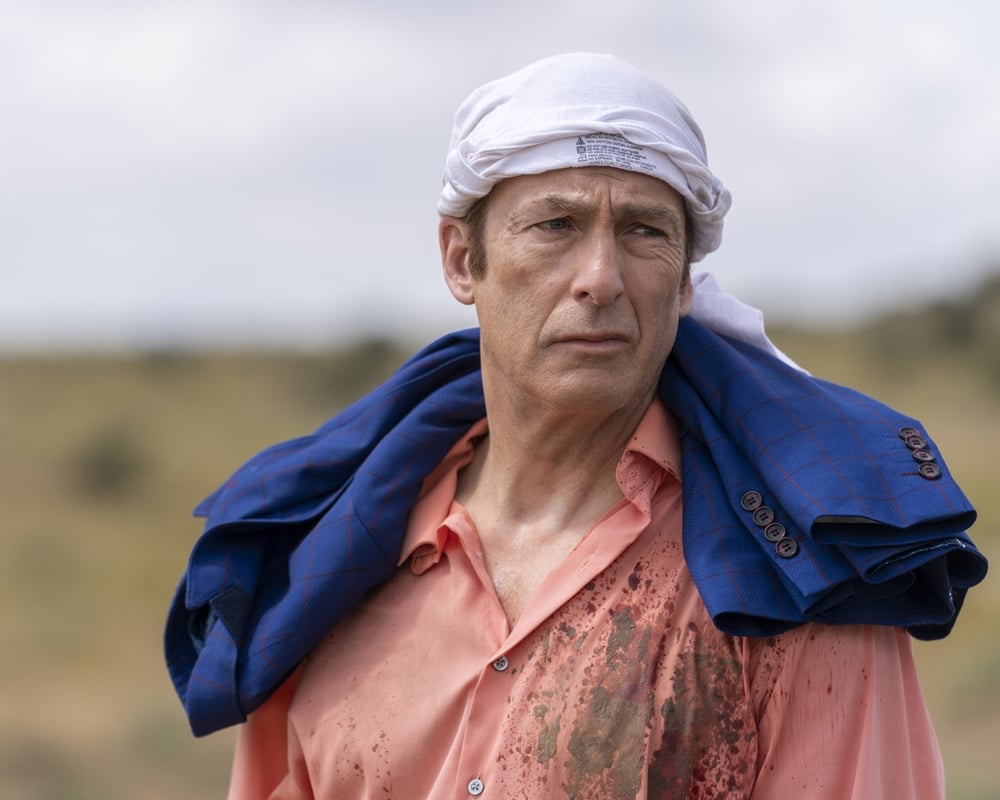 "Daniel was flying to Albuquerque on weekends training Bob while finishing Better Call Saul," Rementer said. "He was doing early mornings with Bob. Then Bob would go in and do Better Call Saul while filming some of the most heavy finale scenes, too. That's how dedicated Bob was."
What was the synopsis of the movie 'Nobody'?
Odenkirk plays Hutch, a family man who intercedes in a home invasion robbery. When he goes looking for the burglars, Hutch ends up running afoul of Russian gangsters. That's when his old skills come into play. It turns out Hutch was a special ops auditor for the military. Hutch is his secret identity, sort of like Saul Goodman on Better Call Saul.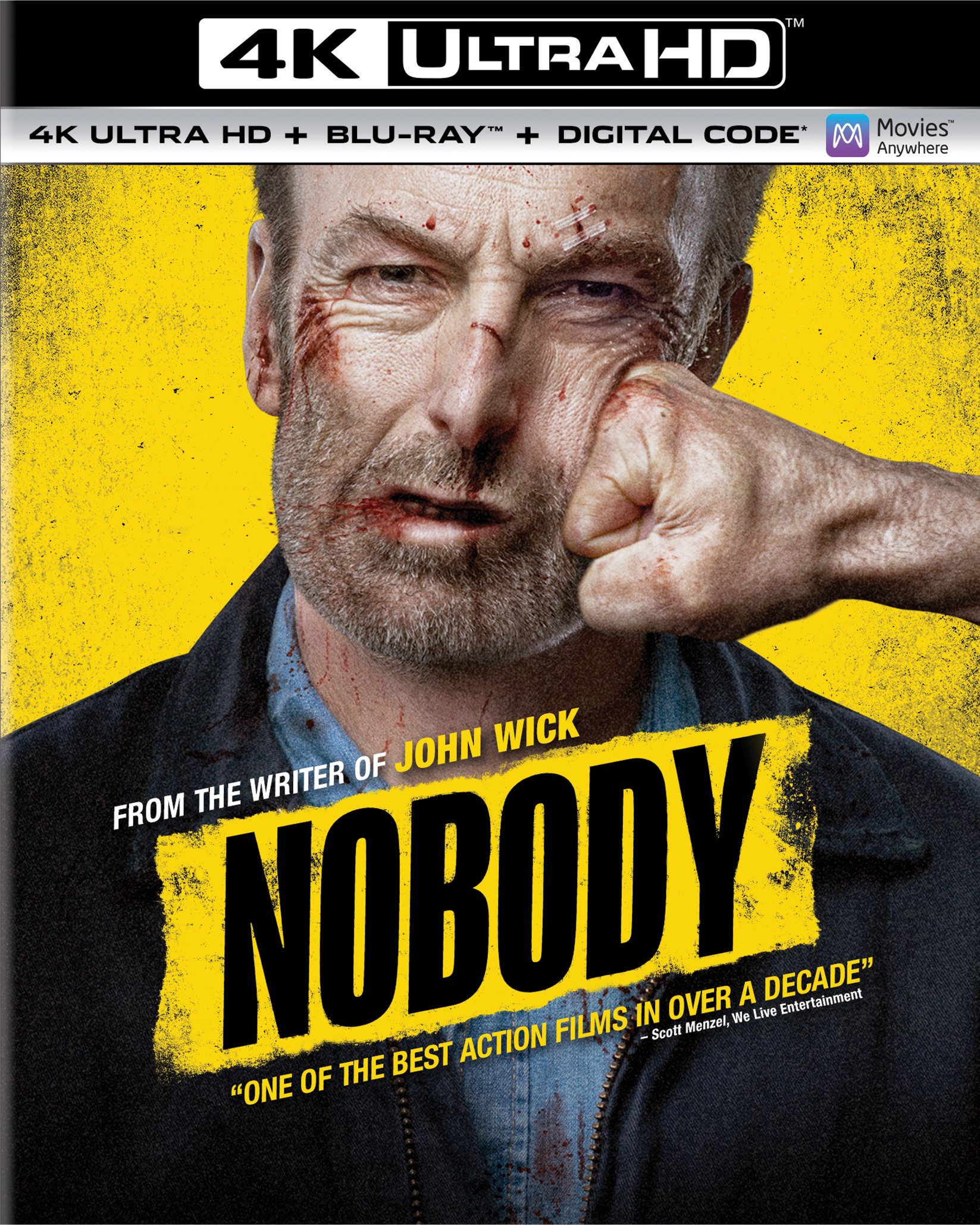 I saw some videos of Bob training and thought, 'Don't just count me in, when can I start? Let's go. The first thing we did was we created a previsualization for the bus fight scene. That must've been three to four months before we actually went to principal photography. While I was in Atlanta still working on something else, we went to a stunt gym. We had the stuntman talk to Bobby, talk to [produer] David [Leitch] and [director] Ilya [Naishuller]. In general, talked about where the driving emotion is coming from, created this presentation and presented them. That was about four months out and then I spoke to Daniel and said hey, let's take Bob's training now that we have this choreography and elevate it. 

Greg Rementer, interview with Showbiz Cheat Sheet, 6/15/21
The bus fight in 'Nobody' is Bob Odenkirk unleashed
Odenkirk unleashes himself verbally in Better Call Saul. He finally gets to physically in Nobody. Hutch first fights the Russian gangsters on a public bus. That's where you first see the moves he's been hiding, and it only gets bigger from there.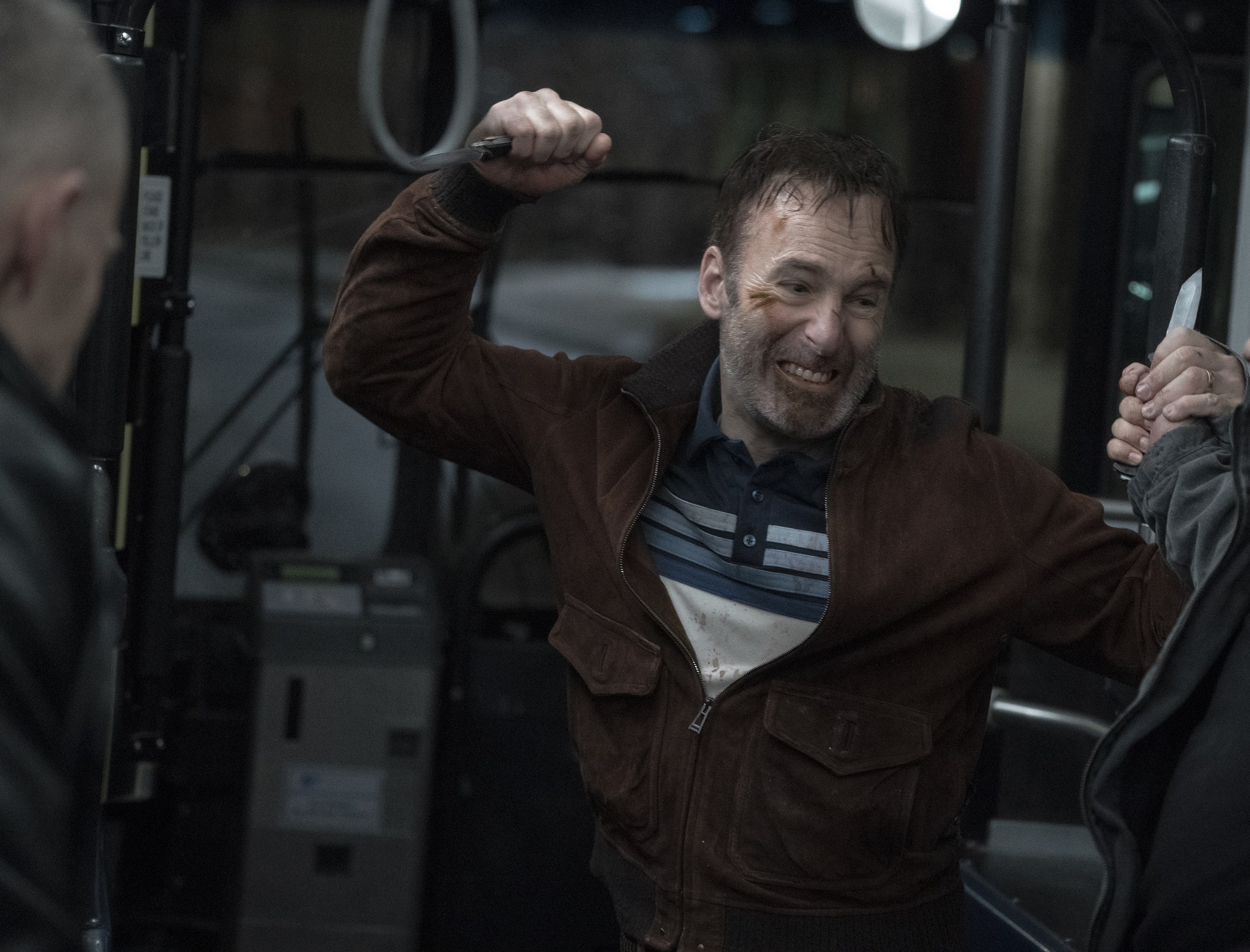 "Bob wrapped Better Call Saul, did another solid five-day for two weeks in L.A., then came out to Winnipeg for about two months," Rementer said. "Then we were in training every day getting ready for the movie in the spaces in the bus with the stunt actors. By the time he was ready to do his first fight scene, which was the bus, Bob looked like kind of a caged tiger who had been starved for months. You could really see it in the bus fight, Bob wanted to show what he had been working on for two years and he showed it big time. You can see it."