'Better Call Saul': 'Breaking Bad' Fans Already Know Things Will Go Terribly Between Saul Goodman and Lalo Salamanca
With a maniacal grin and a keen eye for detail, Lalo Salamanca is quickly becoming one of the breakout stars of Better Call Saul. Though they haven't officially been introduced yet in the series, it's inevitable that Lalo and Jimmy (Saul) will cross paths. One thing that's for sure? It's not going to be pretty.
One reason fans love Better Call Saul so much is that it sticks to the Breaking Bad storyline so perfectly, including answering questions we've had for years about references in Breaking Bad that seemed to have no explanation.
As the Better Call Saul timeline inches closer to the beginning of Breaking Bad, we're starting to see how all the pieces fit together.
Who is Lalo Salamanca?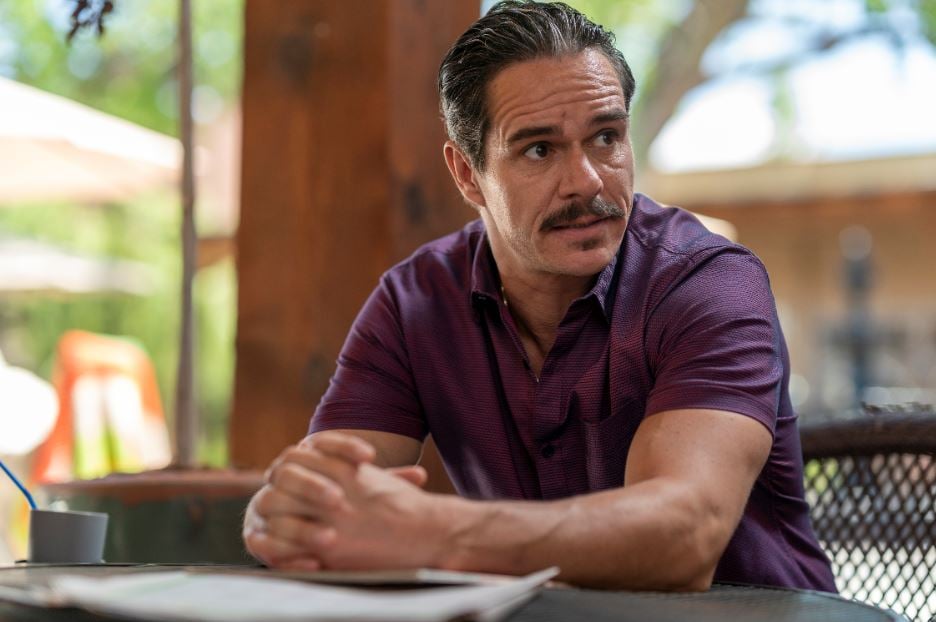 "I'm just here to lend a helping hand, you know, make sure the business is running in order. I got a good head for numbers. But listen don't even worry. It's gonna be like I'm not even here."
Everything about Eduardo Salamanca, better known as Lalo, sounds innocent enough on the surface. But Nacho isn't fooled by Lalo's friendly smile when he unexpectedly showed up at El Michoacáno to check in on the family business. Lalo is a trusted member of the Juárez Cartel as the grandson of Abuelita and nephew of Don Hector Salamanca, plus cousin of Tuco, Marco, Leonel, and Joaquin.
Lalo proves himself a ruthless killer when he murders a random store clerk just to spy on Mike in the Season 4 finale. He also recounts another brutal butchering he committed while visiting his uncle Hector at the nursing home. After explaining how he tortured a hotel owner who had been rude to the family and set his business on fire, he gives Hector a bell as a souvenir of the murder.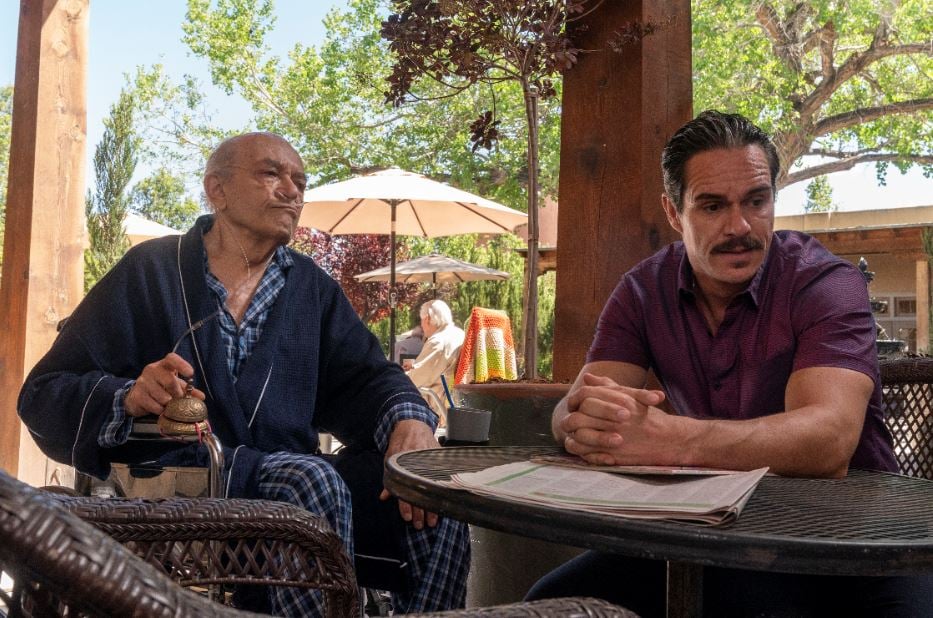 'Breaking Bad' proved things will end badly between Saul and Lalo
We're only beginning to explore how Jimmy becomes entrenched with the cartel now that he's officially practicing law as Saul Goodman and purposefully targeting criminal clients. But we do know from the second season of Breaking Bad that his relationship with Lalo will be disastrous.
In Season 2, Episode 8 of Breaking Bad, Walt and Jesse kidnap Saul and bring him to the desert to convince him to take a bribe. Disoriented and terrified, Saul blurts out, "No, it wasn't me. It was Ignacio. He's the one," and then starts speaking Spanish. Jesse demands Saul speak English and he asks, "Lalo didn't send you?" Saul's completely relieved when Jesse says no and replies, "Oh, thank God."
Up until recently the character Lalo was a mystery. Now we've met him and know that Nacho is the Ignacio who Saul was referring to — and tried to blame.
The worst Lalo drama is yet to come
Lalo was never mentioned again in Breaking Bad. But he's quickly becoming the main antagonist in Season 5 of Better Call Saul as he tries to figure out Gus Fring's motives and uphold his family's foothold in the wake of Hector's stroke.
If Saul is that terrified of Lalo in the future, we can only imagine what kind of fear he'll inflict for the rest of the season.