'Better Call Saul': Character Rumored to Return in Season 6
Fans of Better Call Saul can't wait for the show to return. The series launched in 2015 and centers on Saul Goodman, the "criminal" attorney from Breaking Bad. With just one season left, fans are wondering which characters will appear on the show. Peter Diseth's Bill Oakley is among those rumored to return to the final season of Better Call Saul, but nothing has been confirmed so far.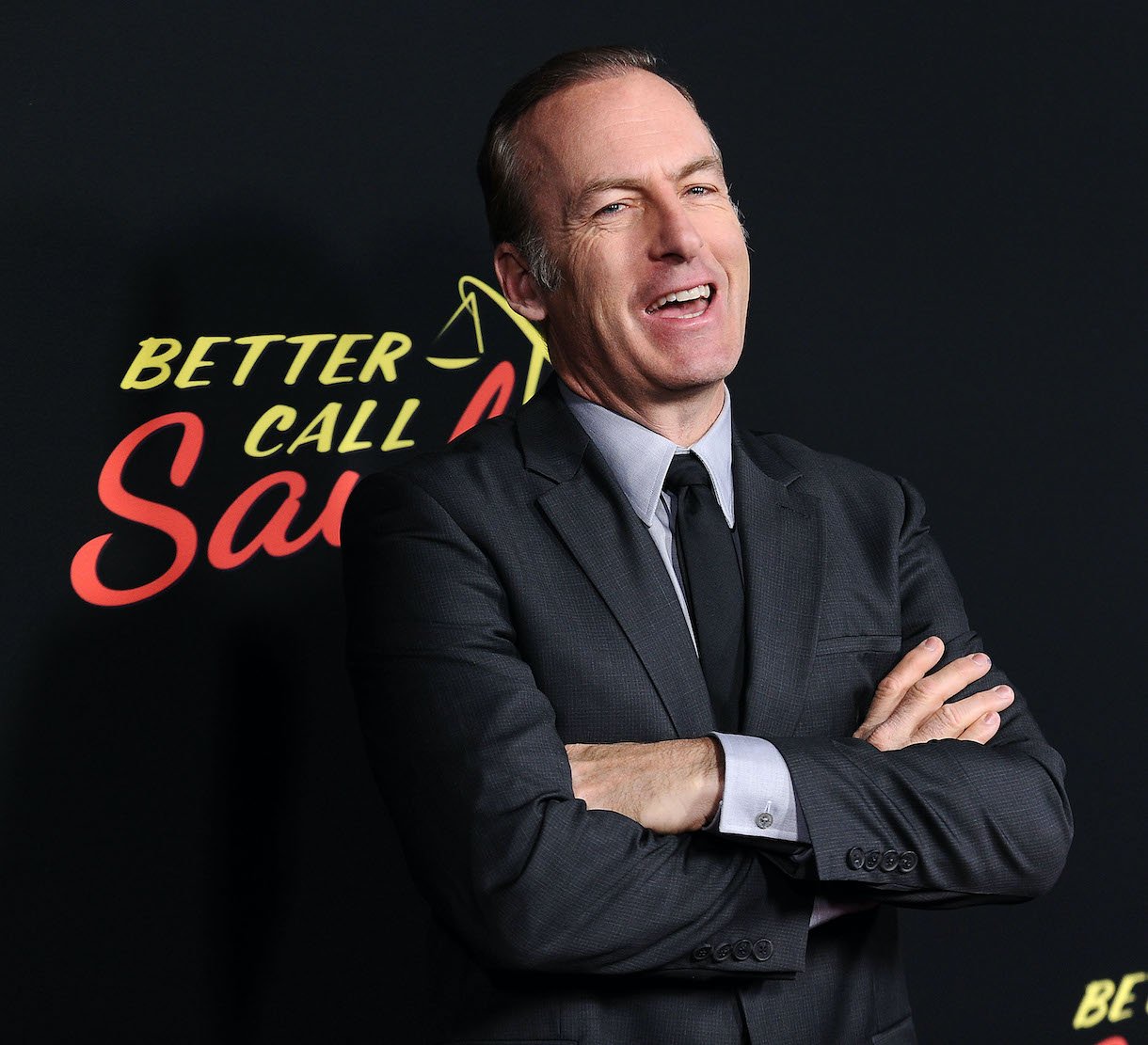 What we know about 'Better Call Saul' Season 6
Fans are looking forward to the sixth season of Better Call Saul with high expectations. The last season was one of the best yet, setting up several meaningful storylines that should be explored in the next installment. That notably includes Kim Wexler's plan to discredit Howard Hamlin, which alarmed even Saul.
Bob Odenkirk, who plays the shady lawyer, previously told The Wrap that he believes Kim's actions will push Saul over the edge into "full Saul mode," though he didn't say if it has to do with her plan against Howard.
Odenkirk also told The Wrap that fans will see more of his life as Gene Takovic, the man he becomes after fleeing Albuquerque in Breaking Bad. "You're going to see a lot of insanity, as the wheels come off the cart," he added.
Gene's cover was blown in Better Call Saul Season 5 by a creepy cabbie named Jeff, but instead of running, Gene has decided to handle the situation himself. Odenkirk thinks he'll draw on some of the lessons he learned in the past to save himself.
"I'd like to think he learned something about how to manage yourself and your inspirations, your drives, in the course of all these adventures, including 'Breaking Bad,'" he told the outlet. "We'll see what Gene, how he behaves as a more experienced person having lost everything — at least one time. I wonder what Gene will do to protect himself, or to strike back at the world."
Who's in 'Better Call Saul' Season 6?
Fans can expect to see the show regulars back, as well as some supporting characters. The theory about Bill Oakley came from a tweet his actor shared on Sept. 6, about being stuck on set. "Sometimes an actor is sorta stuck in their trailer for a considerably long time, maybe for hours, not knowing when they'll be used but always staying ready, in a kind of emotional/physical limbo," the tweet read in part.
He didn't say if he was taping the show. But, knowing Better Call Saul is filming, fans believed he was.
"I'm going to go ahead and read into this. If he's sitting around set in his own trailer, that's a good sign he has an upsized role for the final season," said a Redditor. "I really hope so, because he's one of my favorite characters."
"One of those great vibrant side characters that we don't see enough of," read another comment.
"Hope we have a scene in court where Saul and him face off," a third fan wrote.
Viewers should remember Bill, another attorney in New Mexico, for his courthouse interactions with Saul. Saul would often come to him to negotiate plea deals for his clients, only to be shot down by Bill. The idea of having him in season 6 is plausible, as Bill tends to pop up throughout the show. But we'll see.
'Better Call Saul' should return in 2022
The expectation is that Better Call Saul will return in 2022, though an exact release date is unknown. Filming on the sixth season started at the beginning of the year and remains in progress.
Executive producer Thomas Schnauz told Den of Geek he has "no idea when" the season will premiere due to pandemic delays and Odenkirk's hospitalization in July, but the crew is working as fast as they can to get it to fans. "Production is moving forward, steady but slow," he added.