'Better Call Saul' Co-Creator Vince Gilligan Still Doesn't Know How the 'Breaking Bad' Prequel Ends
As Season 5 of Better Call Saul begins, it's the beginning of the end for the Breaking Bad prequel. There will be a sixth season and that will be the last, after 63 episodes, one more than Breaking Bad's 62. You might think creator Vince Gilligan would end Saul right where Breaking Bad begins but it's more complicated than that.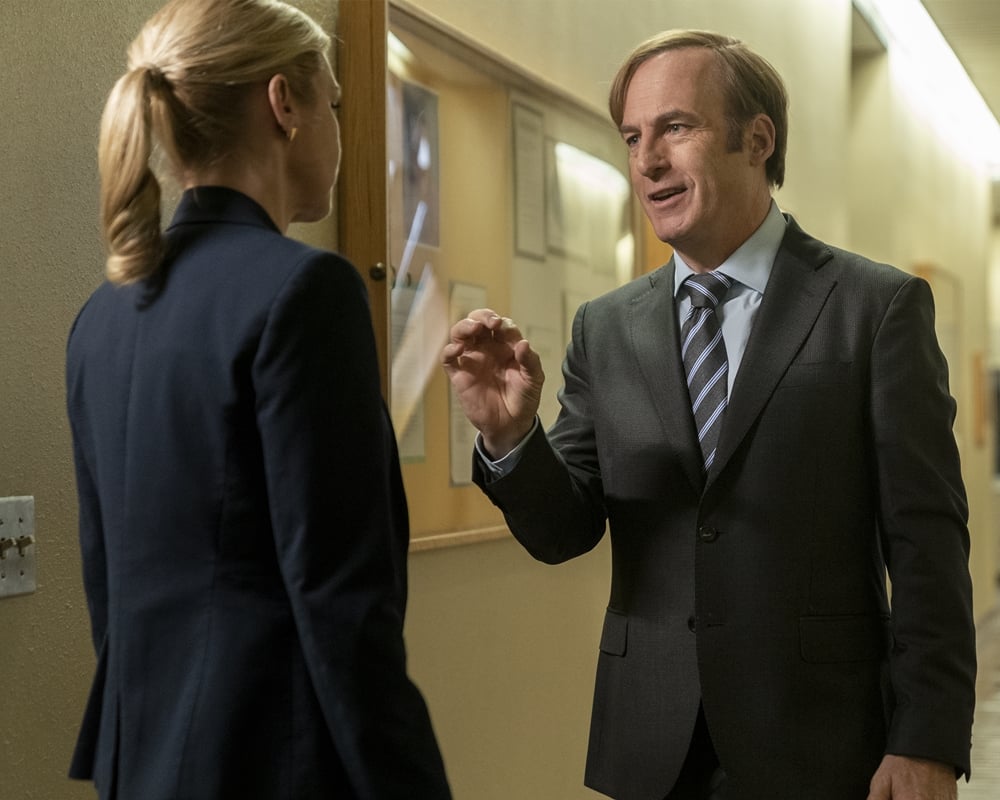 During a Better Call Saul panel for the Television Critics Association on Jan. 16, show runner and co-creator Peter Gould said they were still figuring out the ending, but it will get clearer after the Season 5 finale. After the panel, Gilligan spoke with reporters further about figuring out that ending. Better Call Saul returns Sunday, Feb. 23 at 9 p.m. on AMC.
'Better Call Saul' is in the same place as 'Breaking Bad' was at this point
Now that Breaking Bad is part of television history, it's hard to imagine there was a time when Gilligan didn't know how it would end. But around episode 50 of Breaking Bad, he was in the same spot Better Call Saul is now.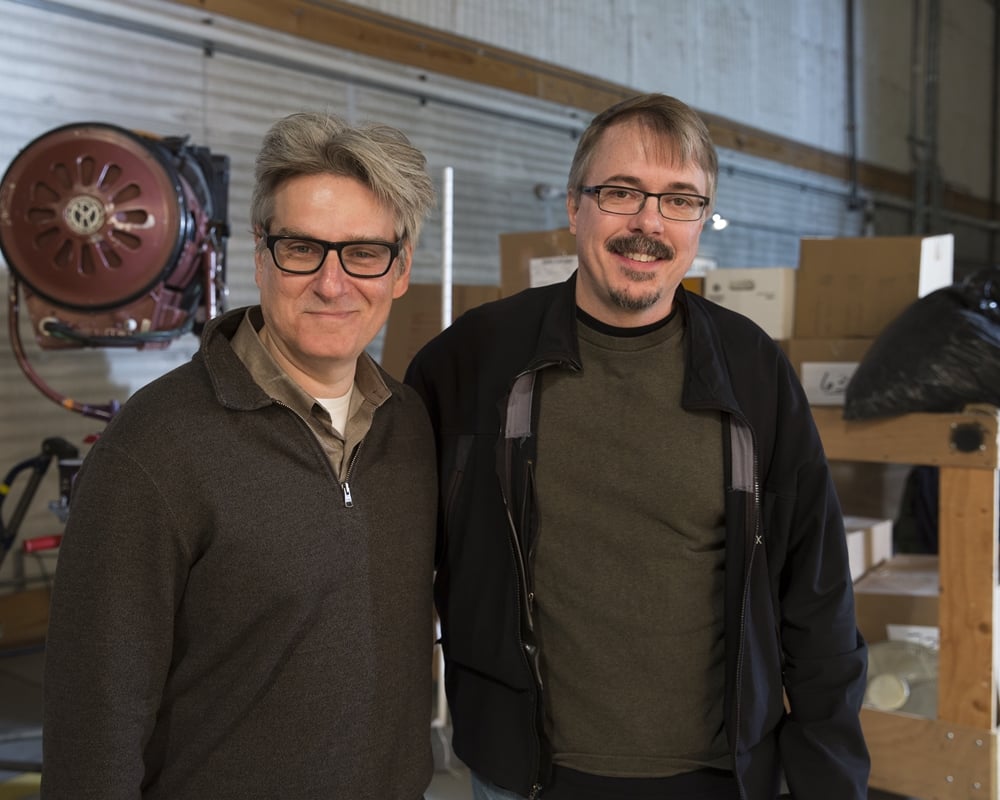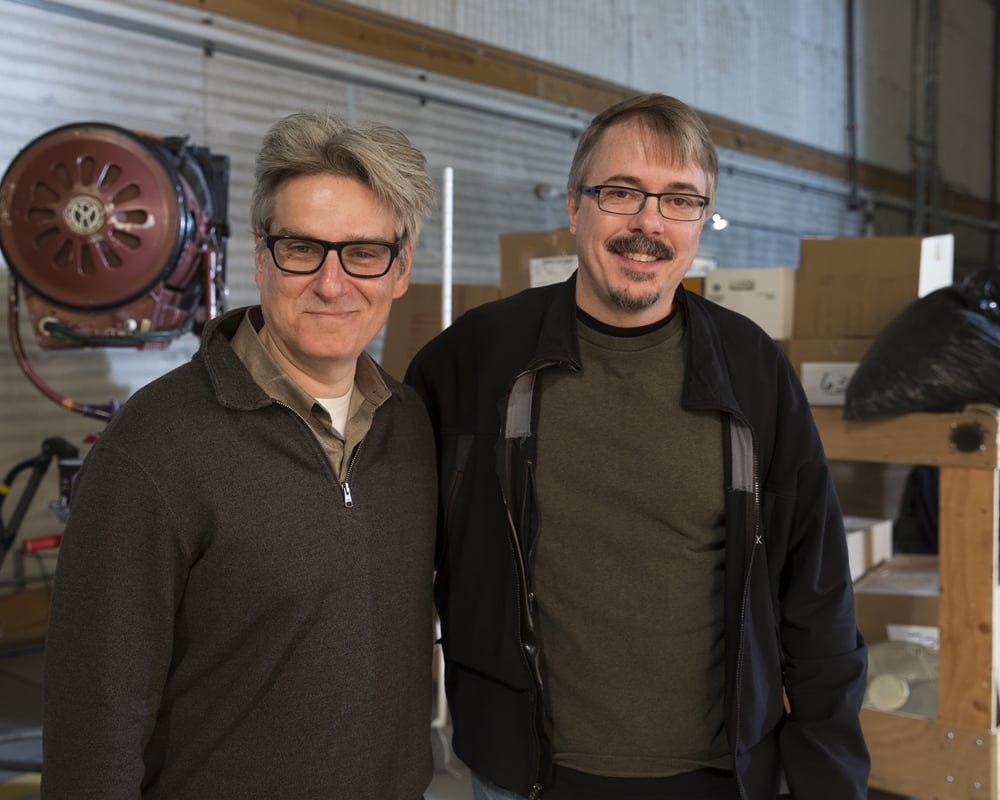 "It's very much like Breaking Bad," Gilligan said. "I always say with Breaking Bad we had hopes and dreams for how it would end but not any real hard plans as in the moment. I think that's safe to say. Peter can answer that question better than I can but I think much like Breaking Bad, we haven't figured it out yet because if we had, we wouldn't be too worried about the sixth and final season. We'd already have it in the vault so to speak."
Vince Gilligan will be hands on in 'Better Call Saul' Season 6
Gould has taken over the last two seasons of Better Call Saul, with Gilligan's blessing as Gilligan developed and made El Camino: A Breaking Bad Movie. Gilligan wants to come home before Better Call Saul ends though.
"It's been a voyage of discovery figuring out the final season, Season 6," Gilligan said. "I intend to be there as much as possible for it. I very selfishly want to be there for Season 6. I've learned over the last two and a half seasons that Peter and the writers don't need me as much as I hoped they did, so selfishly I'm going to reinsert myself into the process a little bit because I want to be around and see what happens and be a part of it as much as possible."
There will be a lot more Gene before it ends
Once again, Season 5 of Better Call Saul opens with a black and white flash forward of Jimmy (Bob Odenkirk) hiding in a Nebraska Cinnabon as Gene Takovic. Gilligan suggests the final season will feature a lot more Gene.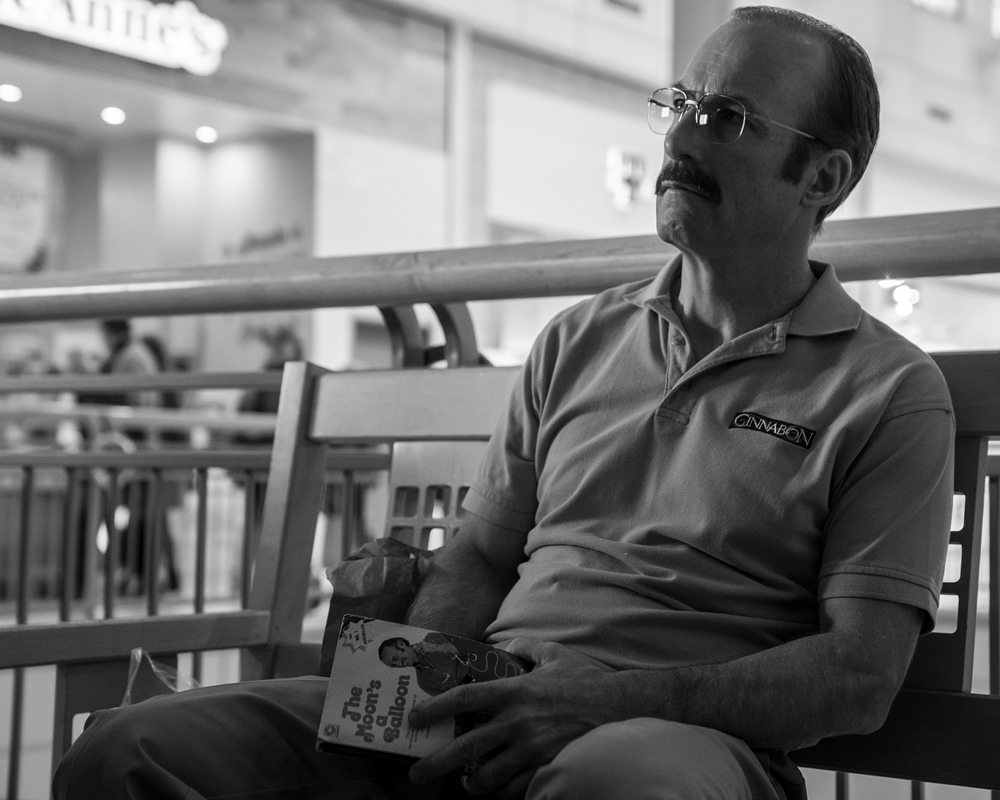 "I gotta think before the whole show ends, you're going to see plenty more of Gene I would imagine," Gilligan said. "I'm not going to promise you you'll see a lot more of Gene in Season 5. I don't want to give away too much but there's a nice symmetry to previous seasons where you open with Gene and you don't necessarily see any more of Gene. That may continue with Season 5."