'Better Call Saul': Everything We Know About the Spinoff
Better Call Saul is almost over, but that doesn't mean it's the last viewers will see of Saul Goodman. A prequel to Breaking Bad, the show follows the early life of the namesake character and how he became the "criminal" attorney introduced in the original series. Now in its sixth and final season, the series will reveal what pushes him to fully assume his Saul persona and where that takes him in the end. But there's a Better Call Saul spinoff that'll seemingly shed more light on his story.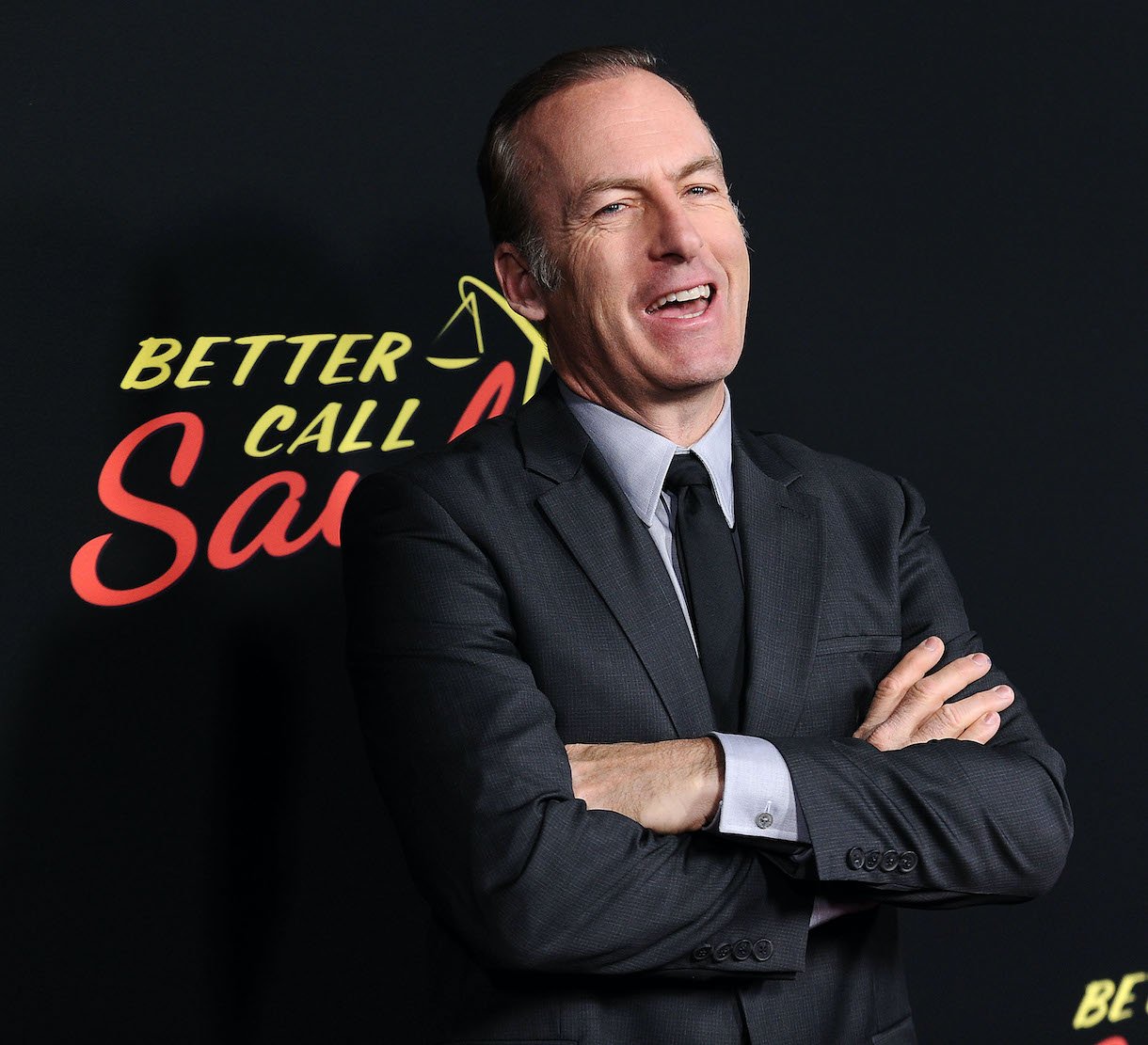 'Better Call Saul' has been a big hit with viewers
Better Call Saul has attracted lots of success and a huge fan base since its 2015 premiere. It surpassed many expectations that people had when the show was first announced due to its acting and writing, and it's even believed that it'll ultimately be better than its predecessor.
Breaking Bad creator Vince Gilligan has said he had no idea the show would be so big, but he loves seeing the response to it.
"I run into people every day now who say Better Call Saul is their favorite of the two," he previously told Rolling Stone. "I love hearing that. I don't know where I fall personally on that scale, that continuum — I try not to choose. I don't have children, but this is as close as I'll ever get to having children. I find it hard to choose between them. But I'm just glad they both exist."
There's a spinoff in the works
Aware that the show will have to end someday, fans have long called for a spinoff. Finally, AMC Networks confirmed during the week of March 14 that there's one on the way. Titled Slippin' Jimmy, it's an animated prequel centering Jimmy and Chuck McGill during their earlier years in Cicero, Illinois, according to Comic Book.
The show is named after the nickname Saul got when he would pull "slip and fall" scams and will follow a Fat Albert animation style. But there's so far no official release date for the show.
In the meantime, get ready for season 6
It may be a long wait for Slippin' Jimmy, but production on season 6 of Better Call Saul began earlier in March with plans to air it in 2022.
"My fervent hope is that we can stick to the landing the way Vince [Gilligan] led us to stick to the landing on Breaking Bad. I think a really good story usually has its end, and that's the thing that you remember," co-creator Peter Gould previously told Deadline.
"It's like, we've put down our marker, we've planted our flag that Season 6, when we get to shoot it, is the last season, and it's going to be a big season, and it's going to be more episodes than we usually do. It's going to be 13. We've never done 13 episodes of Better Call Saul in a season, ever. It's going to be big and it's going to be resolved," he continued.