'Better Call Saul': Fans Are Loving How Lalo Salamanca is the Perfect Mix of Crazy Tuco and Clever Gus Fring
It's always fun catching up with characters from Breaking Bad while watching Better Call Saul. Since most fans found Saul through the original show, seeing their favorites reprise their roles is equally fascinating and nostalgic. But two of the main players in Better Call Saul are curiously absent from the Breaking Bad universe.
In Season 4, fans were introduced to Eduardo "Lalo" Salamanca (Tony Dalton), a nephew of Hector and cousin to Tuco, Marco, Leonel, and Joaquin. Cartel employee Nacho — the other main character who didn't make it into Breaking Bad — instantly mistrusts Lalo despite his aggressively friendly demeanor. But even though Nacho can't stand him, fans are loving the depth and complexity Lalo brings to the series.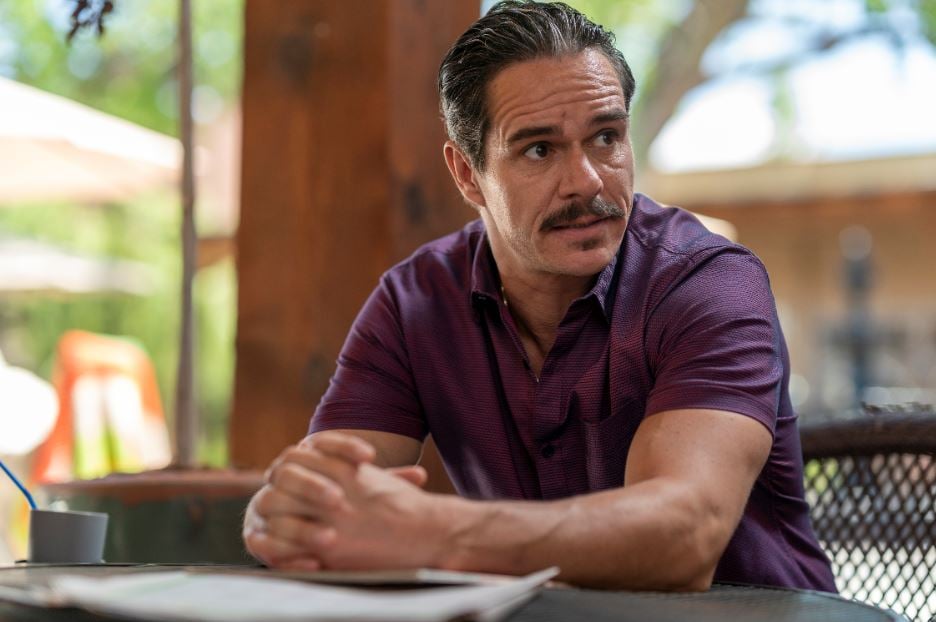 Lalo Salamanca arrives out of nowhere
Though he hasn't been on the show very long, already Lalo has established himself as a key personality on Better Call Saul. We're first introduced to Lalo when he shows up at El Michoacáno, the restaurant where Nacho collects drug dealers' payments and runs operations. One day Nacho arrives to find Lalo cheerfully cooking food in the kitchen. Lado explains that he's in town to observe the business and make sure everything is running smoothly.
His arrival coincides with Hector's recovery from a stroke he had after Nacho secretly tampered with his medication. Now unable to talk, Hector communicates amazingly well with his nephew Lalo.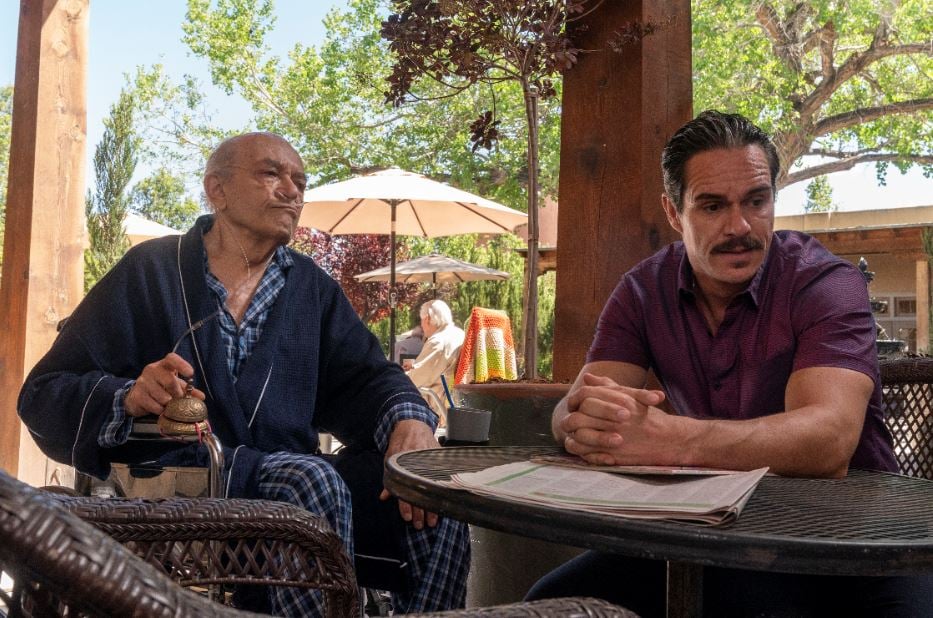 He's a lot like Gus Fring, but the two are secret enemies
At first glance, Lalo seems nothing like the reserved, mysterious drug kingpin Gustavo Fring. But he's also very observant beneath his boisterous exterior. "He's crazy and reckless like Tuco, but wily and shrewd like Gus," one Redditor gushed. "Incredible character. He's one of my favorite in the whole BB universe, and he's only been around four episodes."
Another Reddit fan agreed. "He is super smart and doesn't overlook any detail, making him an extremely worthy adversary for Gus … going to be interesting to see this arc unfold."
The major difference between Fring and Lalo is that he's a lot more egregious and less sneaky. But that doesn't make him any less menacing. Another Reddit user compared Lalo's unpredictability to the Joker. "He reminds me of the Joker in terms of screen presence. Very commanding, often funny, but has a lot of tension as you never know when he might explode into deadly violence," they said.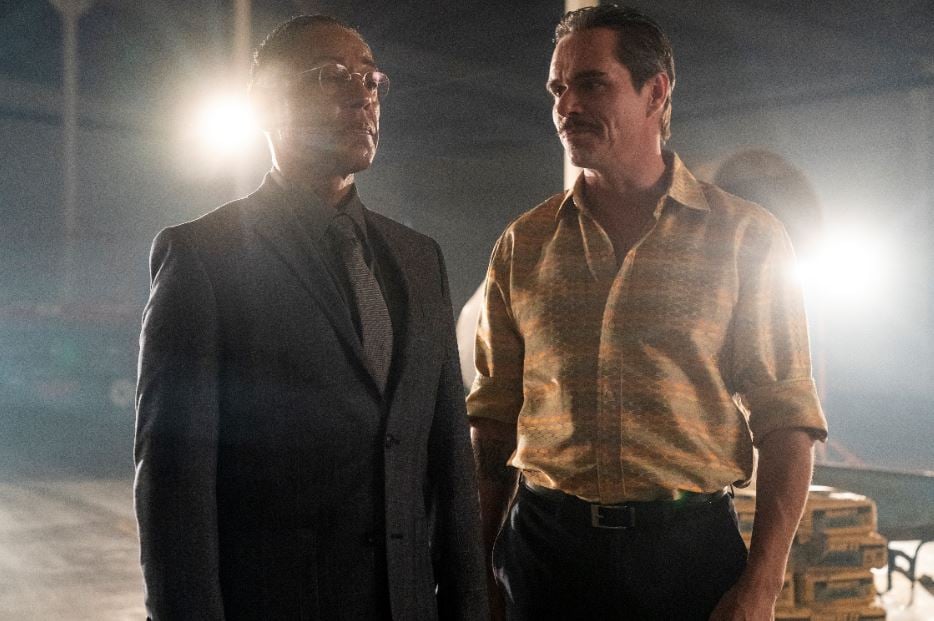 Lalo is unpredictable — and dangerous
Though he has more finesse than Tuco, it's obvious that Lalo doesn't think much of murdering anyone who crosses him just like his volatile cousin. The story he tells his Uncle Hector about slowly murdering a hotel owner, torturing his wife, and then keeping that antique bell as a souvenir is especially chilling.
He's obsessed with uncovering Fring's ulterior motives and will stop at nothing to figure out how Fring plans to retaliate against the Salamancas for murdering his former partner, even though both are supposed to be getting along while working for Don Eladio. Lalo starts following Fring's associates and figures out he's working with the Germans who are secretly constructing the underground super lab that plays prominently in Breaking Bad.
And the fact that Lalo does eventually find Werner Ziegler — killing an innocent TravelWire employee in the meantime — proves that nothing stands in the way of him getting what he wants. He doesn't believe Fring's cover story about the construction project for a second.
It'll be fascinating to watch how much Lalo figures out in the rest of this season.
Catch new episodes of Better Call Saul on Monday nights at 9 ET.