'Better Call Saul': The Reason Giancarlo Esposito Demands Silence on the Set
'Better Call Saul' star Giancarlo Esposito explains why he won't talk to people in between takes, and in fact he demands silence on the set.
On Better Call Saul, like Breaking Bad before it, Gus Fring (Giancarlo Esposito) is a man of few words. When he talks, it means something. Esposito revealed he is a man of few words in real life too, at least when he's working. Don't try to make small talk with Espoito between takes because he won't have it.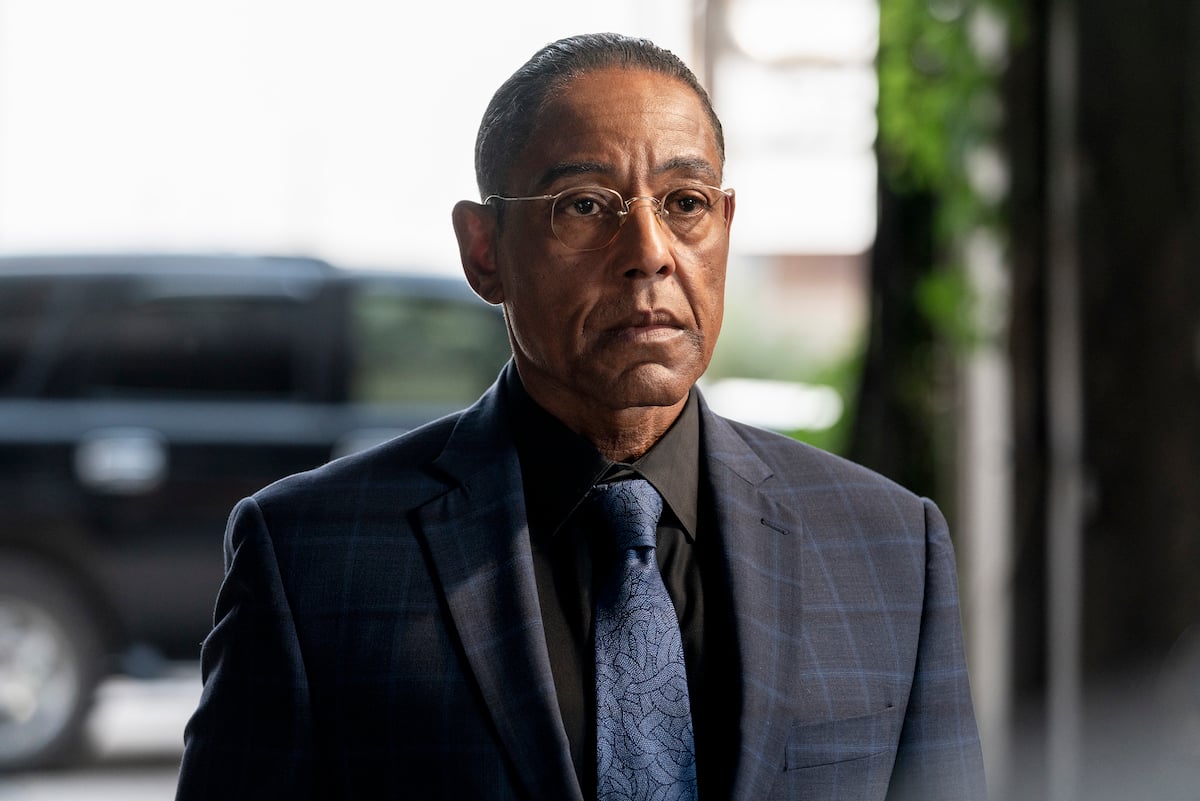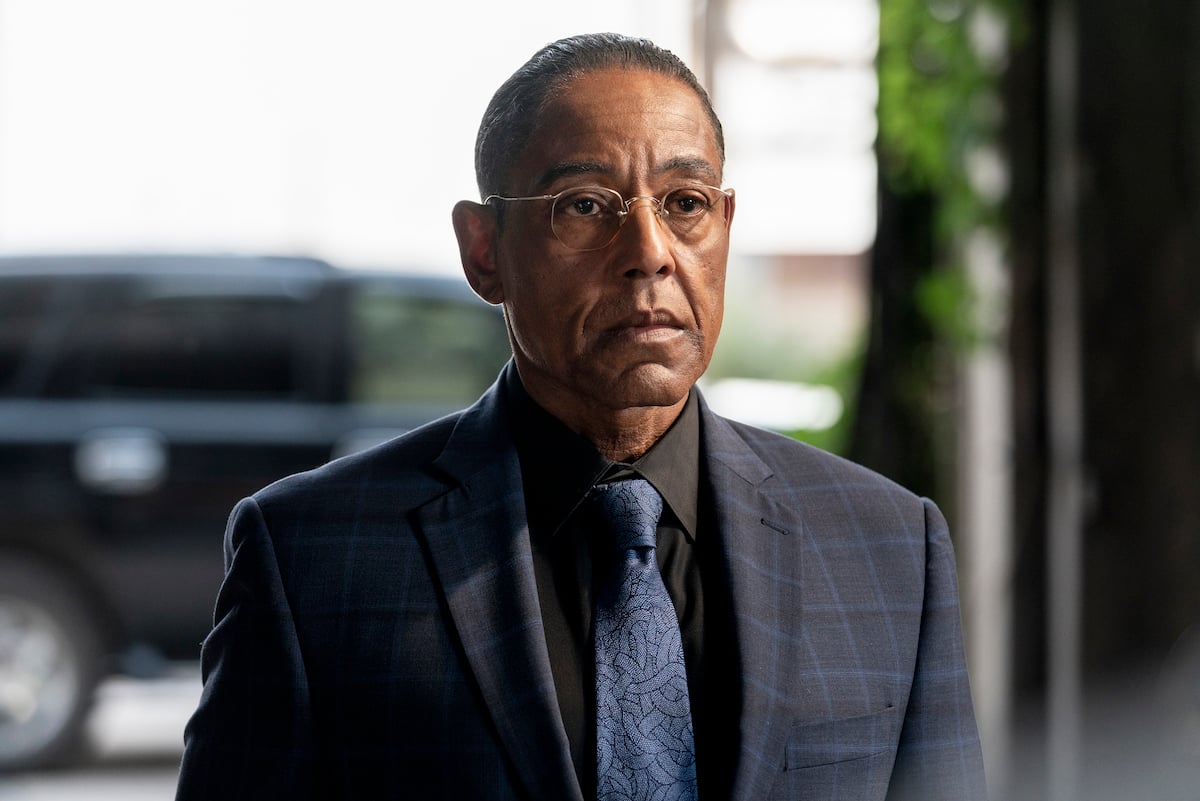 Esposito was a guest on the Back to One podcast on May 24. In discussing his craft, Esposito revealed why silence is important to him on the set of Better Call Saul or any other show. Better Call Saul Season 6 returns July 11 on AMC.
The set of 'Better Call Saul' is no party for Giancarlo Esposito
A lot of people treat the set like a social environment. It is their office, where they chat with their colleagues. Not Esposito. When he's on Better Call Saul, he's there to work. 
"For me, it's far from a party because I feel like we don't have a lot of time," Esposito said on Back to One. "In television, we move and do five, six pages a day, maybe more. In film, we do maybe two pages in a day. So it's a very different animal and I always want to be ready. The current time of one, two, three, The Boys, Better Call Saul, Godfather of Harlem, The Mandalorian, four shows at a time. So I completely invite and request silence on a set."
Giancarlo Esposito has too many lines to remember 
Esposito is memorizing the dialogue for four characters from four different shows. Not only that, each show may give him multiple episodes at once. So don't distract him.
"My life lately has been some shows have had to wait because of a COVID pause and I've had to go to that show and shoot everything I'm doing in a certain amount of days," Esposito said. "That requires me in front of the camera with every shot with quite a large amount of dialogue, because they're squeezing all of my stuff into a certain period of time because I couldn't be there when we were actually shooting it. Or, I'm doing two or three episodes of a show within two weeks to get me out to do something else. This is where your craft and facility come into play."
If you're not quiet, Giancarlo Esposito will make you quiet
Esposito requests silence but not everybody can demand it. Should the crew cause distraction, Esposito will take it upon himself to demand silence. 
"I ask for silence," Esposito said. "I'm in a situation much of the time these days where there is not silence, and because I have a loud booming voice, having come from the theater and been a musical comedy singer, if the first AD doesn't control the set in the way I like them to, I ask them to."
Lastly, Esposito blamed one other piece of modern technology for distractions on a set. 
"But we have another big problem and it's this," Esposito said. "It's the cell phone because people finish a take and they feel like they've been doing a certain craft for years that their facility is good enough to be able to jump right back in. They'll just go to the phone and start doing things. I'm not that person. I'll leave the phone in the trailer. When I'm directing, I give the phone to the first AD because sometimes people need to get through to me. When I'm directing I oftentimes am producing too so I'm trying to get money, raise money. But I give the phone away so there's no distractions."