'Better Call Saul': Giancarlo Esposito Hopes Gus Fring Can 'Subtly and Gracefully' Prove His Power in Season 6
Better Call Saul's fifth season has come to an end. With only one more season to go until the prequel reaches the Breaking Bad storyline, many fans are curious about the fate of several key characters in the series.
After the season finale aired, Giancarlo Esposito spoke to the Variety After Show to discuss the fate of his character, Gus Fring, in Season 6. Here's what he had to say.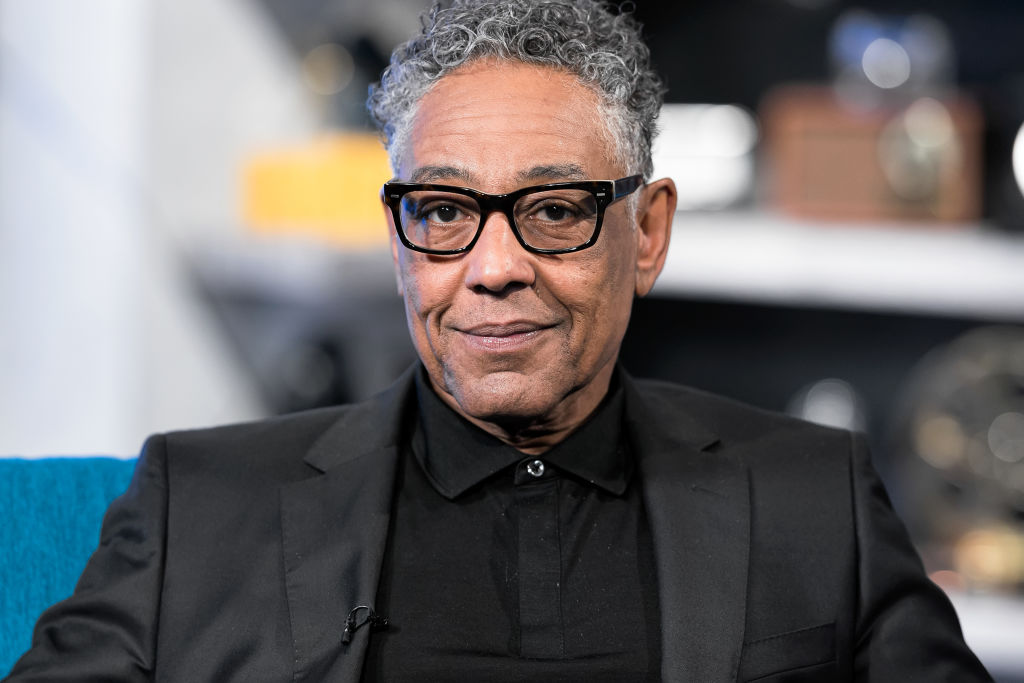 Gus Fring's backstory
We know who Gus Fring is in Breaking Bad, but Better Call Saul has given us a glimpse at Fring's past, further demonstrating how deep his disdain for the Salamanca family goes. In creating Gus, Esposito had to develop a mindset. "He was privileged and walking away from privilege," Esposito explained in regards to Gus leaving Chile to pursue a career in the drug trade.
"I think he also had a big part with the military in Chile," Esposito added. "So he has that military bearing in many ways and a battlefield way of thinking." That mindset is part of what makes Gus so successful in the world of Breaking Bad, but it's also what plays to his favor in Better Call Saul. "His thinking is tactical, yet he's very polite, and he knows inside he can run this business better than anyone else. [Gus] can't say that [to the cartel] — he has to prove it."
Gus was never respected by the Salamancas
Throughout Breaking Bad, we saw Gus take tactical steps to destroy everything the Salamanca family worked to build within the cartel. In Better Call Saul, we learn why Gus chose to take those actions.
Anyone outside of the Salamanca family is looked down upon — something made clear in Season 5, Episode 10 of Better Call Saul. After Nacho made a favorable impression on Don Eladio, Lalo (Tony Dalton) told him he "may be halfway to being a Salamanca" by the time he returned north.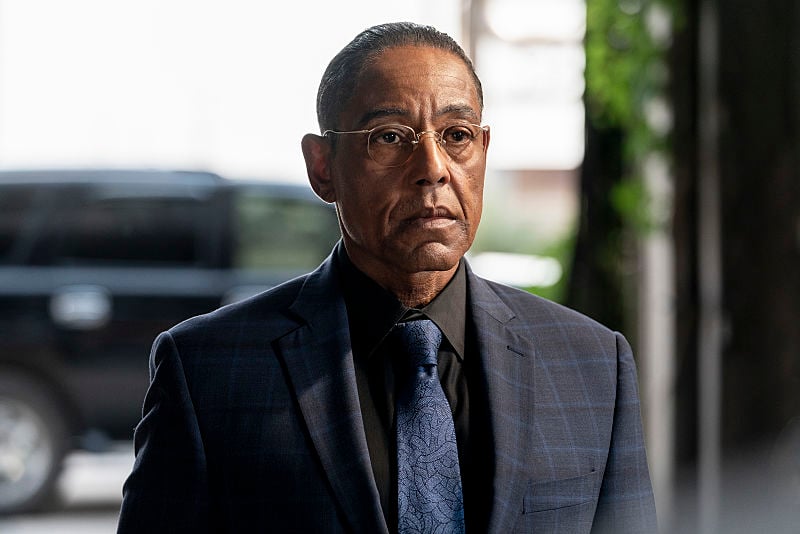 Like Nacho, Gus has operated as an outsider. He does not carry the clout that comes with Salamanca name, and as Esposito pointed out: "It's so about that class structure — that 'Are you family or are you not?' Gus is not family, so this is something that he's always struggling in a way to belong to this particular cartel."
The cartel can't very well deny Gus because he brings in so much money on their behalf. But that doesn't mean they have to respect him. "They joke about him," Esposito added, demonstrating: "At Don Eladio's, they call him 'Chicken Man.' They look down on [Gus]."
What to expect from Gus Fring in Season 6
Gus didn't play much of a role in the Season 5 finale of Better Call Saul, but Esposito is optimistic about his role in Season 6. "I pray and hope that our writers will allow the audience to see not just did [Gus] get his comeuppance from vengeance [and] violence, but that he is striving more to be understood as a businessman," Esposito said.
With Nacho deeper into the game, Don Eladio asked about his plans to expand the business. After Nacho explained his desire to take down biker gangs, Don Eladio commented: "Oh, you're a businessman." Like Gus, Nacho is very calculated. "Everyone's afraid to make a misstep that'll create too much attention on the cartel," Esposito said of Nacho's plan.
Esposito also spoke about how unsuspecting the Salamanca's are of Gus and his affiliation to Madrigal, or "big money," as Esposito called it. "These guys are playing on a small playing field — Gus is playing on a playing field way above them and wants to elevate the game," Esposito boasted. Knowing that Gus has this ability to put people and organizations against each other tactically to succeed, Esposito is excited for the future of Gus Fring: "I'm hoping we'll have an opportunity for Gus to subtly and gracefully prove how powerful he is [in Season 6]."
Armed with that knowledge, Better Call Saul fans are eager for 2021.