'Better Call Saul': What Happened to Francesca? Saul Will 'Crush the Life Out of Her' by 'Breaking Bad'
Better Call Saul has become hugely popular with audiences since its 2015 premiere. A prequel to AMC's Breaking Bad, the series follows Bob Odenkirk's Jimmy McGill before he became the sleazy lawyer that is Saul Goodman.
Smart, cunning, and crafty, he's a master of deceiving people and getting away with it. As life plays out, many people around him begin to suffer too. This appears to include Francesca Liddy, who's a lot different now than she is in Breaking Bad.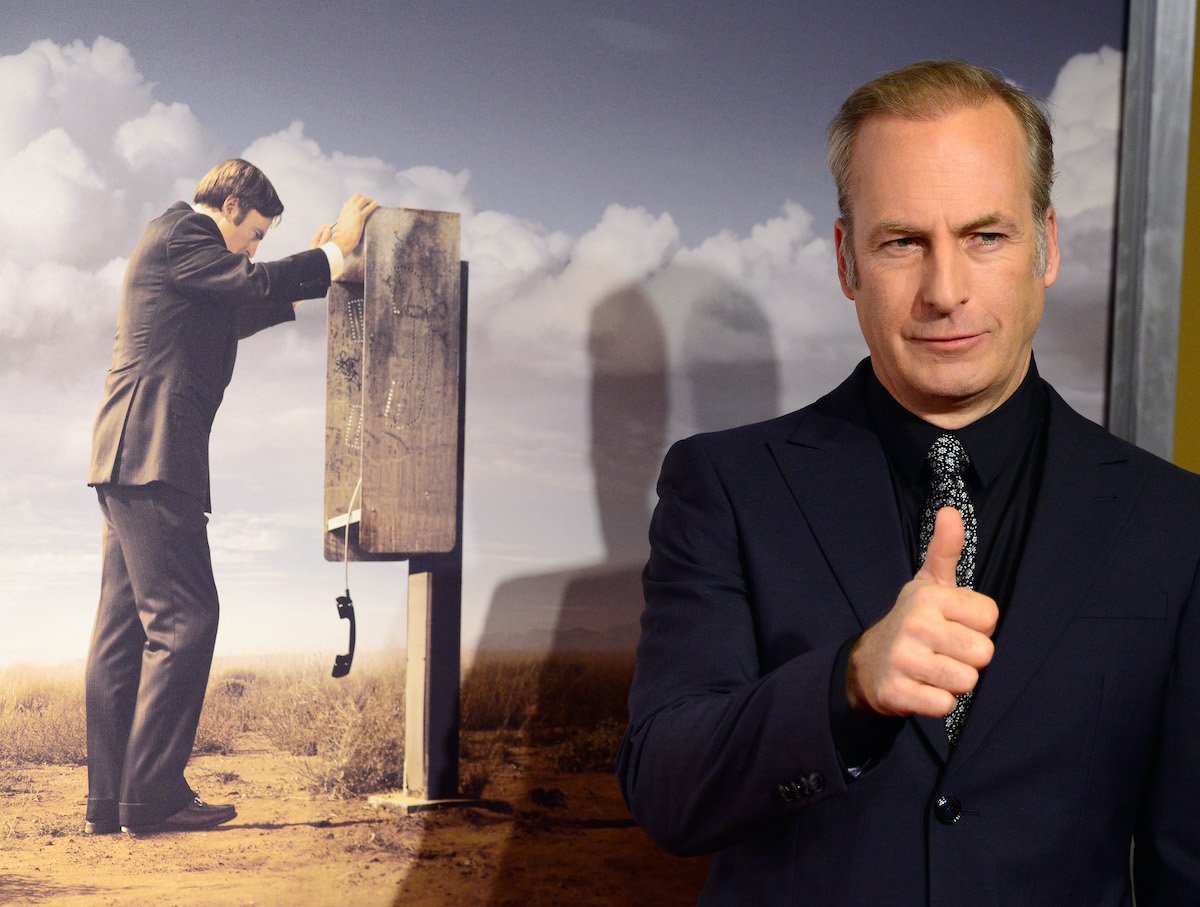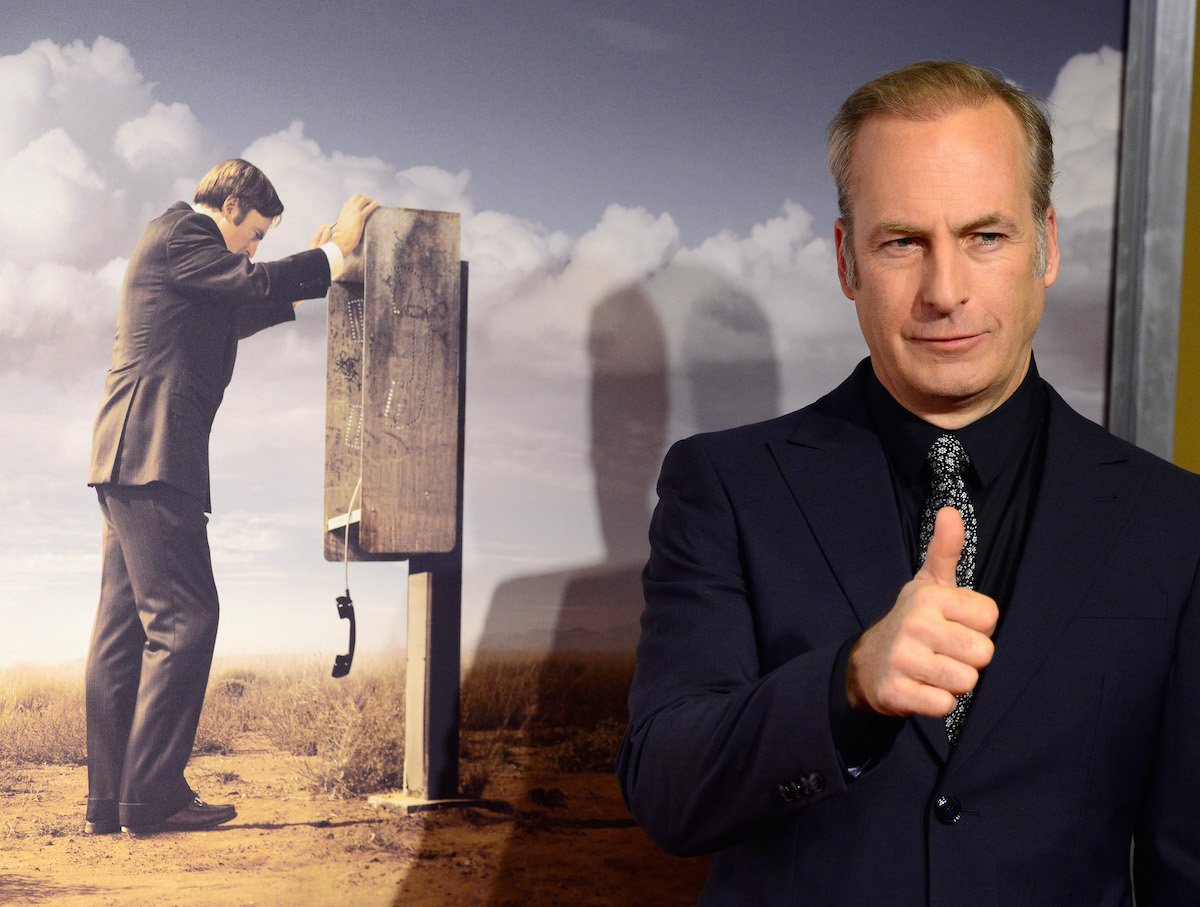 Francesca Liddy in 'Better Call Saul' is different than Francesca Liddy in 'Breaking Bad'
Played by Tina Parker, Francesca is a former employee of the Motor Vehicle Division who joins Wexler McGill as a secretary. When she's introduced, she's cheerful, friendly, and always willing to assist Jimmy and Kim Wexler with anything they might need. But by the time of Breaking Bad, Francesca has become weary and despondent.
In an interview with Entertainment Weekly, Better Call Saul co-creator Vince Gilligan spoke on Francesca's transformation. He noted that she was hired "six years before the events of Breaking Bad" and that there are certain things that would occur in that time that would seriously impact her.
"She seems like this wonderful, hopeful young woman who has her whole life ahead of her," he said of the point of her introduction in the show. "She's this dewy-eyed naïf who seems happy to be there, and seems like a wonderful assistant. Obviously, Saul Goodman is going to crush the life out of her for years to come."
But what happens to her exactly?
It's unclear if there's a certain event that will forever change her, but some fans think so. On Reddit, one fan wrote, "I would imagine that she has a role in S6 and we will get some idea of what turned her so sour."
"My guess — she's repulsed by what he's become," said another. "She remembers good guy Jimmy. But the money is too good to give up. Or the MVD won't take her back."
"I think she probably worries every day of her life if she can be prosecuted for something Saul is doing," read a third comment.
But someone else countered, "It feels like jimmy did something horrible to Kim and she will never forgive him for it."
Others wondered if Francesca is just putting on act.
"My theory is she's playing a role," said one fan. "Remember how Jimmy told her to be folksy with the elder clients? I bet with Saul's new clientele he instructs her to be rude, to give him more street cred. I guess we'll see."
'Better Call Saul' will return with its sixth and final season in 2022
Fans will be able to see what happens for themselves when the show returns to AMC. While an exact release date is unknown, we know it'll be back sometime in 2022. Stay tuned.