'Better Call Saul': Jimmy McGill Reminds Bob Odenkirk of This Randy Newman Song
'Better Call Saul' star Bob Odenkirk discusses Jimmy McGill. He names a Randy Newman song whose lyrics encapsulate Jimmy's psychology.
Better Call Saul is ending. Fans are eagerly anticipating the conclusion and Better Call Saul star Bob Odenkirk isn't giving anything away. He is offering subtle hints though. The latest is that there's a Randy Newman song that's indicative of Jimmy McGill (Odenkirk) on Better Call Saul.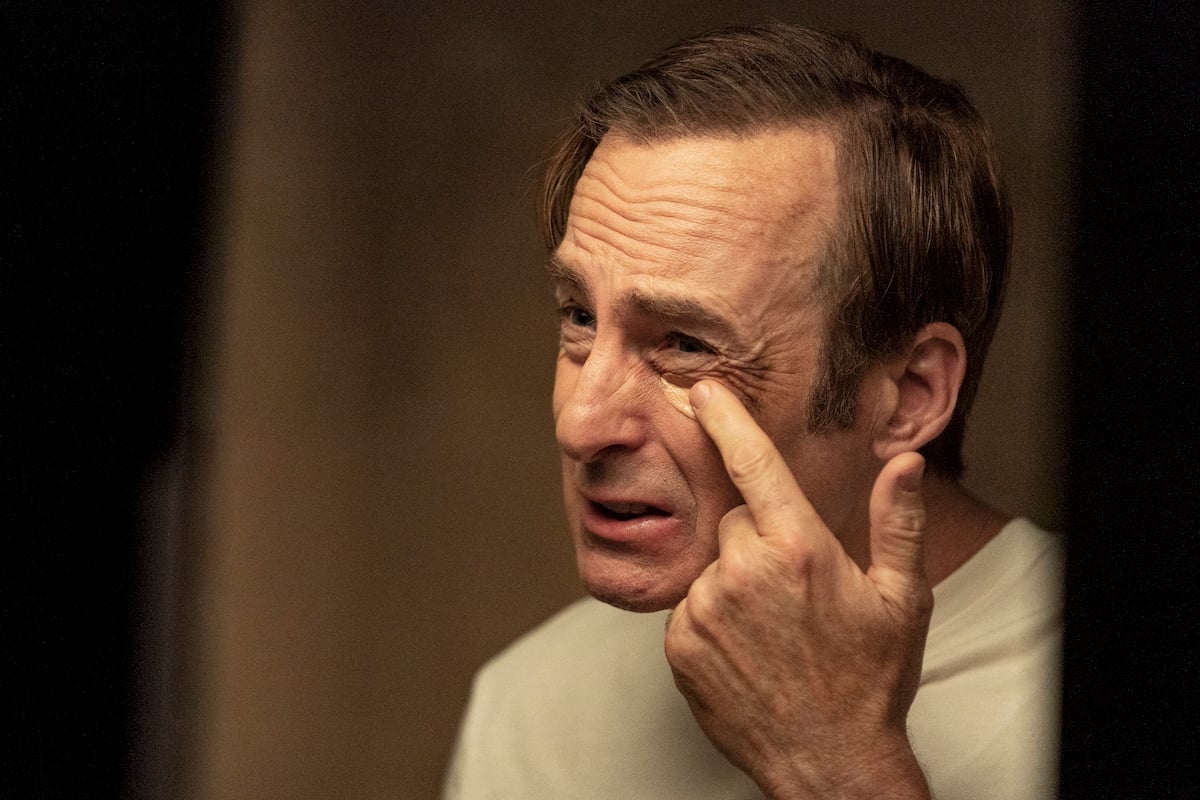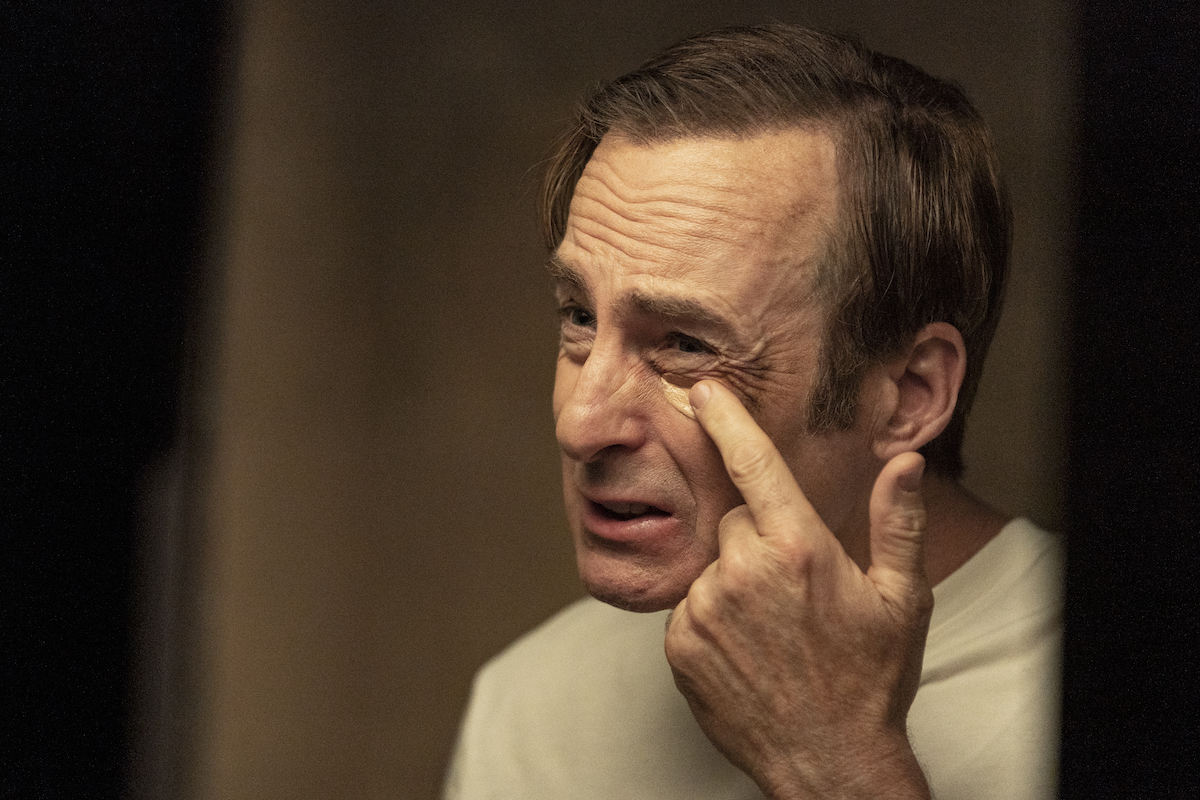 Odenkirk was a guest on The Treatment on June 11. While discussing the ending of Better Call Saul with host Elvis Mitchell, Odenkirk shared the Newman song that reminds him of Jimmy. Better Call Saul Season 6 returns July 11 on AMC.
Bob Odenkirk struggles with this aspect of Jimmy McGill
Odenkirk has said Better Call Saul made him like his character more than he did on Breaking Bad. That still doesn't make it easy, though. Jimmy is always working some angle, manipulating someone. Odenkirk explained the difficulty of reacting to other people in the manipulative way that Jimmy does. 
"One of the hardest things for me in playing the character is that these are his mental mechanisms," Odenkirk said on The Treatment. "If you trust me, I don't respect you. I'll take more advantage of you. If you won't give me some love and some respect for what I do, I will try to hurt you in the way that I feel hurt."
The Randy Newman connection with 'Better Call Saul' ending
Jimmy's psychology reminds Odenkirk of a Newman song. Newman is the singer of "You've Got a Friend in Me" from Toy Story, "I Love L.A." and the controversial "Short People." Those aren't the songs that apply to Better Call Saul though. Newman has another song that epitomizes Jimmy.
"There's that great Randy Newman song 'I Just Want You to Hurt Like I Do,'" Odenkirk said. "I love that song and I thought about it so much when I played Jimmy. I thought about that song so often, so many days. That was running through my head because I thought that's what that character was not subconscious, like almost consciously thinking. Why am I doing this? Because I want you, whoever it is, I want you to hurt like I do because of maybe what you did or didn't give me."
Can Jimmy overcome that Randy Newman song in the 'Better Call Saul' ending?
The last six episodes leading up to the Better Call Saul ending will test Jimmy. The midseason finale already brought deadly consequences to his manipulations. Of course, we know where he ends up in Breaking Bad, but there's also the future question of Gene Takovic to address. Odenkirk is hopeful for Jimmy, too.
"It's a terrible way [to live]," Odenkirk said. "It's not going to build you [up]. You might have a moment of satisfaction or feeling of achievement, I don't know. But it's not really a way to build a life."
RELATED: