'Better Call Saul': Jonathan Banks Still Has 1 Major Question About Mike
'Better Call Saul' star Jonathan Banks has played Mike Ehrmantraut for a long time, but even he has 1 major question about the character heading into the final season.
TL;DR:
Jonathan Banks plays Mike Ehrmantraut in Better Call Saul and Breaking Bad.
Heading into season 6, the actor still has one major question about Mike.
Better Call Saul's final season could provide an answer.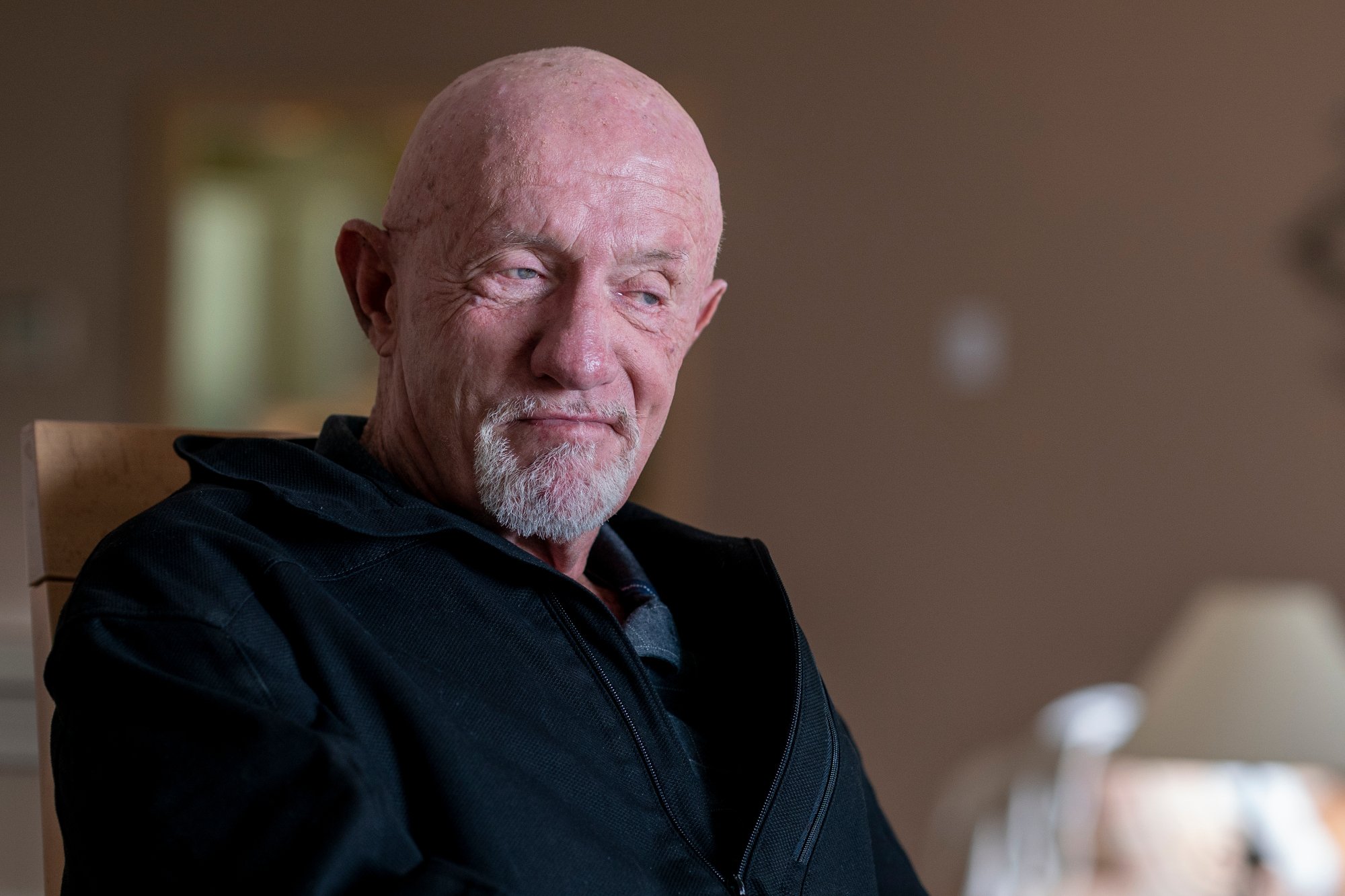 Mike Ehrmantraut captured hearts in Breaking Bad and Better Call Saul, and the actor who plays him has spent more than a decade in the character's shoes. As such, one would think Jonathan Banks knows all there is to know about Mike. However, the actor revealed he still has one huge question about the character.
Jonathan Banks has played Mike Ehrmantraut in 2 AMC series
Jonathan Banks made his debut as Mike Ehrmantraut in Breaking Bad Season 2 Episode 13, "ABQ." The character was Gus Fring's (Giancarlo Esposito) righthand man, overseeing his meth operations and scaring Walter White (Bryan Cranston) and Jesse Pinkman (Aaron Paul) into obedience.
But beyond Mike's stoic demeanor, fans came to see his real motivation for working for Gus: to provide for his beloved granddaughter. The original series doesn't delve too deeply into why she's being raised by her mother alone, but Better Call Saul elaborates on what happened to Mike's son and his role in it. In this way, the prequel gives him a much deeper backstory. However, there's still one major question the actor would like answered.
The 'Better Call Saul' star still has 1 huge question about Mike
Although Better Call Saul reveals what happened to Mike Ehrmantraut's son, it doesn't paint the full picture of the character's life before Gus. On the red carpet for the Better Call Saul Season 6 premiere, Jonathan Banks told Variety he still has questions about his character — including who he had a child with in the first place.
"I still want to know who the mother was to his son," Banks admitted. "Who was she? Where is she? What has happened to her?"
He makes a fair point, as Mike never alludes to a love life before or after the events of Breaking Bad. But then again, Jimmy McGill (Bob Odenkirk) didn't exactly talk up his marriage in the original series either. With that in mind, it's possible Mike once had a girlfriend or wife. Whether the prequel will ever fill us in on the details is another story.
Could 'Better Call Saul' Season 6 answer Jonathan Banks' question?
So, could Better Call Saul Season 6 answer Jonathan Banks' most pressing question about Mike? The actor genuinely seems curious while discussing it, which means the final season may not touch on Mike's history at all. If it does, Banks has a great poker face. Either way, it would be nice to learn more about one of Breaking Bad and Better Call Saul's most fascinating characters before the prequel is through.
Only time will tell if we get more details about Mike's past life. If season 6 doesn't cover it, perhaps series creator Vince Gilligan knows the answer. (We wouldn't say no to finding out from another spinoff, either.)
Better Call Saul Season 6 premieres on AMC on April 18, 2022.