'Better Call Saul': Michael Mando's Father's Cancer Diagnosis Made Filming Especially Heavy
Throughout Better Call Saul, Michael Mando's character Nacho has one goal that comes before anything else — keeping his father safe. The Breaking Bad prequel can get pretty heavy at times, but for Mando, life was reflecting art in a very poignant way. Mando discussed filming the series following his own father's cancer diagnosis and death prior to the start of season 6.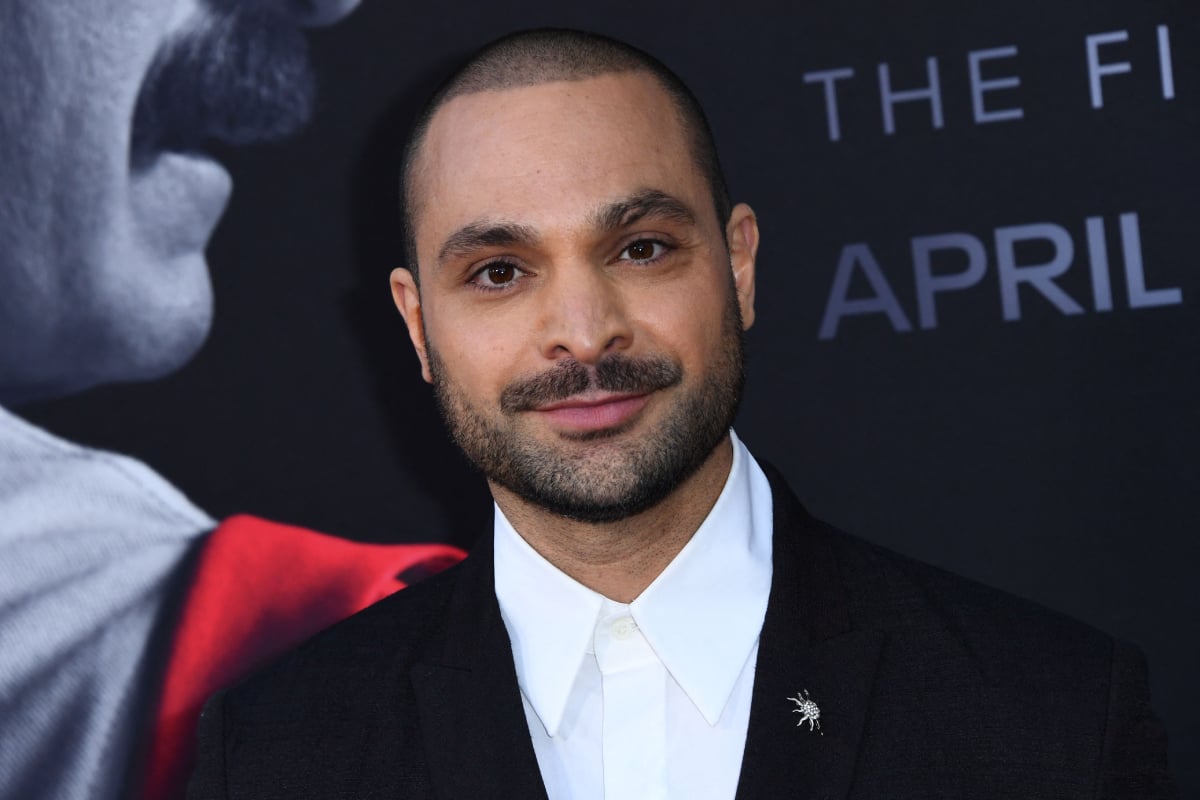 Michael Mando's father helped him discover the 'Breaking Bad' universe
Michael Mando's character Nacho Varga doesn't exist in Breaking Bad, save for one brief name drop from Saul Goodman. Mando himself had not seen the AMC series until he visited his father, who was watching the final two episodes of Breaking Bad. "I remember making a sandwich and keeping an eye on the TV and going, 'God this is good," Mando said during an interview on The Rich Eisen Show. "And I remember the name Vince Gilligan at the end of every episode."
"Life is mysterious in that sense," he continued. "Two weeks later I have an audition, and I'm in Canada so it's rare to audition for something big in the states. And the name Vince Gilligan was on it. I felt immediately like, 'This is a really meaningful audition.'" Mando then created an audition tape, after which he received a call for a screen test and eventually landed the role of Nacho in Better Call Saul.
Michael Mando discussed filming 'Better Call Saul' following his father's cancer diagnosis
As more of Nacho's story comes out in Better Call Saul, it becomes clear that keeping his father safe is the most important thing in his life. Nacho's father refuses to flee Albuquerque, despite his son's attempts to get him to go somewhere safer.
"You know the character to speak frankly was very heavy," Mando said on The Rich Eisen Show. "His whole thing became about wanting to do the right thing and wanting to protect somebody that he loved that was completely innocent."
"It was twice as hard because at the time, towards the end, my father was diagnosed with cancer. And it was just one of these kind of existential moments where you're going, 'I'm trying to save my father's life in a show and I can't save my father in real life.' It was honestly really really hard for a few years."
In an interview with CBC Radio, Mando stated, "Season 5 was the hardest season of my life. There were moments where you would be in the middle of a scene and you realize that you're talking about your real life.… It feels like I'm doing this weird thing with my brain where I'm not acting anymore and I'm talking about what I'm living. And it made me feel really, I guess, sick in a way. It made for great television."
Michael Mando's father died prior to filming for season 6
Prior to filming for Better Call Saul Season 6, Mando's father died of cancer. "Season 6 was the first time I ever got in front of the camera when my father wasn't around," Mando said on The Rich Eisen Show. "You could feel the energy shift in that character and in me. Essentially I think art is there to inform life and life is there to inform life and that was the perfect crossover between the two."
In Better Call Saul Season 6, Nacho deals with the consequences of the failed assassination attempt on Lalo. He could have perhaps kept running and escaped the cartel. Instead, Nacho turns himself in and faces his death after Mike promises that no harm will come to his father.
Better Call Saul returns with new episodes on July 11.
RELATED: 'Better Call Saul': Rhea Seehorn Describes Witnessing Bob Odenkirk's Heart Attack