'Better Call Saul' Midseason Finale: Bob Odenkirk, Rhea Seehorn Didn't Know [SPOILER] Would Die
'Better Call Saul' co-creator Peter Gould reveals that even Bob Odenkirk and Rhea Seehorn were shocked by the midseason finale. They worried their costar didn't know what was coming, but he'd kept it from them.
Better Call Saul fans probably expected the final season to be full of monumental surprises. The Better Call Saul midseason finale wasn't even the first shock of the season, but it was a doozy. It was such a surprise that Better Call Saul stars Bob Odenkirk and Rhea Seehorn didn't even know it was coming. 
[Warning: This article contains spoilers for the Better Call Saul midseason finale.]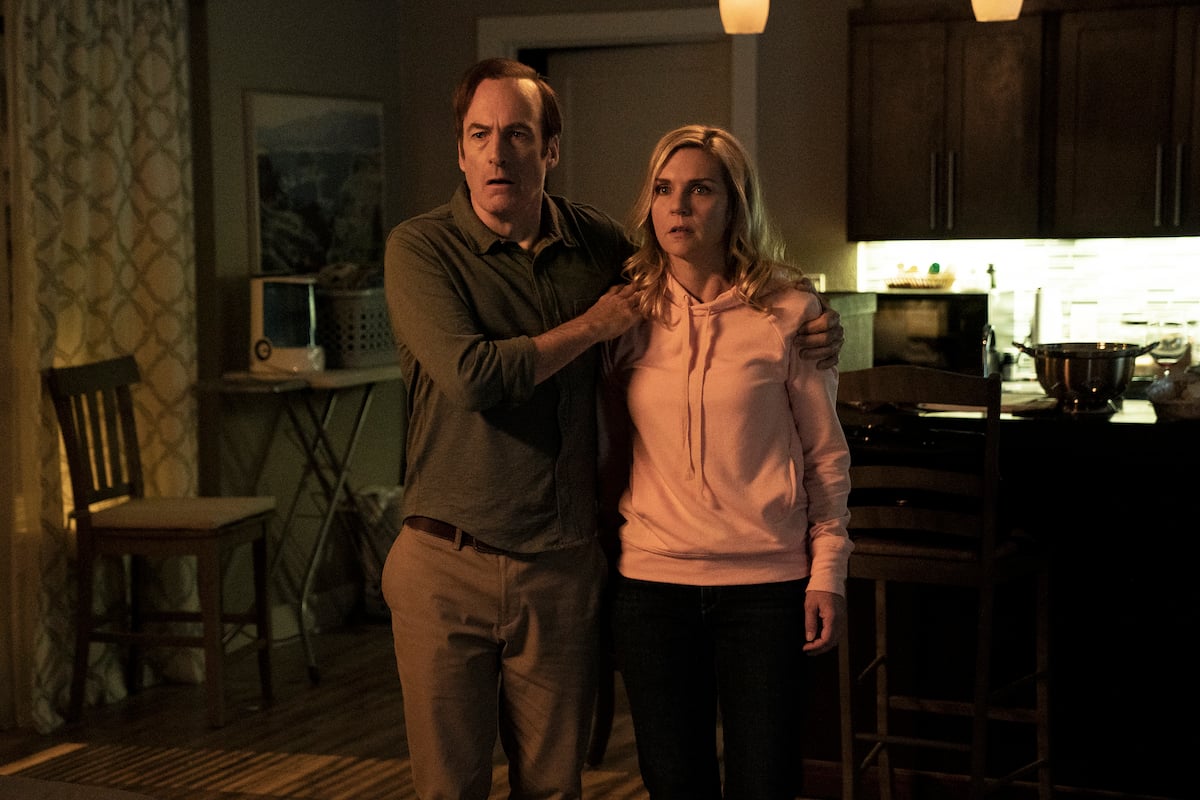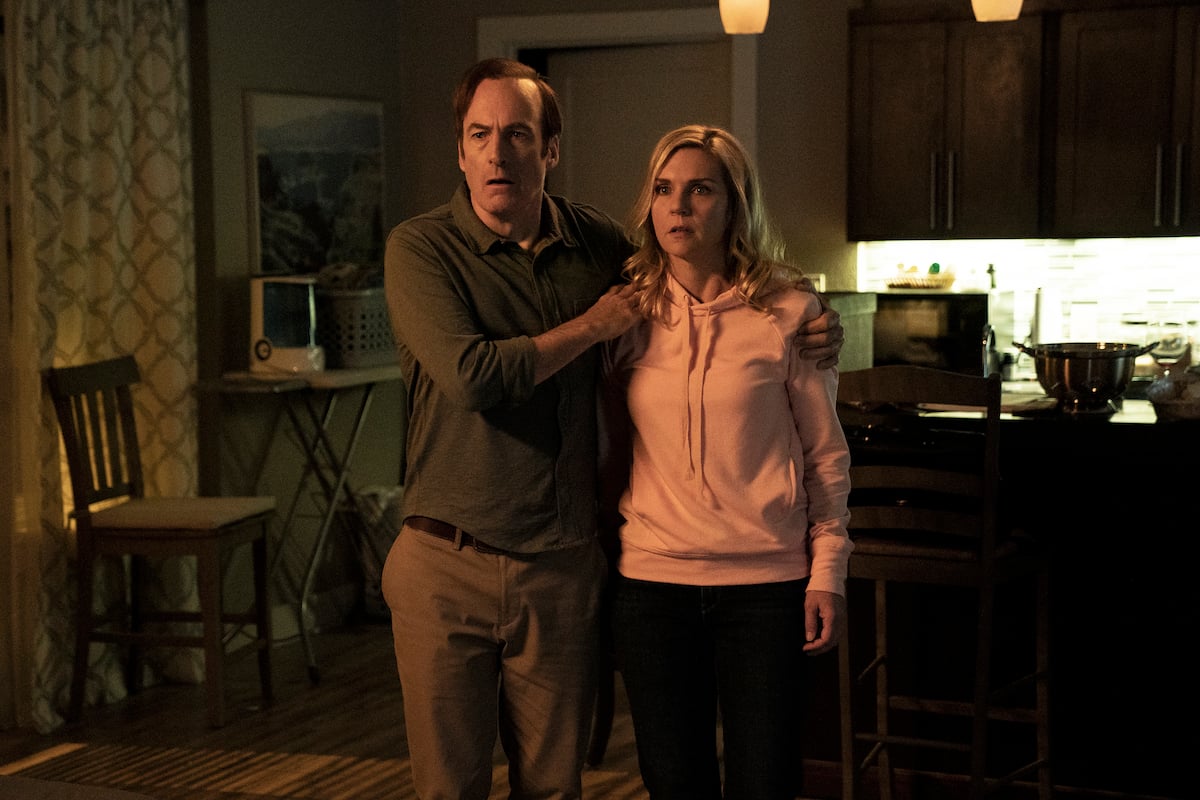 Peter Gould and Patrick Fabian were guests on the Better Call Saul Insider podcast on May 24, the day after the Better Call Saul midseason finale aired. They explained how they kept the shocker a secret from Odenkirk and Seehorn. Better Call Saul Season 6 returns July 11 on AMC.
Patrick Fabian didn't tell Bob Odenkirk or Rhea Seehorn this was Howard's last 'Better Call Saul' episode
In the episode "Plan and Execution," Kim (Seehorn) and Jimmy (Odenkirk) succeeded in making Howard (Fabian) look incompetent at a mediation session. When Howard came to their house to confront them, they did not expect it to be fatal. Lalo Salamanca (Tony Dalton) showed up and shot Howard in the head. 
"Vince and I called Patrick I think before we started shooting and we said, 'This is what's going to happen,'" Gould said on Better Call Saul Insider. "Now, something that some of our listeners may know is that when you were in Albuquerque for the show, you lived with Bob and Rhea. And I have to say, I think Patrick, you could be in the CIA because Bob and Rhea had absolutely no idea."
Bob Odenkirk thought about Patrick Fabian in the 'Better Call Saul' midseason finale
Fabian's acting extended beyond his portrayal of Howard Hamlin. He kept the first six episodes of Better Call Saul Season 6 so "business as usual," Odenkirk actually worried they were going to spring Howard's death on him.
"It was before the script came out, but Bob and Rhea found out what was going to happen," Gould said. "Bob was like, 'Have you told Patrick? Does Patrick know?' Rhea was the same way. They were both absolutely convinced that you didn't know. That's how well you kept the secret. So if you want to entrust a secret to somebody, Patrick Fabian is the man."
Patrick Fabian keeps his secrets
Fabian knew the Better Call Saul midseason finale was going to be a big moment. He didn't want to spoil it ahead of time. Really, that's no different than his attitude on the whole show. Howard hasn't had as many of Better Call Saul's spoilers, but he protects the whole show nonetheless.
"I've gotten pretty well trained from season 1 on to keep my work at work and not say anything to anybody," Fabian said. "My wife and all my friends, I just don't talk about the show. You don't talk about Fight Club."