'Better Call Saul': Patrick Fabian Didn't Expect Howard to Be on the Show so Long
Patrick Fabian returned to his role as Howard Hamlin for the sixth and final season of Better Call Saul. Fabian has been on the Breaking Bad prequel since season 1, but the actor didn't expect to be such a long-term part of the show. After the death of Jimmy's brother Chuck, it may have seemed likely that Howard would be phased out. However, the writers continued to develop the character and keep him involved.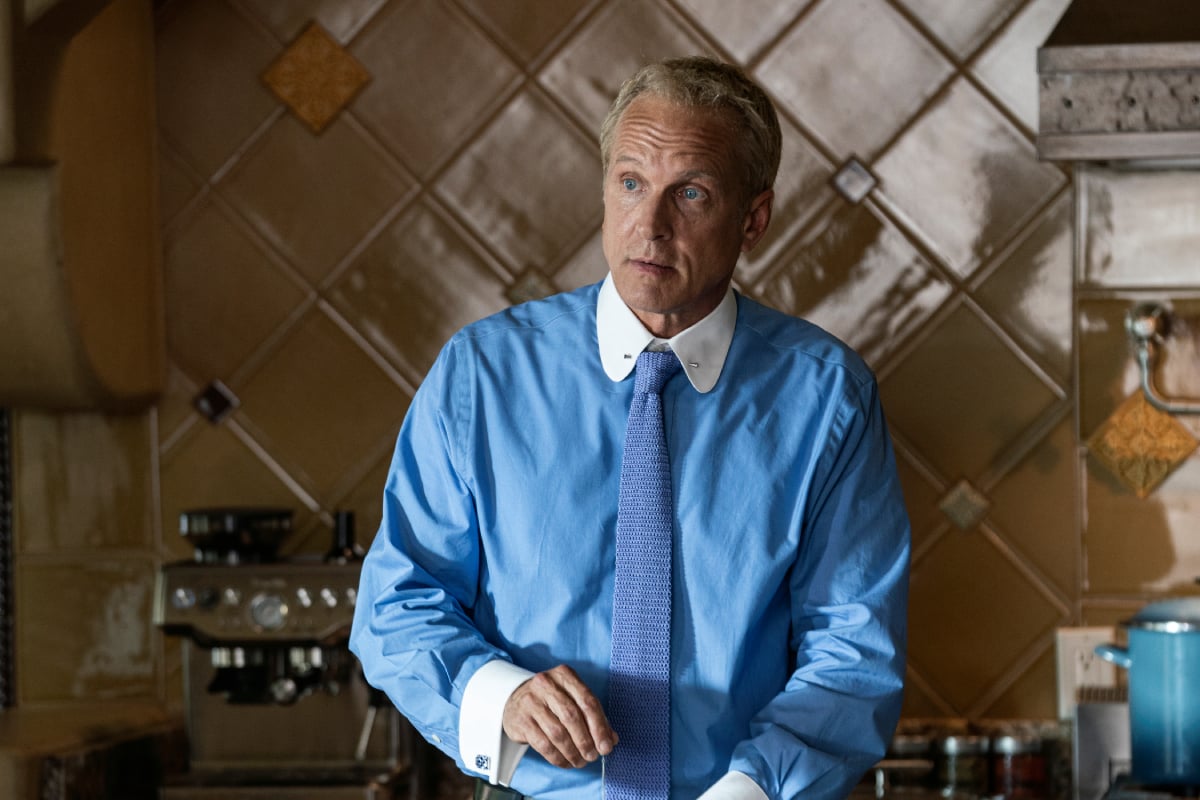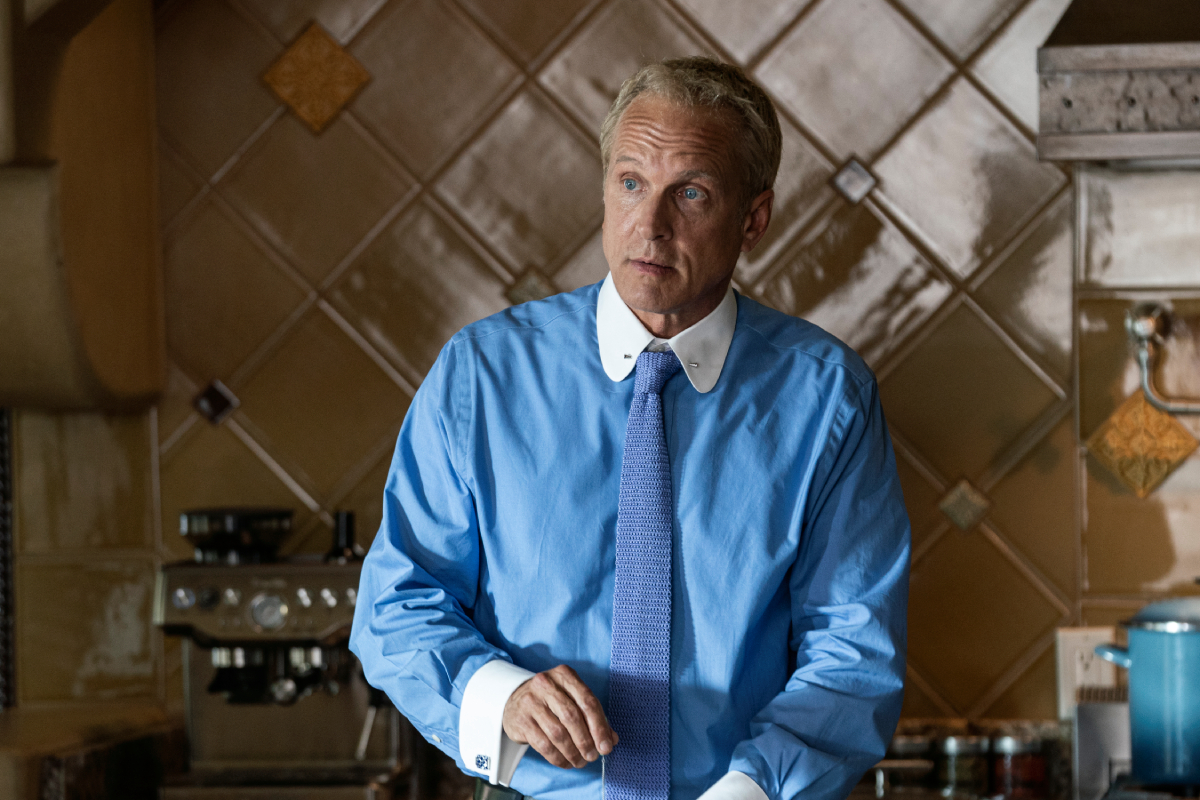 Howard Hamlin was introduced in season 1 of 'Better Call Saul'
Better Call Saul Season 1 introduced Patrick Fabian's character Howard Hamlin as an antagonist for Jimmy. He seemed like a cold-hearted villain and for a while, it appeared that Howard alone barred Jimmy from getting a job at HHM. However, it was later revealed that Howard often acted under orders from Jimmy's brother Chuck.
Howard certainly had some moments where he didn't treat Kim Wexler well. Still, many fans feel a little bad for him in season 6. Jimmy and Kim are launching a full-scale attack on Howard by trying to convince Cliff Main he is unstable and using drugs. Howard might be a jerk sometimes, but he doesn't deserve to have his career destroyed.
Patrick Fabian didn't expect to be on 'Better Call Saul' for so long
It's not surprising that Patrick Fabian didn't expect to be in Better Call Saul for six seasons. As the show went on, it wrapped up Jimmy's storyline with his brother, the person who tied Jimmy to Howard. However, Howard's story is still compelling. He's even some fans' favorite character.
While speaking with Collider Interviews, Fabian remarked, "I was surprised every season when they said, 'Yeah, we're going to have Howard come back for some things,' because there's a lot of stories going on. There's a lot of real estate that needs to be covered in these stories that's going on."
"Especially after Chuck, after the mighty Michael McKean and his demise happened, we had spent a lot of time at HHM. We had spent a lot of time with the lawyers, and so on a practical level, I thought, 'Oh, it's been a good run, but now that Michael's gone I don't know what the character of Howard serves, what purpose it serves.'"
Fabian added, "It's good that I'm not a writer because I would've written myself out, and instead, Vince [Gilligan] and Peter [Gould] and the whole writing staff realized that Howard absolutely serves a purpose and still does, very much so, and particularly in this season."
Fabian teases what's to come in the final season of 'Better Call Saul'
Patrick Fabian's character Howard will continue to be a big part of the final season of Better Call Saul. As a character who doesn't appear in Breaking Bad, it's anyone's guess where Howard will end up. "They really give Howard a 360-degree turn for this season," Fabian told Collider. "You get to see a whole bunch of Howard, which is really great. So I think they resolve Howard in this season the way it ought to be."
New episodes of Better Call Saul air Mondays at 9 p.m. EST on AMC.