'Better Call Saul': Peter Gould Says Gus 'Underestimates' Walt in 'Breaking Bad'
'Better Call Saul' showrunner Peter Gould says Gus 'underestimates' Walt in 'Breaking Bad' but knows how dangerous Lalo Salamanca can be.
Better Call Saul and Breaking Bad show two different sides of Gustavo Fring. In Breaking Bad, Gus is pretty much unshakeable and nothing seems to rattle him. However, especially in Better Call Saul Season 6, viewers are watching Gus become increasingly nervous. Better Call Saul co-creator and showrunner Peter Gould explained why Gus' attitude appears so different when dealing with Lalo Salamanca vs. Walter White.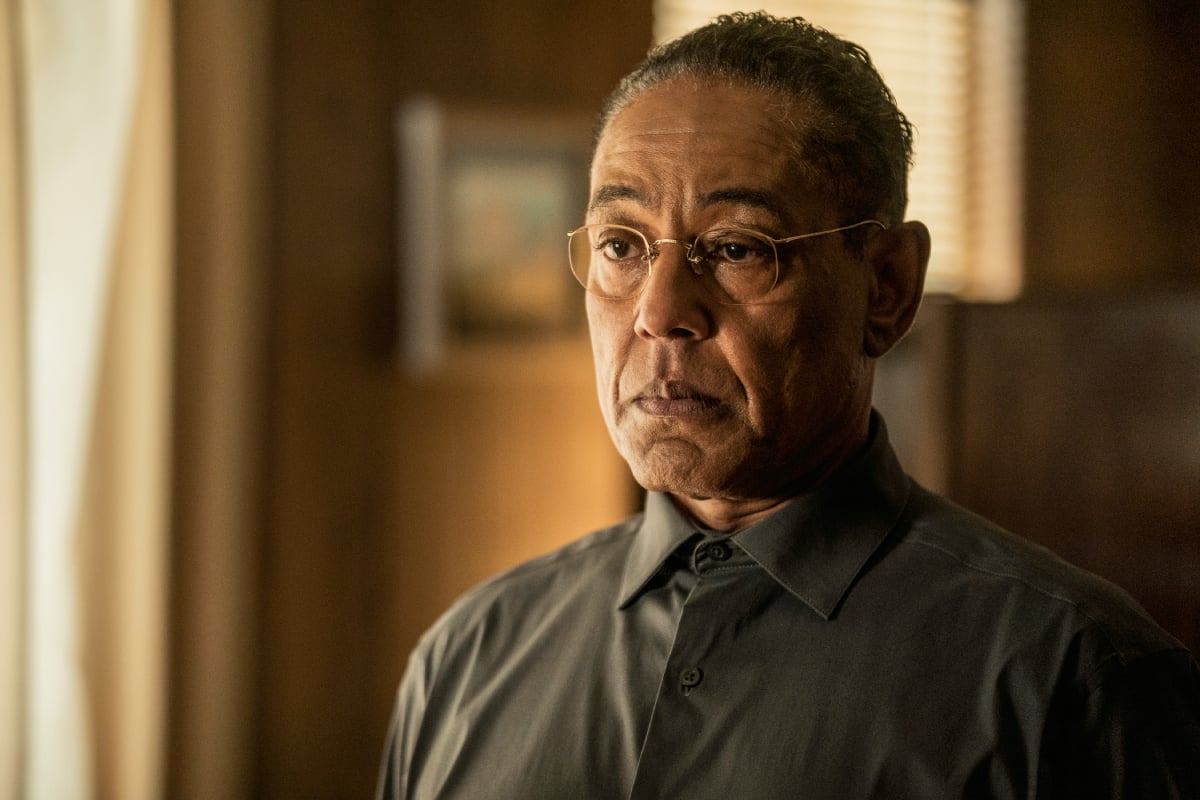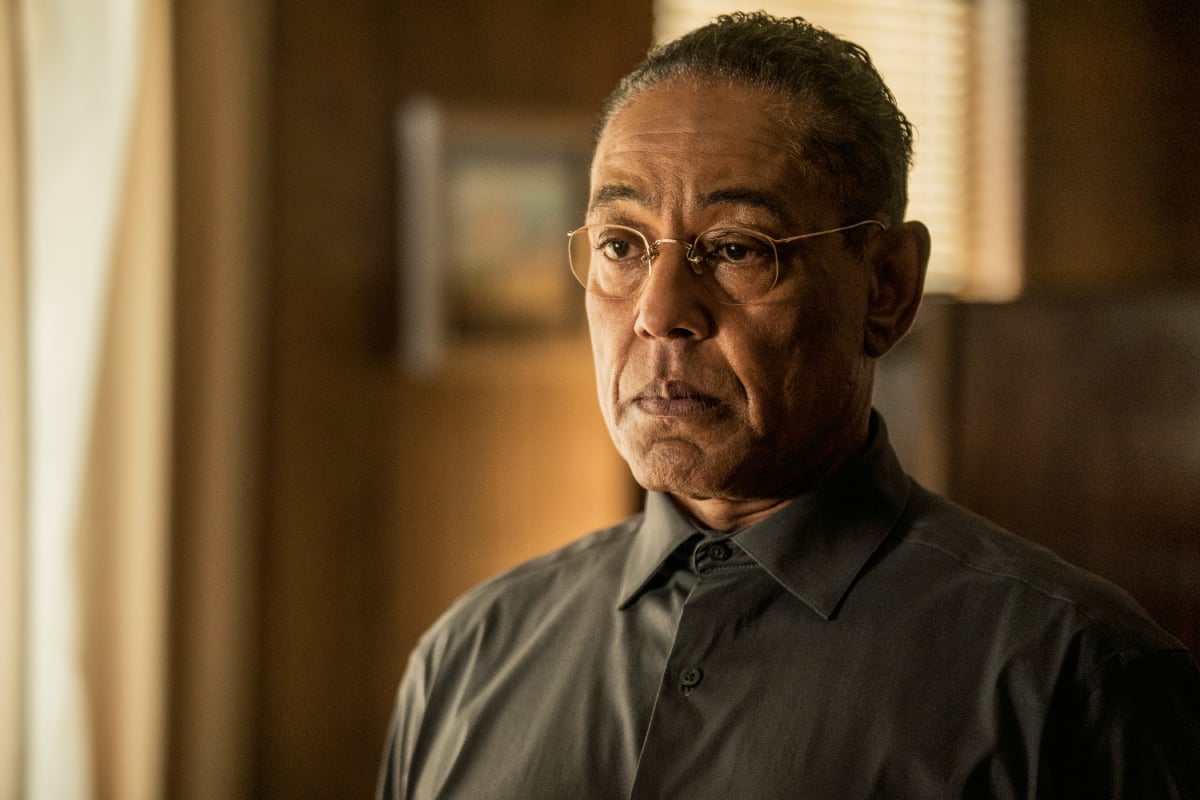 'Better Call Saul' shows a different side of Gus
Better Call Saul dove deeper into the character of Gustavo Fring. Although his mannerisms and personality remain the same, the spinoff series showed Gus expressing emotions that were absent in Breaking Bad. A flashback shows Hector Salamanca killing Gus' partner Max, which is one of the only times Gus expresses genuine emotion.
Gus also becomes increasingly paranoid in Better Call Saul Season 6 when he learns that Lalo Salamanca is alive. He wears a bulletproof vest everywhere he goes and carries a gun on him. He is also very concerned about making sure his security details and home surveillance stay on top of things. Gus never seemed so concerned about Walt, the man who ended up taking him down, and there's a pretty simple reason why.
Gus 'underestimates' Walter White, according to Peter Gould
In Breaking Bad, it was Walter White who orchestrated a successful plan to kill Gus. However, Gus never seems concerned about Walt as he was about Lalo. Peter Gould offered a simple explanation while speaking with Variety. "Well, I think Walter White's great advantage is that Gustavo Fring underestimates him. And I don't think Gus can truly see what he's dealing with in Walter White," Gould said.
"The other side of it is that Gus always wants the best, and Walter White is the best. So he's in kind of a pickle there. He knows very well who he's dealing with when he's dealing with Lalo Salamanca. He's dealing with somebody who is ruthless and clever and has no hesitation about ending human life — and who is part of a family who's made themselves the enemies of Gustavo Fring. So I think Fring understands what he's dealing with much better with Lalo."
'Better Call Saul' is a prequel to 'Breaking Bad'
Gould also pointed out that Better Call Saul is a prequel series, so fans are seeing a younger and less experienced Gus than the man in Breaking Bad. "When Fring is dealing with Walt, we're in the future, and Gus is a slightly different guy," Gould told Variety.
"He's conquered a lot of enemies at that point. I'm glad you brought this up because I love the way Giancarlo Esposito plays Gus in these moments — you see that he's not always in control. That air of being in complete and utter control at all times, to some extent, is something of an illusion that he cultivates. So it's very interesting to see what's going on underneath that mask."
Better Call Saul Season 6 returns with new episodes on July 11, 2022.