'Better Call Saul' Refresher: Where We Left the Main Characters Ahead of Season 6
'Better Call Saul' Season 6 arrives this April, but where did we leave the main characters at the end of season 5? Here's a refresher ahead of the final episodes.
Better Call Saul returns for its sixth and final season this April, but it's been a while since the AMC series' most recent outing. For those who don't remember what happened in Better Call Saul Season 5, we've got the lowdown on all the main characters and their whereabouts heading into season 6 — so, read on for a refresher on where we left them.
'Better Call Saul' Season 5 leaves Jimmy on Lalo's bad side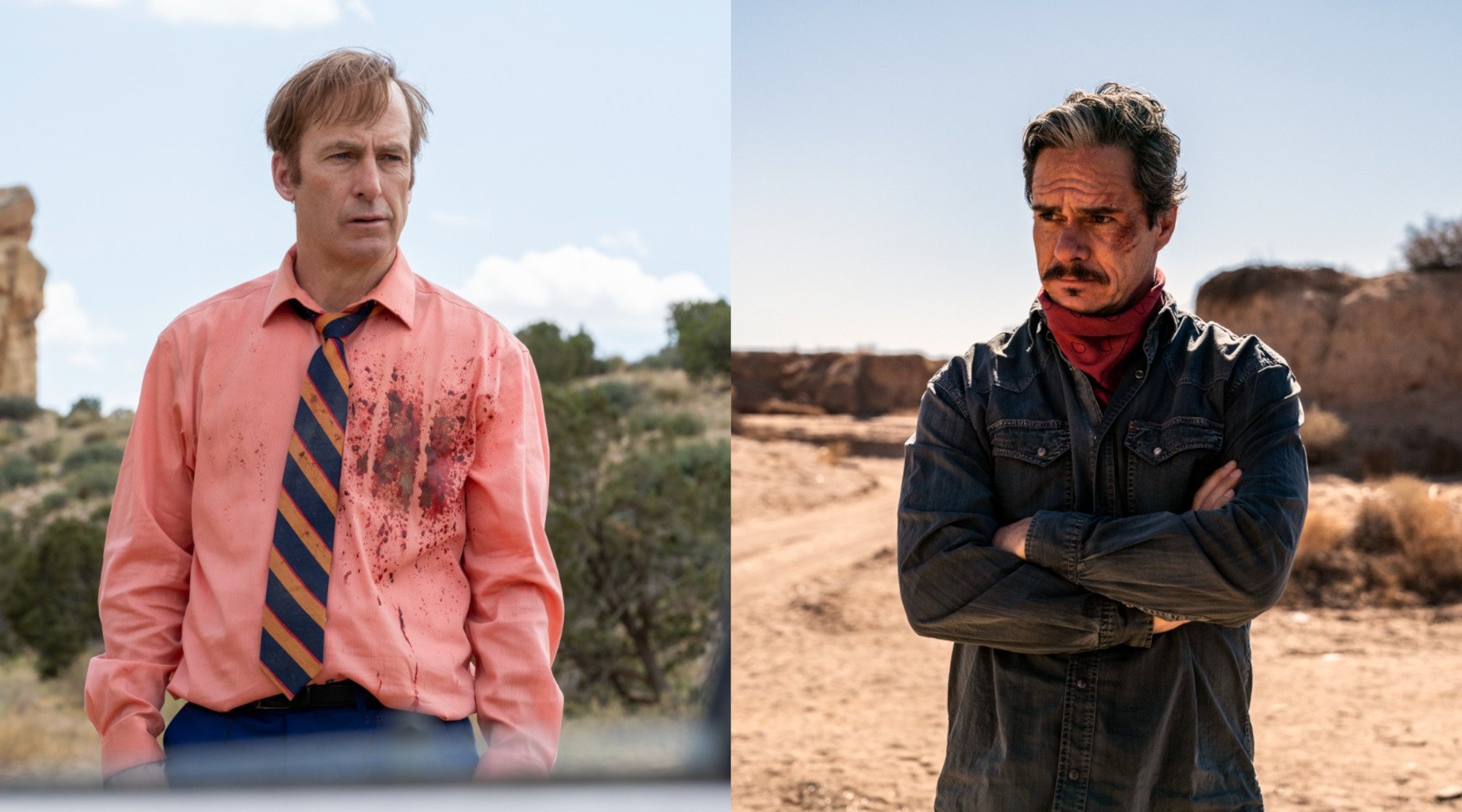 Better Call Saul Season 5 ends with a confrontation between Jimmy McGill (Bob Odenkirk) and Lalo Salamanca (Tony Dalton), and it sets an ominous tone heading into season 6. Although Jimmy is clearly still alive when Breaking Bad begins, Kim Wexler's (Rhea Seehorn) interference could prove a problem.
The whole thing starts after Jimmy gets attacked picking up Lalo's bail money. Following a long and near-fatal trek through the desert, Jimmy returns and gets Lalo out of jail. However, he lies to his client about what held him up.
When Lalo catches wind of this, he surprises Jimmy and Kim at their apartment. The intense conversation that follows leaves Jimmy fearing for their lives — at least until Mike Ehrmantraut (Jonathan Banks) tells him Lalo is going to die. But with Lalo still alive heading into Better Call Saul Season 6, he could prove a problem for Jimmy and Kim.
Kim Wexler is going into 'Better Call Saul' Season 6 with enemies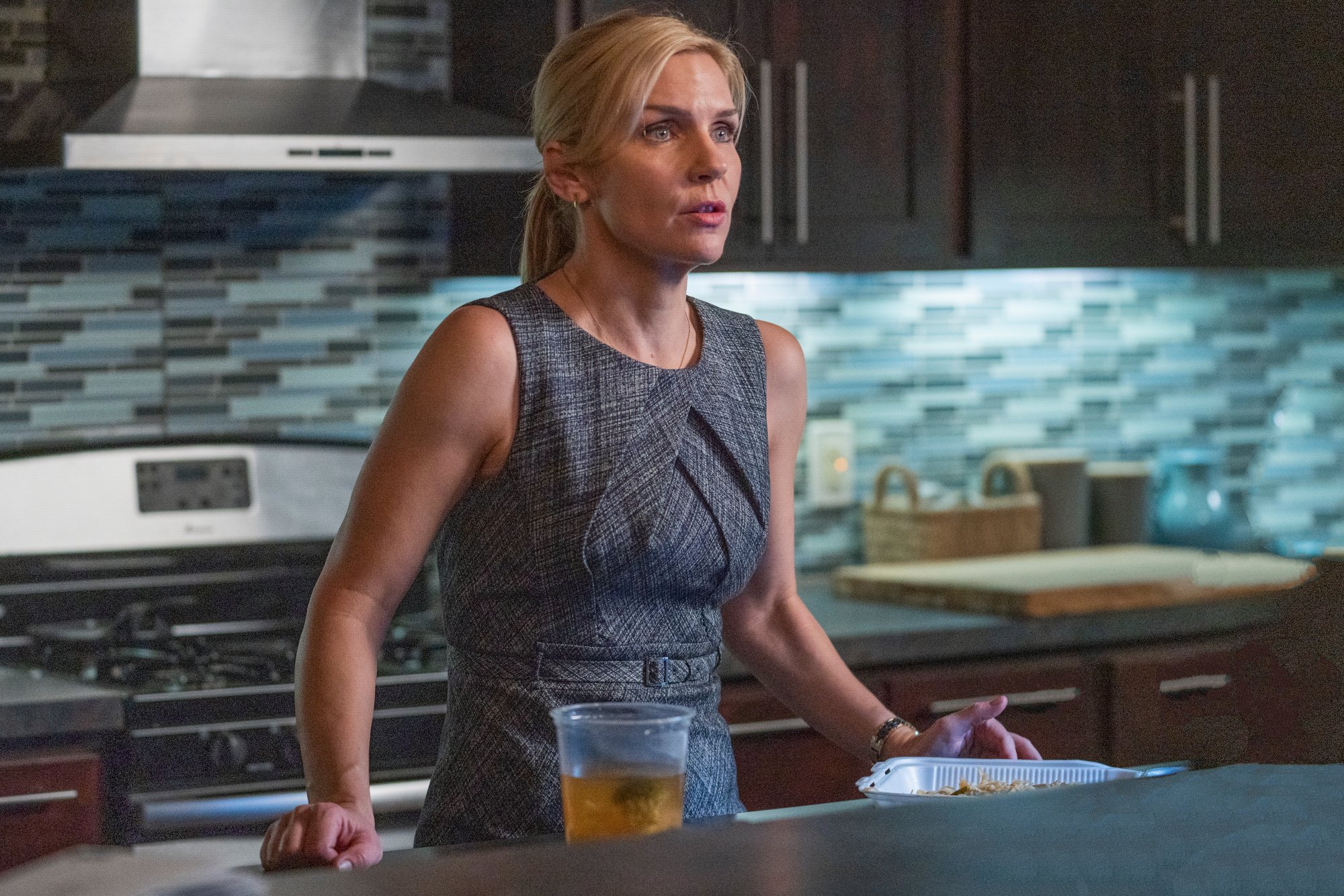 Kim ends Better Call Saul Season 5 in a similar place to Jimmy, with the promise that she's becoming as bad as him — perhaps worse. The two get married during the fifth season, mostly to enjoy the benefits of spousal privilege, and Kim becomes privy to everything going on between her husband and the cartel.
Meanwhile, she takes on pro bono cases for the public defender's office, a choice Howard Hamlin (Patrick Fabian) questions. Following his interrogation — and all the accusations he flings at Jimmy — Kim wants revenge against her former boss. At the very end of season 5, she and Jimmy jokingly discuss destroying Howard's career. Only, it's clear that Kim isn't really joking.
Seehorn's character doesn't appear in Breaking Bad at all, so her fate is a mystery heading into Better Call Saul Season 6. Given her knowledge of Jimmy's connection to the cartel, she could face a grim fate in the final episodes. She may also suffer consequences for going after Howard. Only time will tell what happens to her. But she's heading into the final season with a couple of enemies.
Lalo Salamanca survives an assassination attempt in season 5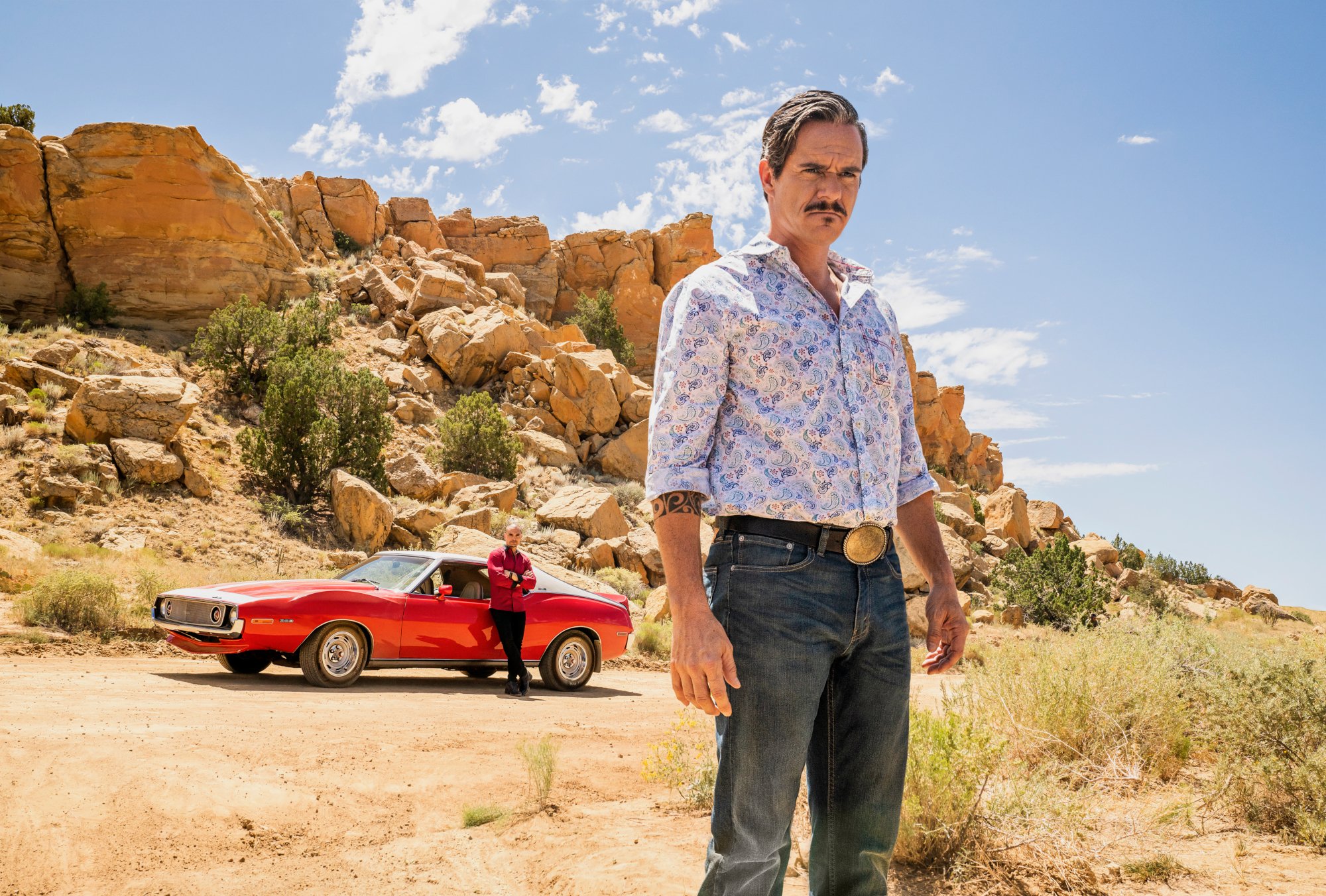 Part of the reason Lalo Salamanca (Tony Dalton) presents a threat to Kim and Jimmy in Better Call Saul Season 6 is that he survives the attempt on his life during the season 5 finale. Although Gus Fring (Giancarlo Esposito) arranges to have assassins take him out once he returns to Mexico, Lalo manages to slip through their fingers. And he's not likely to be happy once he realizes who's behind the attack.
Lalo's response to the failed assassination will likely play a big role in the character's season 6 storyline. It's easy to see Kim and Jimmy getting wrapped up in it somehow. And that's not to mention how much danger Nacho (Michael Mando) will find himself in if the truth about his betrayal comes out.
Nacho Varga is still playing both sides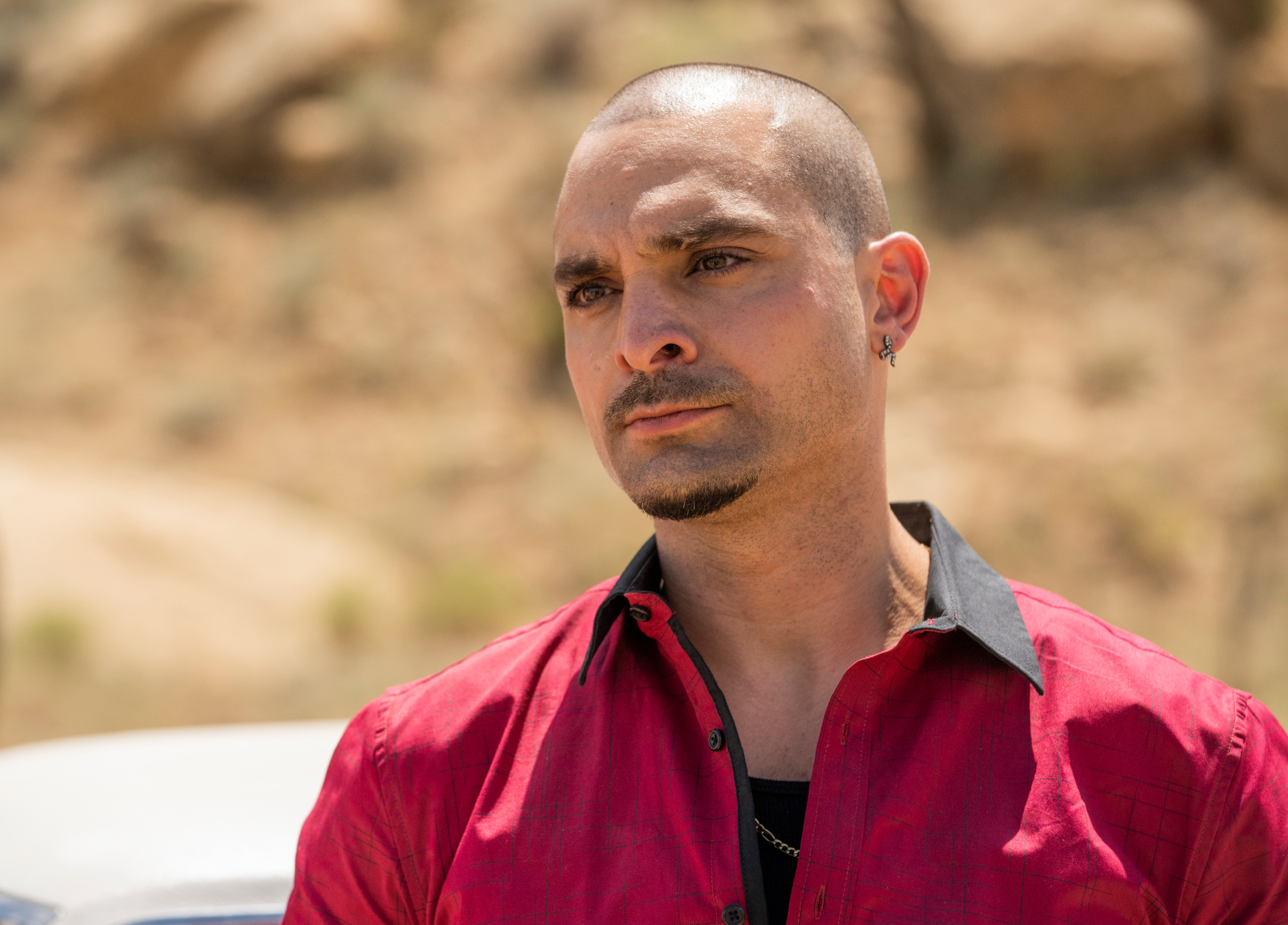 Nacho Varga (Michael Mando) is in a sticky situation heading into Better Call Saul Season 6. He wants out of the drug business altogether, but he's too tangled up in it to just leave. He ends season 5 playing two sides: pretending to be in Lalo's corner while secretly helping Gus Fring (Giancarlo Esposito).
Like Jimmy, Nacho is depending on Lalo's death for a sense of security. He helps facilitate the attempt on Lalo's life, letting the assassins in when they arrive. And Lalo is bound to have questions for Nacho once he realizes they both made it out of the attack unscathed.
Additionally, Gus has little love for Nacho and hasn't given much indication that he'll let Mando's character leave the drug business. Although Mike seems to be in Nacho's corner, Gus could decide he doesn't want to deal with his double agent anymore. That leaves Nacho in a precarious situation in the final episodes.
Howard Hamlin may become a target in 'Better Call Saul' Season 6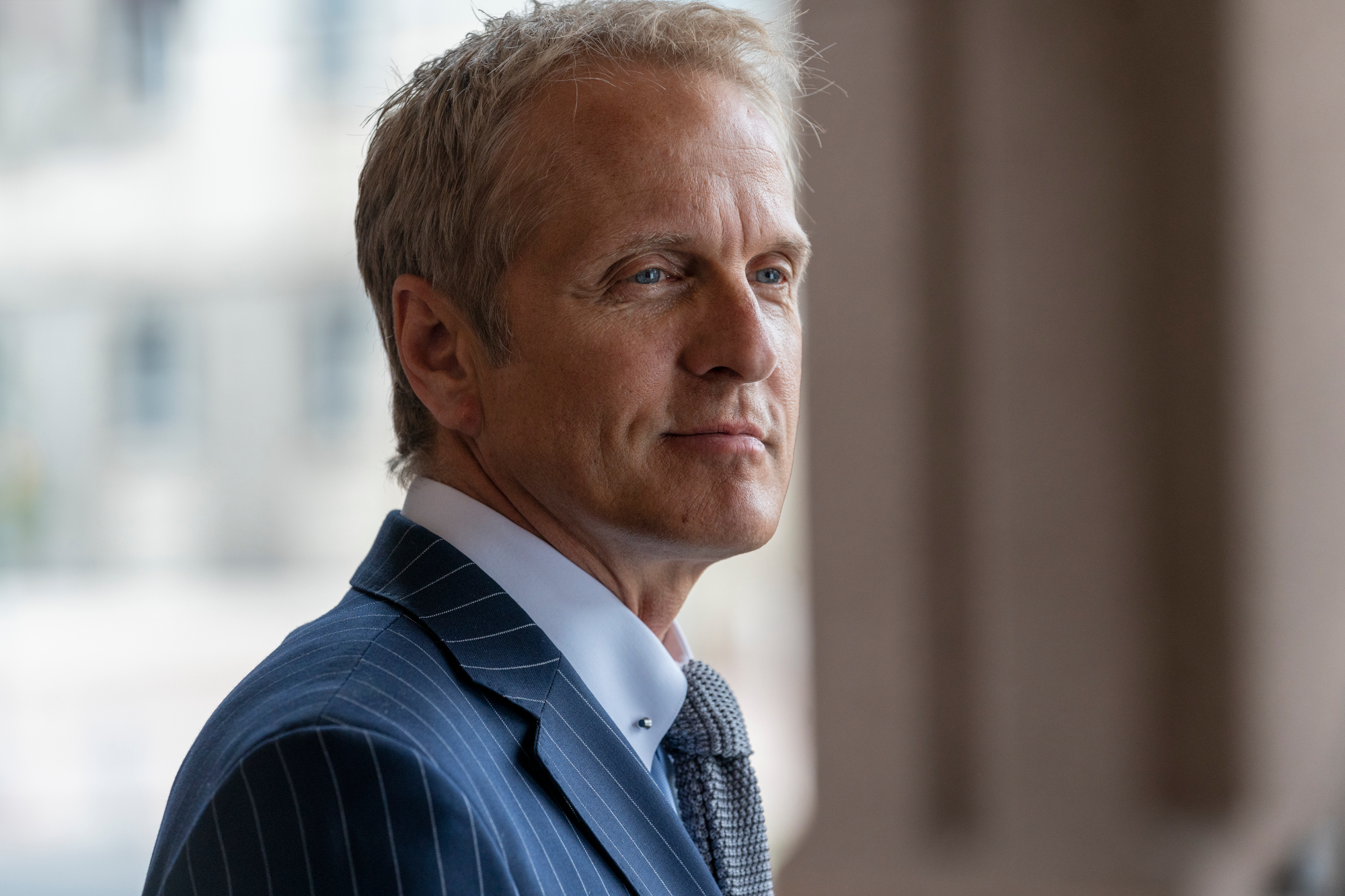 Howard Hamlin is another character who doesn't show up in Breaking Bad. And although he's stayed out of the dangerous world Jimmy and Kim find themselves in, he could become a target during Better Call Saul Season 6. After all, season 5 concludes with Kim suggesting she and Jimmy go after him. And if he continues to ask questions about either of them, she'll likely make good on that promise.
Howard's already suspicious of Jimmy's vandalism and attempts to embarrass him in season 5. He might push for answers about both — and who knows where that will leave him?
Mike and Gus are all set to jump into 'Breaking Bad'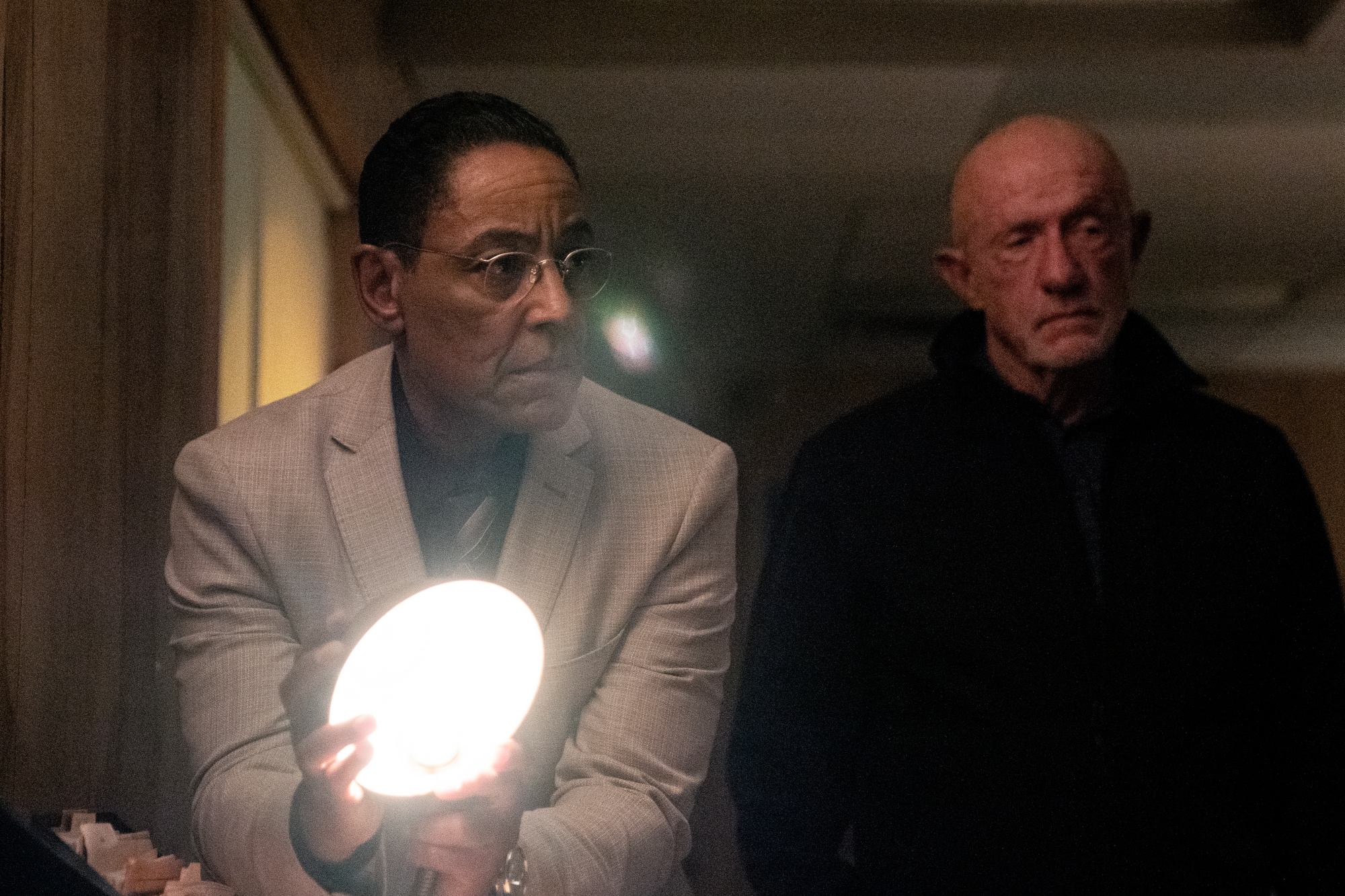 Fans don't know where every Better Call Saul character is headed in season 6, but they have an idea of where Mike and Gus will end up. The two play a prominent role in Breaking Bad. And the prequel series is preparing them to jump into the original series. Wherever Nacho and Lalo end up, these two will find themselves on top — at least, until Walter White (Bryan Cranston) arrives.
Still, the end of season 5 leaves them in a sticky situation. Both helped set up the attempt on Lalo's life, and they'll need to deal with the aftermath of that. Mike is also in a place where he's protecting both Jimmy and Nacho. That might explain how Jimmy comes to work for him and Gus in Breaking Bad.
Additionally, Gus needs to rebuild Los Pollos Hermanos, which burned down in season 5. Fans know he'll get the place up and running again. However, there are still lots of questions about how Gus becomes the untouchable drug lord we meet in Breaking Bad.
Better Call Saul Season 6 premieres on April 18, 2022.