'Better Call Saul' Revealed How Saul Goodman Discovered Ed the Disappearer
On the latest episode of 'Better Call Saul,' viewers finally learned how Saul Goodman found out about Ed the Disappearer from 'Breaking Bad.'
Better Call Saul is doing a phenomenal of bridging the gap between the prequel and Breaking Bad. In the last few episodes alone, viewers have gotten answers to burning questions like what happens to Ignacio Varga and how Jimmy McGill got his strip-mall office. How Saul found out about Ed the Disappearer was another thing that fans wanted to know that has since been solved too.
[Warning: This article contains spoilers from Better Call Saul Season 6 Episode 6.]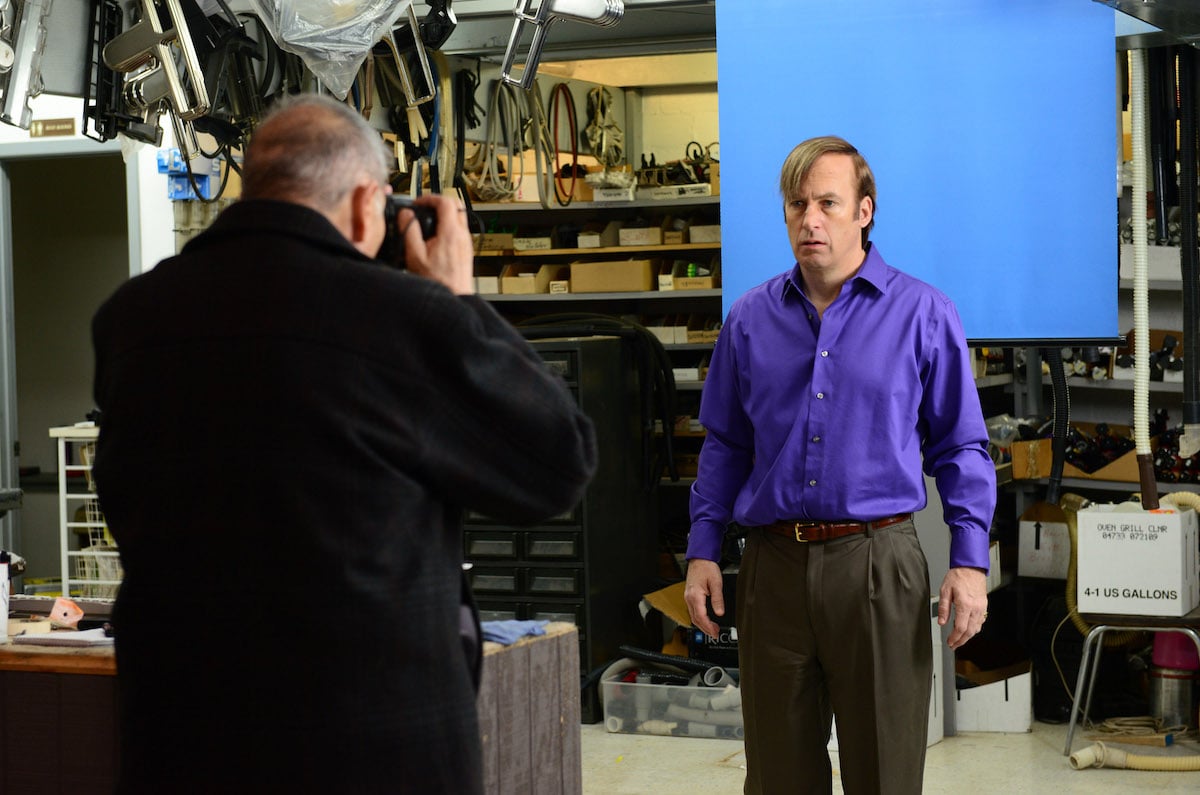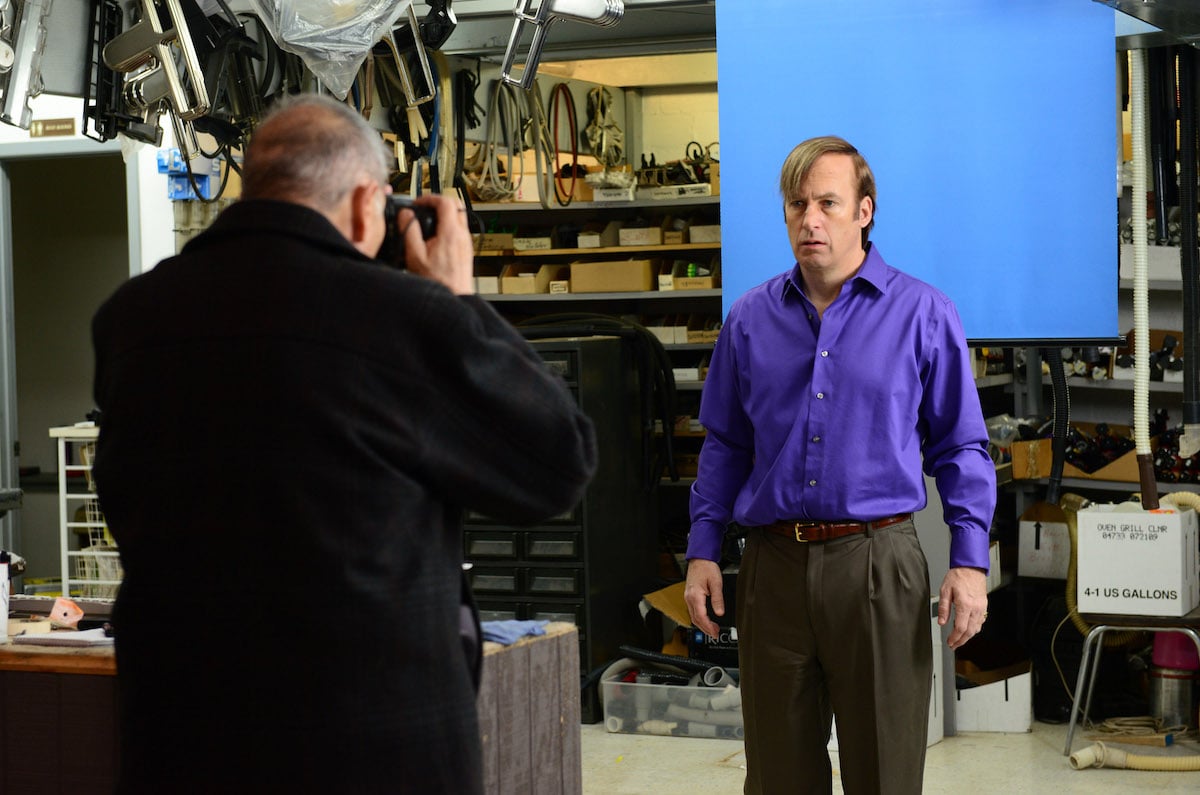 'Better Call Saul' Season 6 Episode 6 reveals how Ed the Disappearer entered the picture
Viewers first learned about Ed the Disappearer (real name Ed Gailbraith) in Breaking Bad, when Saul recommended him to Walter White amid his fallout with Gus Fring. Walt didn't take him up on his offer then, choosing to figure out another option. But amid increased threats, both Walt and Jesse Pinkman agreed to be disappeared.
How did Saul find out about him? It turns out it was through Dr. Caldera. In "Axe and Grind," the sixth episode of Better Call Saul Season 6, Saul was visiting Caldera at his office when Caldera mentioned his black book of illegal contacts. Paging through it, Saul came across a business card for Ed's Best Quality Vacuum services, potentially setting up a meeting between them.
Some fans think Kim Wexler will require Ed the Disappearer's services
In conversation, Caldera mentioned that he intends to sell the book and focus wholly on his veterinary business. Saul didn't try to purchase it at the time, but we know it'll come into his possession based on the season opener, when authorities were clearing out Saul's house and going through his things. Some viewers believe he'll first use Ed's services to help Kim Wexler if their plan against Howard Hamlin backfires.
"Kim will have to use Ed the vacuum cleaner guy," one fan wrote on Reddit. "His business card is in that black book. But why Jimmy won't have to ( until later with Walt) I don't know. But we see at the end of the episode she's firmly on Bad Choice Road."
"Because she gets busted with the whole Howard mess and goes into hiding to avoid jail. At least that's my guess," one person replied.
"Man, you can almost narrow Kim's fate to either jail or disappearing after that one," another agreed. "The slippin' Kimmy devil definitely out litigated pro bono angel Kim on her other shoulder in that last scene, lmao."
Others, however, hoped for another outcome
Others hoped for another ending for Kim.
"I hope the vacuum card is a nod to Robert Foster's character and doesn't actually get used on Kim," read one comment, referring to Forster's death. "can't think of a more lazy way to write off Kim Wexler tbh."
Many readers agreed, but overall, it seems like the majority of people expect something bad to happen to her.
"idk. i'm not feeling good about kim's ending at ALL," said another comment.
Hopefully, it won't end on a tragic note. But with the way things are going, it doesn't look good for her. Check out Better Call Saul on Mondays to see what happens next.