'Better Call Saul': Rhea Seehorn Has Bad News for Fans Worrying About Kim's Fate, Says 'Your Concern is Warranted'
Better Call Saul fans are absolutely terrified that Kim Wexler is going to die for several reasons.
First and foremost, Kim is notably absent from Saul Goodman's life once he encounters Walter White and the rest of the Breaking Bad crew. Some fans are holding out hope that Kim is just hiding away at Saul's house ordering him takeout every night. But after recent events, that scenario is seeming more and more like an unlikely fairytale.
Showrunners Vince Gilligan and Peter Gould have both spoken about Kim's fate, though they remained coy about what happens to her. And now most recently, Rhea Seehorn also confirmed that fans have every reason to be worried.
[Spoiler Alert: Spoilers ahead for Better Call Saul Season 5]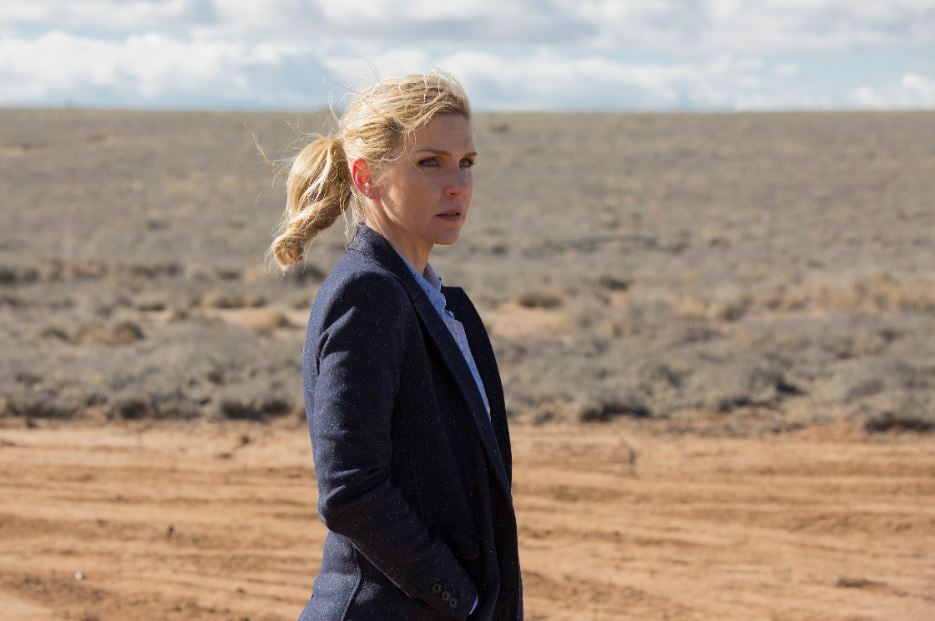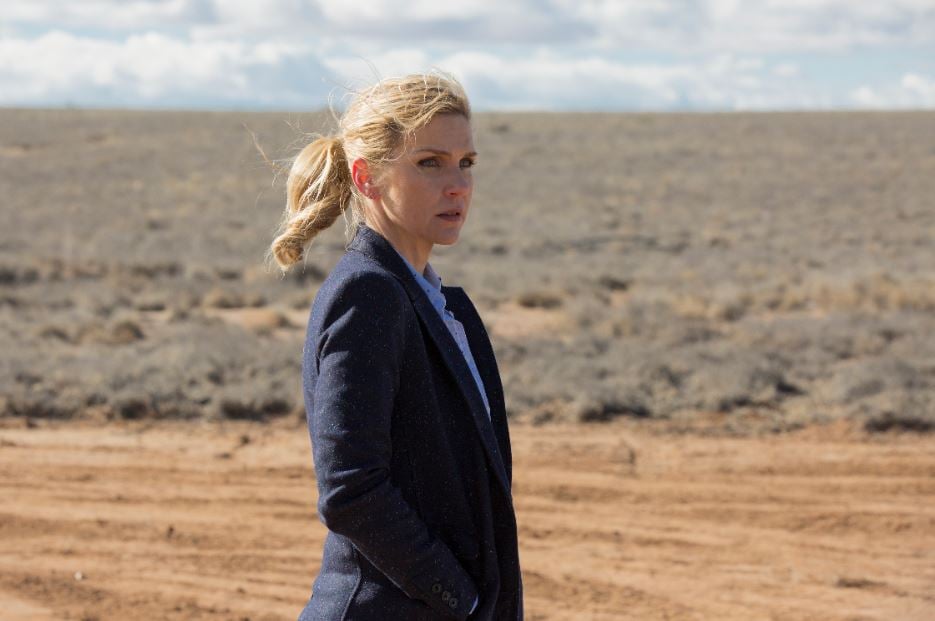 Kim just stood up to her most dangerous rival of all
Though Kim has been put in harm's way for a while now, the most recent showdown between her and Lalo Salamanca had fans sweaty and tense on the edge of their seats. After his near-death experience in the desert, Jimmy isn't in any mental or physical shape to take on Lalo. So Kim steps in with a closing argument for the ages.
"What kind of operation are you running, anyway?" Kim boldly asks the menacing cartel member as he stands in their kitchen. "No offense, but you need to get your house in order," she continues, scolding him for entrusting Saul with the $7 million bail money. Then she swears Jimmy would never lie to anyone — even though she knows he's still lying to her.
Lalo leaves without indicating if he believes Kim or not. But either way, her life is more in peril now than it ever was.
Rhea Seehorn doesn't have any reassuring words for her fans
Seehorn sympathizes with fans who don't want to see Kim murdered by the cartel. After all, she likes playing Kim, too. Even though the actress is way too much of a professional to divulge any details about what happens to Kim, she did recently reveal that fans should be worrying about her right about now.
"I can't say much, but I can say I'm incredibly grateful for the fans' and critics' support of being so worried about Kim, this character that wasn't in Breaking Bad and how they have all accepted her and care so deeply about her. I care deeply about her," Seehorn told TV Insider.
"I think the biggest teaser I could say is your concern is warranted."
What will happen to Kim Wexler?
Even without Seehorn's warning, perceptive fans have to know that something bad is probably going to happen to Kim soon. Even if she doesn't die, she and Jimmy will be separated by the time the events of Breaking Bad begin.
The director of "Bad Choice Road" intentionally added small details to make it look like Kim could perish in that episode, including oranges as symbolism (just like The Godfather), Kim's eye looking the bullet hole in the cup, and Mike's scope trained on her back. But she made it out alive — barely.
No one knows what's going to happen to Kim. But as showrunner Vince Gilligan said, everyone's love for the character isn't enough to keep her alive. He told TV Guide: "We love the character of Kim Wexler and we love Rhea Seehorn who plays her… Having said that, we loved Michael McKean too and we killed his ass."
Catch the season finale of Better Call Saul on Monday, April 20 at 9 p.m. ET.