'Better Call Saul' Star Rhea Seehorn Says She's Taking Risks in 'Harper House' Role
Better Call Saul fans are eagerly awaiting the sixth and final season to find out what becomes of Rhea Seehorn's character, Kim Wexler. The show is back in production in Albuquerque, New Mexico, but in between seasons five and six, Seehorn starred on another show. She could be on The Harper House because it's animated and only required her voice.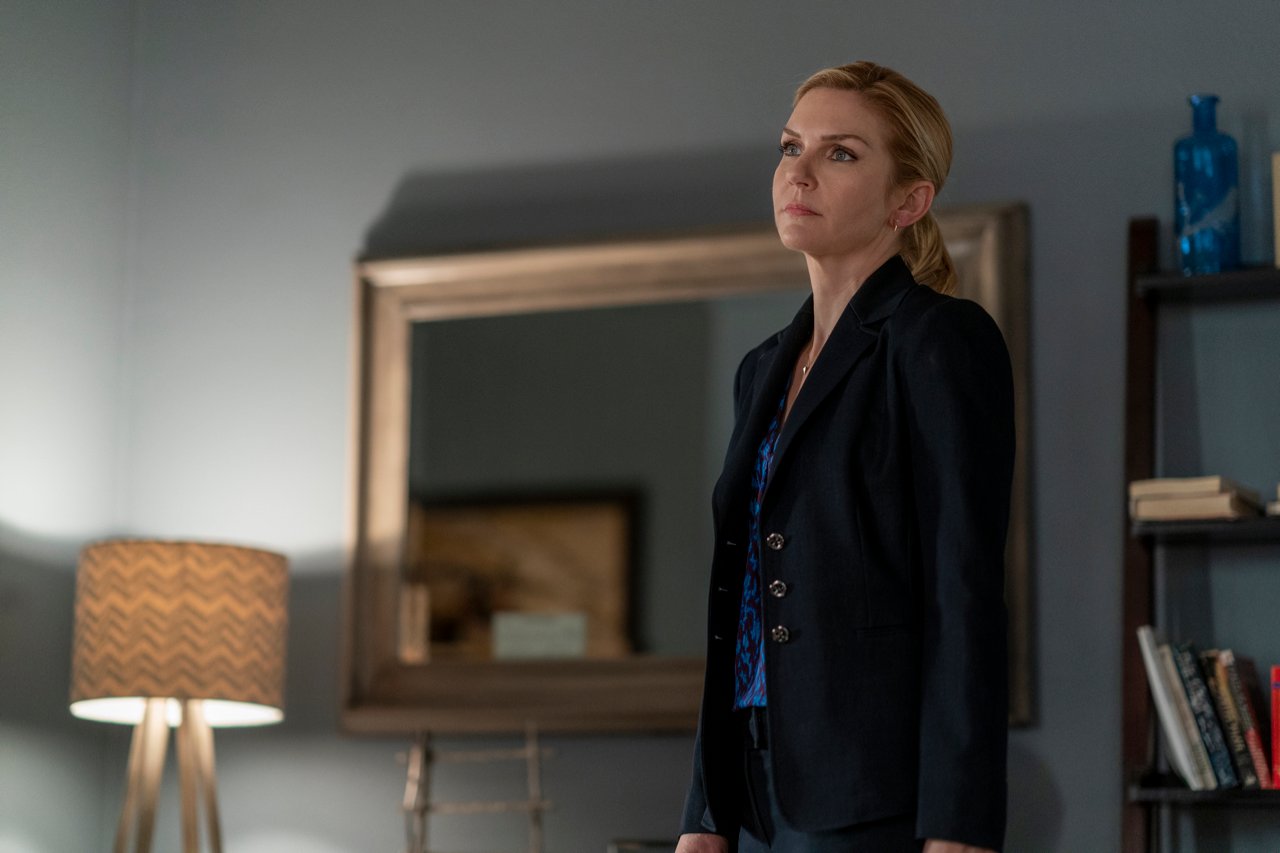 Seehorn spoke on a Television Critics Association Zoom panel on Aug. 31 for The Harper House. She described the new risks she is taking in the animated series vs. her edgy drama Better Call Saul. The Harper House premieres Sept. 16 on Paramount+.
'The Harper House' allows different risks than 'Better Call Saul'
Better Call Saul is certainly not a safe show. Seehorn takes risks every season as Wexler. However, playing Debbie Harper with only her voice allowed Seehorn to take different risks. 
"There were risks you could take because this is a very different type of storytelling on this show," Seehorn said. "But there was also risks I felt that I could try out vocally."
Rhea Seehorn didn't always know how her 'Harper House' risks would turn out 
The Harpers have to move to a house inherited by Debbie's husband Freddie (Jason Lee) when Debbie loses her job. Debbie tries out different schemes to earn enough money to move back out and hilarity ensues. Seehorn said sometimes she would try things and leave it to the animators to figure out.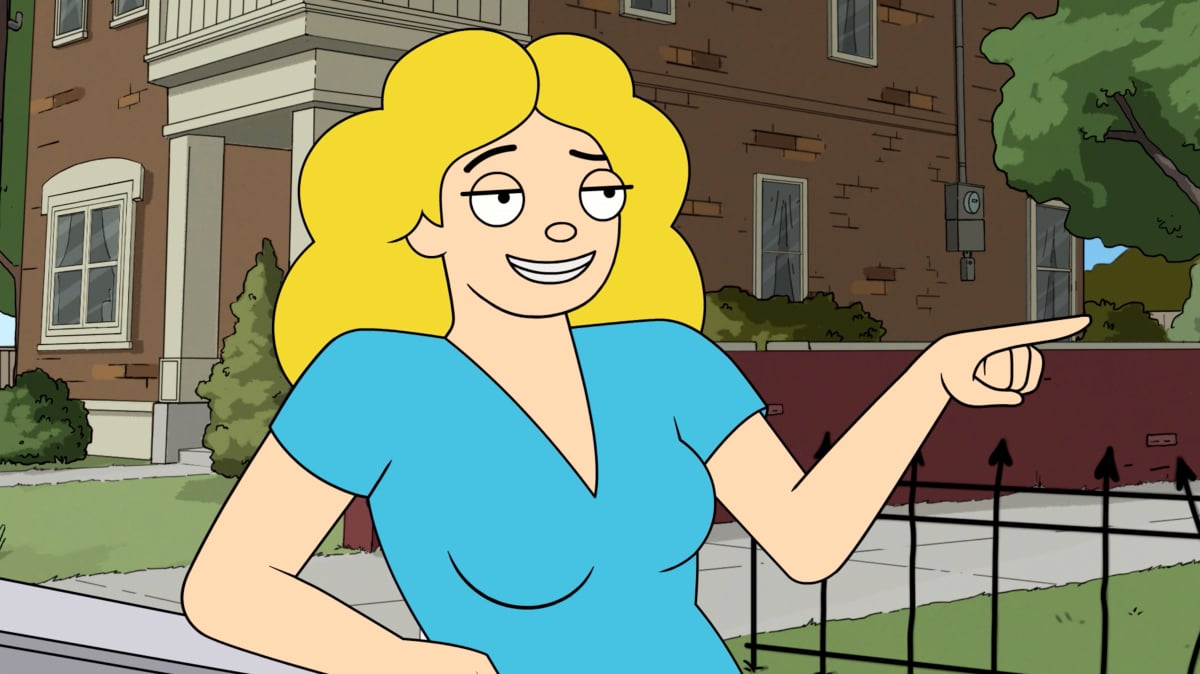 "That was a really fun thing to explore, the merit of how they're going to animate things and understanding sometimes when [creator] Brad [Neely] knew how it would be animated, versus choices that hadn't been made yet, and being a part of that process," Seehorn said.
'The Harper House' vs. 'Better Call Saul'
Seehorn said she welcomed a change of pace from Better Call Saul. Debbie is a mother, for one. Tatiana Maslany and Ryan Flynn play Ollie and Todd Harper. Wexler also has steady work as a lawyer, even if she has to open her own practice to do it. For Seehorn, the nature of voice work itself was the biggest difference between The Harper House and Better Call Saul.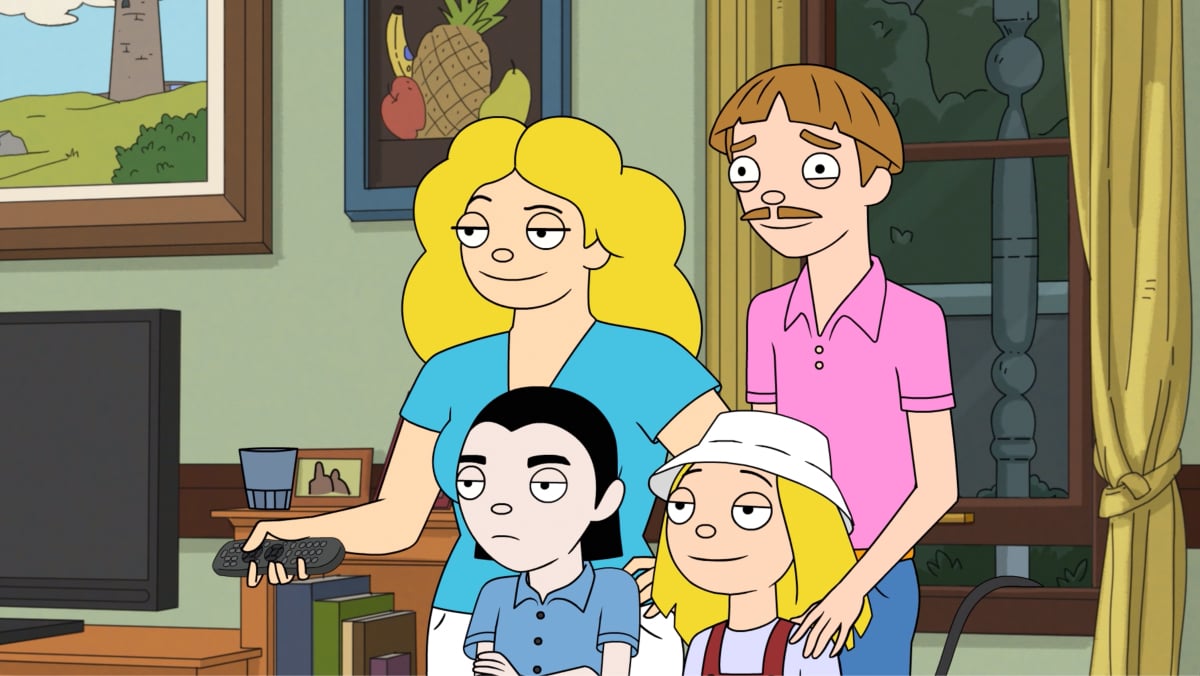 "You do get to explore a lot," Seehorn said. "Not only is this character drastically different than Kim Wexler, which has been a lot of fun to play with Brad, but I do think that because it's animated — and I'm sure some of the other cast members can speak to this as well — you need to carry out your humor, your drama, your real moments, your more outlandish moments, your subtext. Everything has to all be done vocally as opposed to subtleties that you can do on camera, if you're doing on—camera work. It was exciting to me."