'Better Call Saul': Salamanca Twin Star Teases Possible Release Window for Season 6
Knowing Better Call Saul Season 6 is almost complete, fans are getting anxious for its return. Unfortunately, the release date for the show, which tells the story of how Breaking Bad attorney Saul Goodman became the man he was, is still unknown. However, actor Luis Moncada has just offered up an idea of it might come back.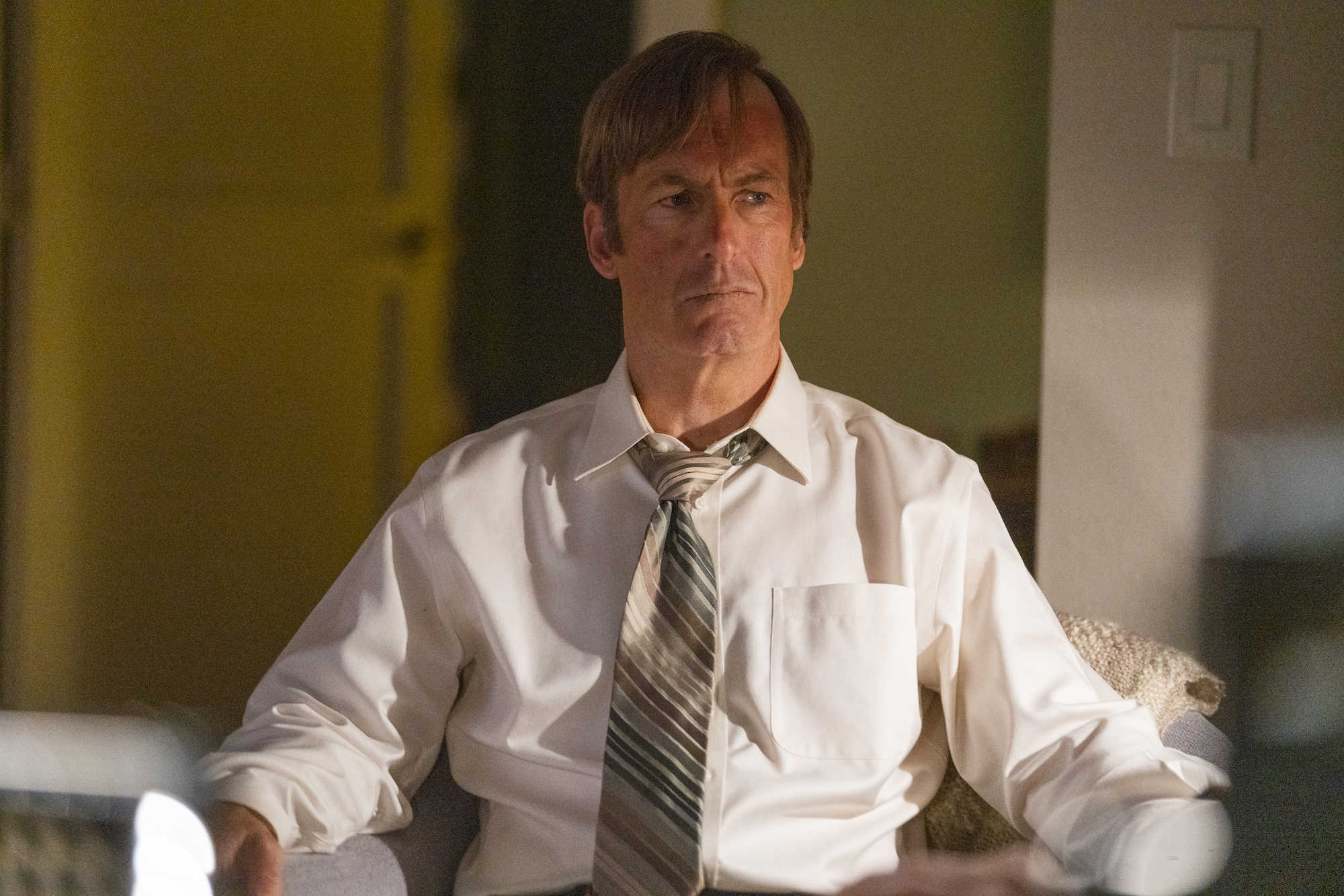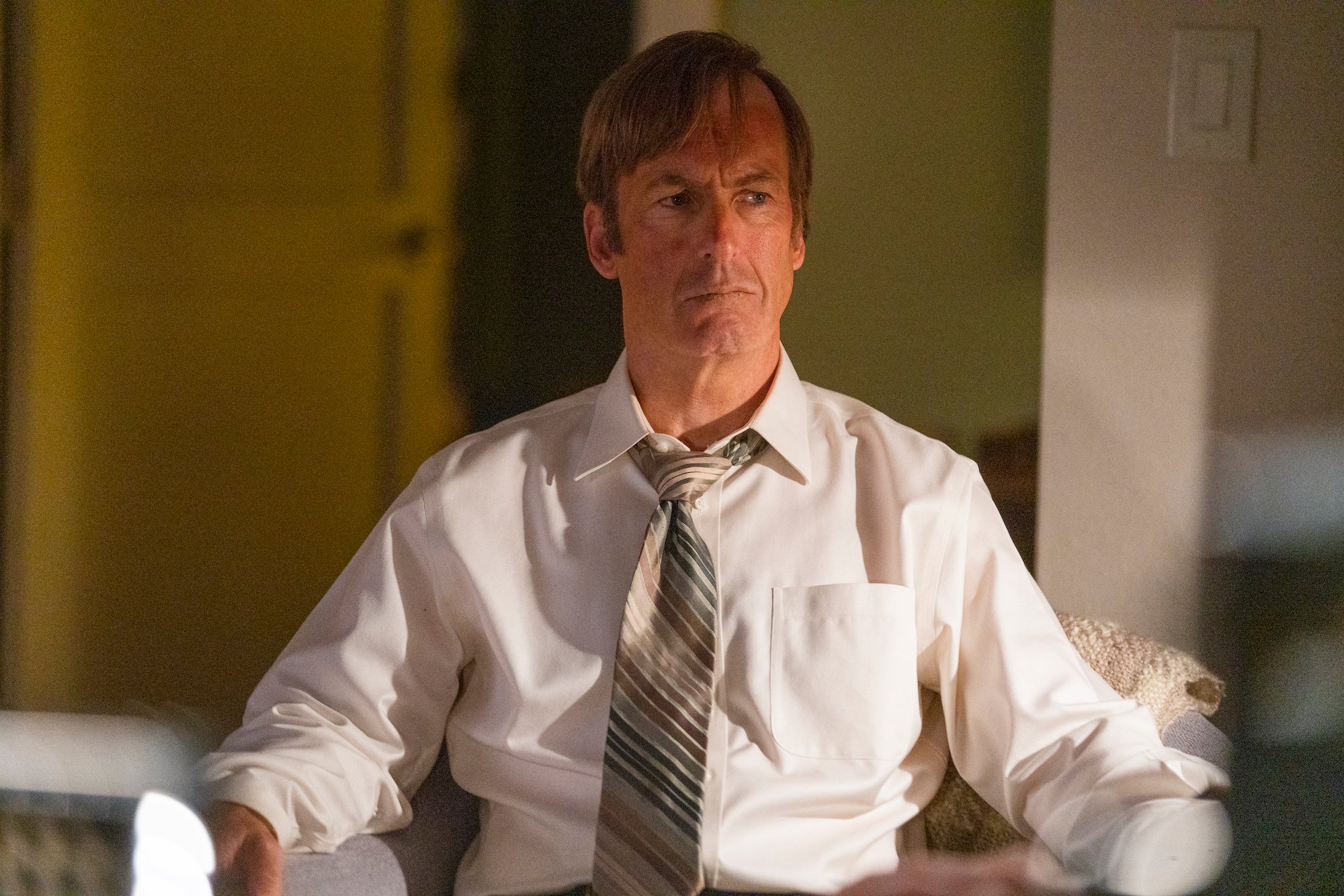 The status of 'Better Call Saul' Season 6
Filming on Better Call Saul Season 6 began at the beginning of the year after being delayed because of the coronavirus (COVID-19) pandemic and remains in progress at the time of this writing. Nine episodes have been completed as of Oct. 22, with four left to finish, according to a tweet from executive producer Thomas Schnauz.
Better Call Saul aired its Season 5 finale in April 2020. In the episode, "Something Unforgivable," Kim Wexler shocked audiences when she came to Saul with a plan to take down Howard Hamlin. The idea is something expected from Saul — not Kim. But she seems to have her mind made up.
Elsewhere in the episode, Lalo Salamanca took a trip to his family's home in Mexico, where an attempt was made on his life. But he survived, leaving the scene with an angry look on his face.
Moncada on when 'Better Call Saul' could return
Moncada, who plays Marco Salamanca, opened up about the possible release date on the official Better Call Saul Instagram page. The account had shared a post poking fun at all the questions regarding the premiere date, when Moncada commented: "Next season will be sometime in the first quarter of 2022." See his response, here.
A premiere in the first quarter of the year does seem likely considering the status of the show. But nothing has been confirmed so far.
While the wait for season 6 continues, some fans are hoping it'll be split into two parts to see it sooner. But showrunner Peter Gould's preference is to air the episodes altogether.
"I think there is a power to just having one episode after another," he explained to The Hollywood Reporter. "And I know we did break Breaking Bad, the final two seasons were eight episodes each. But I don't think splitting six and seven episodes, that doesn't feel great to me. Personally, I'd rather sit down and watch a new episode every week for 13 weeks. I hope that's what happens."
Expect big things in the final season
Another thing fans are expecting is for the show to finally connect to Breaking Bad. At the end of the original series, Saul fled New Mexico for Nebraska, where he assumed the identity of Gene Takovic. He's lived a quiet life as an area Cinnabon manager, but his cover was blown in Better Call Saul Season 5 by a cab driver who may or may not be more than the person he claims to be.
"There's definitely this feeling of threat," Gould told Entertainment Weekly when discussing the cabbie, Jeff. "I think Gene is reading between the lines and he knows that this is not the end of the story. This is not going to be the last time he encounters this character."
We can't wait to see how it all turns out. Stay tuned to Showbiz Cheat Sheet for information on the series as it becomes available.
RELATED: 'Better Call Saul' Fans Think These 3 Characters Could Die in Season 6