'Better Call Saul' Season 6: Bob Odenkirk Explains Gene Takovic Health Problem
Little by little, Better Call Saul has revealed what happens to Saul Goodman after the events in Breaking Bad. Since fleeing New Mexico, he adopted the alias Gene Takovic and settled in Omaha as the manager of an area Cinnabon. However, he's constantly looking over his shoulder, terrified of his past crimes catching up to him.
The stress became so much that Gene wound up in the hospital at the end of season 4. Elaborating on what happened and what's next, Bob Odenkirk says he thinks Gene is melting down after losing his "sense of self."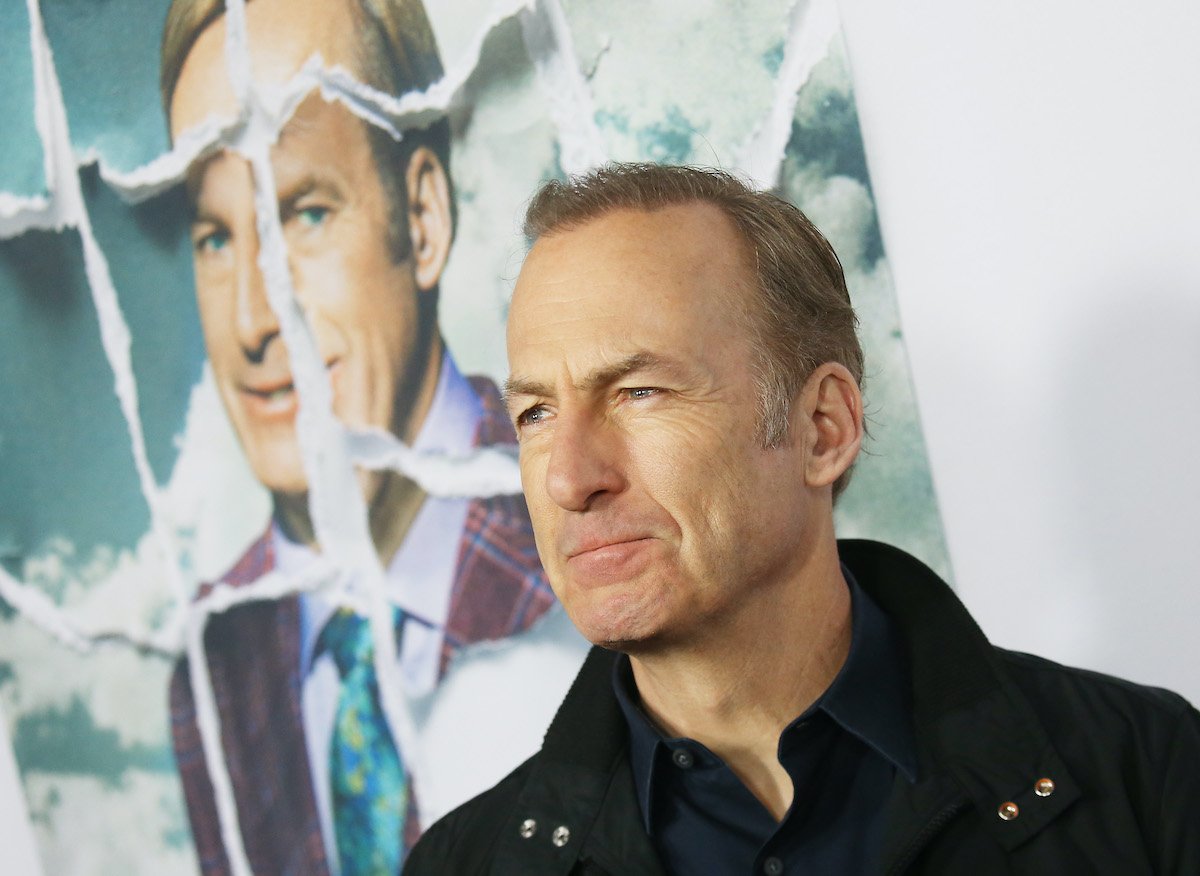 Bob Odenkirk thinks Gene Takovic is more 'affected' by being in hiding than people realize
Odenkirk was discussing the show in an interview with The A.V. Club when he mentioned Gene, who puzzles even him.
"I don't think we know who Gene Takovic is," he said. "We don't know what the experience of Breaking Bad did to him, or how the experience of being in hiding has affected him."
"I imagine that with Breaking Bad, he was really thinking he had it made with Walter White as a client, and that actually doomed his whole enterprise," he continued. "Being in hiding, I can only imagine, is really distorting to a person's sense of self and can f*ck you up, so I don't know what those two experiences may have done to him. We'll get to find out."
He also pointed out, "I feel like the guy's having a nervous breakdown. That's what that whole collapse was. His body is rejecting the situation now. I don't know what happens to him. I don't know if he comes out somehow better or just implodes."
'Better Call Saul' Season 6 will reveal more about Gene Takovic
Previously, Odenkirk said viewers will get to see more of Gene in the upcoming sixth season of Better Call Saul, which is also the last.
"You're going to see a lot of insanity, as the wheels come off the cart," he told The Wrap.
We're wondering if that has anything to do with the cab driver who figured out Saul's true identity in season 5. As you might remember, the driver insisted he was just a fan but — between the way he forced Saul to say his old catchphrase and the menacing guy standing behind him — you get the sense that he's not exactly who he says he is.
Saul obviously felt the same way, which is why he started to flee Omaha, but then he decided to fix the problem himself. Moving forward, Odenkirk said he hopes Gene will pull back on lessons he learned as Jimmy McGill and Saul to survive.
"I'd like to think he learned something about how to manage yourself and your inspirations, your drives, in the course of all these adventures, including 'Breaking Bad,'" Odenkirk added. "We'll see what Gene, how he behaves as a more experienced person having lost everything — at least one time. I wonder what Gene will do to protect himself, or to strike back at the world."