'Better Call Saul' Season 6: Bob Odenkirk's Talks Saul's Final Decisions —  'I Like Where His Journey Ends'
'Better Call Saul' actor Bob Odenkirk discussed the end of his character's journey in season 6.
Better Call Saul Season 6 premiered in a way that was typical for the Breaking Bad prequel. Usually, a new season opens with a clip from Gene Takovic's life managing a Cinnabon in Omaha. Although Gene was absent from the season 6 premiere, fans will see him again before the series ends. Without giving too much away, Bob Odenkirk recently teased the end of Saul's story in the final season of Better Call Saul.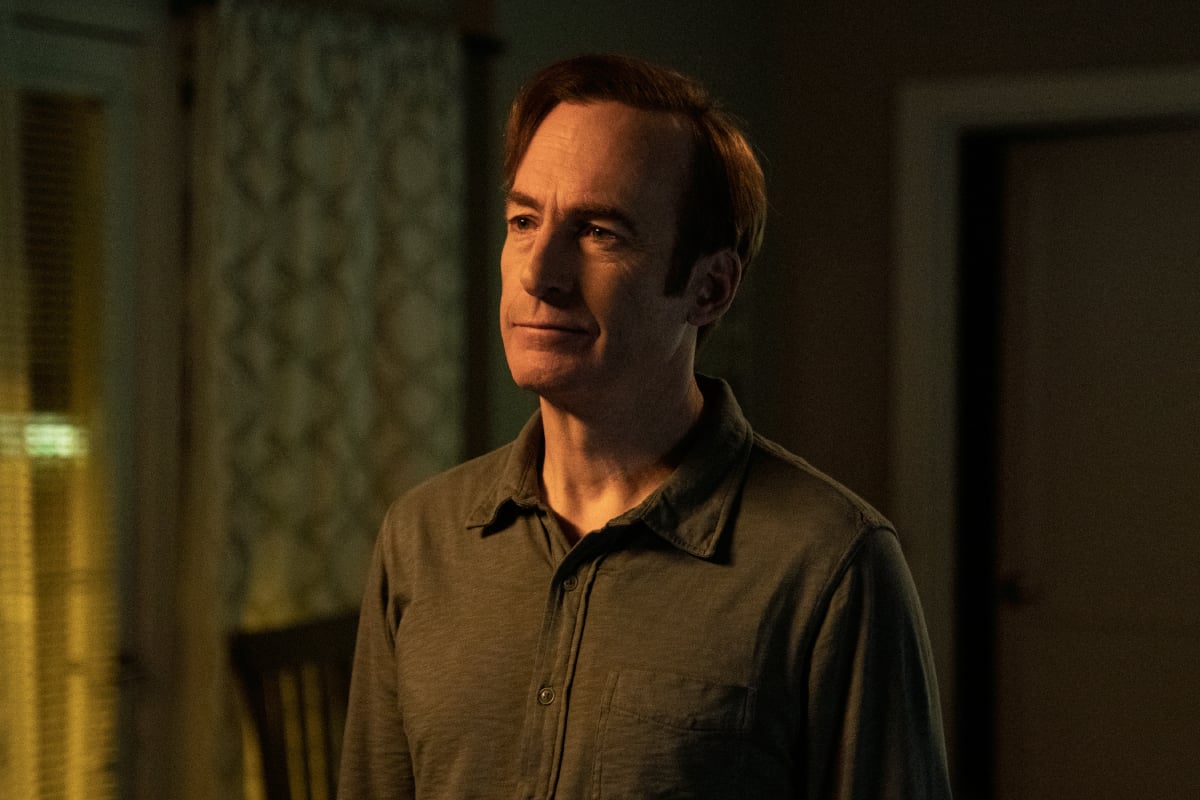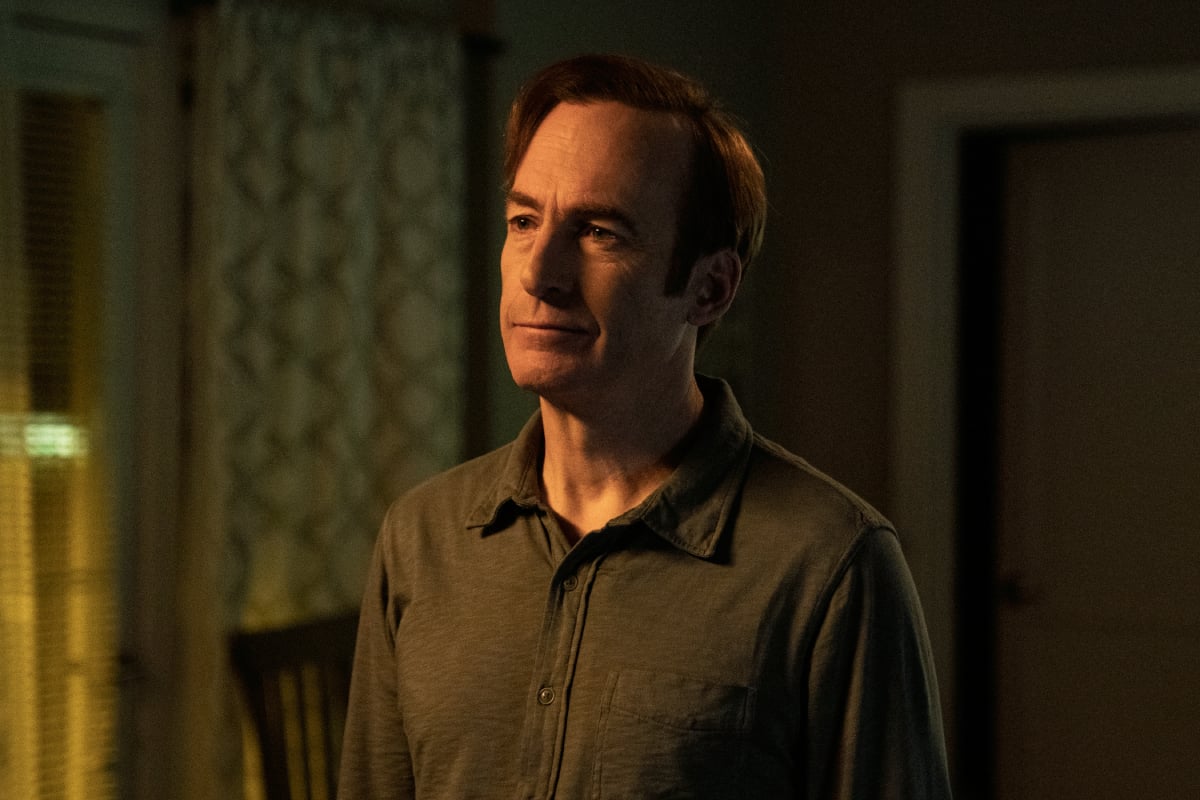 Gene Takovic will return in 'Better Call Saul' Season 6
At the end of Breaking Bad, Saul Goodman decided to flee Albuquerque and start a new life. He enlisted the help of Ed Galbraith, aka the Disappearer to assume the identity of Gene Takovic. Each season of Better Call Saul opened with a clip from Gene Takovic's life. In one scene Gene is recognized by a cab driver as Saul Goodman. Gene then calls up the Disappearer, but changes his mind and decides to "fix it myself."
Better Call Saul Season 6 did not open with a Gene Takovic scene. Instead, the premiere showed a flash-forward of the police seizing property from Saul Goodman's abandoned mansion. Still, the series won't leave fans in the dark about Gene for long.
In April 2022, actor Bob Odenkirk told AMC, "Oh, you're going to see Gene again! Everything [the writers] start in Breaking Bad and Better Call Saul they take somewhere. Nothing just disappears. And the character of Gene and what happens in his life after Breaking Bad, is going to be explored."
Why did Gene decide not to flee Omaha?
While speaking with the Los Angeles Times, Odenkirk discussed Gene's decision not to run again in the season 5 premiere. "He's looking back on his whole life and asking himself, 'Do I react the way that my instinct tells me, the same instinct that has landed me in a f***ing mall in Omaha, making cinnamon rolls? Do I keep following that gut?'"
The actor added, "He's still Jimmy McGill. He's still Saul Goodman. I promise you that. But in his growth, he's asking himself, 'Really? Is this all worth it?' And you see in that moment that he can't hold that s*** in any longer. He needs to be himself."
Bob Odenkirk teases the end of his character's story
Odenkirk teased where his character's journey ends, and it sound like he had some say in the matter. "With Saul, I've always told Peter and Vince that sometimes people learn the right lessons and not the most selfish, resentful lesson from a bad thing that's happened to them. They become bigger and more gracious and not smaller and ground-down," the actor told the LA Times.
However, Odenkirk added a caveat. "This is not a spoiler, what I'm saying here. It's weird because it sounds like maybe I'm pitching that Saul becomes this goodhearted, generous, caring person. I can't tell you where he ends up, but it's not like he has some revelation of humanity."
It's not clear if Odenkirk is referring to the end of Gene's story, or Jimmy's final decisions that led him to become his Breaking Bad character. Unfortunately, Odenkirk wasn't giving any more away. "I think I've said all I can say. But I like where his journey ends. And I think you'll like it too," he said.
New episodes of Better Call Saul air Mondays at 9 p.m. EST on AMC.