'Better Call Saul' Season 6 Could Include 'A Lot of Violence', According to Star Bob Odenkirk
The suspense of Better Call Saul has everyone on edge. Now in its sixth and final season, the show is getting closer and closer to the events in Breaking Bad, which we already know doesn't end all that great for Saul Goodman. However, there are questions that still need to be answered to make sense of it all — from the fate of Kim Wexler to the outcome of Saul's new life as Gene Takovic.
Offering some insight into season 6, Bob Odenkirk (Saul Goodman) says there might be "a lot of violence" happening to certain characters before the show's conclusion.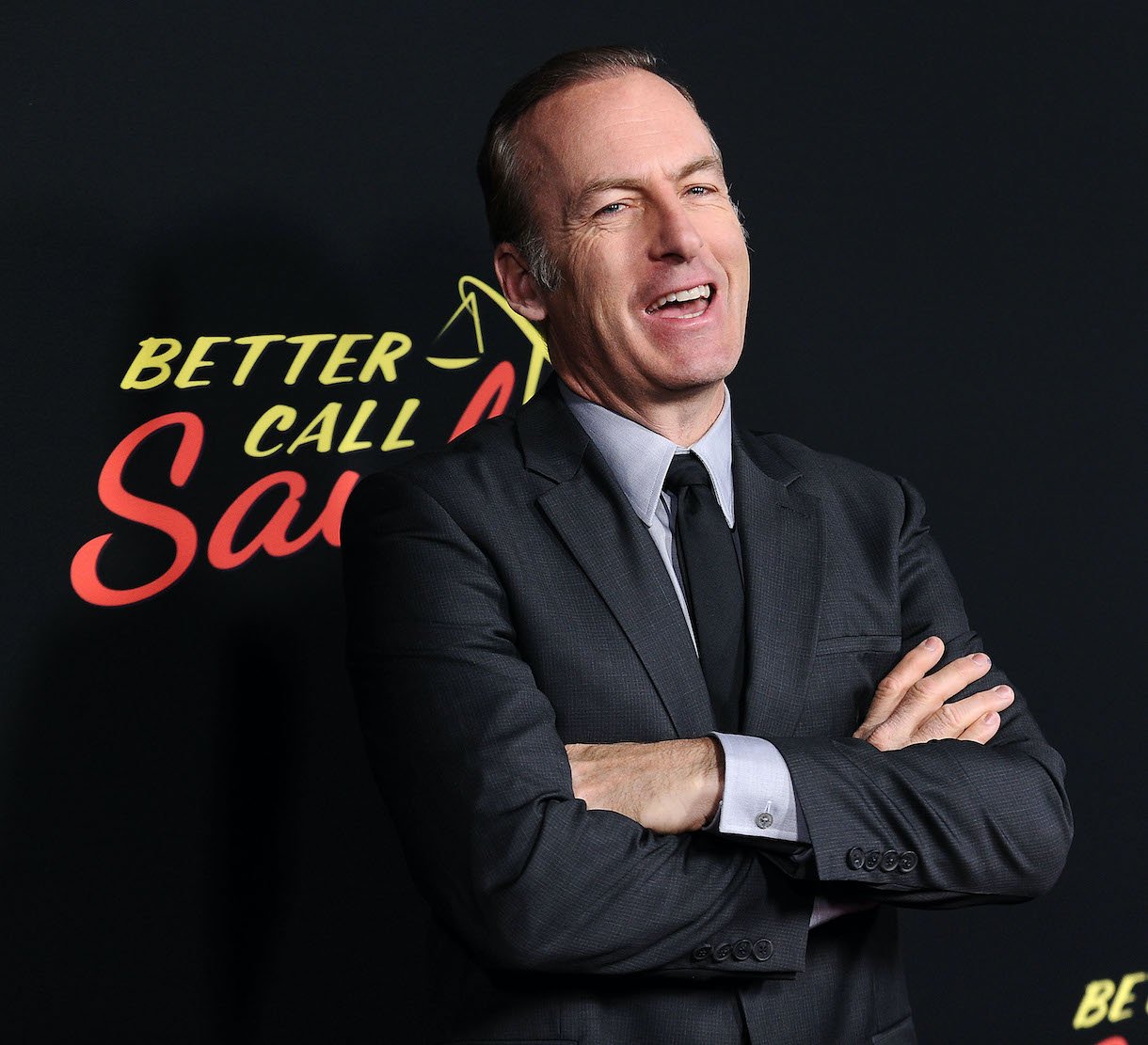 The sixth season of 'Better Call Saul' has questions to answer
From the moment Better Call Saul premiered in 2015, viewers have wondered about the fates of several characters who are clearly missing from Breaking Bad — but especially Kim.
When viewers met her, she was a goody-two-shoes lawyer trying to help steer Jimmy McGill in the right direction. But over the course of the show, she's transformed into another version of herself that concerns even him. Moving into season 6, Kim has a plot on her brain to take down Howard Hamlin, which could have big consequences if she decides to go through with it.
Meanwhile, Lalo Salamanca has survived the attempt on his life and will likely try to get revenge over it. It's unclear if he's been able to connect it to Gus Fring, but based on a season 5 scene, he at least seems to know that Nacho Varga had a hand in it. Is death the reason he's not in Breaking Bad, either?
As the show gets closer to that timeline, we'll also need an explanation as to the fate of Gene Takovic. Despite his best efforts to cover his tracks, Gene's identity was blown in season 5 by a creepy cabbie who spooked him so much he considered fleeing Nebraska. But just as he connected to The Disappearer, he changed his mind. "I'll handle it myself," he declared, slamming the phone down.
Bob Odenkirk's comments on the sixth season of 'Better Call Saul'
Ahead of the sixth season, Odenkirk did a virtual interview with Collider where he discussed what's to come. He noted he doesn't yet have the full details, but he's heard it'll be intense.
"I'm finding out script by script [how the season goes]," he said. "I'm told that the wheels come off in Season 6 and it explodes in a million directions. That sounds to me like there's a fair amount of violence, but I don't know for a fact."
"We have a discussion where my point of view is that Walter White became an angry, broken version of himself. I wonder if it would be possible to write — because I like the guy — I wonder if it would be possible to give Jimmy McGill a better ending, a better place to end in than he started in. I don't know if they're going to do that though."
Viewers will get to see for themselves what happens when the show comes back. There's no official release date just yet, but it is expected to return sometime in the first half of 2022.