'Better Call Saul' Season 6 Episode 5 Opening Scene Explained
The creative minds behind 'Better Call Saul' Season 6 Episode 5 explain the significance behind the opening scene.
Better Call Saul and Breaking Bad are known to have vague opening scenes. These scenes become more clear as the episode or season goes on. Still, it's easy to miss some of the smaller details. Better Call Saul Season 6 Episode 5 featured an opening scene that showed a keepsake for Werner's wife being constructed. Here's everything you need to know about this scene.
[Warning: This article contains spoilers for Better Call Saul Season 6 Episode 5.]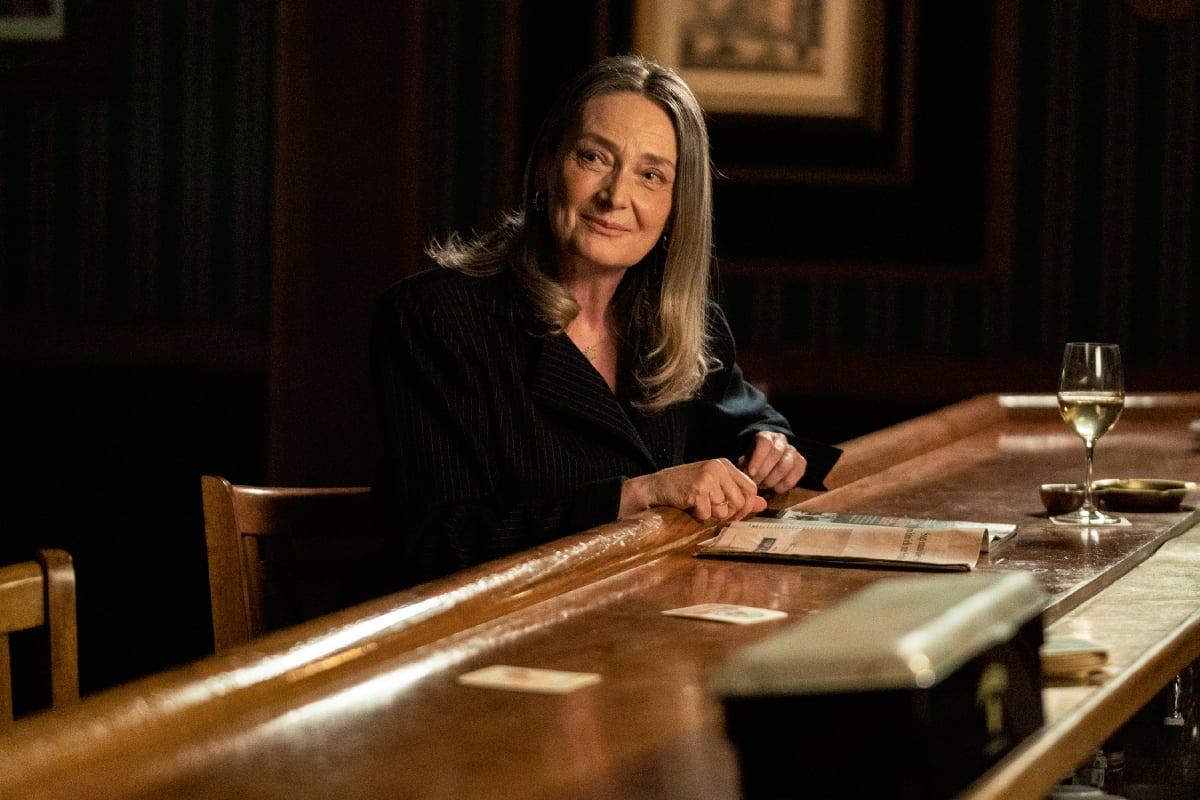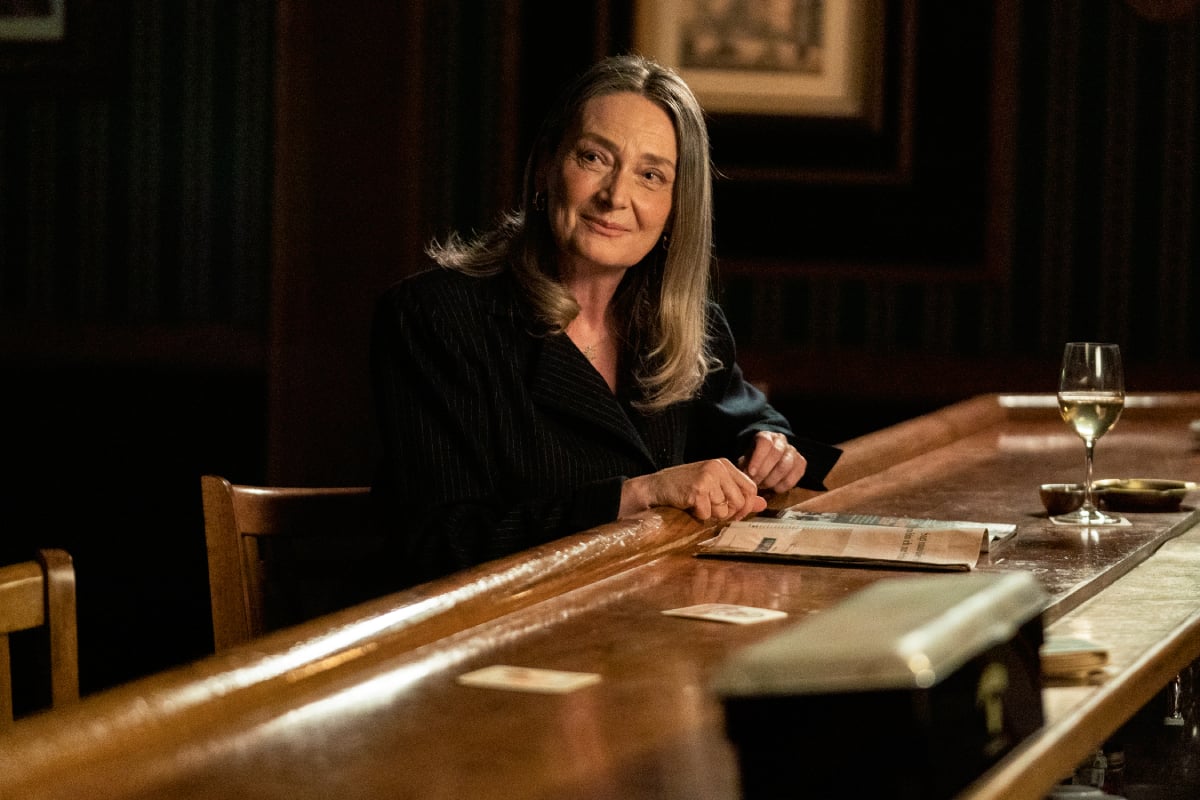 'Better Call Saul' Season 6 Episode 5 opened with a mystery
Better Call Saul Season 6 Episode 5 opened with the construction of a plaque. The memento was an old-fashioned slide ruler encased in lucite and imprinted with the German words, "In Liebe… Deine Jungs," which means "With Love, Your Boys." During an episode of the Better Call Saul Insider podcast, it was revealed that the show brought on a real expert to make the construction of the memento more accurate.
This scene might not have made sense at first, but that's part of the fun of the show. "Confusion is bad but mystery is good and that's a very mysterious teaser and I love that our audience gives us some breathing room with moments like that," creator Vince Gilligan said on the podcast. "I would hope they say to themselves, 'I don't know what this means yet but I'm confident they're going to let us know what it meant eventually.'"
'Better Call Saul' Season 6 Episode 5 opening scene explained
Later in the episode, it becomes clear that this is Werner Ziegler's slide ruler, which turned into a momento and was given to his widow Margarethe after his death. Werner was a German engineer who Mike hired to oversee the construction of Gus' superlab in season 4. He eventually became a liability, and Mike was forced to kill Werner under Gus' orders.
Episode 5 brought back Lalo, who has been hiding out in Germany. He meets Margarethe at a bar and she shares that her husband died in a work-related accident. Though his coworkers sent gifts and condolences, they never showed up to the funeral. Lalo walks Margarethe home, and the next morning returns to her house and swipes the lucite-encased ruler. Gus tried to have Lalo killed in the season 2 finale, but Lalo needs proof before he can exact his revenge. Now that Lalo has the ruler, it will likely lead him to Werner's men, where he may find the information he needs.
Here's why the ruler is so significant
During an episode of the Better Call Saul Insider podcast, director Melissa Bernstein explained the significance of the ruler. "So the slide rule is like this sort old-fashioned tool that Werner used in his practice and like what made him Werner," she said. "It was part of his whole tool kit as the builder and designer, and architect of the superlab. And we're watching this sentimental element get encased in lucite or acrylic and ultimately that becomes a gift to Werner's wife."
"Later in the episode, Lalo sees this slide rule that has been made into this monument, and when he turns it over he sees where it was made and that gives him enough of a lead to know where to go next, because he's on this search for proof." The podcast also explained that the opening scene created a bit of misdirection. Due to the show's Breaking Bad roots, fans may have wondered if the scene was showing someone making meth. However, that turned out not to be the case.
New episodes of Better Call Saul air Mondays at 9 p.m. EST on AMC.