'Better Call Saul' Season 6: What Bob Odenkirk Has Said About the Final Season
It seems like most fans are anticipating Better Call Saul Season 6 with a mix of joy and dread. At last, we'll finally learn what happened to Saul Goodman after Breaking Bad and the fates of others on the show, but there's also something unsettling about that. Perhaps more plot details will arise over the weeks to help piece it together, but in the meantime, here's what Bob Odenkirk has said about the series finale.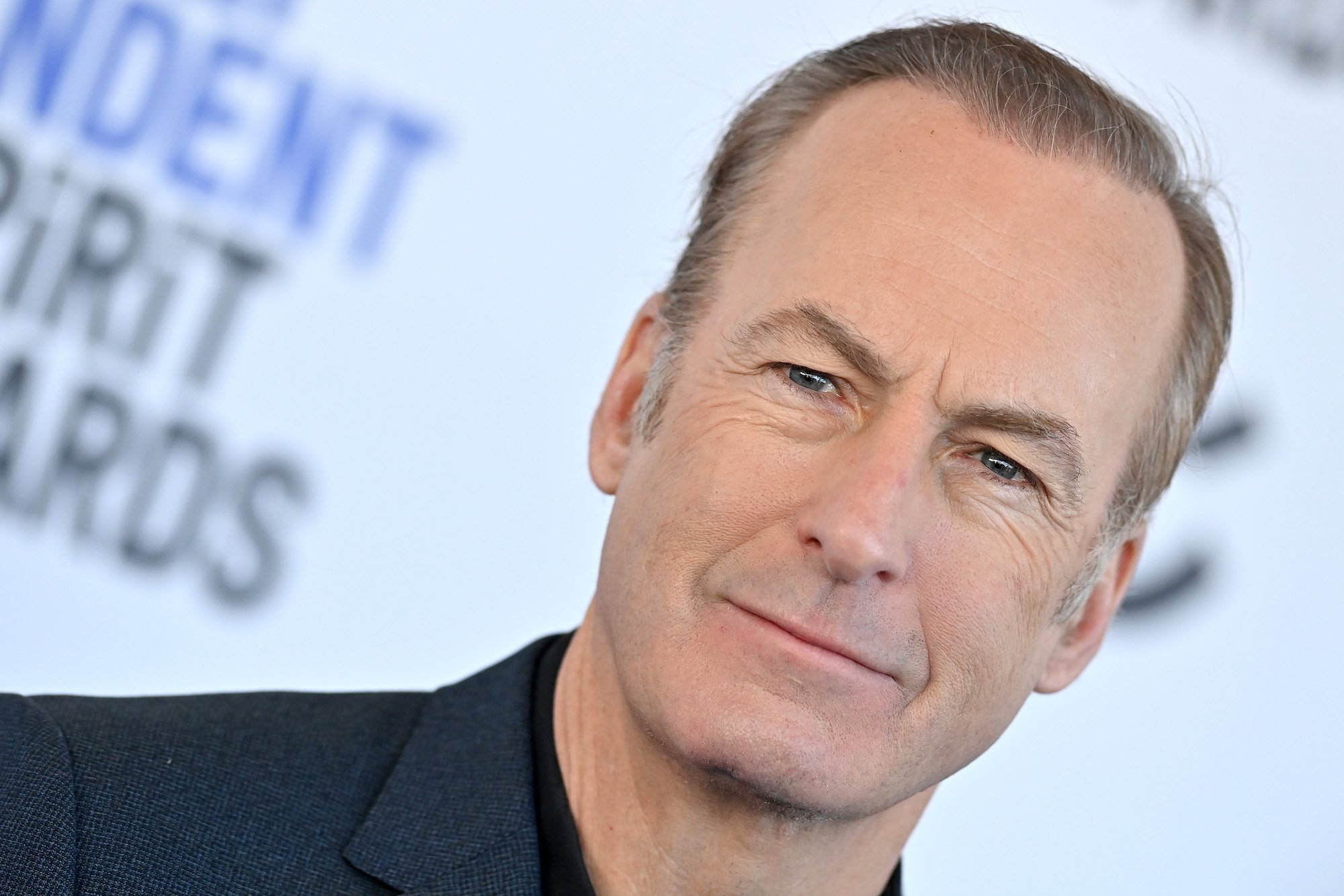 'Better Call Saul' Season 6 gets 'supremely intense'
It seems from the trailer that the show will pick up with Saul and Kim Wexler moving forward with the plot against Howard Hamlin. That means it's still years before the start of the Breaking Bad timeline. But as the final season, it is expected to connect at some point.
While the show is known for its slow burn, Odenkirk told Deadline that things would speed up some this season. "There's certainly exciting moments throughout, but towards the end, it gets super supremely intense," he said.
Odenkirk seems especially excited about it finally connecting to Breaking Bad, which notably ended with Saul fleeing New Mexico for Nebraska, where he becomes Cinnabon manager Gene Takovic.
"I can't wait for the audience to see this," he added on Sunday Sitdown. "I'll tell you one thing, if you're a fan of Breaking Bad and you haven't seen Better Call Saul yet, you should catch up because in our final season, the two shows, Breaking Bad and Better Call Saul are enmeshed like they've never been before."
The ending is one that satisfies him
In the present, Saul continues to work at Cinnabon, but there's a problem: He's been recognized by some creepy cabbie named Jeff. Saul was so nervous that he considered going on the run again, but then he changed his mind. He told Ed the Disappearer when they got on the phone that this time, he'd handle the problem for himself.
Odenkirk previously said he hoped his character would end up in a better spot than he is in Nebraska. But he also knew there was a possibility he might not due to everything that Saul has done.
"I'm told that the wheels come off in Season 6 and it explodes in a million directions," he told Collider in 2021. "That sounds to me like there's a fair amount of violence, but I don't know for a fact."
Though Rhea Seehorn (Kim Wexler) said the final season is "devastating," Odenkirk has promised fans that they're going to love it regardless.
"In the end, I like where it goes," he told The Daily Show host Trevor Noah.
RELATED: 'Better Call Saul' Fans Think This Clip Guarantees a Walter White Appearance in Season 6
When does 'Better Call Saul' Season 6 start?
Better Call Saul will return to AMC on April 18. There are seven episodes to begin, followed by the remaining six starting on July 11. In the meantime, fans can find some of the earlier seasons of Better Call Saul now on Netflix. The fifth season will be available to stream on the site on April 4.
RELATED: 'Better Call Saul' Season 6 Trailer: Mystery Man Allegedly Revealed