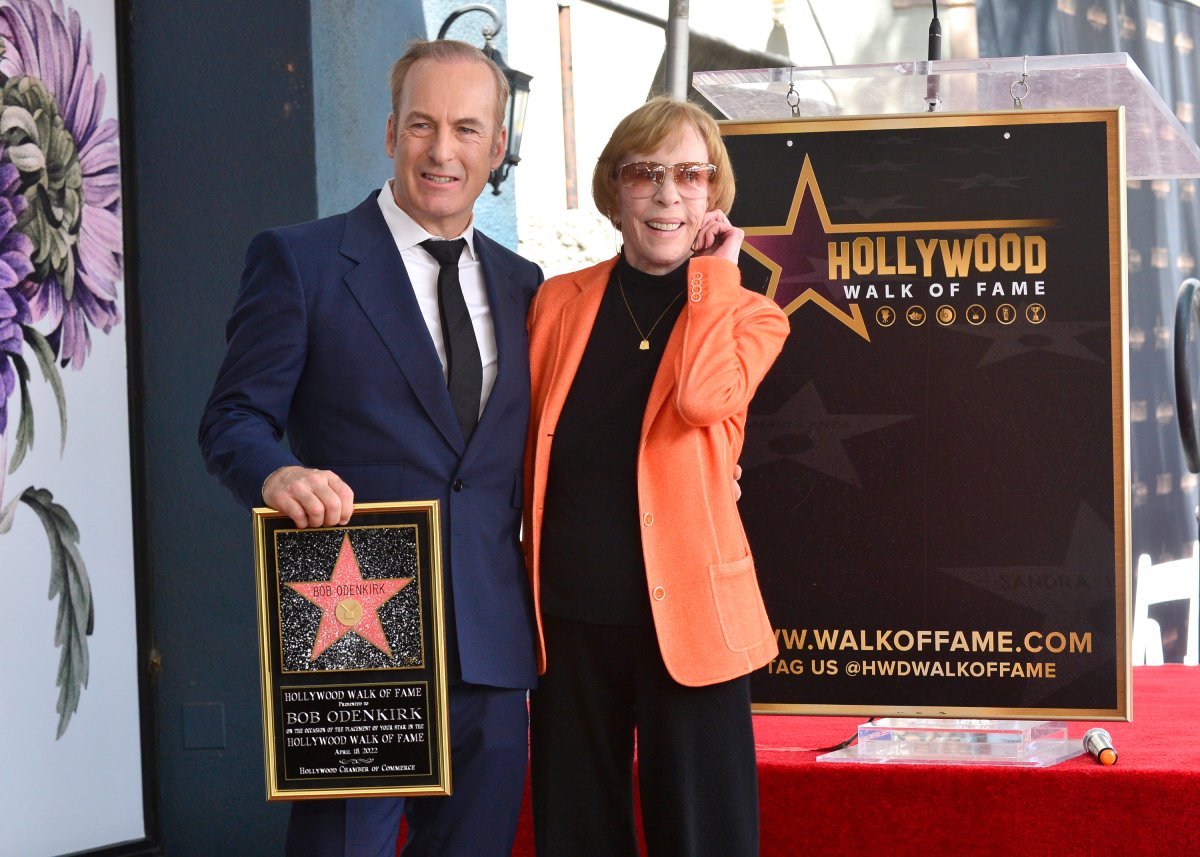 'Better Call Saul' Season 6: Everything We Know About Carol Burnett's Guest Starring Role
'Better Call Saul' Season 6 is getting an exciting new guest star. Carol Burnett will appear as 'Marion' in the 'Breaking Bad' prequel.
Right now fans are anxiously awaiting the release of the remaining episodes of Better Call Saul Season 6. These will be the final episodes before the Breaking Bad prequel comes to a close. There's plenty to look forward to in the remainder of the season. Bryan Cranston and Aaron Paul will reprise their roles as Walter White and Jesse Pinkman. AMC also announced that a big-name celebrity is making an appearance on the show.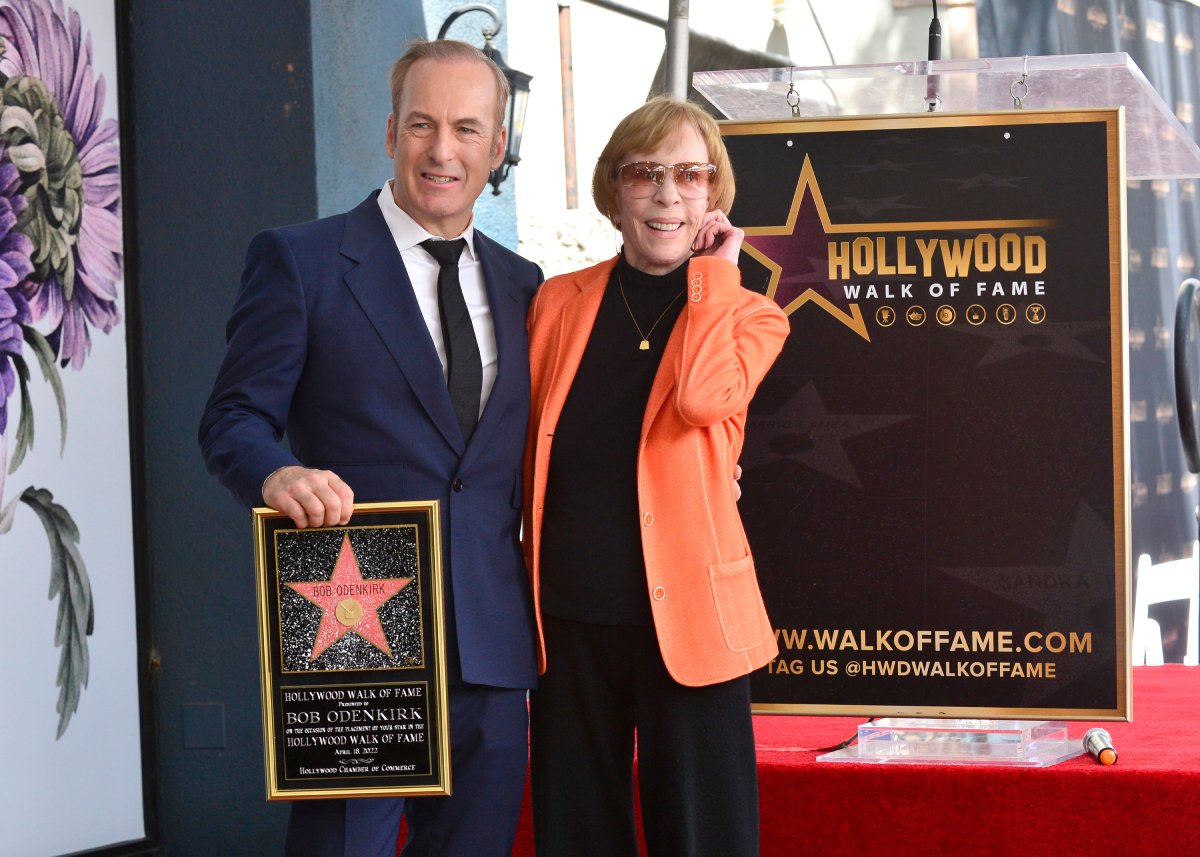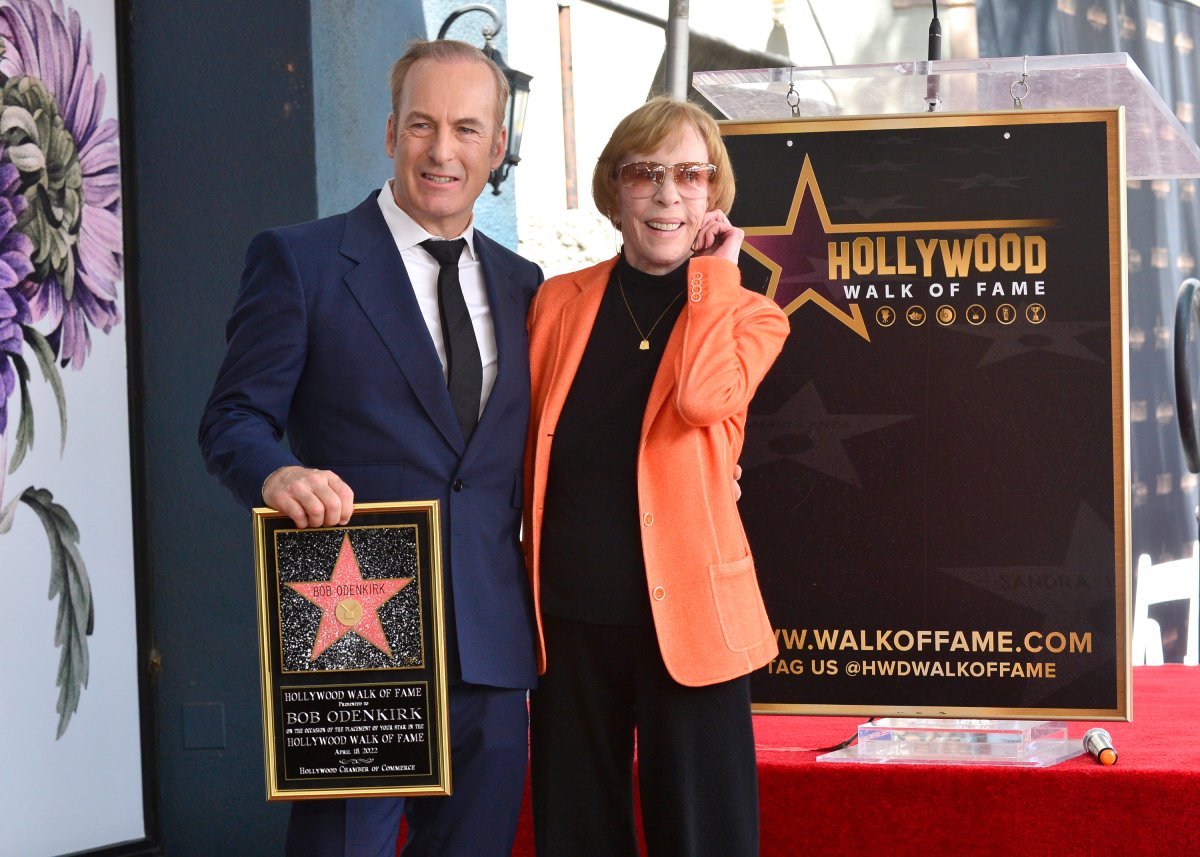 Bob Odenkirk teased that a 'new character' will appear
At the Tribeca Film Festival, Better Call Saul star Bob Odenkirk teased an exciting addition to the cast in season 6 part II. "There's a character coming along — a new character, a scenario that's so cool. And it's played by one of the great actors of our day," Odenkirk teased.
"There are scenes where I play pure comedy as Saul and then there are scenes that are pretty intense drama and sometimes they're a page apart on the script. There are just not that many parts that are written with this much dynamic in them," the actor continued. "The ending that they've chosen and written for Better Call Saul is perfect."
Carol Burnett will guest star in 'Better Call Saul' Season 6
Odenkirk refused to reveal the identity of this special guest star for Better Call Saul Season 6, but now the cat is out of the bag. Not only are Bryan Cranston and Aaron Paul returning, but the legendary Carol Burnett will guest star in the Breaking Bad prequel.
Burnett is an actor, singer, comedian, and writer who needs no introduction. For eight years she hosted her iconic sketch comedy show, aptly named The Carol Burnett Show, in the 1970s. Burnett has also appeared in a plethora of TV shows, from All My Children to Hawaii Five-0.
"I'm thrilled to be a part of my favorite show," Burnett said in a statement to MovieMaker. According to the outlet, Burnett has been a vocal fan of both Breaking Bad and Better Call Saul for years. Gus actor Giancarlo Esposito is likely sharing in Burnett's excitement. According to MovieMaker, Esposito once Tweeted referring to Burnett as "my comedy idol."
What character will Carol Burnett play?
So far, AMC has yet to reveal anything concrete about Burnett's Better Call Saul character, other than her name, "Marion." AMC also has not confirmed how many episodes Burnett will appear in. However, that hasn't stopped fans from speculating what her role will be in season 6.
"The show has to resolve and close the Sandpiper Crossing class-action lawsuit before the series ends, so I predict Carol Burnett will play a Sandpiper resident who is involved in the lawsuit in some manner. She's the right age to play that," one Reddit user wrote.
Other fans speculated that she could portray the mother of Howard Hamlin or Kim Wexler. Another fan commented on a photo of Burnett with Michael Mando and Tony Dalton.
"Considering Lalo and Nacho are in this photo I'm going to assume she's part of the Salamanca family." One fan speculated that there could be a "Nacho flashback" in the final episodes of season 6. Fans are definitely excited to find out what role Burnett will play in the show.
Better Call Saul returns with new episodes on July 11.