'Better Call Saul' Season 6 Gets Exciting Production Update
Better Call Saul hasn't finished filming its sixth season yet, but it's all good because it's pretty darn close. The show first launched in 2015 and follows well-meaning lawyer Jimmy McGill as he changes into "criminal" attorney Saul Goodman. After facing delays related to the coronavirus (COVID-19) pandemic, filming on Better Call Saul Season 6 finally started at the beginning of 2021. Now, there are just a few episodes left until it's complete.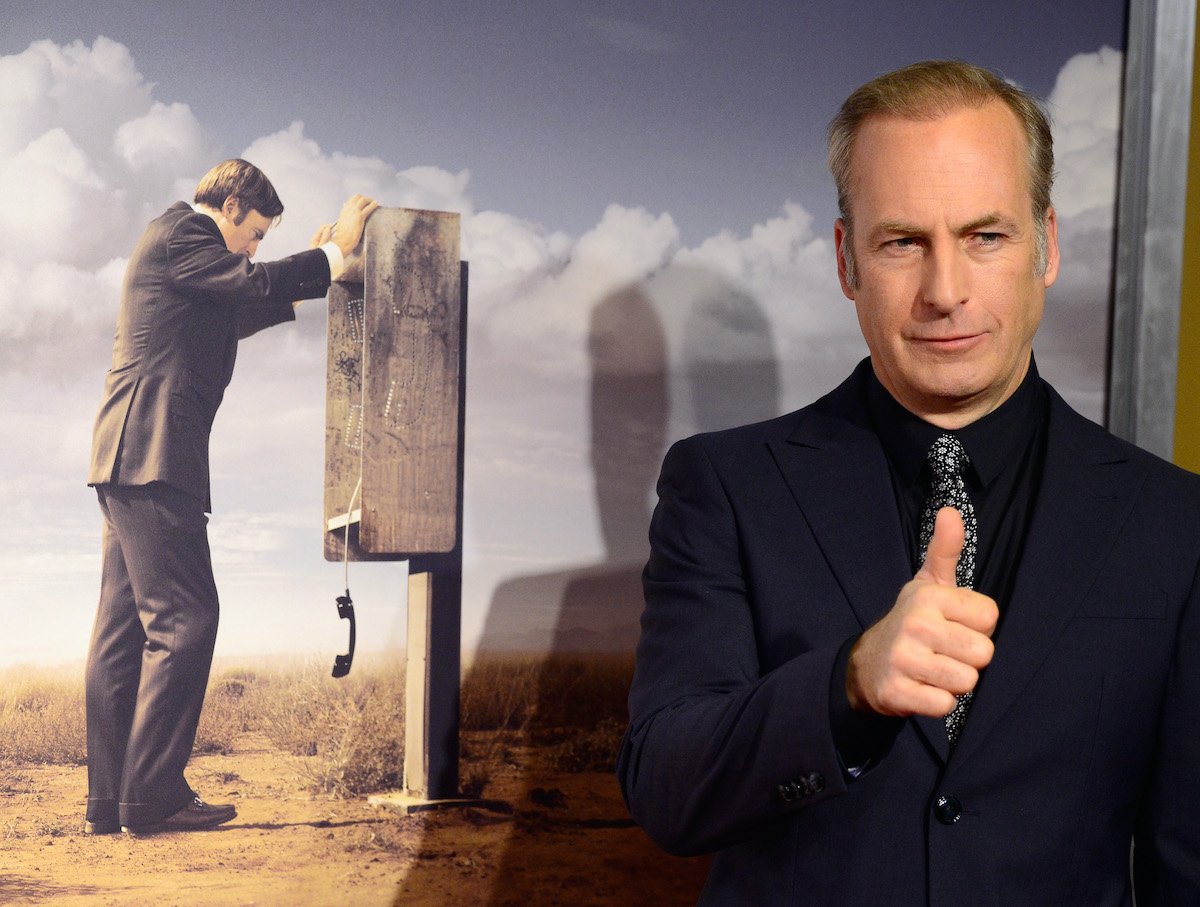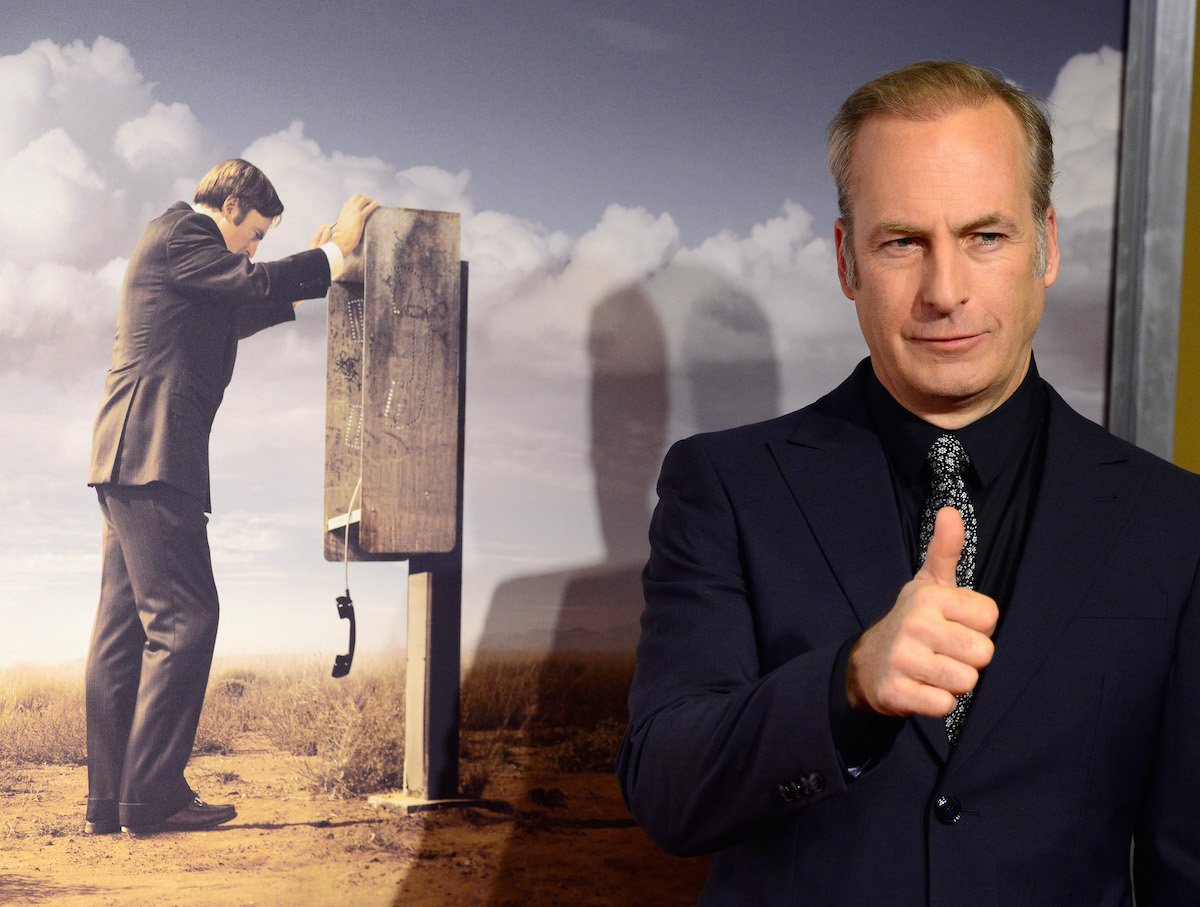 Executive producer Thomas Schnauz gave an update on the sixth season of 'Better Call Saul'
Thomas Schnauz, a producer and writer on Better Call Saul, gave an update on the show on Oct. 22. He was participating in a Q&A session on Twitter when he was asked how many episodes were left to shoot. Schnauz replied that the tenth episode was being filmed at that moment. "3 more after that," he continued.
Better Call Saul usually has 10 episodes per season, but the count was upped to 13 for the sixth season, which also happens to be the last. Some fans were hoping the season would air in two parts to see it sooner, but showrunner Peter Gould told The Hollywood Reporter his preference is to not split them up.
"I think there is a power to just having one episode after another," Gould explained. "And I know we did break Breaking Bad, the final two seasons were eight episodes each. But I don't think splitting six and seven episodes, that doesn't feel great to me. Personally, I'd rather sit down and watch a new episode every week for 13 weeks. I hope that's what happens."
'Better Call Saul' Season 6 has loose ends to tie up
In the latest episode of Better Call Saul, Kim Wexler (Rhea Seehorn) told Saul (Bob Odenkirk) about the plot against Howard Hamlin (Patrick Fabian), shocking even him with his shady ways. Kim's moral decline and bad behavior have many viewers thinking she might not survive the show, especially because of her absence in Breaking Bad. However, Odenkirk has warned viewers not to feed too much into that.
"It's probably easy to think that Kim dies, or that anyone who's not visible passes away," he said to The Hollywood Reporter. "But there's still a lot of people who die on these shows; the stakes are high. But I'm with you in that anything could be the case."
Another big thing that happened in the Better Call Saul Season 5 finale was Lalo Salamanca (Tony Dalton) surviving the attempt on his life. The last viewers saw, he was walking away from the scene with revenge on his mind.
Only time will tell what happens with the characters, but Odenkirk has teased there could be a lot of violence happening.
"I'm told that the wheels come off in Season 6 and it explodes in a million directions," he told Collider. "That sounds to me like there's a fair amount of violence, but I don't know for a fact."
When does the show return?
While the show is close to finished, AMC has yet to reveal the release date for Better Call Saul Season 6. Schnauz said during his Q&A session that it was unlikely the show would be back before February 2022, but it is still expected to air in the early part of the year. Be sure to check back in with us for further details.