'Better Call Saul' Season 6 Changed Michael Mando's View of Nacho Varga
Better Call Saul fans are rallying behind Nacho Varga (Michael Mando) this week. Nacho had a big episode in "Rock and a Hard Place." Mando himself is spending the week discussing this pivotal Better Call Saul Season 6 episode. He said this episode changed his entire view of Nacho in the whole series. 
[Warning: This article contains spoilers for the Better Call Saul episode "Rock and Hard Place."]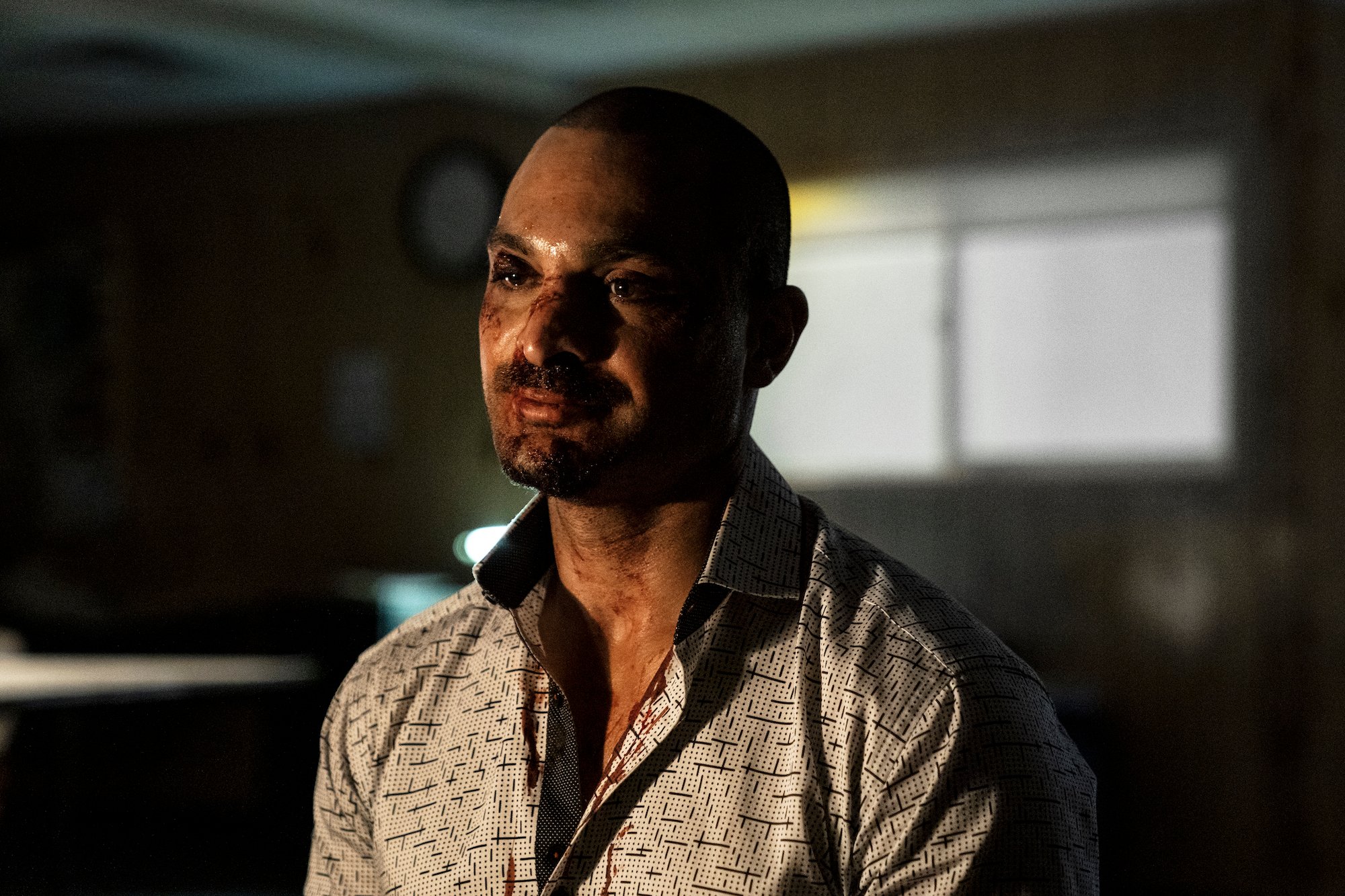 Mando appeared on the Better Call Saul Insider podcast that premiered April 26, the day after his final episode aired. Reflecting on Nacho's sacrifice at the end of the episode, Mando called it romantic and explained why it put his character in a different perspective. 
'Better Call Saul' Season 6 changed the way Michael Mando saw Nacho Varga
When Better Call Saul premiered, Nacho was a henchman of Tuco Salamanca (Raymond Cruz). Mando dutifully played all the twists and turns through six seasons, but Nacho's ending put his character in a whole new context. Prior to the season premiere, Mando had called the ending "bittersweet."
"For him to give his life to his father and to approach that with so much courage and with no regret or self-pity or second guessing himself and feeling that that is the most honorable thing to do was a total surprise to me," Mando said on Better Call Saul Insider. "It actually put everything in perspective. Looking back, they say hindsight is 20/20. I look back and go of course, that's who he was all along. But, sometimes, I think what I learned is it takes the ending of a character to truly understand who he is."
'Better Call Saul' Season 6 turned Nacho Varga into a tragic figure 
"Rock and a Hard Place" was Nacho's third episode of Better Call Saul on the run. After assisting Mike (Jonathan Banks) and Gus (Giancarlo Esposito) with an assassination attempt on Lalo Salamanca (Tony Dalton), Nacho evaded the Salamanca hitmen. Nacho gave his father (Juan Carlos Cantu) one last phone call and turned himself in to Gus and Mike, who orchestrated his surrender to the Salamancas. 
"I think my biggest surprise was that the character to me ends up being kind of like a romantic character that believes in an ideal," Mando said. "This ideal that he believes in is sort of this saint figure in his mind which is his father. He becomes a sort of tragic, heroic but especially a romantic figure."
Nacho Varga traded his own life for his father 
When faced with Hector Salamanca (Mark Margolis), Nacho confessed to switching his heart pills, thus causing his stroke, and assisting the assassination attempt on Lalo. Then Nacho turned a gun on himself, knowing that he'd guaranteed his father's safety with Mike.
"I didn't know when starting out this season that he was going to be such a romantic, and that he was going to look at self-sacrifice as being the most pure and honorable thing that he could do," Mando said. "Especially for him to want to do it for something that he considers pure. At least the way he looks at it, he thinks his father is basically a saint."
How to get help: In the U.S., call the National Suicide Prevention Lifeline at 1-800-273-8255. Or text HOME to 741-741 to speak with a trained crisis counselor at the free Crisis Text Line.