'Better Call Saul' Season 6 Features 'More Physical and Emotional Violence,' According to Producer and Writer Thomas Schnauz
With Better Call Saul Season 6 being the final season, we all knew it would turn up the heat. But now there's an official confirmation.
Featuring Bob Odenkirk as Jimmy McGill, the series follows him as he morphs into the sleazy Breaking Bad attorney Saul Goodman. Viewers likely already know how things turn out once he becomes Saul, but there are still gaps that need to be filled in the story.
Asked for details about Better Call Saul Season 6, show producer and writer Thomas Schnauz warns of "more physical and emotional violence" over the next few episodes.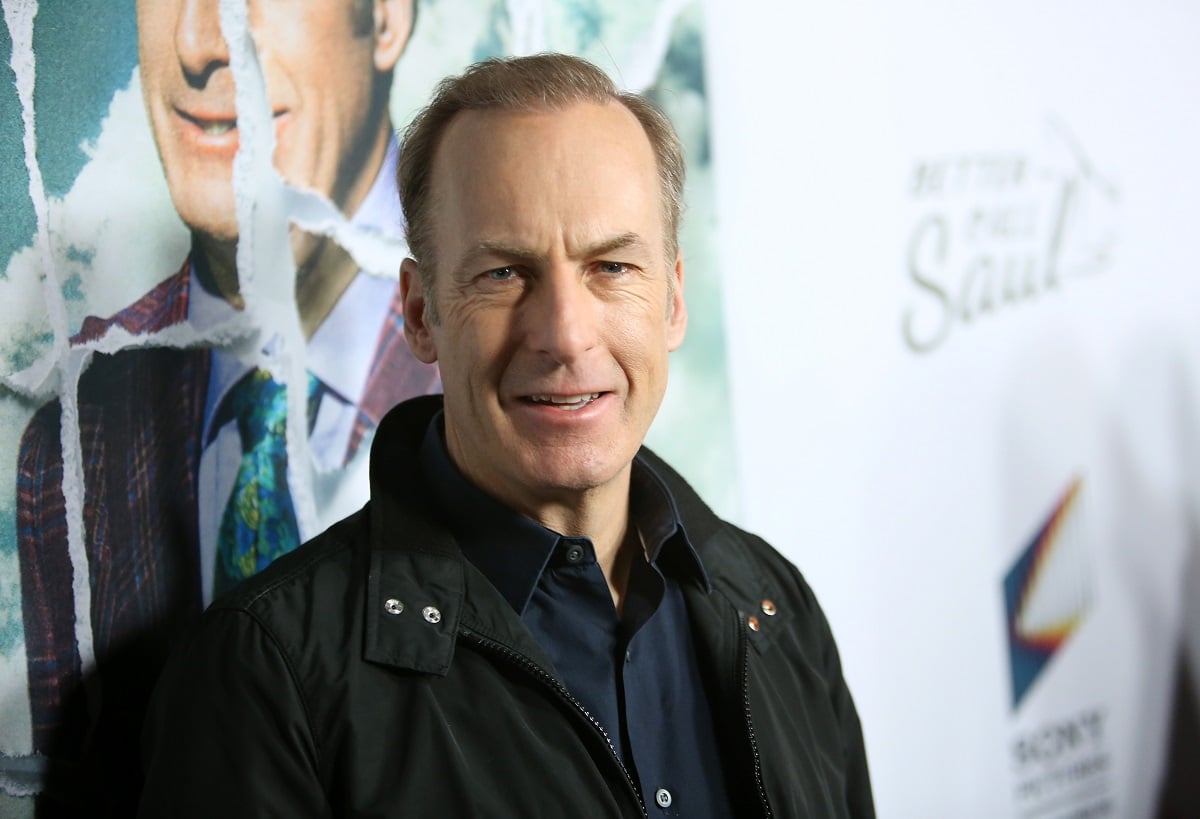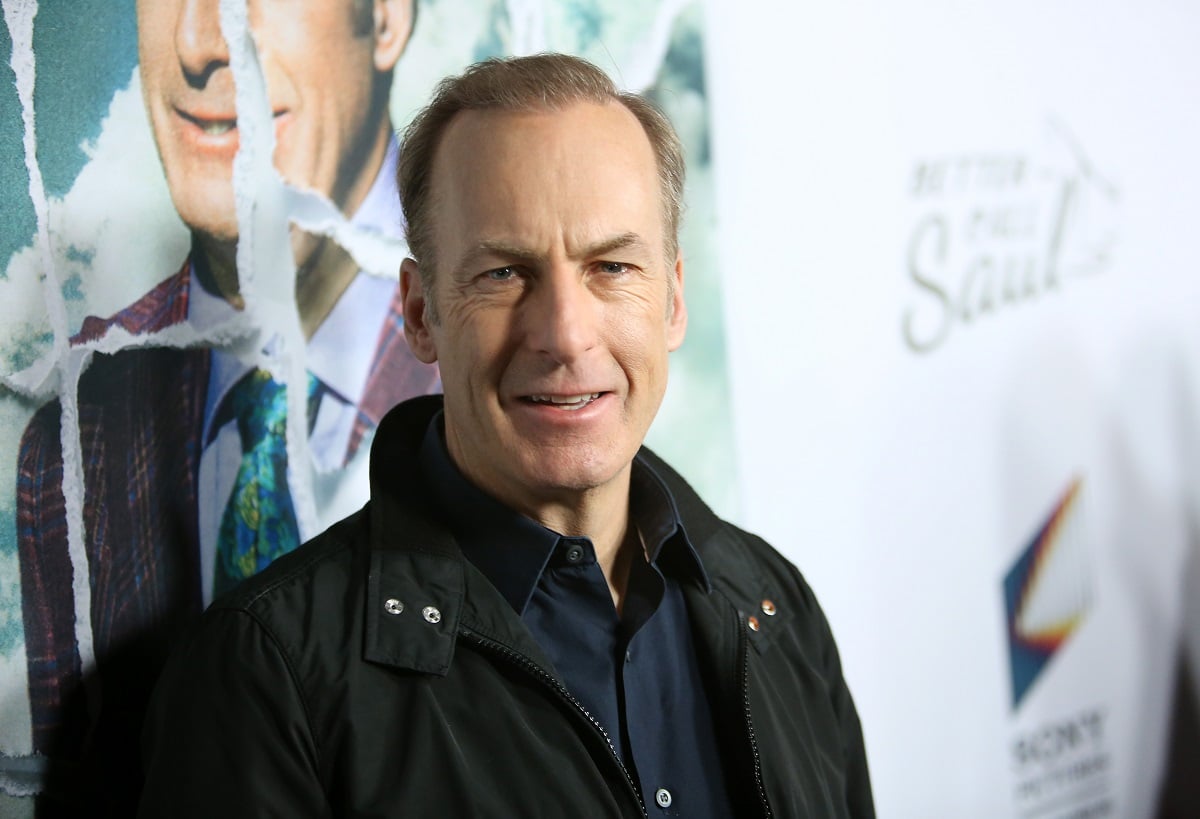 The end of 'Better Call Saul' Season 5 was intense
At the end of season 5, viewers watched Lalo Salamanca briefly swoop into the Goodman home to question Saul about his trip to the desert. When he left, the couple decided it was no longer safe to be there and made their way to a hotel. There, Kim Wexler came up with a plan that would ruin Howard Hamlin and financially benefit them. Saul thought it was out of character for her, but Kim seems to have her mind made up.
After everything goes up in flames, Saul will eventually make a new life in Nebraska as Cinnabon manager Gene Takovic. But many fans wonder if his past catches up to him. In one flash-forward, he was approached by a creepy cabbie named Jeff who frightened Saul so much that he considered being disappeared.
Thomas Schnauz on 'Better Call Saul' Season 6
As filming on the show continues, Schnauz did an interview with Den of Geek where he discussed the series. He said little about the plot but admitted there would be violence.
"There will be more physical and emotional violence in season 6," he told the outlet.
While he couldn't "swear that it's any more than [the show] had before," he acknowledged that the possibility there will be given that it's the final season.
"We're coming to the end, so whatever happens will probably hit harder," he continued.
His comments come after Odenkirk said he believed there would be a lot of action and violence next season.
"I'm finding out script by script [how the season goes]," he previously told Collider. "I'm told that the wheels come off in Season 6 and it explodes in a million directions. That sounds to me like there's a fair amount of violence, but I don't know for a fact."
It's unclear who could be the target of said violence, but there's no doubt Lalo will want revenge for the attempt on his life. There's also a big rumor that Kim will die, fueled by her absence in Breaking Bad. But Odenkirk has said that doesn't necessarily mean she's no longer alive.
'Better Call Saul' will return in 2022
AMC has not yet provided an exact release date for Better Call Saul Season 6, but we know it'll return sometime in 2022. Find out what happens then.