'Better Call Saul' Season 6: 'Plan and Execution' May Have a Double Meaning
The title for 'Better Call Saul' Season 6 Episode 7, 'Plan and Execution' may have an unexpected double meaning.
The Better Call Saul midseason finale titled "Plan and Execution" airs tonight. Viewers are full of anticipation and dread for the month and a half they will have to wait before the season resumes. The Breaking Bad prequel's episode titles often hint at what to expect. The title of Episode 7 seems like it could refer to Jimmy and Kim's plan to take down Howard, but some fans think the title could have a double meaning.
[Warning: This article contains spoilers from Better Call Saul Season 6 Episode 6 and potentially 7.]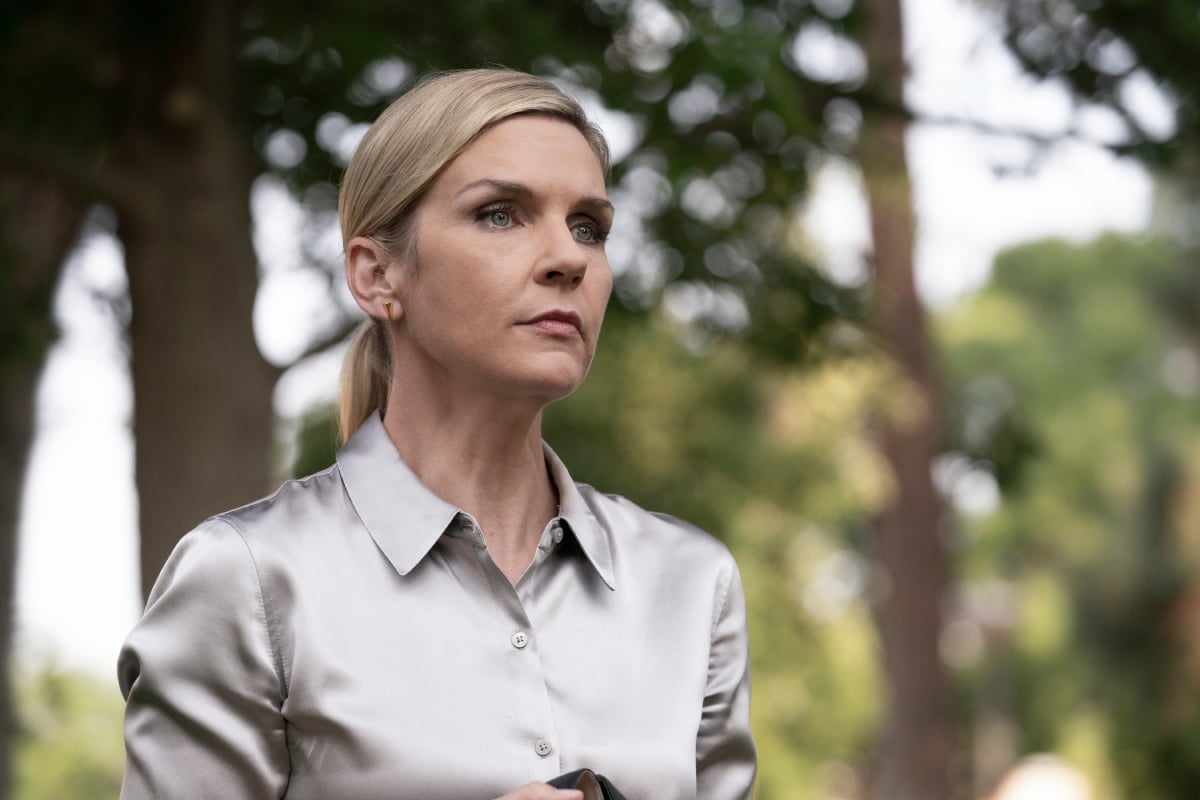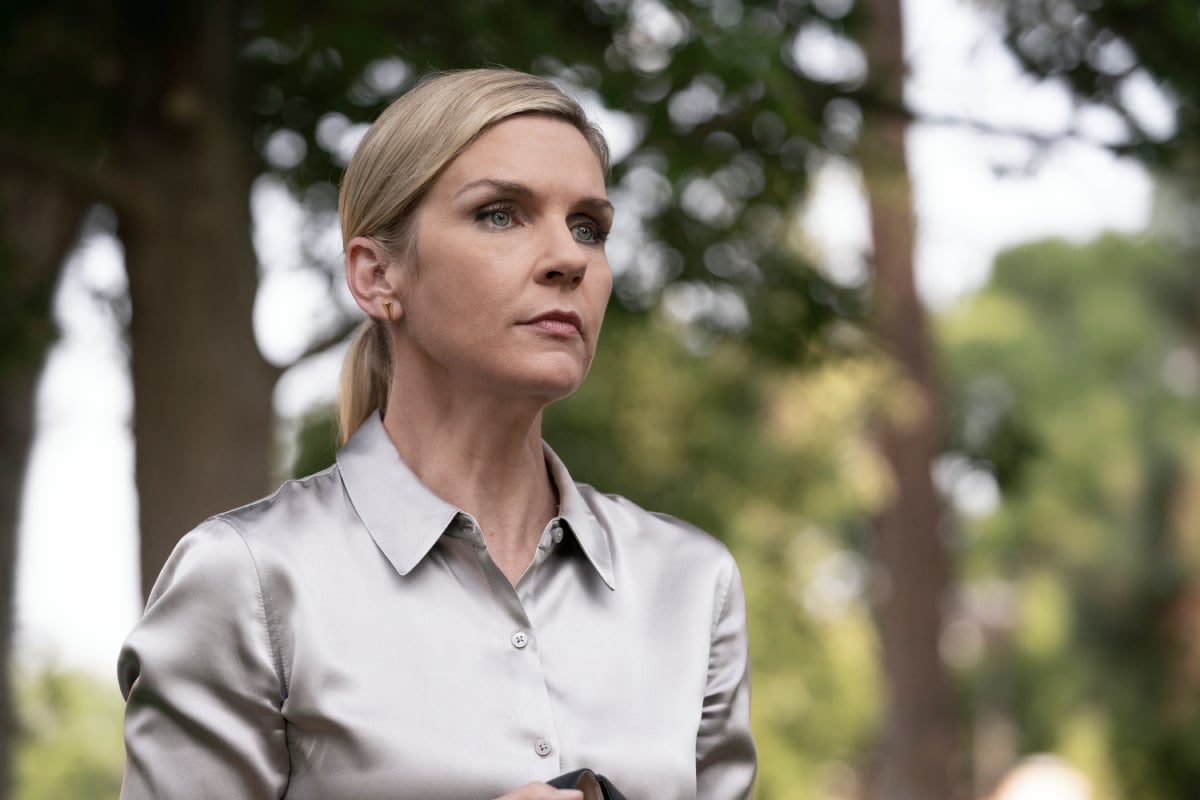 'Better Call Saul' Season 6 episode titles follow a pattern
Better Call Saul's episode titles are well-thought-out. At times they have followed a certain pattern. For example, every season 1 episode title ends with the letter "O," with the exception of episode 5. According to the Better Call Saul Insider podcast, "Alpine Shephard Boy" was originally supposed to be called "Jell-O" but the writers couldn't get the proper licensing for the name.
Better Call Saul Season 6's pattern combines two words with "and." Episode 4's title "Hit and Run" turned out to have a different meaning than fans might have expected. Instead of an actual hit and run car accident, the episode title referred to Jimmy and Kim's plan to frame Howard for picking up a prostitute, shoving her out of his car, and driving away. Episode 7 may also have an unexpected meaning.
'Plan and Execution' could have a double meaning for the 'Better Call Saul' midseason finale
According to Rotten Tomatoes, The official synopsis for Better Call Saul Season 6 Episode 7 reads, "Jimmy and Kim deal with a last-minute snag in their plan." It would make sense that the episode title would refer to their plan to destroy Howard Hamlin's reputation, but some fans suspect that there's more to it.
"Execution is definitely gonna have a double meaning in the title. I have a feeling Howard is not long for this world," one Reddit user wrote. Another added, "I'm torn on whether it'll be Howard or Lalo. Realistically I think it has to be Howard, so the second half of the season can focus on Gus/Lalo/Mike."
Many fans believe that Howard will meet his end in episode 7. A popular fan theory suggests that Jimmy and Kim will slip Howard the drugs they received from Dr. Caldera as part of their plan to frame him. However, the theory goes on to say that this will end up accidentally causing an overdose.
Could 'execution' refer to Casper?
Another fan theory suggests that episode 7 will show the death of a different character. "Someone is getting executed next episode. It's probably Casper," a Reddit user wrote. "The only other likelihood is Howard's PI at the hands of a paranoid Gus."
In episode 6, Lalo tracked down Casper, who was chopping wood in a forest in Germany. Lalo managed to slash Casper's face and cut off one of his feet, after which he stated that they are going to "have a talk." Knowing Lalo, he probably will kill Casper after he gets the information he needs, but whether or not that will be shown in the episode remains to be seen.
New episodes of Better Call Saul air Mondays at 9 p.m. EST on AMC.