'Better Call Saul' Season 6 to Be Split Into Two Parts, According to a New Report
Better Call Saul fans have been waiting in anticipation for new episodes for months. The show, which tells the story of Saul Goodman, the "criminal" attorney from Breaking Bad, aired its latest season in April of 2020. The series was delayed due to circumstances related to the coronavirus (COVID-19) pandemic, but it's expected to return soon with its sixth and final season.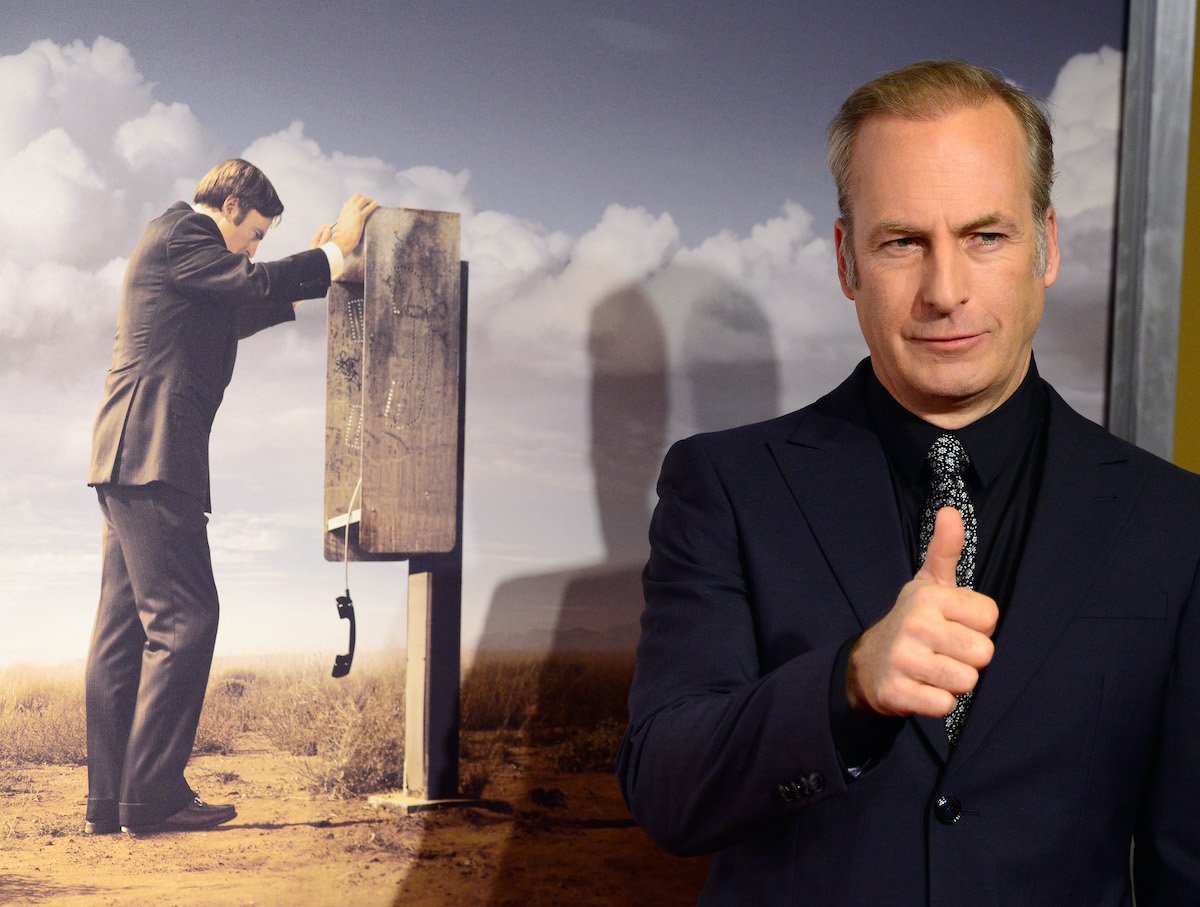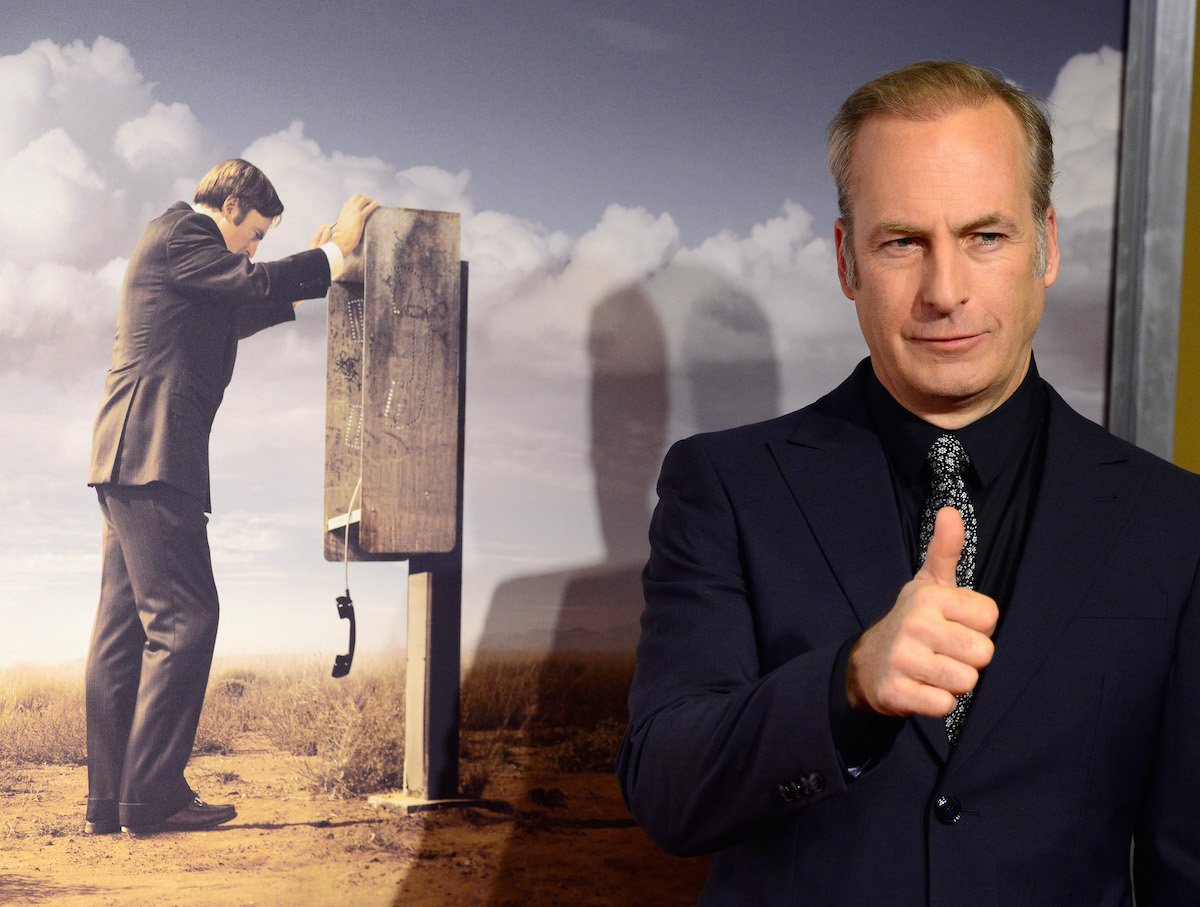 The latest update on 'Better Call Saul' Season 6
It was announced in January of 2020 that AMC had renewed Better Call Saul for one more season. Variety reported at the time that the season would consist of 13 episodes — up from the usual 10 — and more recently, revealed that it would air in two parts.
The news about the split season came in an interview with Rhea Seehorn, who famously plays Saul's girlfriend and accomplice Kim Wexler. While she chose to stay mum about the next installment, she teased it would be a shocker. "Like I said, whether I'm in scripts or not, I get to read them and I can tell you that this season is insane," she told Variety. "It's going to blow people's minds. I can't wait for it to come out."
What happened in the 'Better Call Saul' Season 5 finale
Better Call Saul left off with Kim Wexler plotting on taking down Howard Hamlin in ways that seemed out of character for her. Kim's ideas alarmed even Saul, but she made herself clear by firing finger guns at him.
Her actions have many fans worried that she won't survive the show, especially because she's missing from Breaking Bad. However, Bob Odenkirk (Saul Goodman) says her absence doesn't mean something bad happened.
"In fact, there's some version of life where Kim and Jimmy stay married and live a Mary Matalin and James Carville-type situation," he told The Hollywood Reporter, laughing. "Kim would be a superpowered lawyer with the white-shoe law firm, and he would be the complete scumbag ambulance chaser across town. And at night, they go home, take off their disguises and be kind to each other."
"I don't think that's where we're going to go, but in real life, those weird and seemingly conflicting relationships can be very real," he added. "They can happen. It's probably easy to think that Kim dies, or that anyone who's not visible passes away. But there's still a lot of people who die on these shows; the stakes are high. But I'm with you in that anything could be the case."
The final season could include 'a lot' of violence
Odenkirk has said that, overall, he doesn't know how the show ends. As a fan of the show himself, he doesn't read the full script until necessary to hold off on any spoilers. But as the final season, he expects there to be a lot of violence.
"I'm finding out script by script [how the season goes]," he told Collider. "I'm told that the wheels come off in Season 6 and it explodes in a million directions. That sounds to me like there's a fair amount of violence, but I don't know for a fact."
Fans will see what happens for themselves when Better Call Saul returns.