Will the 'Better Call Saul' Season 6 Trailer Come Out in 2021? Show EP Weighs In
As filming on 'Better Call Saul' Season 6 draws to a close, fans are looking forward to seeing the trailer. Is there any chance it could come out this year? Here's what a producer on the show said when asked.
With all the rumors, theories, and predictions coming out about Better Call Saul Season 6, it might just be the most anticipated season of the show ever. The series stars Bob Odenkirk and tells the story of Saul Goodman, a "criminal" attorney in Albuquerque, New Mexico. It was spun off from Breaking Bad and premiered on AMC in 2015.
As the sixth season marks the final season of the show, viewers are eager to find out the conclusion of Saul's story. A trailer is usually a good way to gauge what could happen, but AMC has not yet released one for this series. When will the trailer for Better Call Saul Season 6 come out then? Here's what executive producer Thomas Schnauz said when asked if it would drop this year.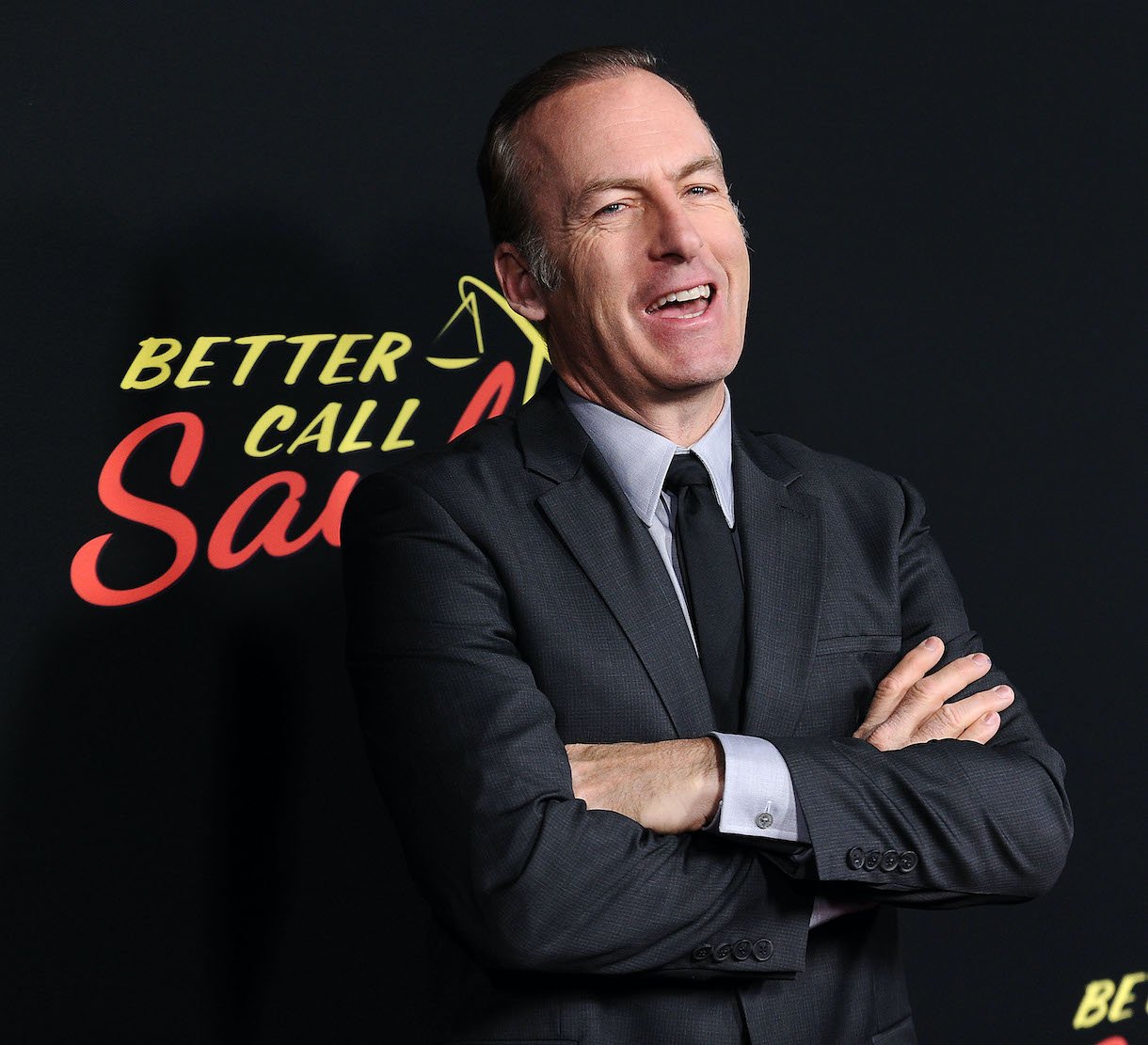 Thomas Schnauz on 'Better Call Saul' Season 6
Schnauz was participating in a Q&A session on Twitter when he opened up about the next season of Better Call Saul, which is now filming in New Mexico. Asked whether fans could expect a trailer this year, he couldn't give a clear answer. "Don't know if that's in the works," Schnauz wrote.
But he did provide some good news as he noted in a separate tweet that there were just three episodes left to shoot before filming wrapped. The show is expected to return to AMC sometime in 2022.
'Better Call Saul' Season 5 set up storylines that should continue next season
In the Better Call Saul Season 5 finale, Saul and Kim Wexler fled to a hotel, spooked by Lalo Salamanca, who had invaded their home to interrogate Saul about his trip to the desert.
There, Kim told Saul of a plan that would professionally ruin Howard Hamlin and financially benefit them. Her idea alarmed even Saul with his shady and scheming ways, but Kim brushed off his concerns, shooting him some Saul-esque finger guns before heading out of the room.
Meanwhile, Lalo was headed to Mexico with Nacho, who unbeknownst to him, was planning to set him up. One night, after they arrived, Nacho unlocked the gate to allow assassins inside. Lalo managed to survive despite being outnumbered and killed them all. After faking a call about his death, he was last seen walking away from the compound, angry.
Bob Odenkirk has warned of 'a lot' of potential violence next season
While viewers will have to wait to see what happens from there, Bob Odenkirk (Saul Goodman) has teased some details about what to expect. In a past interview with Collider, he said he thinks there will be more violence in season 6, but he didn't know for sure, pointing out that he hadn't seen the entire script yet.
"I'm finding out script by script [how the season goes]," he said. "I'm told that the wheels come off in Season 6 and it explodes in a million directions. That sounds to me like there's a fair amount of violence, but I don't know for a fact."
"We have a discussion where my point of view is that Walter White became an angry, broken version of himself. I wonder if it would be possible to write — because I like the guy — I wonder if it would be possible to give Jimmy McGill a better ending, a better place to end in than he started in," he continued. "I don't know if they're going to do that though."
We'll find out when Better Call Saul returns.