'Better Call Saul' Season 6 Trailer: Mystery Man Allegedly Revealed
AMC has finally released the trailer for Better Call Saul Season 6, offering the fullest look yet at what's ahead. The usual characters are all there, from Saul Goodman to Kim Wexler to Gus Fring to Michael Ehrmantraut. But there's also a new face. While the details surrounding the character are still unclear, the alleged actor has now been uncovered.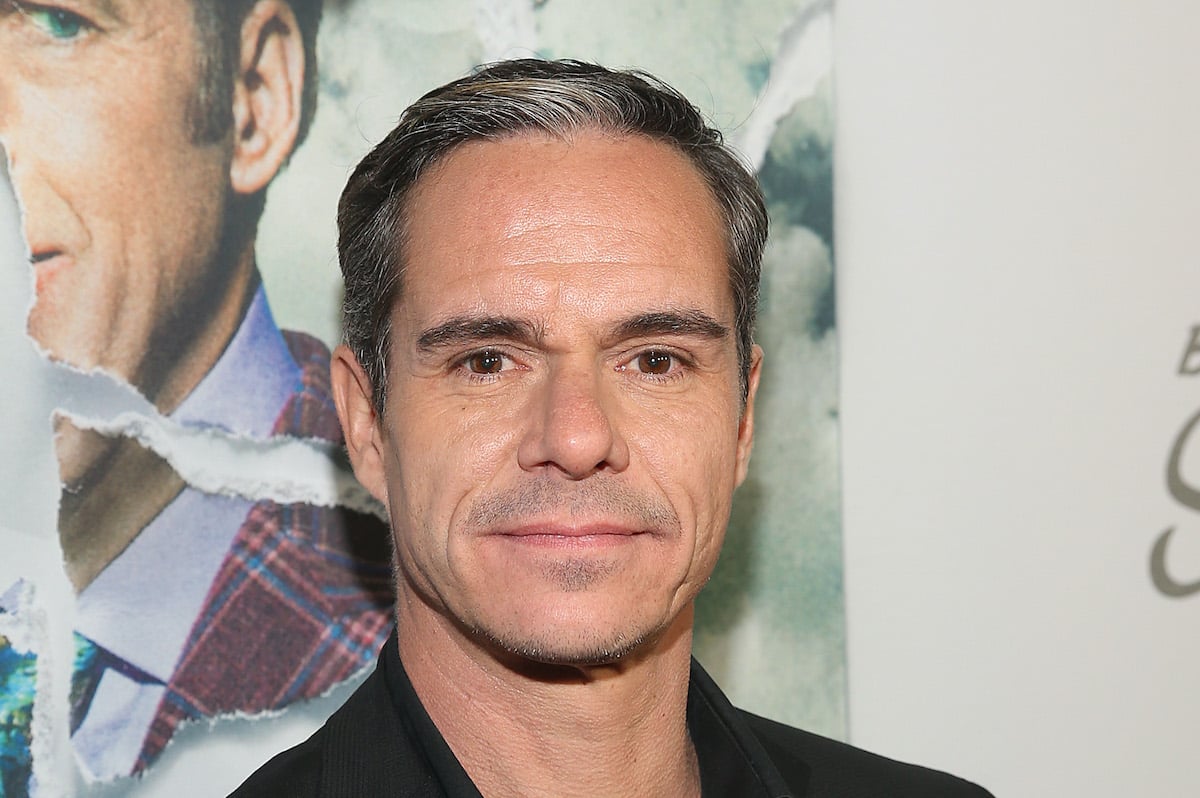 Watch the 'Better Call Saul' Season 6 trailer
The trailer for Better Call Saul Season 6 was released on March 10, showing Saul (Bob Odenkirk) becoming more like the man he was in Breaking Bad and everything that happens in the process. He and Kim (Rhea Seehorn) appear to be moving forward with the plot against Howard Hamlin (Patrick Fabian), who simultaneously seems to be planning to hit back at Saul with a lawsuit.
Meanwhile, in Mexico, Lalo Salamanca (Tony Dalton) has made his way to safety after escaping the attack by Gus (Giancarlo Esposito) and Nacho Varga (Michael Mando). He's seen for a brief moment meeting up with an unknown man resembling him who greets Lalo with a smile. Watch it around the 1:45 mark.
RELATED: 'Better Call Saul' Actor Says There Are 'Big Clues' for Season 6 in This Teaser Image
The alleged actor playing the mystery man
Some viewers believe the man is Marcus DeAnda due to a website called Actors Access listing him in the credits for Better Call Saul. DeAnda has also appeared in shows such as 13 Reasons Why and NCIS: Los Angeles. He has not commented on the speculation about his possible casting in Better Call Saul, at the time of this writing.
Still, that hasn't stopped fans from sharing their theories and predictions. Some writing on Reddit thought he might be someone in Lalo's family, such as a cousin or brother. Others thought he might be a body double used to trick Gus into thinking that he was successful in the hit on Lalo.
"I think the Lalo's double theory makes the most sense so far," read one comment. "I mean, he has the gray wave in his hair and he is shaving in front of the mirror, keeping his moustache – to look exactly like Lalo."
But you probably shouldn't be so sure. As the voice in the trailer warns, "Whatever happens next, it's not gonna go down the way you think it is."
'Better Call Saul' Season 6 to air in April
We'll see in due time how everything plays out. Better Call Saul will return to AMC on April 18 with the first of seven episodes; the remaining six will begin to roll out on July 11.
Plot details are limited, but Odenkirk has promised a great season.
"It's a helluva great season," he wrote on Twitter. "Our best…"
RELATED: 'Better Call Saul' Teases Trouble for Nacho Ahead of Season 6: 'Don't Forget to Watch Your Back'