'Better Call Saul' Season 6 Will Be 'Upsetting,' Says Co-Creator
Saul Goodman's journey in 'Better Call Saul' has been both amazing and fascinating to watch. But series co-creator Peter Gould warns that season 6 will be 'upsetting.'
Better Call Saul is finally back with its sixth and final season and has audiences wondering what this last chapter will bring for Saul Goodman. Since 2015, viewers have followed him on his journey from a former conman to the sleazy attorney in Breaking Bad. It's been both amazing and fascinating to see as he evolves into a character that is so shameful and morally corrupted. But co-creator Peter Gould warns that Better Call Saul Season 6 will be "upsetting."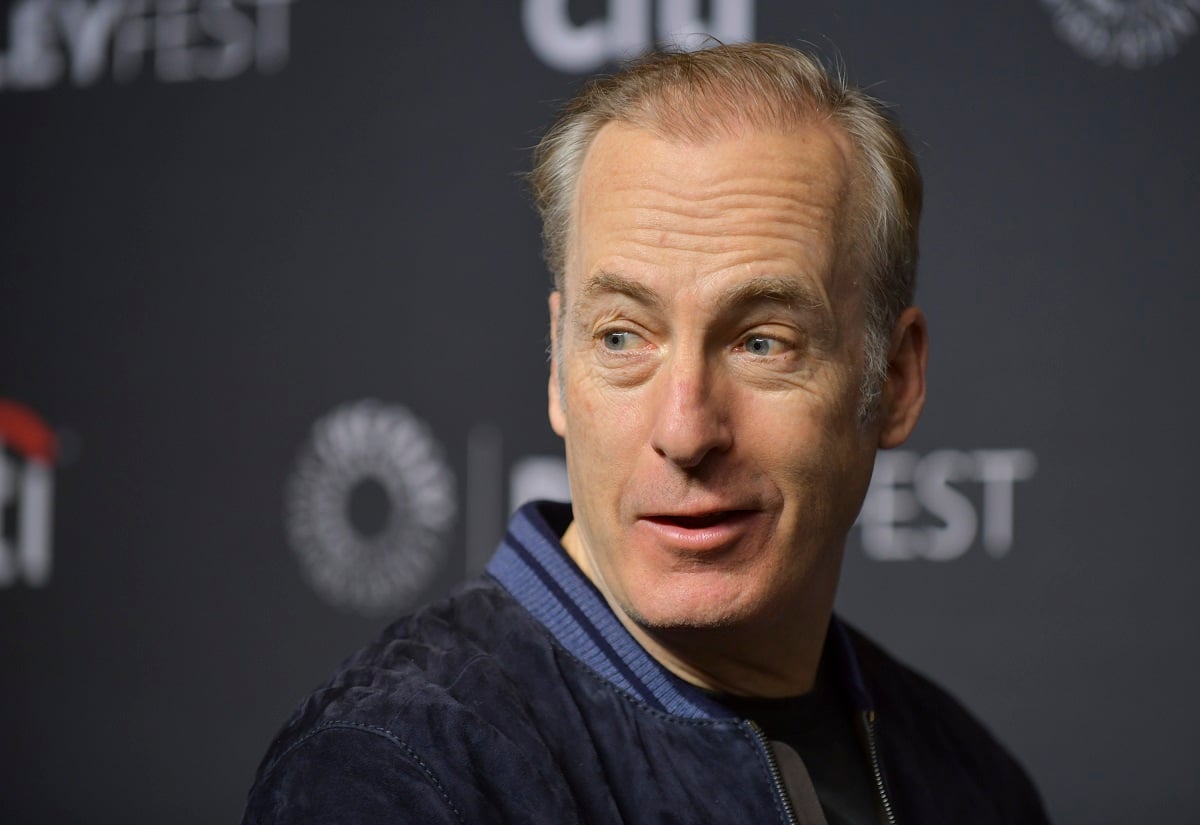 Where 'Better Call Saul' left the characters
In the Better Call Saul Season 5 finale, Kim Wexler (Rhea Seehorn) shared with Saul (Bob Odenkirk) a scheme that would line their pockets with money from the Sandpiper Crossing Settlement and scorch Howard Hamlin's reputation in the process. She was eager to get back at him following the tense exchange between them in an earlier episode, but even Saul thought she was going too far. When he shared those concerns with her, Kim just shot finger guns at him, making it clear that her mind could not be changed.
In the same episode, viewers saw Nacho Varga (Michael Mando) set in motion the assassination attempt on Lalo (Tony Dalton). Gus Fring (Giancarlo Esposito) had ordered him to unlock the door at night to let the assassins inside the compound, but when the time came, he was surprised to find Lalo still awake.
Staging a distraction, he left oil cooking on the stove and fled when Lalo went to investigate the smoke. The good news is Lalo survived the attack, the bad is he figured out who was behind it.
Peter Gould said 'Better Call Saul' Season 6 is 'upsetting'
When Entertainment Weekly asked Gould to describe season 6, he had few good words. "Can I use a bad word?" he mused. "Can I say: Holy s—!?" Gould also threw out other words to paint a picture of the season. "Whipsaw, rug-pulling, there's even some gaslighting," he continued. "It's also devastating. Upsetting."
No spoilers, of course. But Gould did say viewers would find out "how far [Kim is] willing to go" in her plot against Howard.
"[Fans will] find out what she's made of this season," he said. "You find out how determined she is, how far she's willing to go. You find out how perceptive she is about the world, but also how perceptive she is about herself…. There's infinite potential inside Kim Wexler, both for good and for evil. She's such a remarkable person. She's someone who is so giving of herself, who cares so much about the world around her, who's trying to do good in the world. But she also has this willingness to disregard the means that she's going to to get the ends that she wants."
He also teased "the war path" that Lalo is on now that he knows who set him up.
"Gus Fring made a really big swing to try to get rid of Lalo once and for all. And he swung and he missed," Gould added. "Lalo is on the war path. Lalo has been restrained up to now. He's been very thoughtful in his approach and there's a new dimension to Lalo now. There's a rage, there's an emotional involvement in what he's doing. It's no longer a chess game to this guy. Once Lalo goes to war, there's a lot of repercussions for a lot of characters."
What's the endgame for Saul and Kim?
Social media has been flooded with theories about what'll ultimately happen to the characters, especially Saul and Kim. Predictions have ranged from Kim conning Saul and running off with the Sandpiper Crossing money to their arrests and even their deaths. When asked whether Kim and Saul would survive, Gould, of course, couldn't say. But he did say that whatever happens, it will be "well-earned."
"I really don't think I'm in a position to reassure anybody," said Gould "I think everything that happens this season is well-earned, and hopefully all the fans will agree, because they're going to see some different sides of Kim. They're going to see Kim in circumstances that they probably never pictured her being in."
Better Call Saul airs on AMC on Mondays at 9 p.m. ET.