'Better Call Saul' Showmakers Dish Why Season 6 Is the End
When it comes to the Breaking Bad universe, fans can't get enough. For that reason alone, many are upset to hear that Better Call Saul will be ending its run with Season 6. Fans of Peter Gould and Vince Gilligan's stories will likely be waiting until 2021 to enjoy the last season of the show — and things have really been heating up in Season 5. Bob Odenkirk's character, Jimmy McGill, has finally adopted the personality of Saul Goodman, and Gus Fring is making even more aggressive moves against Salamanca family, including the construction of his meth superlab. So with the story picking up heat and speed, why are Gould and Gilligan ending the show at Season 6?
They didn't know how to end 'Better Call Saul'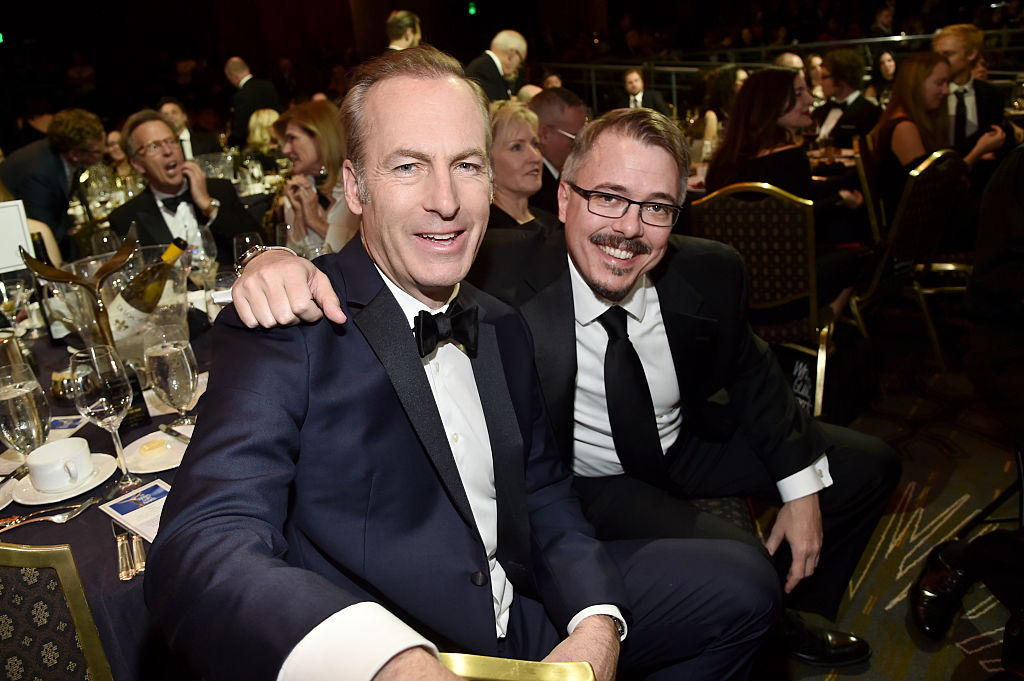 While Better Call Saul is already on Season 5, nearing its endpoint, for a long time Peter Gould and Vince Gilligan weren't sure how to end the show. 
In fact, Gould confessed that he originally thought Bob Odenkirk's character would have fallen faster and harder than he did. He told TVLine, "We thought he'd be Saul Goodman, as we saw him on Breaking Bad, by the end of the first season. So the show really surprised us." 
Gould also admitted that he and Gilligan weren't sure how things were going to shape up for the show's ending, despite the fact that it had an endpoint based on Breaking Bad. He said, "We didn't really have a sense of how we were going to end it… until we were working on Season 5. It started to speak to us, and the fog cleared a little bit, and we saw a glimpse of where we're going to land this thing."
During a TCA panel, Gilligan explained, "It's been a voyage of discovery figuring out the final season, Season 6. I intend to be there as much as possible for it. I very selfishly want to be there for Season 6. I've learned over the last two and a half seasons that Peter and the writers don't need me as much as I hoped they did, so selfishly I'm going to reinsert myself into the process a little bit because I want to be around and see what happens and be a part of it as much as possible."
Why 'Better Call Saul' will end with Season 6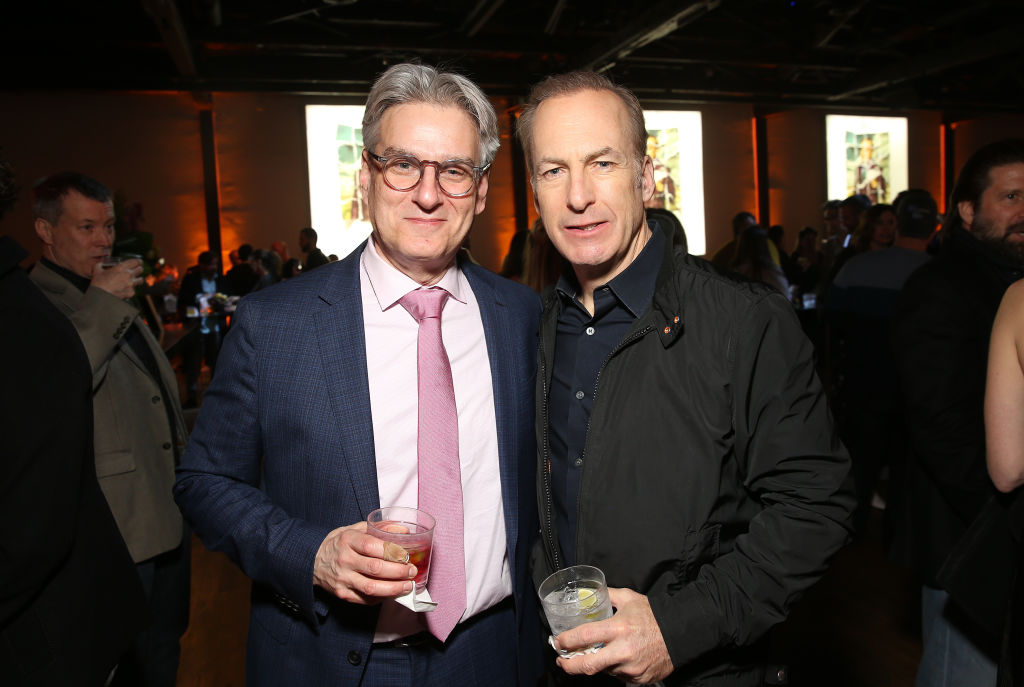 While it's clear that Peter Gould and Vince Gilligan have enjoyed their time working on Better Call Saul and Breaking Bad, it seems the two are simply ready to move on to new projects and different stories.
During the TCA panel, Gould explained that his, "dream was to tell the complete story of our complicated and compromised hero, Jimmy McGill – now AMC and Sony are making that dream come true."
With that said, it seems the show creators are more interested in telling a complete and decisive story than ensuring the show racks up more seasons. This seems like a laudable choice.
Gilligan also explained that it's unlikely the two will revisit the Breaking Bad world again with a project similar to El Camino. Gilligan said, "I always [add the] caveat of 'never say never,' but you don't want to drive it into the ground, so I would say at this moment in time, probably not."
Bob Odenkirk lives with his castmates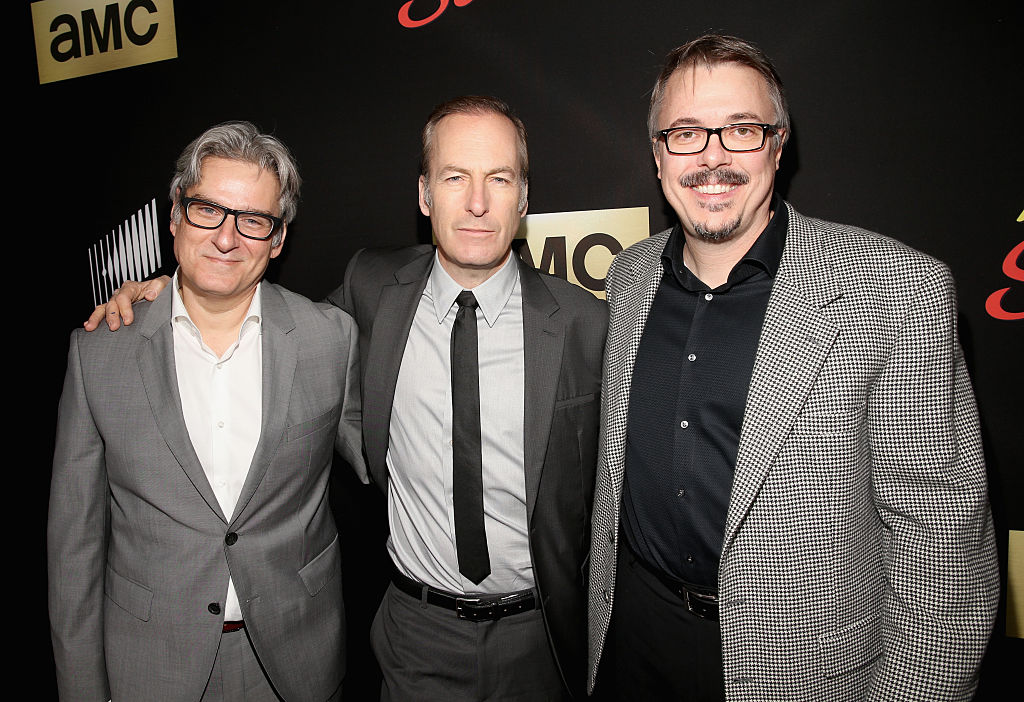 Fans of Bob Odenkirk and Better Call Saul might be surprised to learn that the actor lives not only with his wife, but with two of his castmates in New Mexico. 
In fact, Odenkirk lives with cast member Rhea Seehorn (Kim Wexler) and Patrick Fabian (Howard Hamlin). It seems Odenkirk realized that Seehorn and Fabian would grow lonely filming away from their families for so long, and offered the two rooms in his home to help them stave off feelings of isolation.
Bob Odenkirk has already snuck into the hearts of fans across the United States. Surely knowing how much he cares for the mental health of his co-stars will only make