'Better Call Saul' Showrunner Peter Gould Explains Challenges of Writing Season 6 — 'You're Always an Inch Away From Failure'
Better Call Saul showrunner Peter Gould did not have an easy job on his hands. Not only did he have to do justice to one of the greatest shows of all time, Breaking Bad, he also had to respect the original storyline. His goal was to make the spinoff prequel unique, yet logically accurate as the precursor to Breaking Bad.
Over the course of five seasons, Better Call Saul has established itself as a highly regarded series by both fans and critics. It's not exactly like Breaking Bad — but it does rely on similar in-depth storytelling and forward-thinking character development.
In an interview, Gould discussed how much the pressure to be great affected him and how close Better Call Saul was to becoming a total failure.
'Better Call Saul' was almost a comedy
Prior to pitching the Better Call Saul fans know and love, Breaking Bad creator Vince Gilligan and Gould brainstormed some ideas they thankfully abandoned.
"When we first started concocting the idea of doing a spinoff, we literally thought it'd be a half-hour show," Gilligan told Rolling Stone. "It'd be something akin to Dr. Katz, where it's basically Saul Goodman in his crazy office with the Styrofoam columns and he's visited every week by a different stand-up comic."
But that plan got scrapped for another drama, only different. "I said, 'Breaking Bad is about 25-percent humor, 75-percent drama and maybe this will be the reverse of that,'" Gilligan continued. "Well [Better Call Saul] is every bit as dramatic as Breaking Bad ever was. I just didn't see any of that coming. I didn't know how good it would all be."
Fans had incredibly high standards for 'Better Call Saul'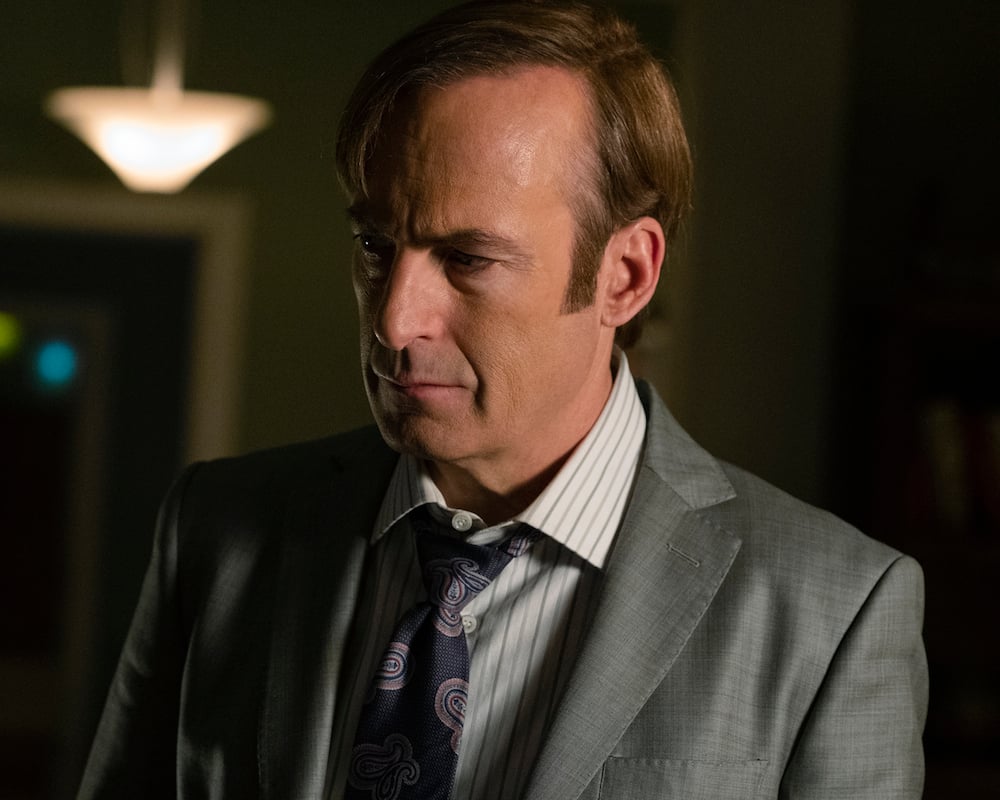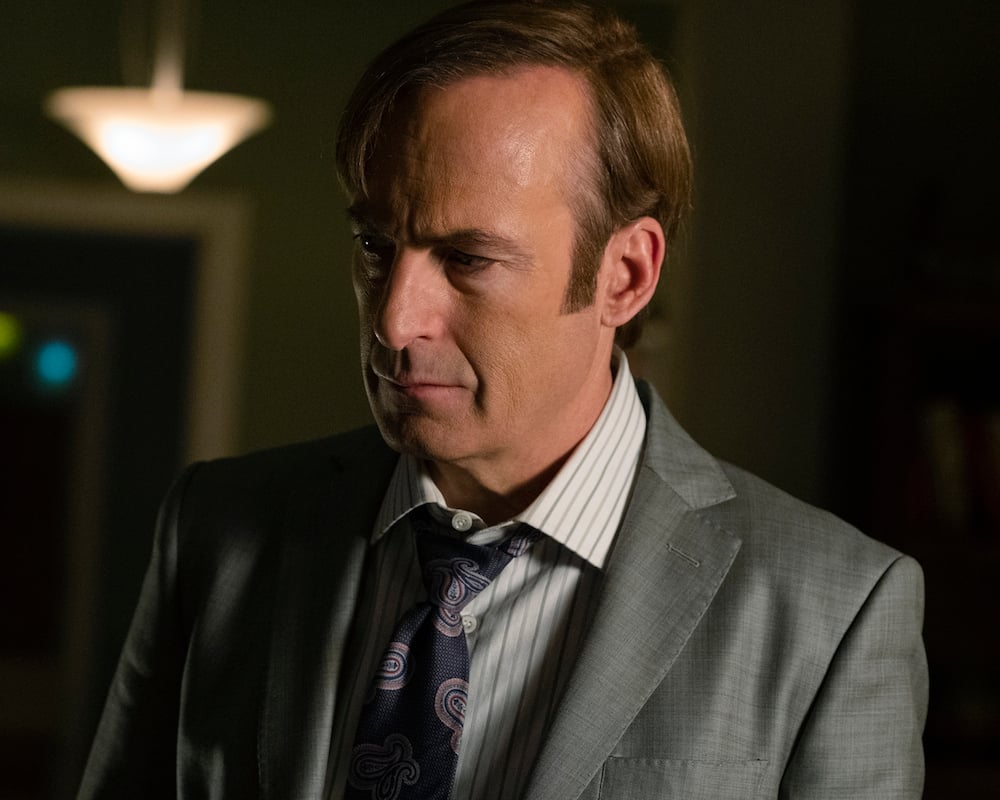 Usually, a new series is a total mystery for new viewers. However, Better Call Saul already had a built-in fan base who expected content the caliber of what Breaking Bad offered. It was a perilously high bar for Gould to hurdle.
The showrunner called the expectations "intimidating," even if having guaranteed viewers was helpful for early ratings. "We've got so much goodwill from the audience and we're so lucky to be doing this," he said, according to Backstage. "I think the key phrase is always, 'Let's not screw this up.'"
Gould and the writers explored every angle on 'Better Call Saul'
Having a backstory via Breaking Bad means paying strict attention to all the little details in Better Call Saul, plus making sure there are no inconsistencies.
"We spent a lot of time poking at every idea we have, every scene we have, every moment we have," Gould told Backstage. "Does it make sense? Is it true to the character? Is it a good expression of what the character's going through?"
He continued, "We can make a lot of mistakes and maybe get away with them, but the one thing we can't do is lose sight of who these people are and what's going on with them."
'Better Call Saul' writers are forced to take risks
Failure is always an unpleasant possibility. However, Better Call Saul became a masterpiece because it doesn't try to copy Breaking Bad. The writers, with Gould in the lead, are willing to tell the story the characters lead them to.
"What I've come to understand about the work that we're doing is that you're always an inch away from failure, and you just have to learn to live with the fact that any time you take a risk, it's always a dangerous thing to do," Gould concluded.
"But on the other hand, without taking the risks, there's nothing worthwhile to show. So, you have to learn to live with anxiety and develop a high tolerance for creative risk."
Better Call Saul Season 6 will begin filming in 2021.