'Better Call Saul' Showrunner Peter Gould Says Season 6 Will Cast 'Breaking Bad 'Into a Different Light'
The popularity of Better Call Saul has fans interested in binge-watching all 62 episodes of Breaking Bad all over again. There's something about learning the backstory for Saul Goodman, Gus Fring, Mike Ehrmantraut, and other key characters that gives their later actions a new perspective.
The spinoff prequel series hasn't caught up to the beginning of Breaking Bad events, but season 6 will get us there. Recently, showrunner Peter Gould explained that the final installment of Better Call Saul will continue changing our perception of the iconic television drama.
Jimmy McGill will become Saul Goodman soon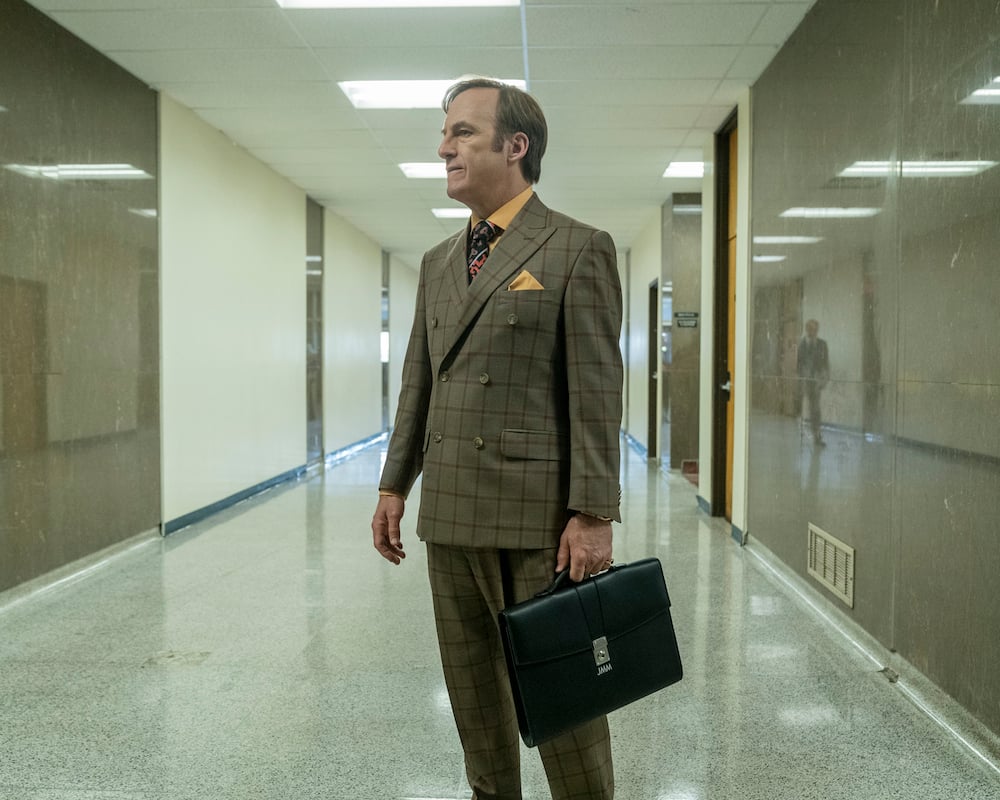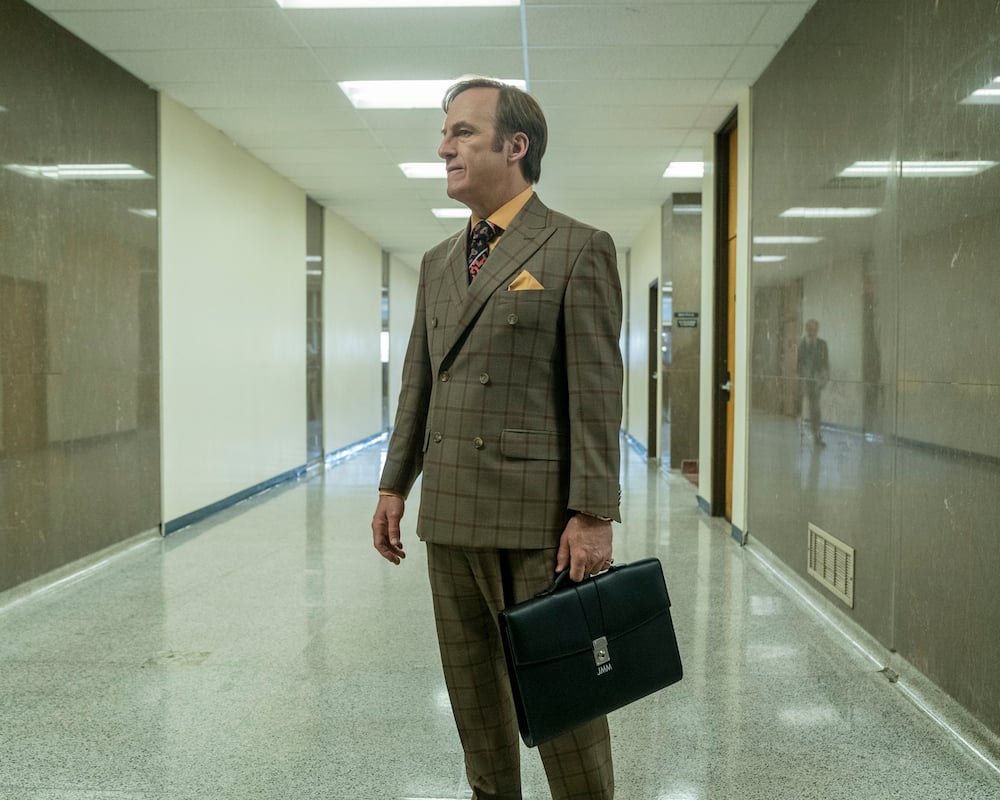 It's hard for fans to envision how the insecure, deceptive yet well-meaning lawyer Jimmy McGill we see in season 1 will eventually become smooth-talking criminal attorney Saul Goodman. His journey is the main point of Better Call Saul, helping to explain motivations fans never knew they were missing.
The spinoff was originally conceived as a comedy. But in short order, co-creators Gould and Vince Gilligan realized that the more intriguing story was Jimmy's tragic descent into moral chaos. By the time season 6 wraps, it'll make sense why he becomes Saul later.
'Better Call Saul' helps clarify 'Breaking Bad' events, Gould says
If Better Call Saul is the backstory we never knew we needed, then Breaking Bad is the stunning conclusion. And it'll be worth re-watching the original series once the former concludes.
"I think by the time you finish watching Better Call Saul, you're going to see Breaking Bad in a very different light," Gould told The Hollywood Reporter.
"I think we're going to learn things about the characters in Breaking Bad that we didn't know. We're going to learn things about the events of Breaking Bad that we didn't know. And we're going to learn things about the fates of a lot of these characters that may surprise people or certainly throw them into a different light."
He continues, comparing elements of the story to a "perfect jigsaw puzzle" that will fit together.
Vince Gilligan lends his storytelling genius to 'Better Call Saul' season 6
Though Gilligan came up with Breaking Bad and helped conceive the prequel Better Call Saul, he hasn't been around the material since season 3, leaving major story decisions to Gould. Gilligan returned to direct a single episode of season 5 ("Bagman") and left his signature style all over it.
Now that's all changing with the creator back in the writing room finessing the story. Gilligan's contributions are guaranteed to enhance the story and help naturally transform Jimmy into Saul.
Gould discussed how having Gilligan back has changed the tone for story conceptualization. "Vince brings his own inimitable take on things," the showrunner explained. "He's just a world-class storyteller and the show I think it's going to have a different dimension to it in this final season because of his contribution and also the chemistry of the room changes."
Unfortunately for fans, Better Call Saul Season 6 filming is delayed due to the global pandemic. The series is expected to start shooting sometime in 2021.