How Did 'Better Call Saul' Star Bob Odenkirk Become Famous?
Actor Bob Odenkirk made headlines in July 2021 following reports of his hospitalization. The actor was filming the final season of his award-winning TV show, Better Call Saul. While it put him on the map in a big way, Odenkirk began working in show business many years earlier. Here's how he became famous.
Bob Odenkirk stars in 'Better Call Saul'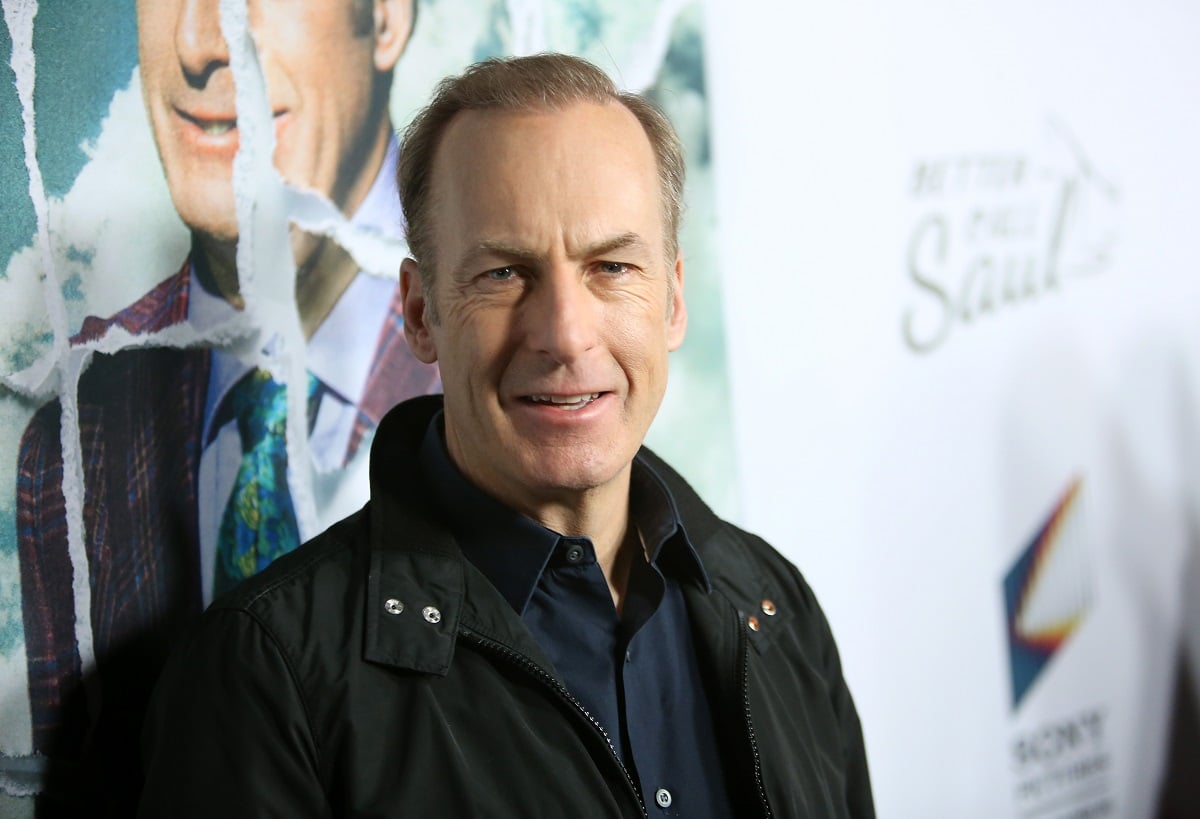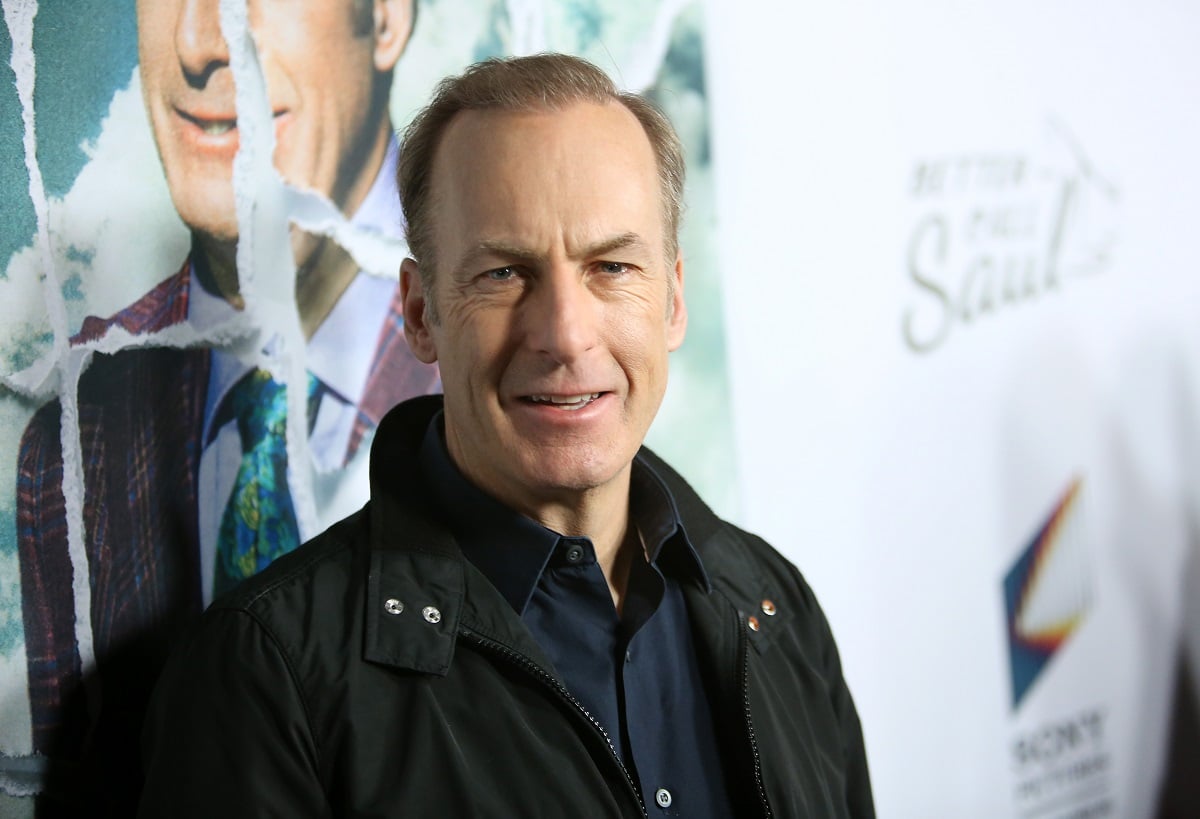 Odenkirk portrays Jimmy McGill in the AMC crime drama Better Call Saul. He originated the character, also known as Saul Goodman, in the hit show Breaking Bad. Better Caul Saul is a prequel spinoff of the Emmy Award-winning series and has garnered a lot of attention throughout its five-season run.
"The character of Saul Goodman is indefatigable. He has a lot of heart. He gets knocked down over and over, he never quits coming back, and he's not above doing something devious," Odenkirk told GQ in 2021. "And that's how people know me around the world."
On July 27, 2021, while filming Better Call Saul Season 6, Odenkirk reportedly collapsed on set. "Odenkirk is still receiving medical care, though the cause of the collapse has not been disclosed," writes Variety. Many fans and friends took to social media to wish the actor a speedy recovery.
He became famous for 'SNL' and other sketch comedy shows
Before entering the Breaking Bad universe, Odenkirk came from a comedy background, specifically sketch comedy. He began writing for Saturday Night Live in 1987, remaining with the program through 1991. Odenkirk met and befriended Ben Stiller during this time and helped him win an Emmy for The Ben Stiller Show.
Odenkirk's first significant TV role came in the mid-'90s. He and David Cross created and starred in Mr. Show with Bob and David, an HBO sketch comedy series. The Emmy-nominated program ran for four seasons. Later, Cross and Odenkirk reunited for a brief Netflix revival of sorts, titled W/ Bob & David.
As an actor, Odenkirk guest-starred in several popular series throughout the '90s and '00s. He appeared in Everybody Loves Raymond, Curb Your Enthusiasm, Weeds, Entourage, and more. He even reunited with Cross in an episode of Arrested Development, playing a marriage counselor his character Tobias sees.
Odenkirk's transformation into an action star 
From comedy to drama, to action — this was Odenkirk's career path. The 2021 film Nobody helped him begin to establish this — by not doing it "the safe way." He told producer Marc Provissiero, "I'm not going to be cute, and I'm not going to do funny stuff."
"If I fail, then I'll be deeply embarrassed — and that's okay, because I'm comfortable in deep embarrassment," Odenkirk continued. "But it's not worth doing if I'm going to give myself the out of being self-aware, and clever, and making fun of the action. It only works if I go too far." He also did his own stunts.
And Nobody isn't intended to be a one-off project for Odenkirk. "I'm maintaining my training from this movie," he added. "I hope to get to do another action movie." Nobody received positive reviews, and there's even the possibility of a sequel connecting the film to the John Wick franchise.