'Better Call Saul' Star Bob Odenkirk Hospitalized After Collapsing on Set
While details are not yet known, actor Bob Odenkirk was rushed to the hospital on Tuesday, July 27, after collapsing while filming Better Call Saul, Showbiz Cheat Sheet has confirmed. Odenkirk's current condition remains unclear, but an insider who is close to him did say that he's still being treated, according to TMZ.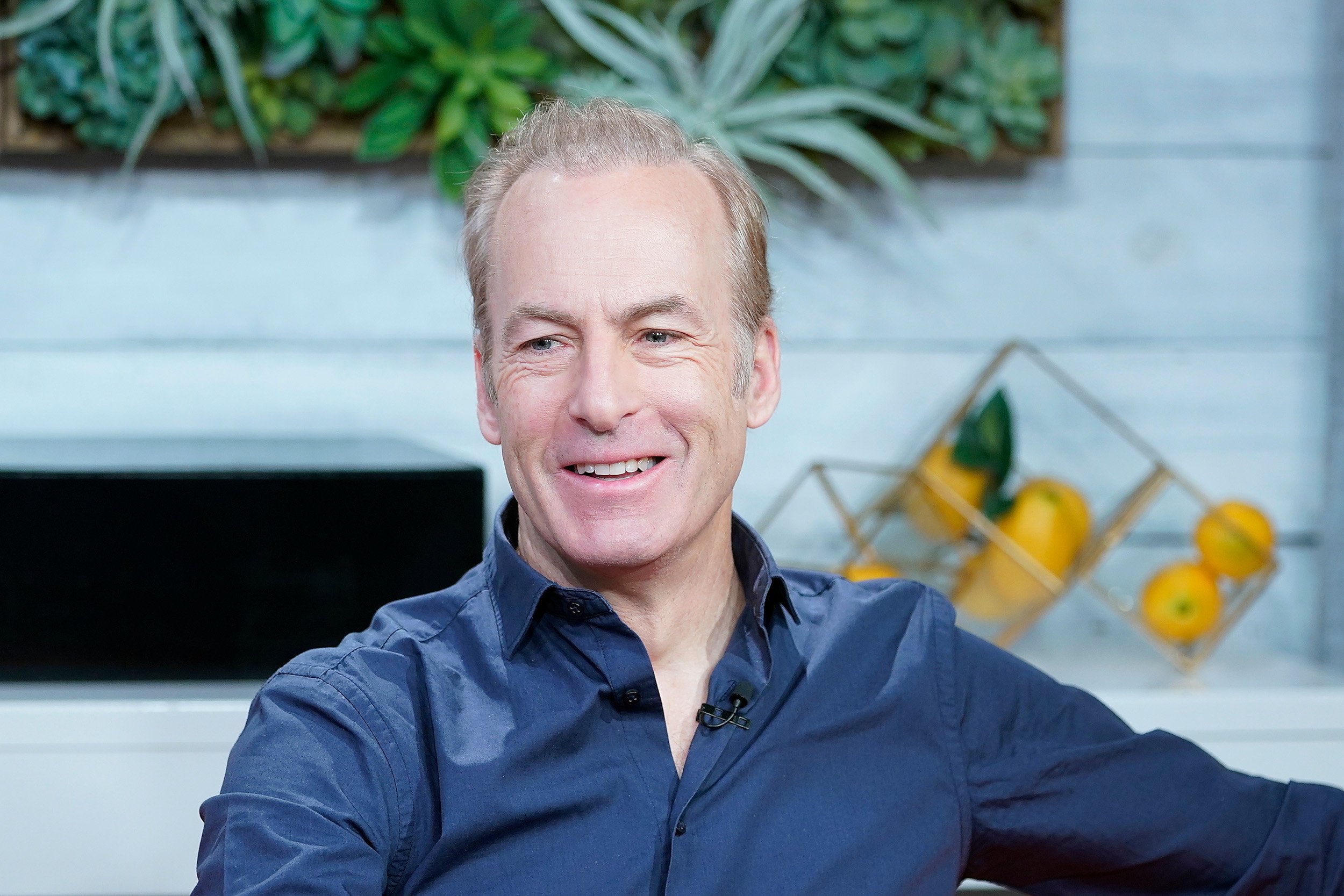 What happened to Bob Odenkirk? Here's what we know so far
TMZ was the first to break the news. The outlet reported that Odenkirk, 58, was on set in New Mexico when he went down. He was "immediately surrounded by crew members" and subsequently transported via ambulance to a hospital, where he remains at the time of this writing.
The incident comes ahead of the sixth and final season of Better Call Saul, which is expected to air in 2022. The show focuses on Odenkirk's Saul Goodman, a former conman who finesses his way into becoming a lawyer.
The character was first introduced in Breaking Bad, a series starring Bryan Cranston that followed a teacher who starts selling drugs following a grim cancer diagnosis. A prequel series, Better Call Saul shows the lawyer's transformation into the man he was in the original show. The series has received widespread praise from both fans and critics since its 2015 premiere, with much celebration for Odenkirk's performance.
More recently, he starred in 2021's Nobody, a John Wick-like action film that earned positive reviews and over $50 million at the global box office (via Box Office Mojo). "It's very different than everything I've done my whole life," Odenkirk told Men's Health in an interview published in February. "So I had to do a lot of training and I got into good shape."
While he's being hospitalized, fans are sending their love
Fans are naturally stunned by the news of Odenkirk's collapse. Many took to social media with words of support for him, sending him love and wishing him a speedy recovery.
"If you watch Better Call Saul (it's one of TV's truly great shows) and you've ever felt like an outsider excluded from something you wanted to be a part of, then you identify deeply with Bob Odenkirk. I don't know him, but he matters to me. And I'm sending my love too," tweeted TV host Ben Mankiewicz.
"Say a prayer for the fantastically talented Bob Odenkirk. Hope he's OK," read another tweet.
"Bob Odenkirk is an international treasure," a third fan stated.
"I love Bob Odenkirk and hope he's doing as ok as possible," another wrote.
Even one of his co-stars spoke out, with actor Michael McKean, who played Saul's brother Chuck, tweeting he was "sending huge love to our @mrbobodenkirk. You got this, brother."
We at Showbiz Cheat Sheet are also wishing Odenkirk well. Be sure to check back in with us for updates as they become available.