'Better Call Saul' Star Bob Odenkirk Reportedly Ready to Get Back to Work on Season 6
Bob Odenkirk is on the mend after having a heart attack. The Better Call Saul star revealed in July that he'd suffered a "small heart attack" and would be taking some time off of work to recover. Just a few weeks later, it seems like he's ready to get back to it.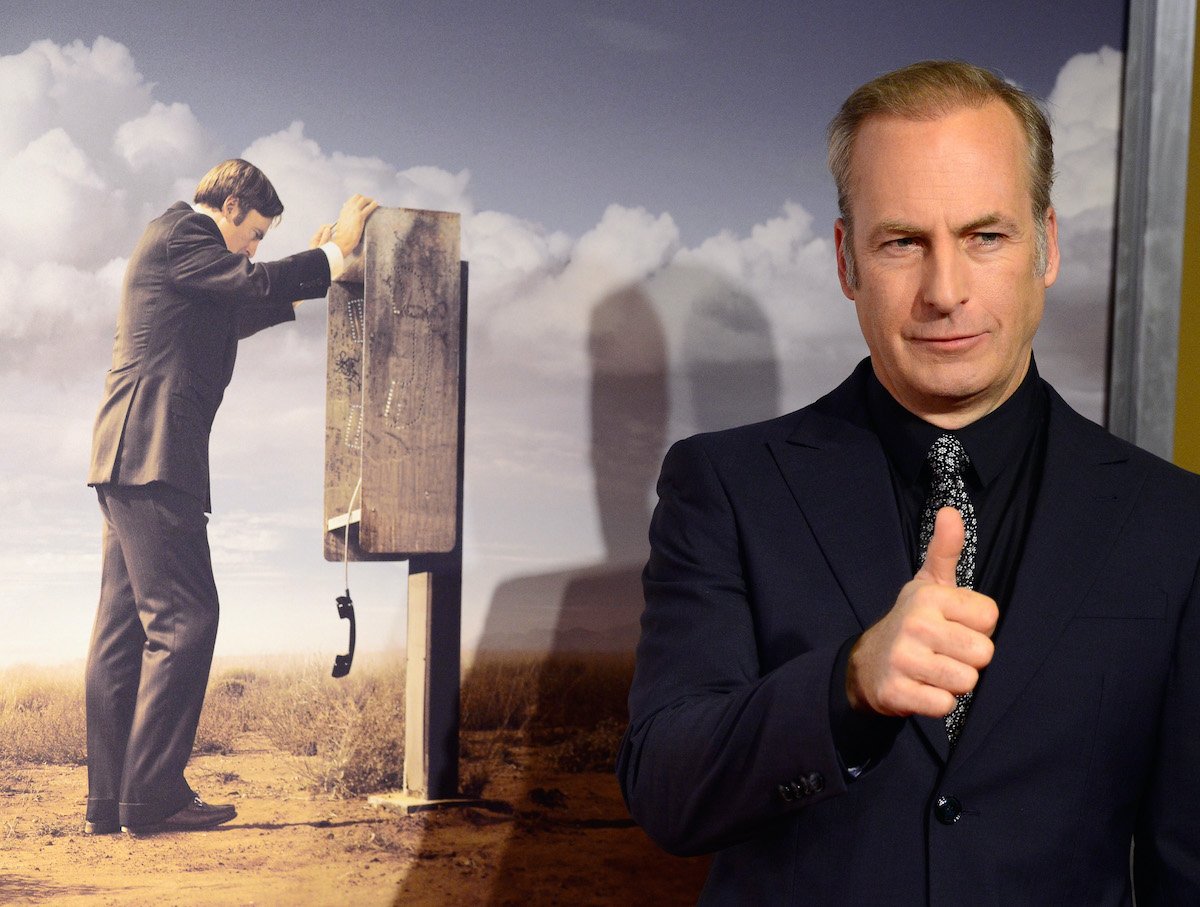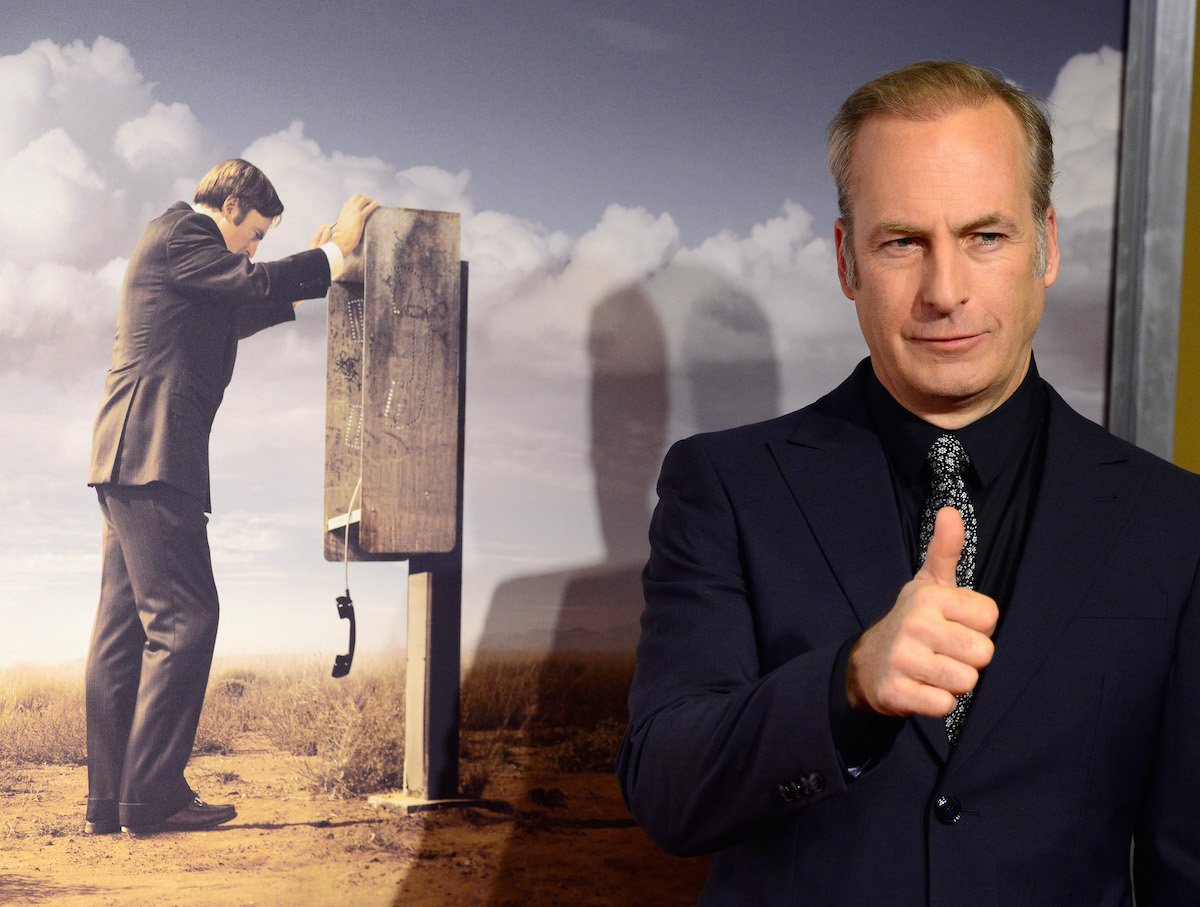 Bob Odenkirk was filming 'Better Call Saul' when he fell ill
TMZ reported on July 27 that Odenkirk had collapsed while shooting a scene for Better Call Saul, which is in its sixth and final season. The cause of his collapse was not immediately known, but Odenkirk later revealed what had happened.
"I had a small heart attack," the actor, 58, said in a message shared on his Twitter ."But I'm going to be ok thanks to Rosa Estrada and the doctors who knew how to fix the blockage without surgery. Also, AMC and SONYs support and help throughout this has been next-level. I'm going to take a beat to recover but I'll be back soon."
By early August, Odenkirk seemed to be feeling a lot better. "I am doing great," he tweeted. "I've had my very own 'It's a wonderful life' week of people insisting I make the world slightly better. Wow! Thank you, I love everyone right now but let's keep expectations reasonable!"
Bob Odenkirk will return to work when he can
Since then, Odenkirk hasn't provided many updates on how he's doing. However, actor Tony Dalton, who co-stars on Better Call Saul as Lalo Salamanca, claims he recently spoke to Odenkirk, who allegedly told him he was eager to get back to work.
"We just talked a little while ago, Dalton told the website Quién. "… He already wants to go back to work, but well, until his doctors and his wife [let] him basically, he won't be able to return, but I hope that it's soon."
Showbiz Cheat Sheet reached out to representatives for Odenkirk for comment on Dalton's remarks, but did not hear back by the time of publication.
Until he returns, Dalton said, the rest of the cast will be shooting scenes that don't involve Odenkirk. "Right now we are filming all the scenes he is not in and waiting until he is given the green light to return to work," he explained, "but the truth is despite everything this business entails, the most important thing is that he is healthy … I mean, it's someone's life, nothing is more important."
'Better Call Saul' Season 6 will return to AMC in the coming months
Better Call Saul is expected to return to AMC in 2022. As the final season, fans are preparing to see what pushes Odenkirk's Jimmy McGill to fully become Saul Goodman and what happens after he changes his identity again. Odenkirk has said he doesn't know how the show ends, as he likes to learn the details over time. But he believes there will be a lot of chaos happening.
"I'm finding out script by script [how the season goes]," he told Collider. "I'm told that the wheels come off in Season 6 and it explodes in a million directions. That sounds to me like there's a fair amount of violence, but I don't know for a fact."
"We have a discussion where my point of view is that Walter White became an angry, broken version of himself," he continued. "I wonder if it would be possible to write — because I like the guy — I wonder if it would be possible to give Jimmy McGill a better ending, a better place to end in than he started in. I don't know if they're going to do that though."