'Better Call Saul' Star Bob Odenkirk in 'Stable Condition' Following 'Heart-Related' Collapse
The internet held its breath for almost a full 24 hours after news that Better Call Saul star Bob Odenkirk collapsed on the set of the Breaking Bad prequel. News of Odenkirk's hospitalization broke on Tuesday, July 27, but details about the actor's condition were sparse. Since then, more information has emerged, confirming the 58-year-old actor is now stable.
Bob Odenkirk was filming 'Better Call Saul' Season 6 when the incident occurred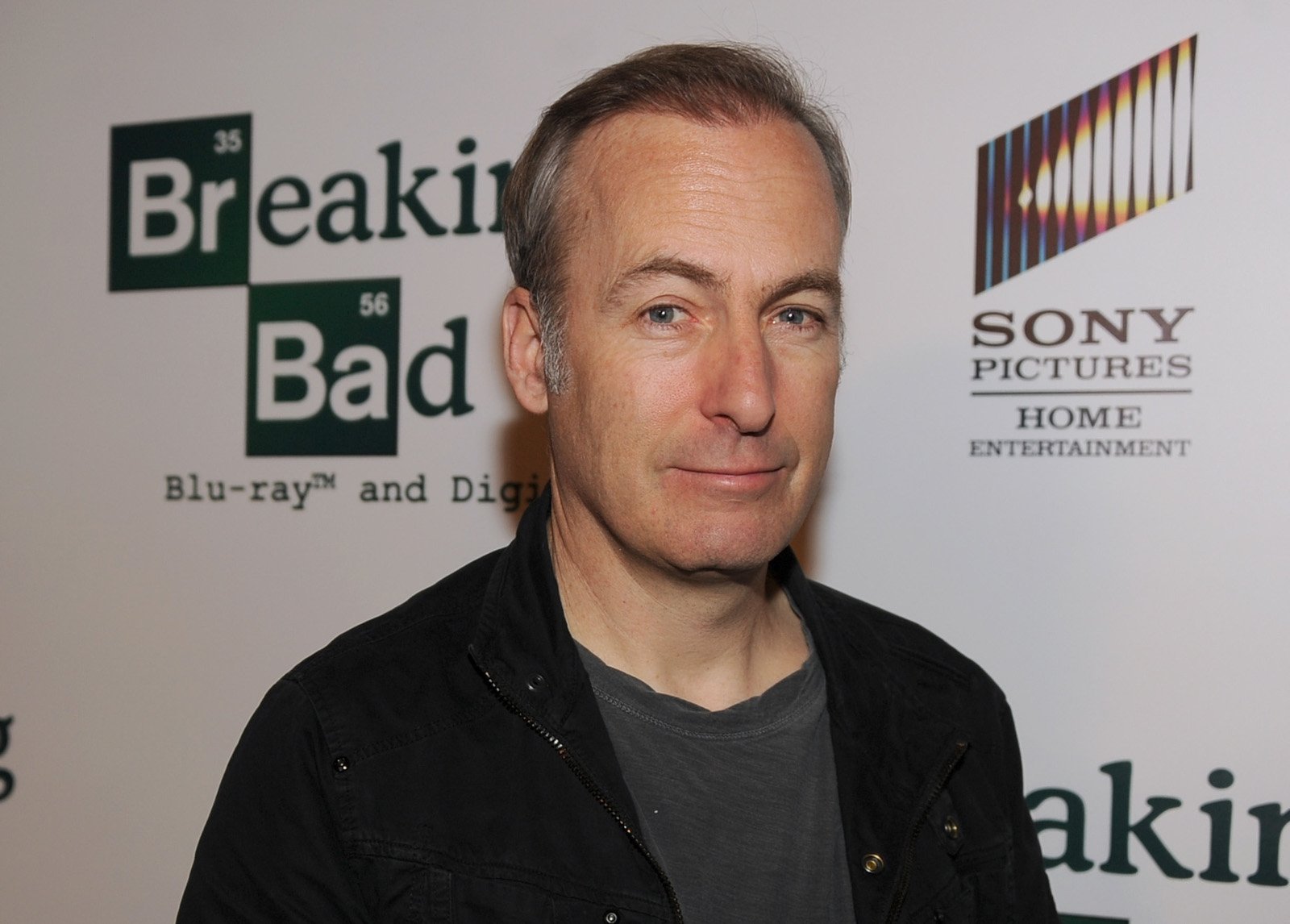 TMZ was the first to report Odenkirk's collapse, revealing that the actor was filming the sixth and final season of Better Call Saul when the incident occurred. The outlet originally placed the actor in Los Angeles, Calif. when it happened. However, it later provided an update that Odenkirk was shooting in Albuquerque, N.M.
According to the outlet, Odenkirk was "immediately surrounded by crew members" who called an ambulance to transport him to a nearby hospital. When the story first came out, Odenkirk was receiving medical care, with the outcome still up in the air.
The actor's 'Breaking Bad' and 'Better Call Saul' co-stars offered him well wishes following the news
Fans waited with bated breath for updates about Odenkirk's condition, with many of them taking to Twitter to offer the actor well wishes. They weren't alone in the endeavor. The actor's Breaking Bad and Better Call Saul co-stars shared similar sentiments on social media.
Michael McKean, who plays Saul Goodman's brother on Better Call Saul, tweeted, "Sending huge love to our @mrbobodenkirk. You got this, brother."
Michael Mando, who portrays Nacho Varga on the AMC series, posted a photo with Odenkirk on Twitter. "Last night our dear Bob was rushed to the hospital after he collapsed on stage," he wrote. "Send all your positive energy and love to him and his family — let's hope to have him back as soon as possible."
Bryan Cranston and Aaron Paul took to Instagram to express their support for Odenkirk. Cranston posted a lengthy paragraph to his Instagram account, asking followers to send positivity Odenkirk's way:
"Today I woke up to news that has made me anxious all morning. My friend, Bob Odenkirk collapsed last night on the set of Better Call Saul. He is in the hospital in Albuquerque and receiving the medical attention he needs but his condition is not known to the public as yet. Please take a moment in your day today to think about him and send positive thoughts and prayers his way, thank you."
Meanwhile, Paul shared a photo of his former co-star on Instagram, writing, "I love you my friend."
Representatives for Bob Odenkirk have confirmed he's in 'stable condition' now
An update on Odenkirk's condition arrived Wednesday, July 28, with The Hollywood Reporter sharing a statement from the actor's representatives. In it, they attributed his collapse to a "heart-related incident" and assured fans that he's in "stable condition." His family expressed gratitude for the concern and support sent their way:
"We can confirm Bob is in stable condition after experiencing a heart-related incident. He and his family would like to express gratitude for the incredible doctors and nurses looking after him, as well as his cast, crew and producers who have stayed by his side. The Odenkirks would also like to thank everyone for the outpouring of well wishes and ask for their privacy at this time as Bob works on his recovery."
The Better Call Saul star's son, Nate Odenkirk, also took to Twitter to reaffirm the good news. "He's going to be okay," he wrote.
Following the good news, McKean tweeted, "We are all sharing a great big sigh of relief, right?" Most fans will agree, hopeful that Odenkirk finds a smooth and speedy path to recovery.