'Better Call Saul' Star Bob Odenkirk Wrote Chris Farley's Motivational Speaker 'Saturday Night Live' Sketch
Before Bob Odenkirk played Saul Goodman on Breaking Bad, he was a writer on Saturday Night Live. Even before that he was a performer at Second City in Chicago. Most viewers met Chris Farley's motivational speaker Matt Foley on SNL, but Odenkirk wrote it for him on the Second City Stage. Even after five seasons of Better Call Saul, Odenkirk is most proud of his work with Farley.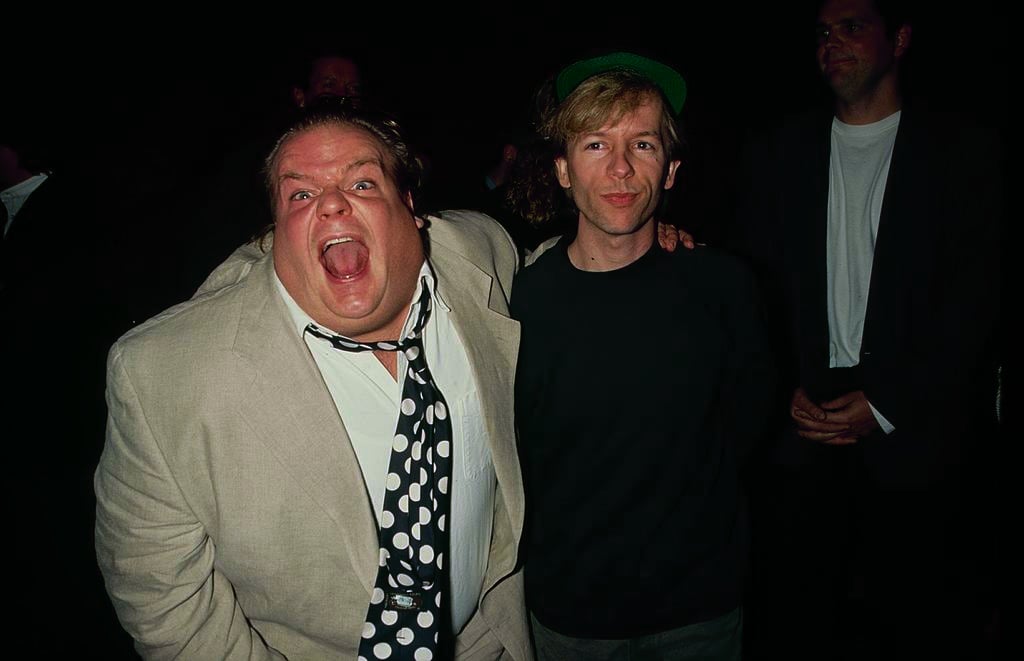 Odenkirk was a guest on Michael Rosenbaum's podcast Inside of You on April 14 and shared the story of how he wrote Matt Foley for Farley. Odenkirk speaks more about his memories of Farley and other projects in which he's been involved on the podcast. The season finale of Better Call Saul airs April 20 at 9 p.m. on AMC. Better Call Saul will return for a sixth and final season.
Before 'Better Call Saul,' Bob Odenkirk called Chris Farley
Matt Foley (Farley) would come to a family home to scare the kids straight. He'd constantly adjust his pants and tell the kids if they didn't shape up, they'd end up like him, living in a van down by the river. The sketch would usually end with Foley falling through a table.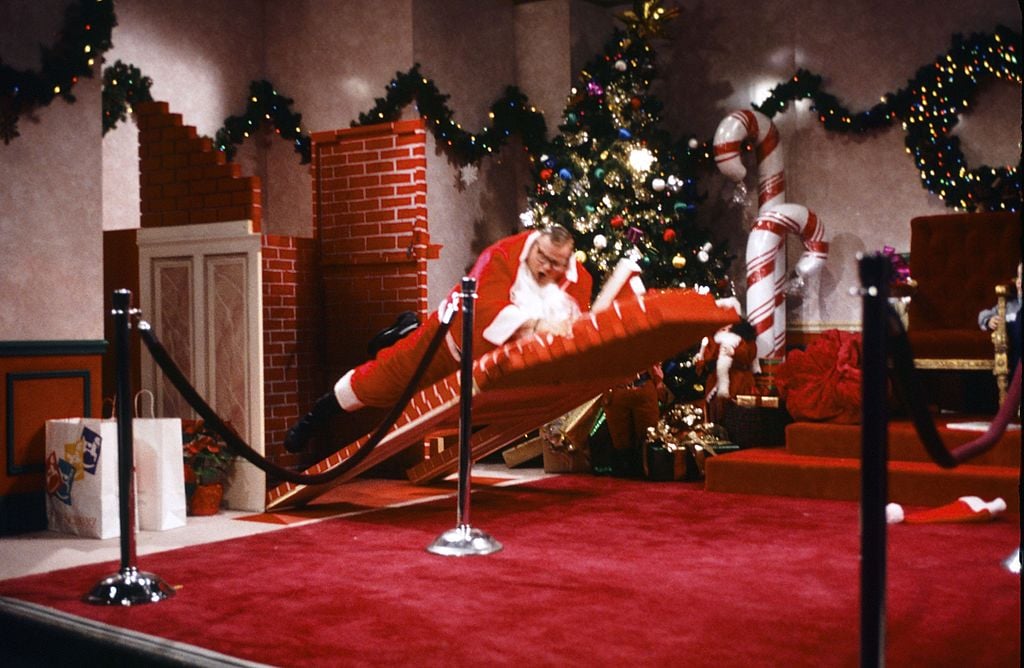 "I am really proud of it because I did write it pretty much exactly the way he performed it," Odenkirk told Rosenbaum. "I wrote it alone in my apartment in Chicago. The story of it, the scenario, it was all me."
Bob Odenkirk shares credit with Chris Farley
Odenkirk is not trying to claim attention for Farley's most memorable character. On the contrary, he said Farley inspired him to write the sketch.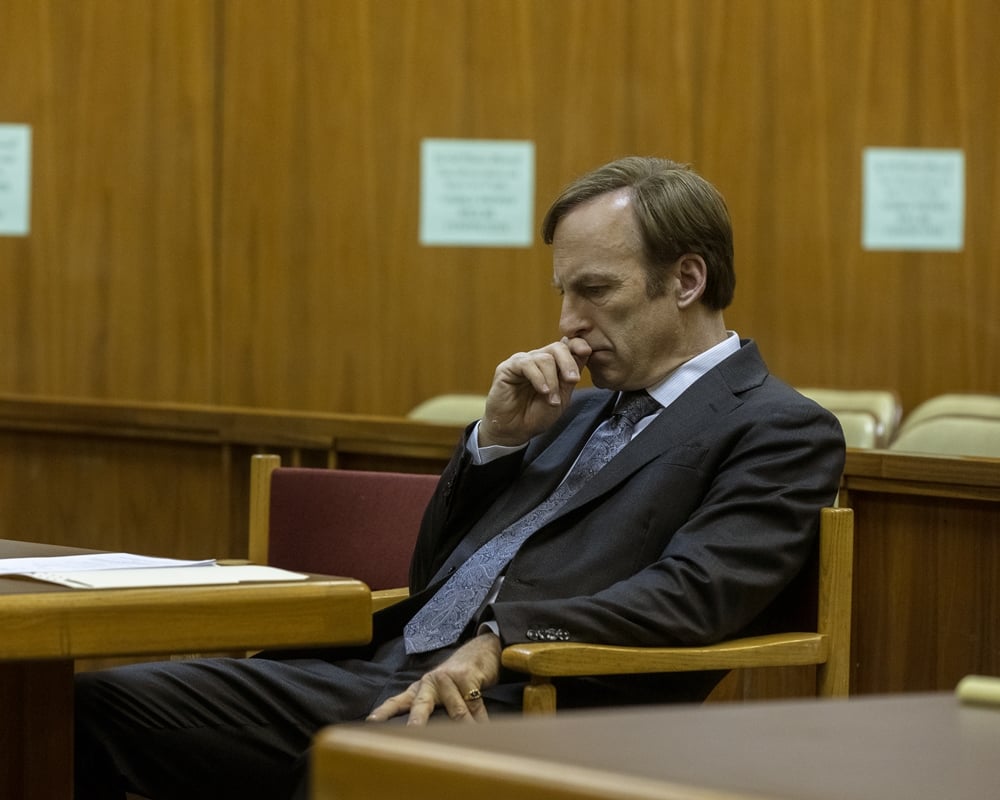 "Chris had done a version of the character in an improv the night before, but none of the story of the script was in there," Odenkirk said. "I'd seen a version of the character and it's such a performance heavy thing. I'll share a credit on inventing the thing because he did a version of the character and that inspired my brain."
Chris Farley wouldn't stop until all his costar broke
Each Matt Foley sketch usually required actors to play the kids, and two parents. The host of SNL could usually fill one of those roles, but it was always the Farley show. When they did Matt Foley at Second City, Odenkirk played the father.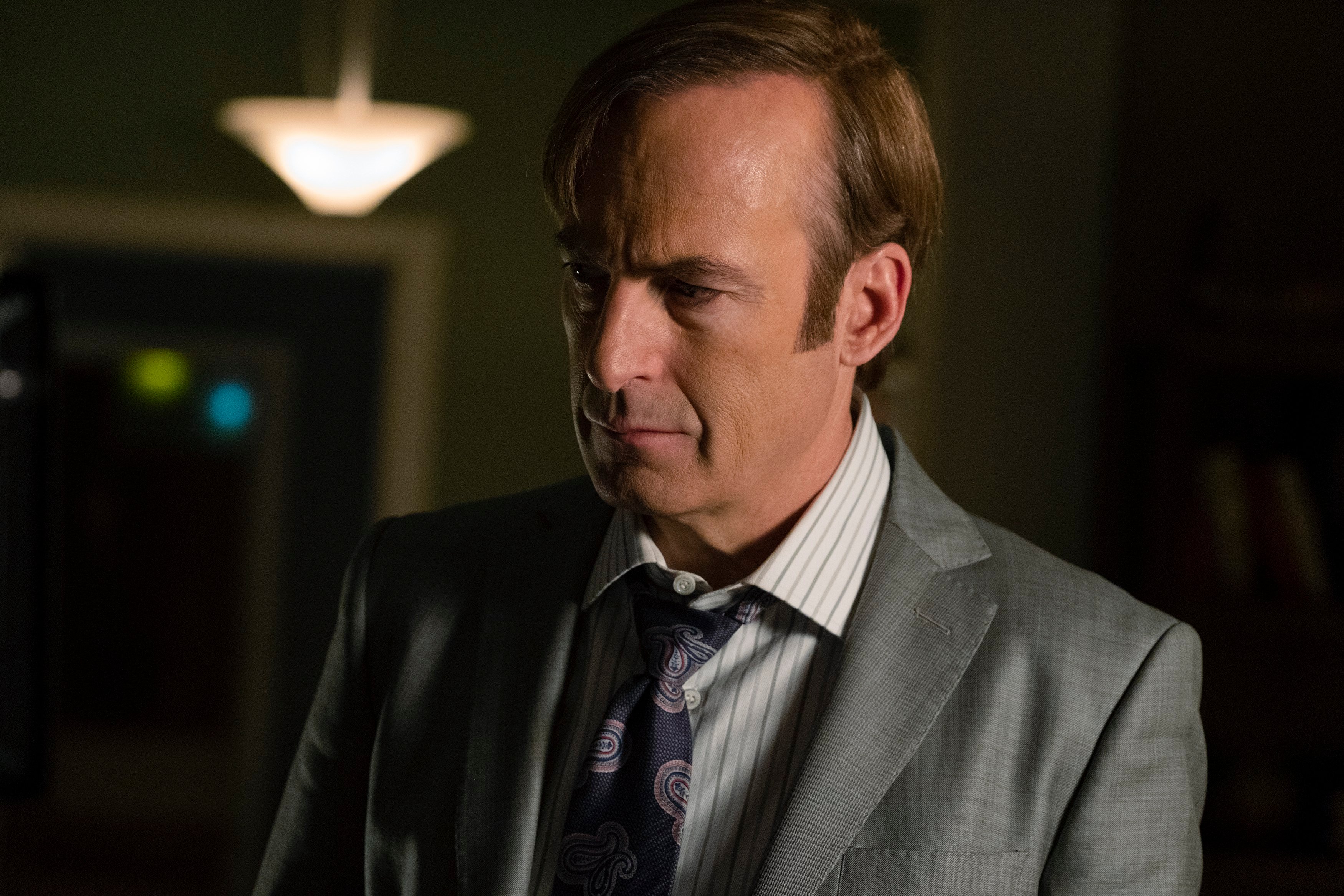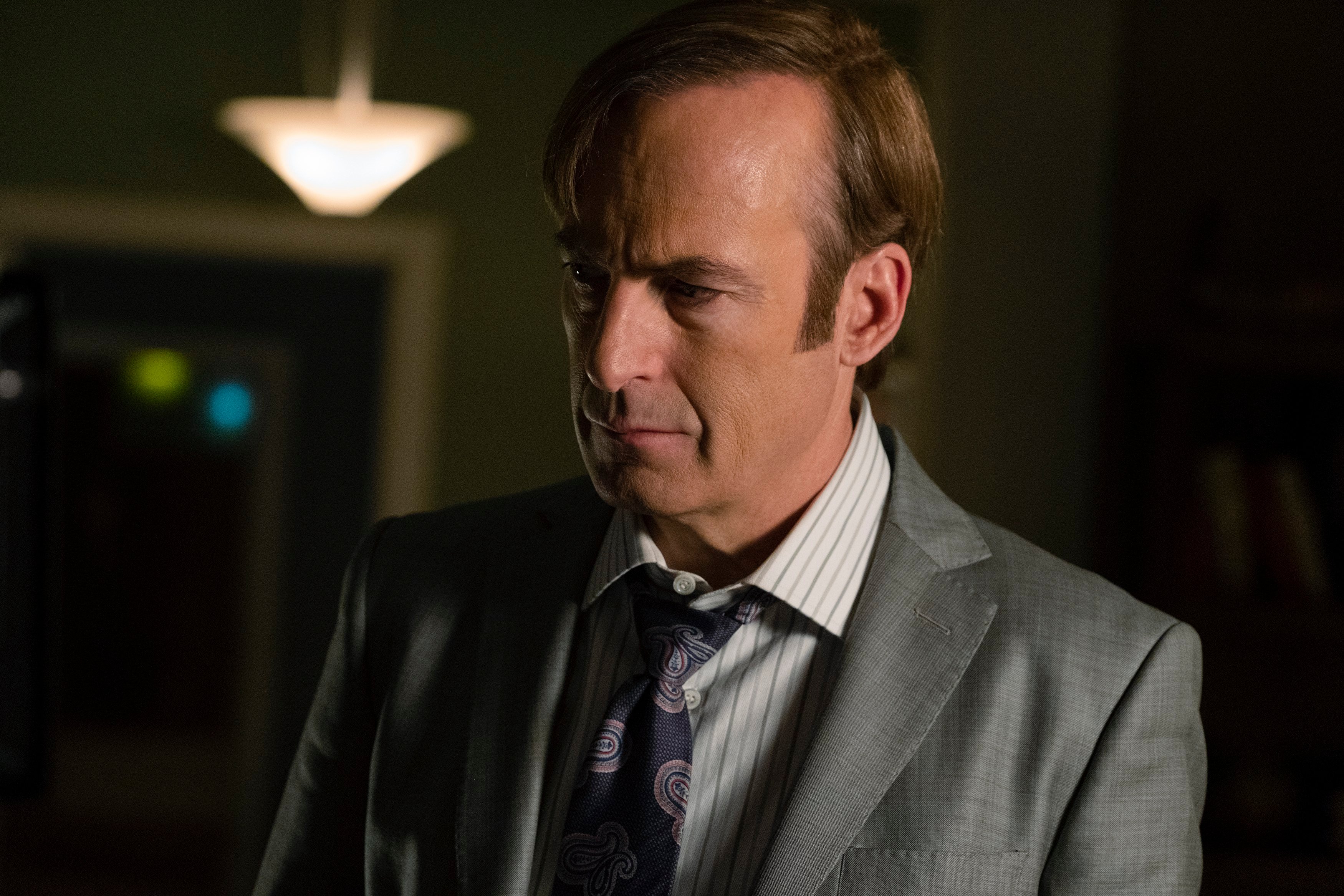 "It was the greatest thing I ever was a part of, just pure simple one thing," Odenkirk said. "My daughter once asked me what's the best thing you ever did. I said writing that scene and doing it eight times a week at Second City. I feel there was nothing greater than seeing Chris be funny and act, and I was on stage with him because I played the dad in the scene."
And even with the same script, Farley was never the same Matt Foley twice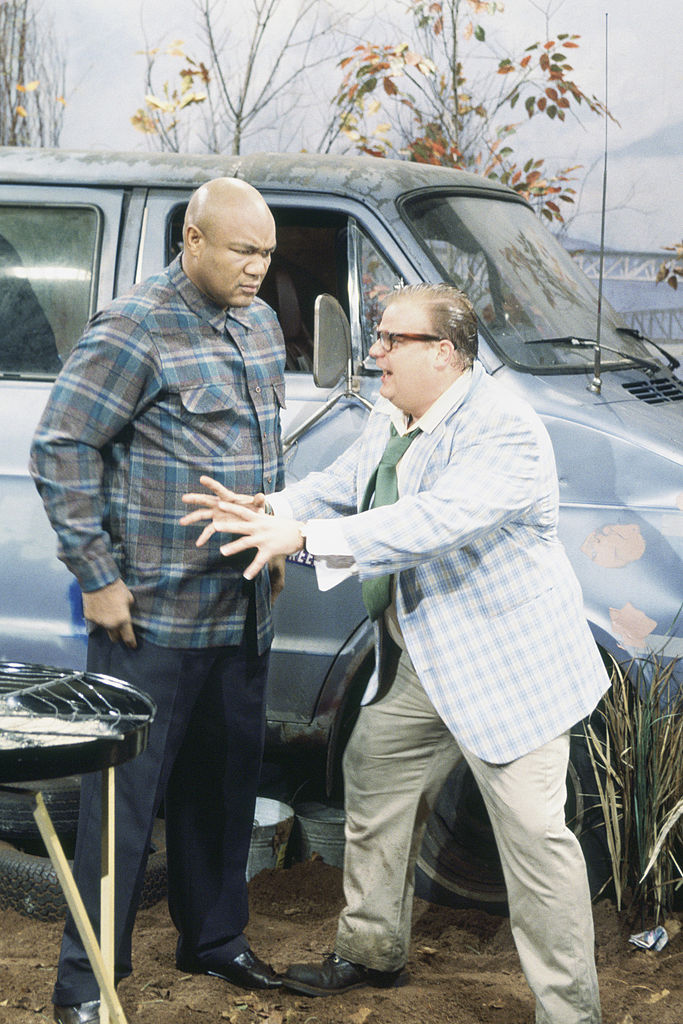 "To have him do that right in front of you every night, and by the way different every night," Odenkirk said. "Every single night he would not quit until he made you laugh, until he made everyone on stage laugh and everyone in the audience came along. When it was happening, you're like this is the greatest thing I'll ever do."