'Better Call Saul' Star Drops Hints About Season 6 and the Rollout
It's been a while since we last checked in with Saul Goodman, the morally-challenged lawyer at the center of AMC's Better Call Saul. The latest episode was released in April of 2020 and saw him becoming more involved in criminal activity, famously teaming up with Kim Wexler for their worst scheme yet. While there's limited information about Better Call Saul Season 6, actor Michael Mando let a few new details slip in an interview.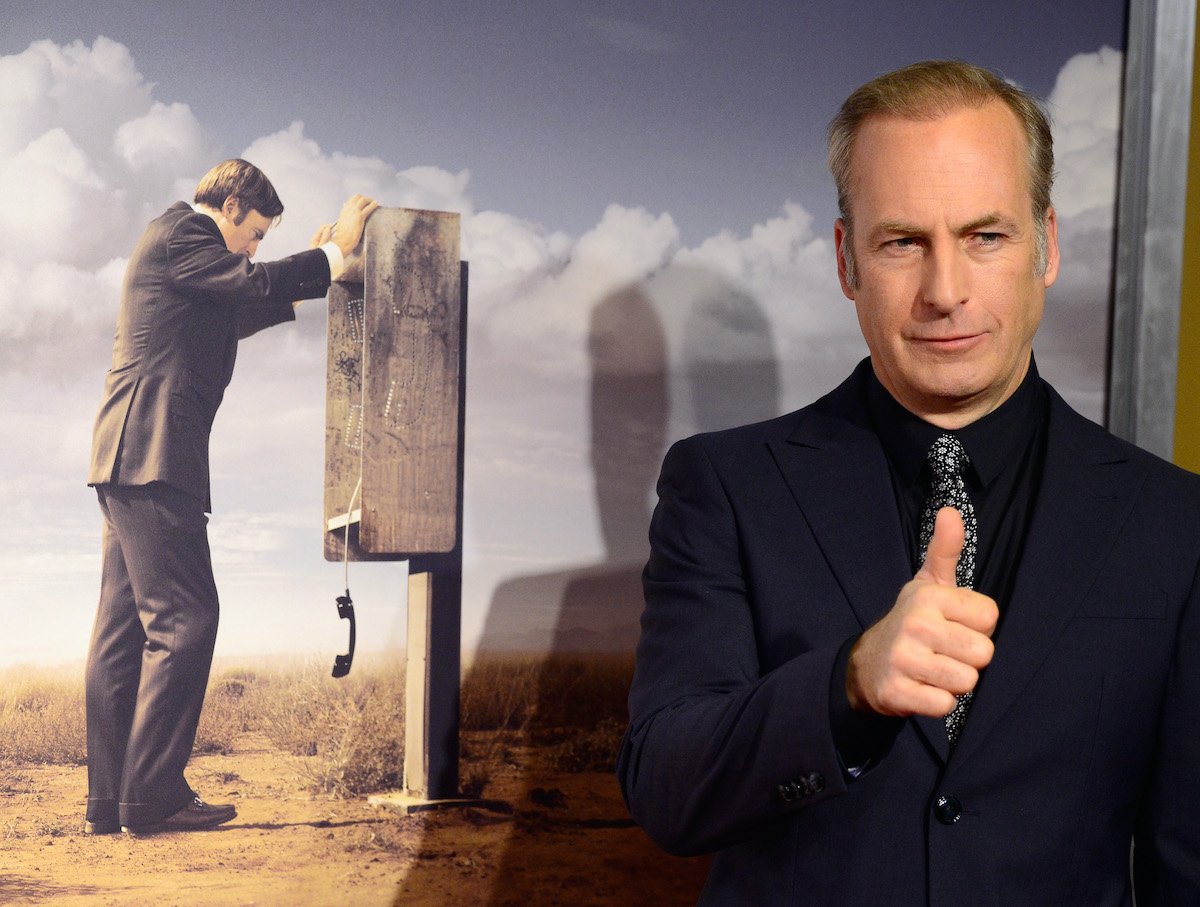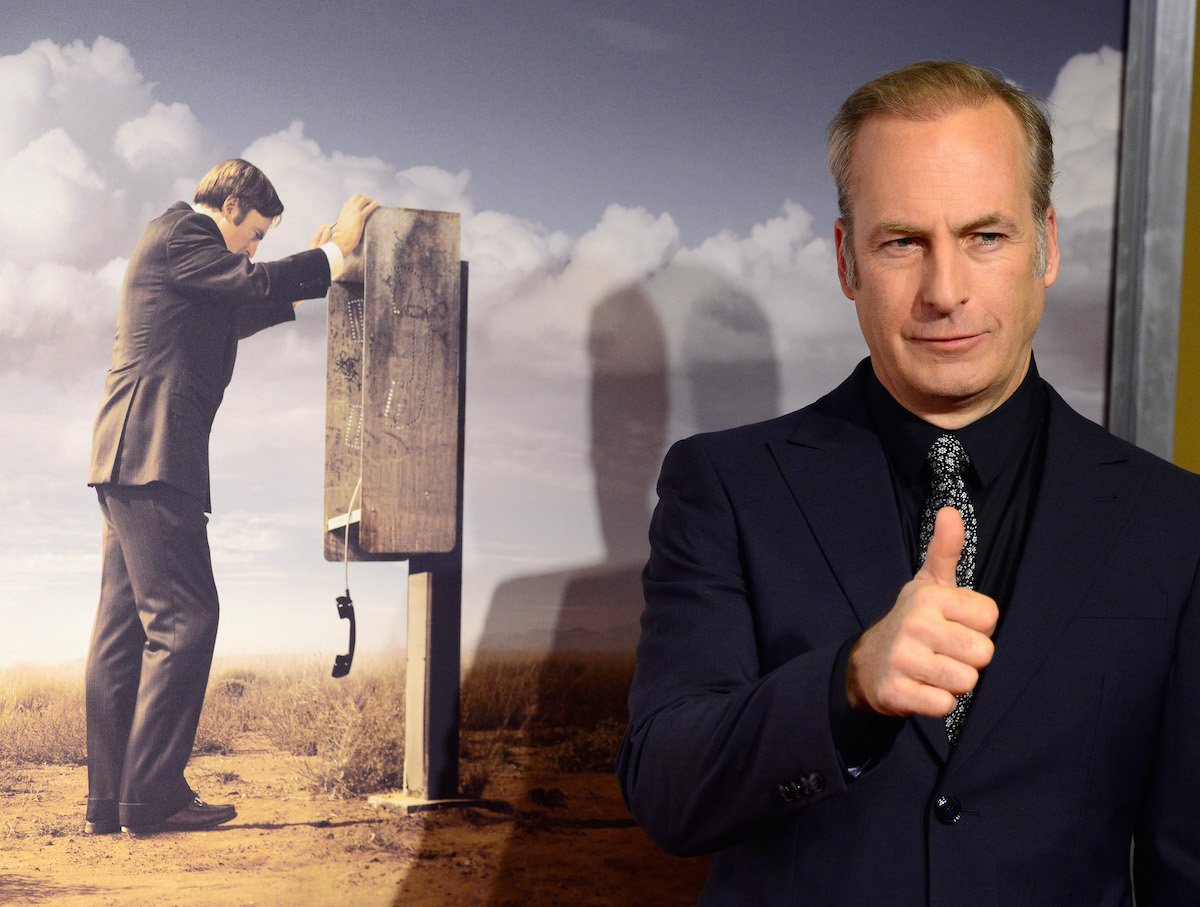 Last time on 'Better Call Saul'
When the show left off, Kim had approached Saul with a plan to ruin Howard Hamlin in order to get their cut of the Sandpiper Crossing settlement. The idea is just one of many examples highlighting Saul's influence on her and Kim's own moral descent, which alarmed even Saul. But Kim could not be swayed.
After leaving their home, Lalo Salamanca traveled to Mexico with Nacho Varga to spend time with his family, not realizing Gus Fring had hired assassins to kill Lalo with Nacho's help. Told to unlock the gate one night, Nacho did and fled. But Lalo wound up surviving. The last time viewers saw him, he was walking away from the scene, clearly thinking about getting revenge for the attempt on his life.
Mando on 'Better Call Saul' Season 6
Mando, who plays Nacho, was recently interviewed on Dan Allen Gaming Clips, where he spoke about the upcoming season. He said that it's so good, he considers it his favorite season.
"It starts off exactly where we left off, and I think it's by far our best season that I've read and I've done," he shared. "It just hits the ground running, and you're just turning the pages, and you're going, 'Holy sh**.' … Everything just goes, boom."
He continued: "I can tell you that these are incredible writers. Vince Gilligan's back; he's in the writers room. And Peter [Gould, the co-creator] and Thomas [Schnauz, an executive producer and writer] and everybody's there. So the whole team is back, the whole cast is back. I heard that season 6 was divided into two parts. It's gonna air in 2022. I believe the first part is gonna air in the first quarter. That's what they're aiming for."
Mando noted that filming was still ongoing at the time of the interview but said production is expected to be completed by January or February of 2022.
The sixth season is also the last one
As the final season, Better Caul Saul Season 6 also has to reveal the fate of its main character after the events in Breaking Bad. We know Saul will eventually flee New Mexico for Nebraska, where he becomes Cinnabon manager Gene Takovic. But it's unclear what happens to him from there, as well as others in his orbit.
Bob Odenkirk, who plays the lawyer, previously said he was unaware of the full plot. (As a fan of the show himself, he held off on reading the full script for as long as possible.) But he imagines there will be "a lot" of violence involving certain characters.
"I'm told that the wheels come off in Season 6 and it explodes in a million directions," he previously told Collider. "That sounds to me like there's a fair amount of violence, but I don't know for a fact."
Until we know more, fans can check out the first few seasons online now.