'Better Call Saul' Star Giancarlo Esposito Teases 'Really Exciting Storylines' in Season 6
Anticipation is running high for new episodes of Better Call Saul, the hit AMC series following the life of Breaking Bad attorney Saul Goodman. Details have been limited, but bits and pieces about the series have been rolling out over the past few months. In one of the latest updates, actor Giancarlo Esposito teased that Better Call Saul Season 6 will feature "really exciting storylines" involving certain characters.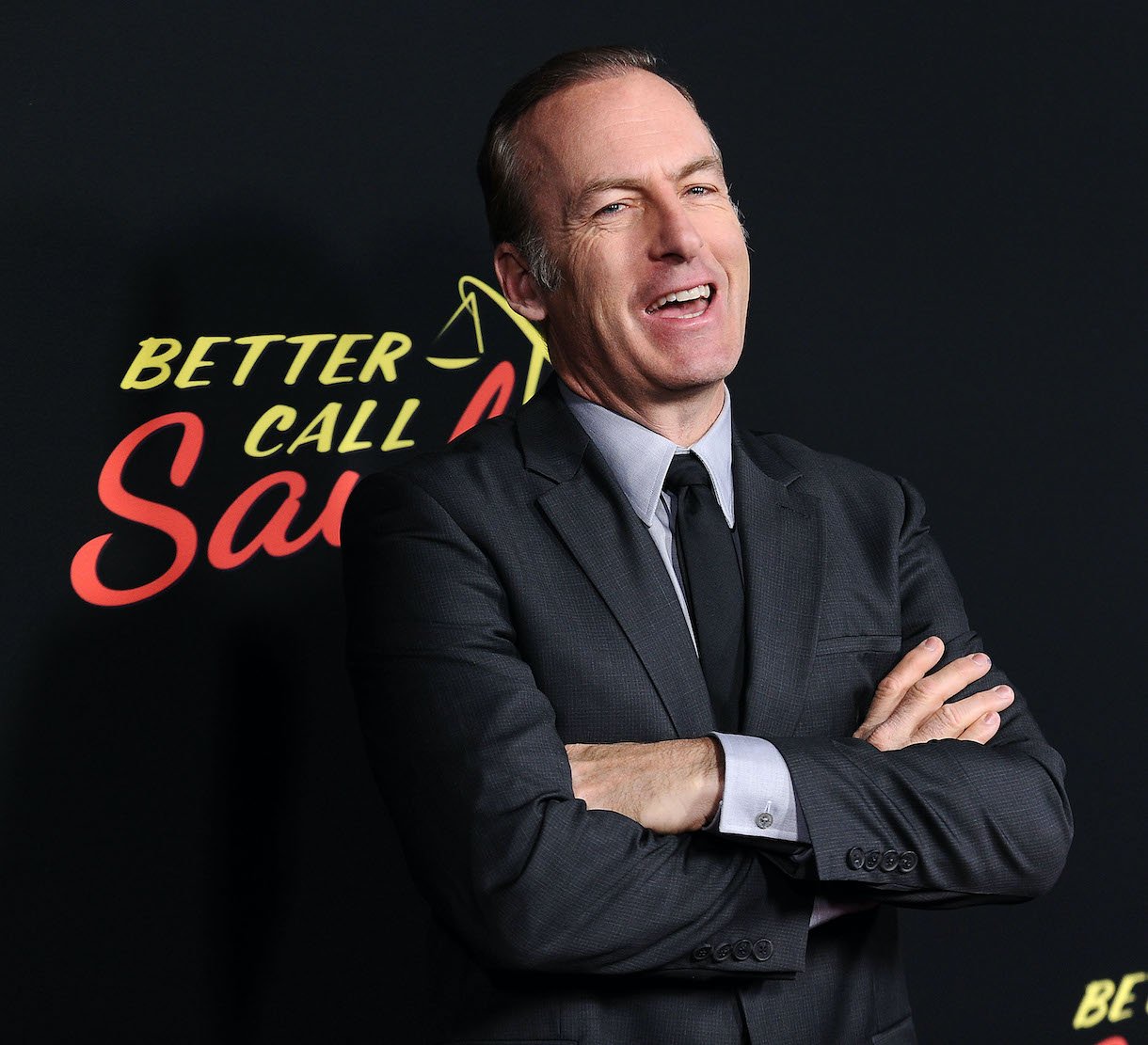 The sixth and final season of 'Better Call Saul' is in progress
After being delayed because of the coronavirus (COVID-19) pandemic, Better Call Saul was able to begin filming in the first quarter of 2021. The exact release date for the show remains unknown, but Esposito says that when it returns, it'll bring some "really" juicy tales along with it.
"There are some really exciting storylines coming up with this last season," the actor, who plays Gus Fring, teased to TV Insider. "I think all our [jaws] drop every time we get a script, so it's exciting to be with it and in the mix on it." 
"We're going to have this sense of loss and missing something when this is done," he said of the conclusion of Better Call Saul. "It's been a great ride. But we have a long way to go." 
RELATED: 'Better Call Saul' Season 6: Jimmy Is 'One Very Bad Move Away' From Fully Becoming Saul Goodman, Says Star Bob Odenkirk
The next episodes of 'Better Call Saul' could contain 'a lot of violence'
Because Better Call Saul is a prequel, fans already know what happens to certain characters. But there are some whose fates are a mystery, including Saul, Kim Wexler, Nacho Varga, and Lalo Salamanca.
When prodded for details about season 6, Bob Odenkirk (Saul Goodman) has admitted that even he isn't sure of what happens, but he believes "there's a fair amount of violence" taking place next season.
"I'm finding out script by script [how the season goes]," he previously told Collider. "I'm told that the wheels come off in Season 6 and it explodes in a million directions. That sounds to me like there's a fair amount of violence, but I don't know for a fact."
His hope for Saul is that he has somewhat of a happy ending, but he also knows there's a strong possibility that his actions will catch up to him one day — however that looks.
"We have a discussion where my point of view is that Walter White became an angry, broken version of himself," he continued. "I wonder if it would be possible to write — because I like the guy — I wonder if it would be possible to give Jimmy McGill a better ending, a better place to end in than he started in. I don't know if they're going to do that though."
RELATED: 'Better Call Saul' Star Bob Odenkirk Reveals Details About the Final Season: 'It Explodes in a Million Directions'
The show will likely return in 2022
Although we're not sure when exactly the show will air, AMC Networks executive Ed Carroll previously told Deadline that it would return sometime in 2022. Given the number of completed episodes, an early 2022 release date is likely. But that also depends on factors such as the pandemic. Be sure to check back in with us for updates as they become available.