'Better Call Saul' Star Michael Mando on Nacho's Season 6 Story: 'I Think Season 6 Is Just Going to Be Absolutely Insane'
One of the biggest questions about the next season of Better Call Saul is what happens to Nacho Varga. Played by Michael Mando, Nacho is a smart and ambitious man working for the Salamanca drug organization. He gets blackmailed into being a mole for Gus Fring (Giancarlo Esposito) and later helps facilitate an attack on Lalo Salamanca (Tony Dalton). But it ultimately goes wrong, setting up the next part of his story.
While fans won't know what exactly happens until the show returns, Mando has some ideas.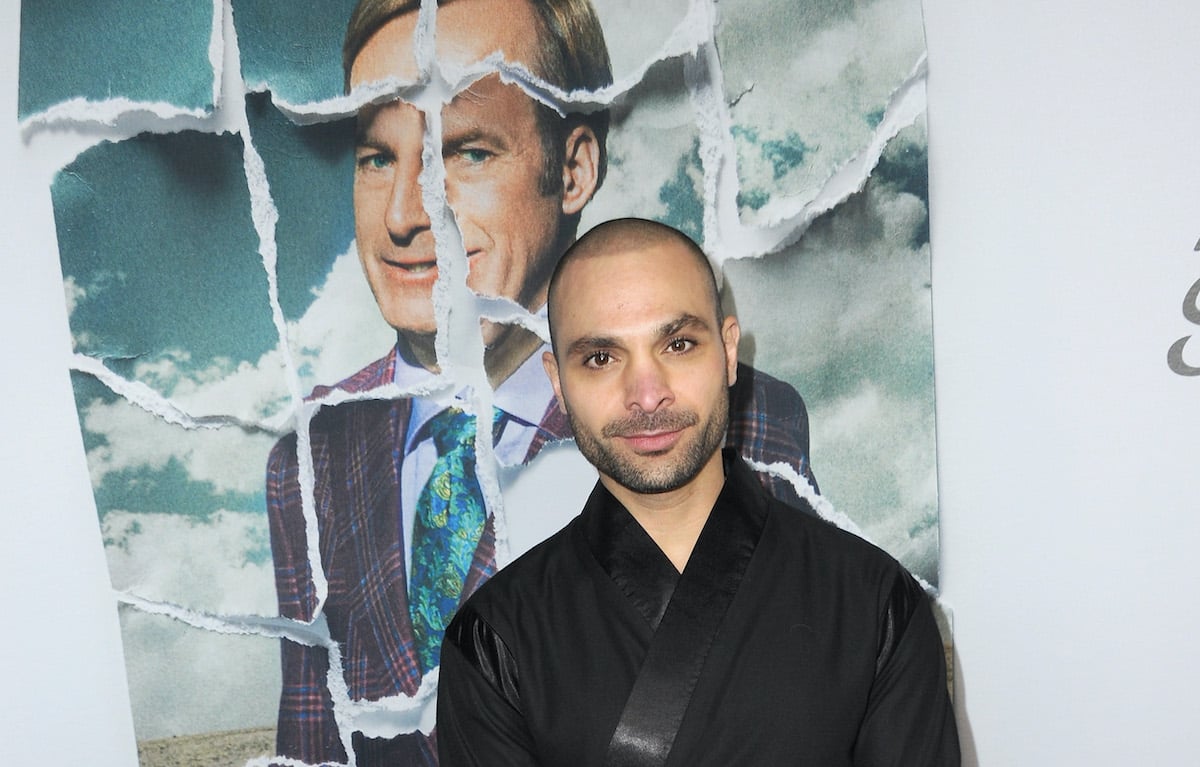 Lalo Salamanca wants revenge
In the finale of Better Call Saul Season 5, Gus sent his men to carry out the attack on Lalo. Infiltrating the family estate through a door Nacho had unlocked, the men stormed the house and opened fire. Lalo was miraculously able to get away, but not before circling back to take out the shooters. He quickly realized who was behind the attack and forced one of the surviving assassins to send word back that Lalo is dead.
Lalo was last seen departing the home with a chilling look on his face.
RELATED: 'Better Call Saul': 5 Characters Whose Fates Are Up in the Air Going Into Season 6
But does Lalo know about Nacho?
"You know what, man? I hate to say this, but I have a feeling that he does," Mando told Screen Rant, when asked if Lalo knows of Nacho's betrayal.
"This is probably the hardest situation that I can imagine a character finding themselves in," he continued. "It feels like the world is closing in, the cartel world is after him, Don Eladio wants Nacho as a general, Lalo wants to kill Nacho, Gus wants to hold him prisoner forever, and his father wants him to call the police."
"He's got four forces working against them, and all he's trying to do is just be free, you know?" Mando went on. "It's just an unbelievable character. And I think season six is just going to be absolutely insane. I can't wait."
Dalton also shared some thoughts, telling Entertainment Weekly that Nacho should be scared of what might happen next. "I think he's dead! He should be really scared," he said.
But he ultimately was unsure of the plot.
"I don't know what these guys are going to come up with," he explained, "but I will tell you one thing, which is one of the great things about this show and the writers is that you don't know what's going to happen. A lot of these shows, you're like, 'Oh, I know. This guy is going to die,' or something like that. Here, they really throw curveballs at you. So I have no idea what to expect, but I know it will be great."
'Better Call Saul' Season 6 is now filming
While an exact release date for Better Call Saul Season 6 is unknown, the show is expected to return in 2022. Filming is now in progress in Albuquerque, New Mexico.