'Better Call Saul' Star Michael Mando Says the Prequel Becomes 'Breaking Bad' in Season 5
Better Call Saul tells the story of how Jimmy McGill (Bob Odenkirk) became the Saul Goodman everyone knows from Breaking Bad. Now that the prequel spinoff is in its fifth season, it's getting close to the beginning of Walter White's story. Michael Mando says it gets there in season 5.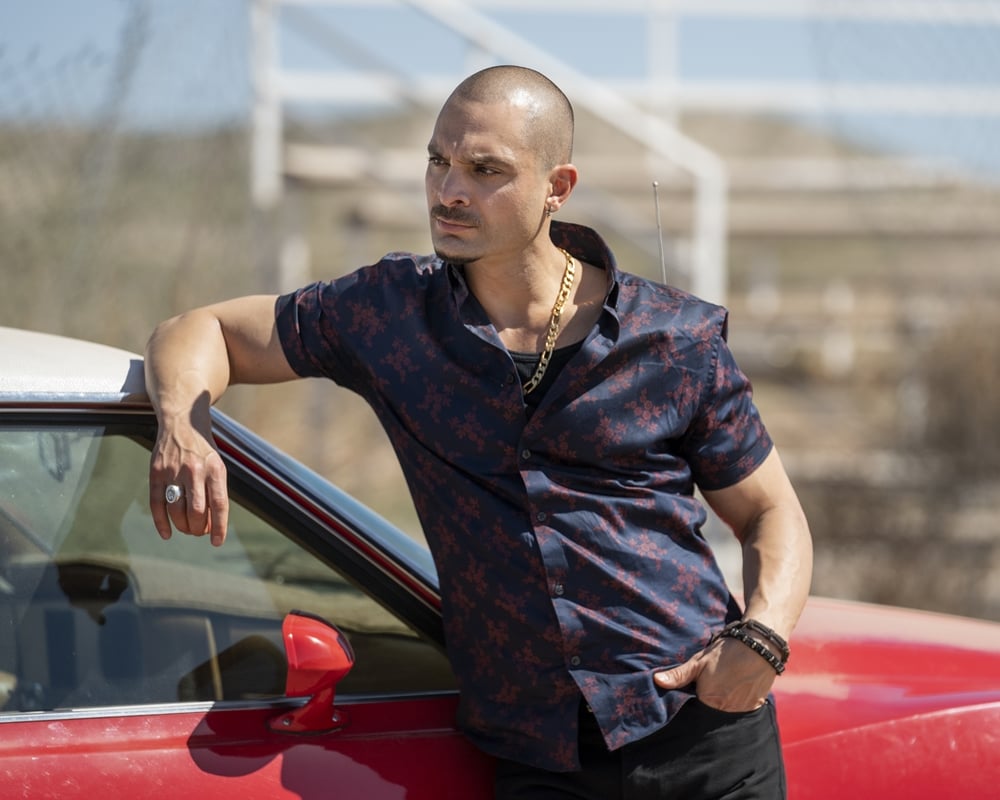 Mando plays Nacho Varga, a new character to Better Call Saul. He spoke with reporters on Jan. 16 and explained how season 5 of Better Call Saul becomes Breaking Bad. Better Call Saul airs Mondays at 9 p.m. on AMC. 
Michael Mando says 'Better Call Saul' pays off 'Breaking Bad' in season 5
Breaking Bad was five seasons. That was the complete story until 2019's El Camino: A Breaking Bad Movie, so fans turned to Better Call Saul to deliver. Four seasons of Saul have held Breaking Bad's audience but Mando promises season 5 will deliver even more.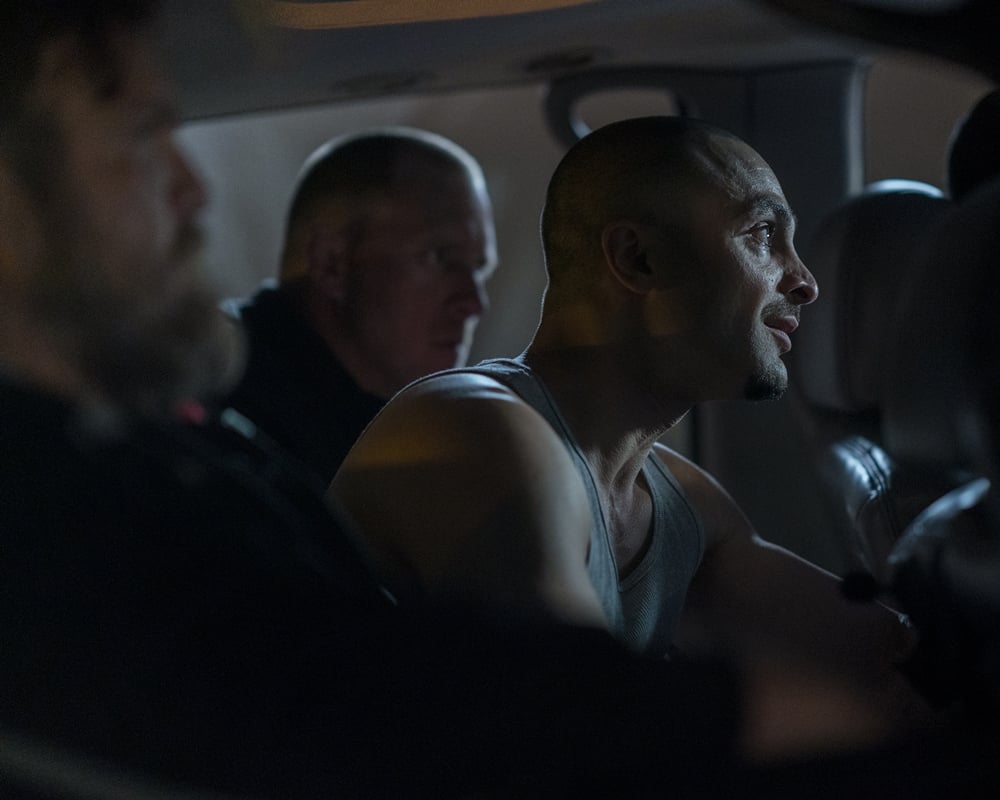 "This is the season all the Breaking Bad fans have been waiting for," Mando said. "When the show started and all the Breaking Bad fans going, 'Oh my God, this is like season 6 of Breaking Bad,' that's the season that they're talking about. And all the fans of Better Call Saul who go, 'Oh my God, if all these storylines pay off, it's going to be crazy,' that's the season.'"
Will Michael Mando make it through 'Better Call Saul'?
Nacho is not a character on Breaking Bad. Neither is Kim Wexler (Rhea Seehorn) so fans are worried about both of them.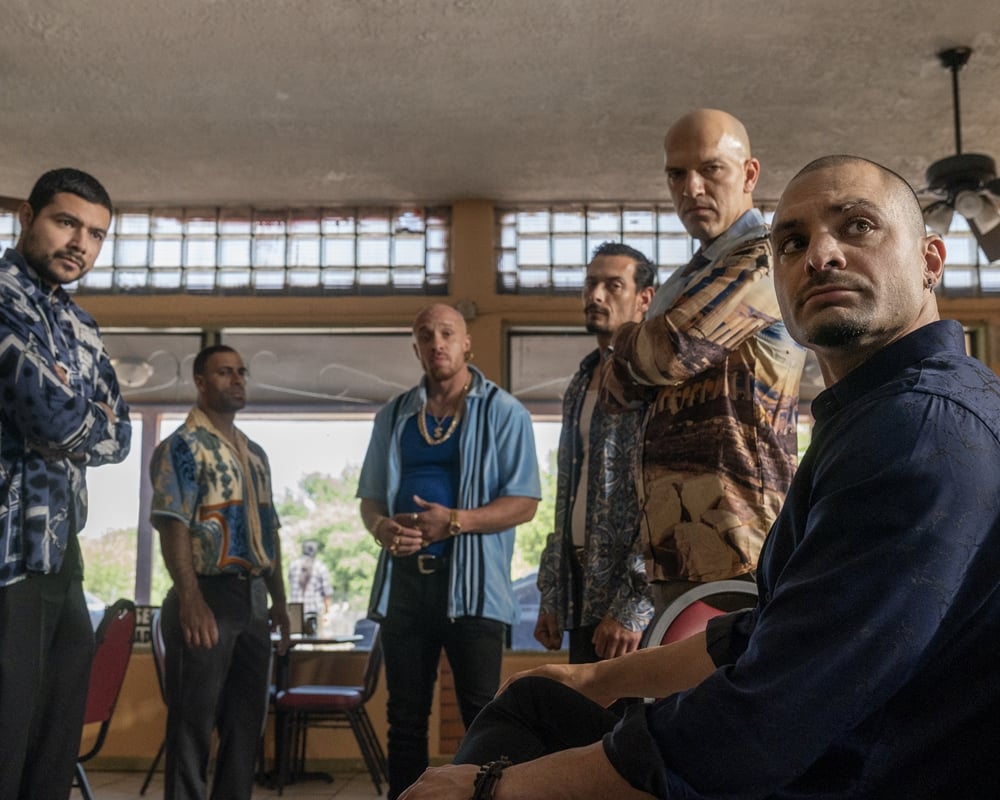 "Man, I can tell you this season I have moments where I thought it was over. I can't tell you whether or not I make it out alive but I can tell you that very early on in the season, I couldn't see how I was going to make it out alive. For the characters that do move on to the next year, it's like the roller coaster ride, I don't know how they can stop it. For a show that takes so much pride in slow burn, I don't know how you can slow burn where we're at now. By the end of this season, you're going, 'Everybody's dead.'"

Michael Mando, Better Call Saul roundtable interview, 1/16/2020
If season 5 is already 'Breaking Bad,' what's in store for season 6?
Better Call Saul will go one season longer than Breaking Bad. Its sixth season will be its last, and it will total 63 episodes to Breaking Bad's 62. There's still going to be a lot of story to wrap up in a final season. If season 5 is any indication, it's going to be brutal.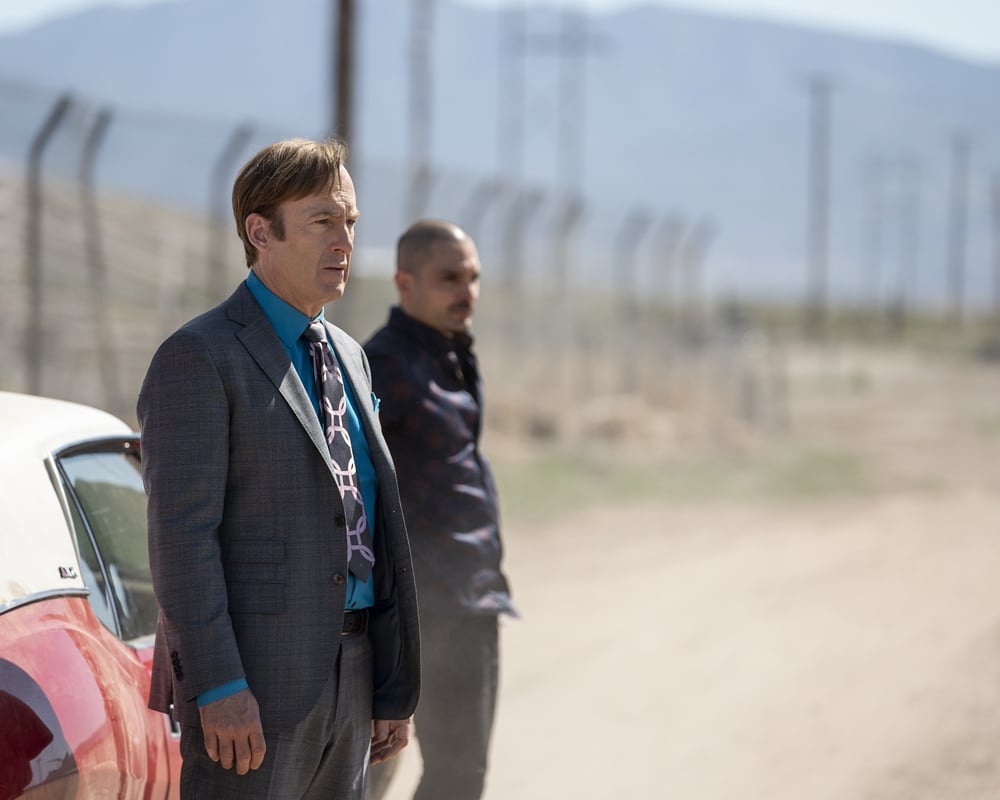 "I can honestly say [5 is] our best season," Mando said. "I can say this season kicked our ass. Man, it was long. It was heavy. We had long nights. The budgets, the scripts, the stuff that we had to shoot seemed impossible to shoot in the days that we had to shoot. Sometimes we couldn't even make our schedule and finish on time. It was so ambitious and we all stuck together. Four, five, six in the morning said, 'We're giving everything we got to this season.'"