'Better Call Saul' Star Rhea Seehorn Opens up About Mental Health and Addiction
Rhea Seehorn plays the center of stability on Better Call Saul. As Kim Wexler, she's the one trying to reign in Jimmy McGill (Bob Odenkirk)'s schemes. Not that Kim always has it together herself. She struggles like anybody, and Seehorn is now speaking openly about some of her real life struggles.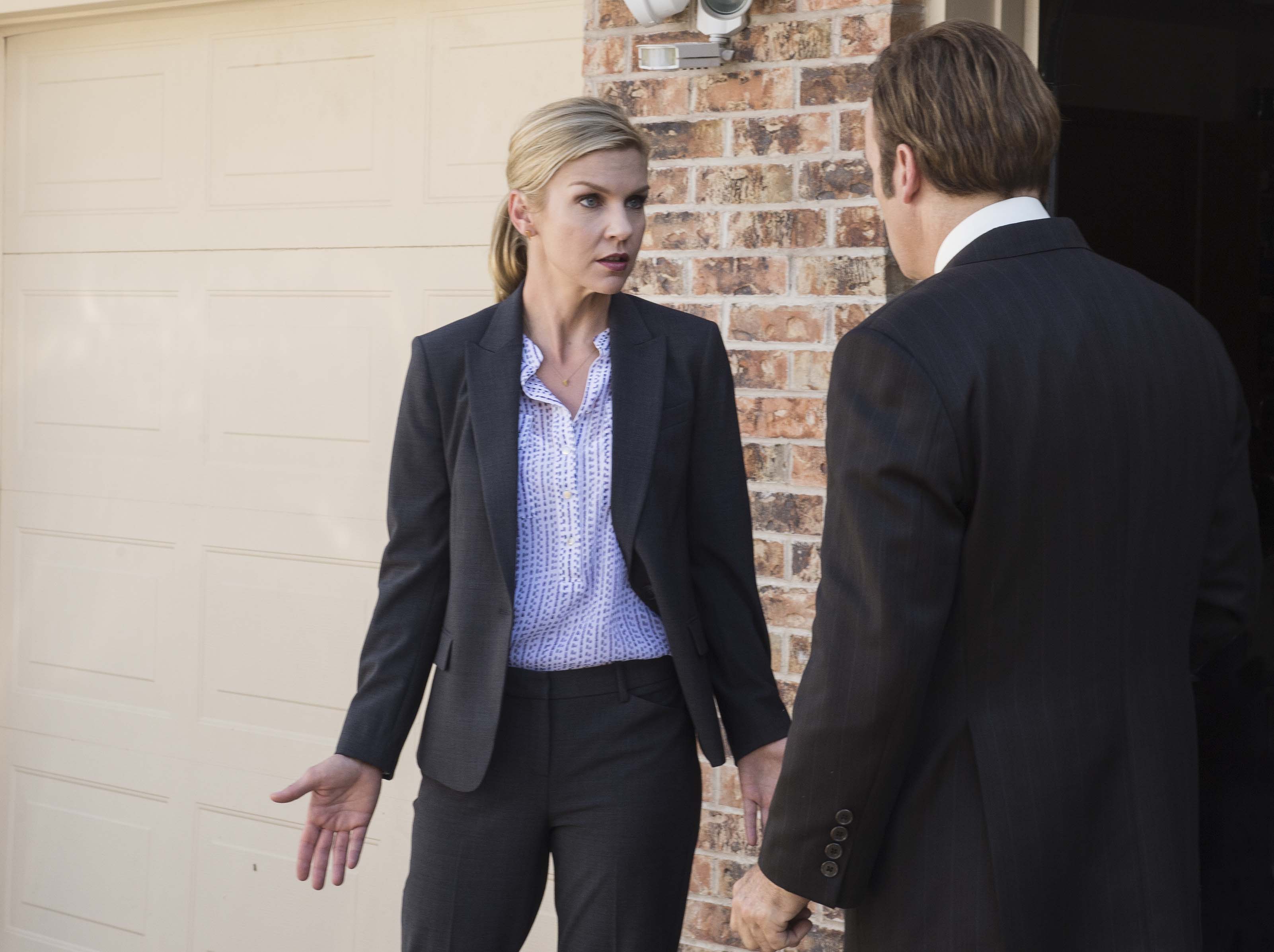 Seehorn was a guest on the WTF With Marc Maron podcast on Nov. 12. During their conversation, the Better Call Saul star opened up about coping with Depression, anxiety and alcoholism.
Addiction runs in Rhea Seehorn's family
First, Seehorn discussed the addictions in her family. Her father, she says, was a functioning alcoholic, but she believes that is not one of her addictions.
I don't consider myself an alcoholic but I do pay a lot of attention to when I drink and why. I'm  trying to make sure I pay attention to that, because I never drank like my dad did in my life. And he wasn't falling down. My dad was a high, high functioning alcoholic who can wait 'til the second you're off work and all of this but definitely drank every day. Definitely his most irritable is five to seven before he can get the first drink and all of that stuff. I have never drank like that but I pay more attention to. 

Rhea Seehorn, WTF With Marc Maron, 11/12/2020
Rhea Seehorn's anxiety and Depression inform her drinking
Seehorn opened up about her own mental health. The conditions with which she struggles inform her relationship with alcohol.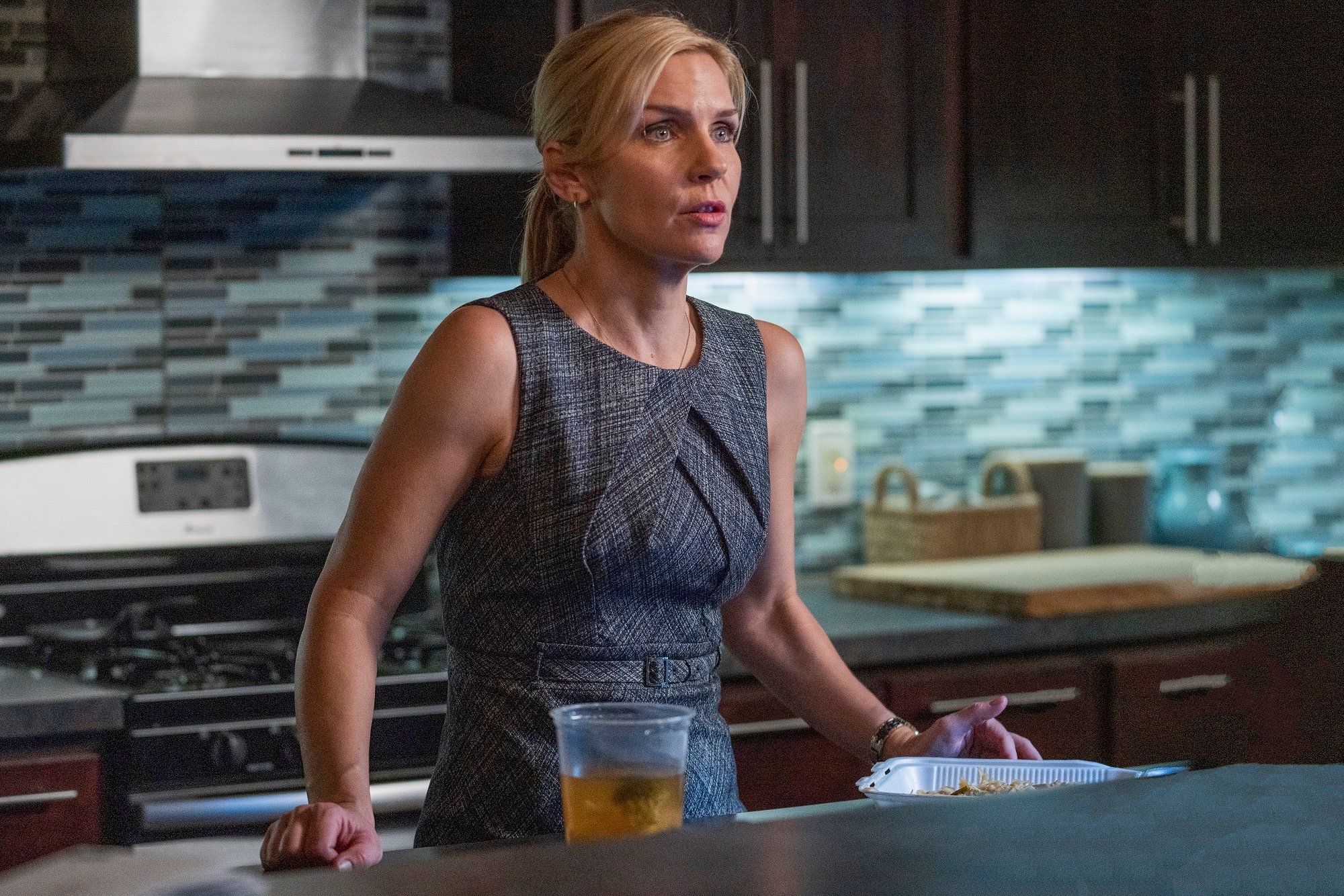 RELATED: 'Better Call Saul': Rhea Seehorn Reacts to Kim's Surprising Proposal
"I have had depression problems and anxiety problems most of my whole life and have been on and off medication for those," Seehorn said. "When I'm not on them, I try to be acutely aware of I'm having three drinks instead of two. You don't need that third one."
'Better Call Saul' is a reprieve from anxiety and depression
Seehorn said when she's working, her Depression and anxiety doesn't compromise her work. It's when she doesn't have work to focus on that she struggles more.
"Depression, anxiety and dread and catastrophic thinking and all that, I've been told, that is a type of Depression depending how it manifests in your life," Seehorn said. "If I have a job, there has never been [a conflict]. That's a little bit of a problem, as soon as stuff is still, like right now. But, I don't take that stuff to work."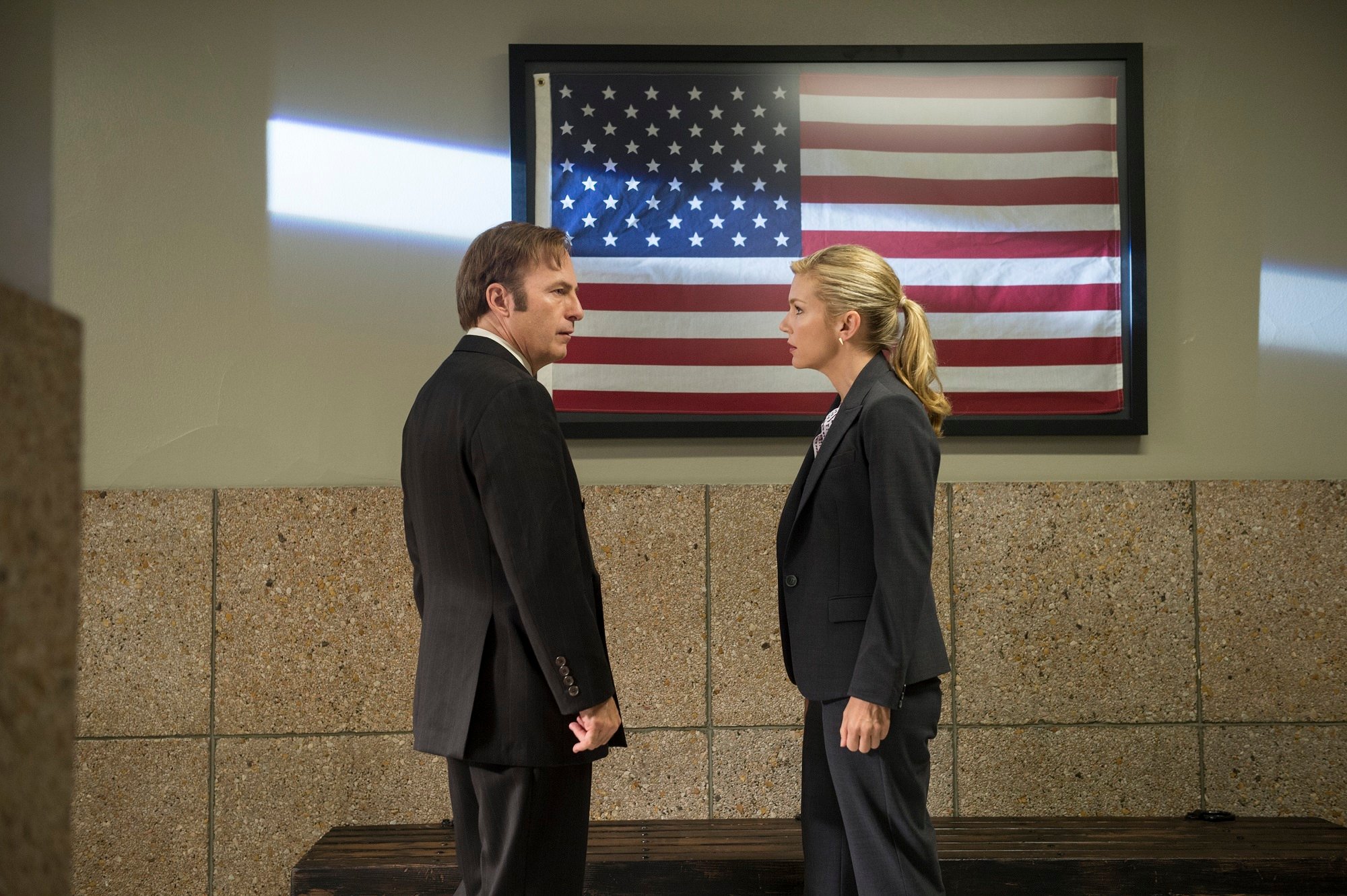 RELATED: 'Better Call Saul' Star Rhea Seehorn: 'I Was Sore' After That Lalo Salamanca Scene
Seehorn added that she's only experienced a few moments where anxiety or Depression kept her from being able to work or socialize.
"Probably only very short periods of my life which were always attached to an actual thing that happened, like a death where it's appropriate behavior for a while until you have to put the pants on," Seehorn said.