'Better Call Saul' Teases Trouble for Nacho Ahead of Season 6: 'Don't Forget to Watch Your Back'
There's been concern for Nacho Varga for as long as we can remember, but it reached a new level after the latest season of Better Call Saul.
Portrayed by Michael Mando, Nacho works under the Salamanca family — but he's desperate to get out. That leads him to do something drastic, but it backfires, putting him square in the path of Lalo Salamanca. While fans speculate on Nacho's fate, the show released an image on its Twitter page teasing trouble for him.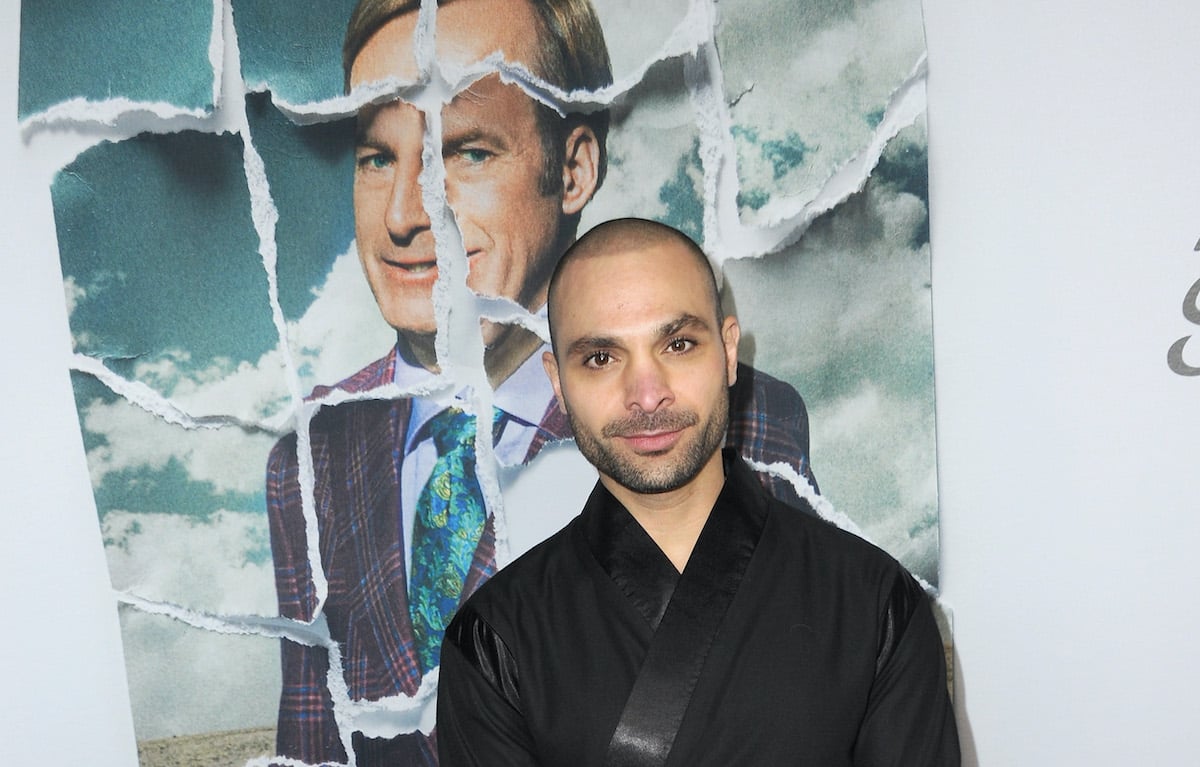 Nacho betrayed Lalo in 'Better Call Saul' Season 5
As fans will recall, Nacho traveled with Lalo to his family's compound in Mexico in Better Call Saul Season 5. He had been ordered by Gus Fring to let assassins inside one night and then to flee. Nacho agreed, but when the time came, he was shocked to find Lalo awake.
Pressed for time, he created a distraction, let the hitmen inside, and then fled the home. But in a surprising twist, Lalo lived, ordering the last surviving shooter to report the hit was a success. Looking over, he realized Nacho was gone and walked away from the scene with a look of revenge in his eyes.
The show teased Nacho's fate
As the show continues to film its sixth and final season, the Better Call Saul Twitter page has been keeping fans entertained with tweets, teasers, and more. In November, it shared a post about Nacho, writing in the caption, "Don't forget to watch your own back, Nacho." While the attached photo appears to be from an earlier season, it takes on a new meaning after the events in the fifth season.
"Oh no, if that what's you are hinting at, I shudder to think about what's in store for Nacho man," one fan wrote in the comment section.
"Run boy run," said another.
Others tried to be more optimistic.
"He's fine. It's fine. Everything's fine. Nacho is going to be just fine," said another comment.
For the most part, the Better Call Saul cast has stayed mum on the sixth season. But Mando said he thinks it will be "insane."
"This is probably the hardest situation that I can imagine a character finding themselves in," he told Screen Rant when asked about Nacho's betrayal. "It feels like the world is closing in, the cartel world is after him, Don Eladio wants Nacho as a general, Lalo wants to kill Nacho, Gus wants to hold him prisoner forever, and his father wants him to call the police."
"He's got four forces working against them, and all he's trying to do is just be free, you know?" Mando continued. "It's just an unbelievable character. And I think season six is just going to be absolutely insane. I can't wait."
When does 'Better Call Saul' return?
Unfortunately, it's been a longer wait than usual for Better Call Saul Season 6. The show, like many others, was affected by the coronavirus (COVID-19) pandemic, resulting in a delay. The expectation is that it should be here sometime in 2022, but AMC has not yet shared an exact release date.
Be sure to check back in with us for updates.