'Better Call Saul' Writer Issues Warning to Viewers Ahead of Season 6 Episode 7
'Better Call Saul' producer and writer Thomas Schnauz issued a warning about the show's next episode in response to fan saying they were 'afraid' of what might happen.
After weeks of build-up, fans can't wait to see what happens on the next episode of Better Call Saul. This season has followed the "criminal" attorney as he and his partner Kim Wexler attempt their biggest con yet: trying to force a multimillion-dollar settlement in the Sandpiper Crossing case. It feels almost guaranteed to backfire. But before you watch Better Call Saul Season 6 Episode 7, there's something you need to know.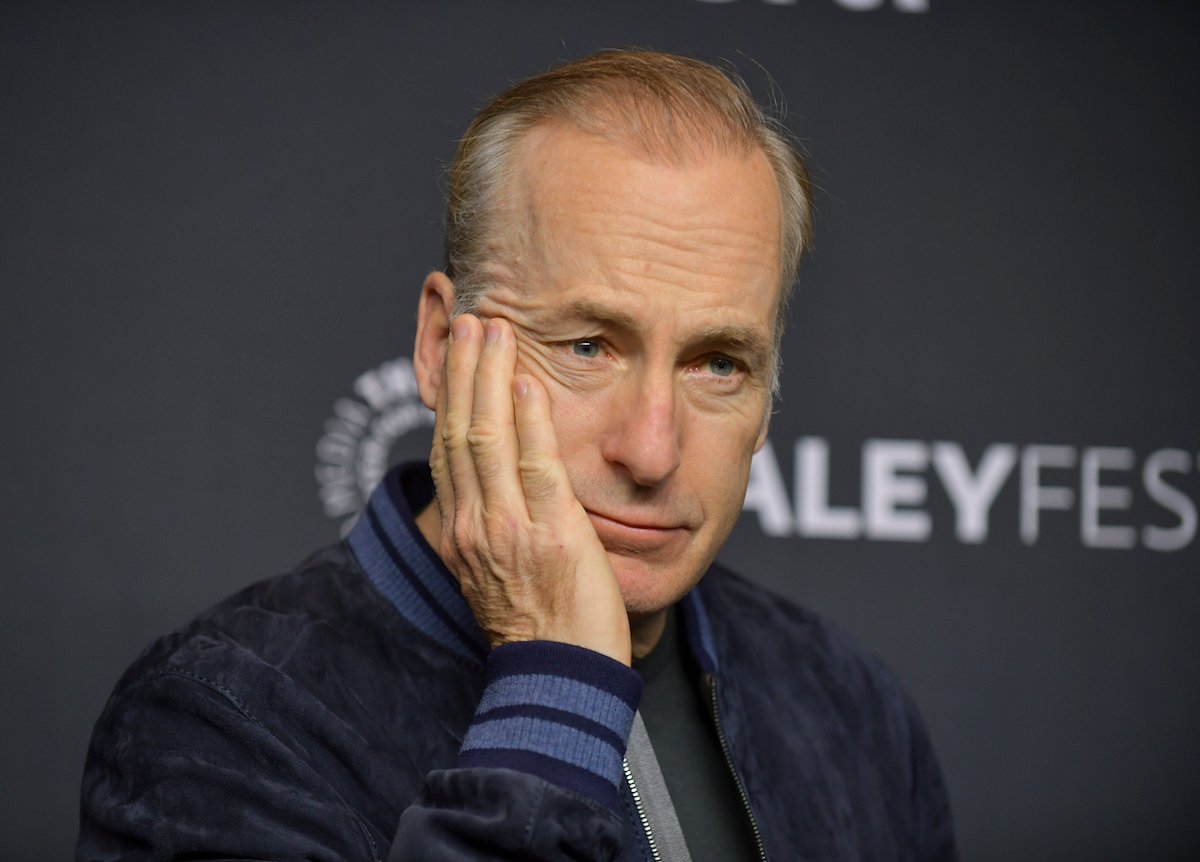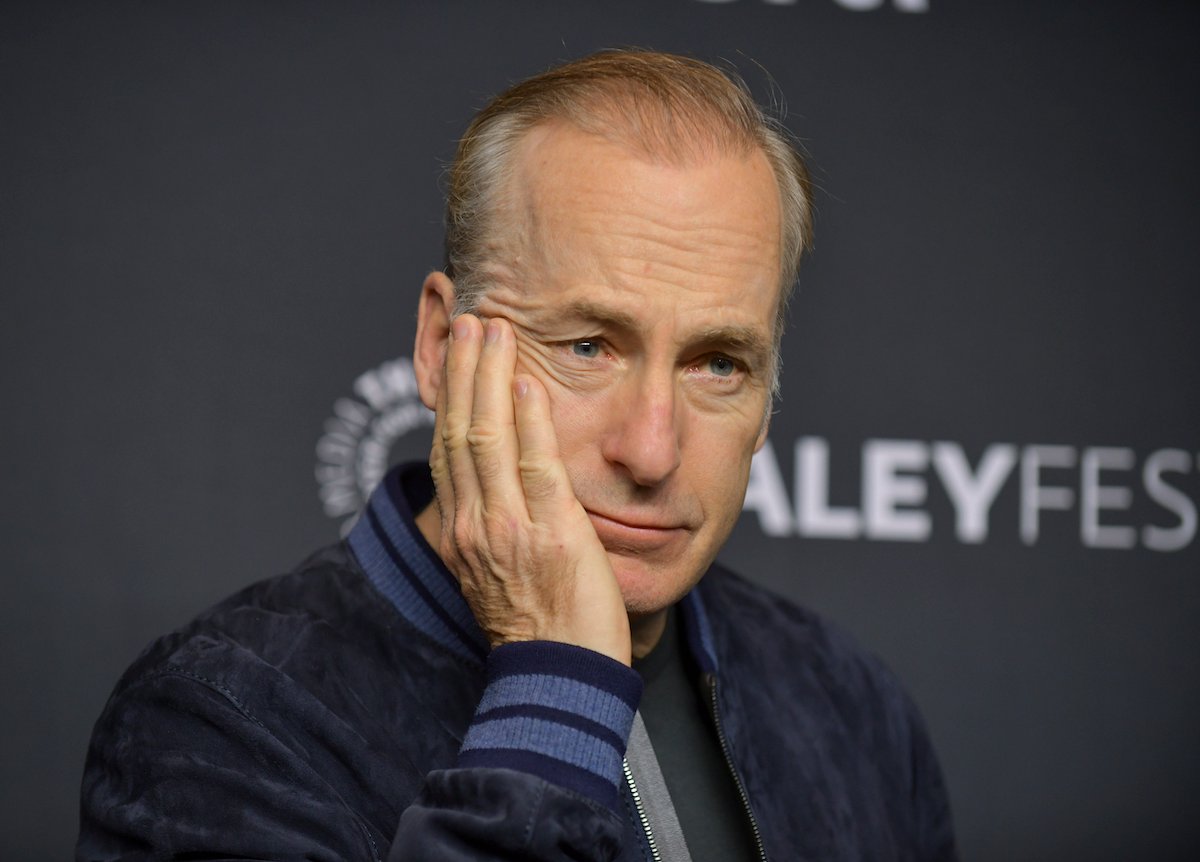 Producer and writer Thomas Schnauz issued a warning about the next episode of 'Better Call Saul'
Thomas Schnauz, a producer and writer on Better Call Saul, shared a warning about the episode on Twitter in response to a fan saying they were "afraid" of what might happen. As the mid-season finale, many viewers are expecting game-changing events to occur on the show. But Schnauz noted that the next episode is not a "traditional cliffhanger."
"Just to warn everyone: we wrote S6 of #BetterCallSaul to be aired as 13 continuous episodes, but various delays split the season in half. So 607 was not written or filmed as a traditional 'cliffhanger,'" he wrote.
What that means to fans
Sharing his comments on Reddit, one user interpreted them to mean that the episode "may not be the shocking cliffhanger we're all expecting."
Many viewers have been expecting it to be on the same level as "Gliding Over All", the mid-season finale of Breaking Bad Season 5. Widely considered one of the best episodes of Breaking Bad, it is the one where Hank Schrader finally realized that Walter White was Heisenberg.
Hank was looking for some material to read while using the restroom at Walt's house when he came across the book Leaves of Grass by Walt Whitman. Gale Boetticher had gifted it to Walt with a personalized message inside. "To my other favorite W.W. It's an honour working with you. Fondly, G.B.," he wrote.
That sparked the idea that Walt could be the Heisenberg that Hank had been investigating. His confirmation came upon comparing the handwriting in Leaves of Grass to scripts in Gale's notebook.
Fans should still be in for a treat when it comes to the Better Call Saul mid-season finale. Some just think it'll be in its own way.
"Most episodes have some kind of a cliffhanger attached to them. [Thomas Schnauz is] just saying it's not gonna be on the level as that one s*** hank took," read one Reddit comment.
"Absolutely," the person who started the thread replied. "I am sure I will love it either way I have not been disappointed once this season. I shared this for those who are expecting a Hank s*** part deux."
What's happening now on 'Better Call Saul'
At this point in the show, Kim and Saul have finally reached what they call "D-Day," which seems to be the day of a crucial court hearing in the Sandpiper Crossing case. Saul almost called the entire thing off after flubbing the photos of the judge, but Kim pushed him to stick to the plan.
Meanwhile, Lalo Salamanca had finally tracked down one of the men in Werner Ziegler's crew. It looks like he's going to torture him for information to use against Gus Fring. But Gus is prepared for whatever.
Check out the next episode of Better Call Saul on AMC on May 23 at 9 p.m. ET.