Betty White Dead at 99: A Look Back on 'The Golden Girls' Star's Life and Career
Betty White, former star of The Golden Girls, is dead at the age of 99. Her death comes just weeks before she would have turned 100 years old on January 17. Here's a look at White's life and career.
Betty White's death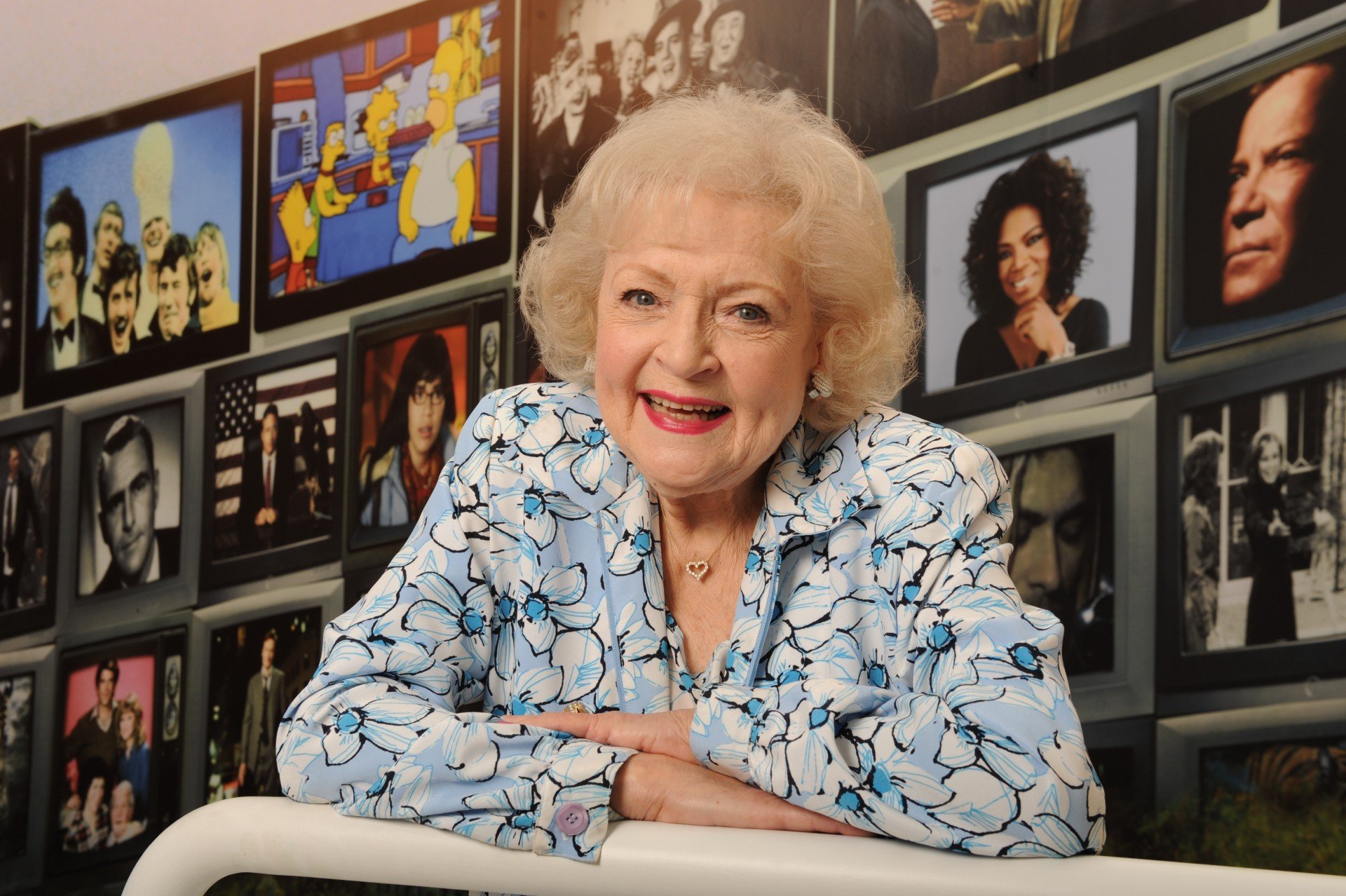 Agent and friend Jeff Witjas broke the news about White's death. He told People magazine he thought he would have White with him forever, even though she was getting older.
"Even though Betty was about to be 100, I thought she would live forever," Witjas told People in a statement. "I will miss her terribly and so will the animal world that she loved so much. I don't think Betty ever feared passing because she always wanted to be with her most beloved husband Allen Ludden. She believed she would be with him again."
During an interview with People magazine released just days before her death, White said she was thankful that she was in such good health. "I'm so lucky to be in such good health and feel so good at this age," White told the publication. "It's amazing."
In her book, If You Ask Me, White also spoke about her health and how fortunate she was to remain healthy and feel great for so long. She said she went for 20 years without a cold, and she didn't have to take a lot of medications. She also said she rarely had a headache. "I'm not a big pill-taker, and almost never have a headache," wrote White.
White went on to say she read an article about Dr. Linus Pauling. He took took vitamin C daily so he could prevent colds. White said she decided to give vitamin C a try since it seemed to work for Pauling. However, when she asked her doctor about it, she said he told her that taking vitamin C to keep colds at bay was "rubbish." The Hot in Cleveland actor went ahead and took the vitamin. "I wasn't taking any other vitamins, so I started taking vitamin C every morning," said White in her book. "I haven't had a cold in 20 years."
Betty White's movies and TV shows
White got her start in radio back in 1939. She then moved on to television. White was best known for playing Rose Nylund on the hit television series The Golden Girls. One of her early acting roles was in the 1945 short Time to Kill, in which she played the part of Lou's Girl. In 1949, White played the part of a phone girl in Hollywood on Television. From 1952 to 1955, White played the title character for 40 episodes in the TV series Life with Elizabeth.
White's other television appearances include The Mary Tyler Moore Show, The Betty White Show, The Love Boat, Boston Legal, and Hot in Cleveland. As far as movies, many fans remember her for her role as Grandma Annie in The Proposal, alongside actors Ryan Reynolds and Sandra Bullock.
Betty White's net worth
At the time of her death, White had an estimated net worth of $75 million, according to Celebrity Net Worth.
RELATED: Betty White Wishes 'Luck' to the 'Poor Soul' Who Sorts Her Belongings After She Dies
Follow Sheiresa Ngo on Twitter.